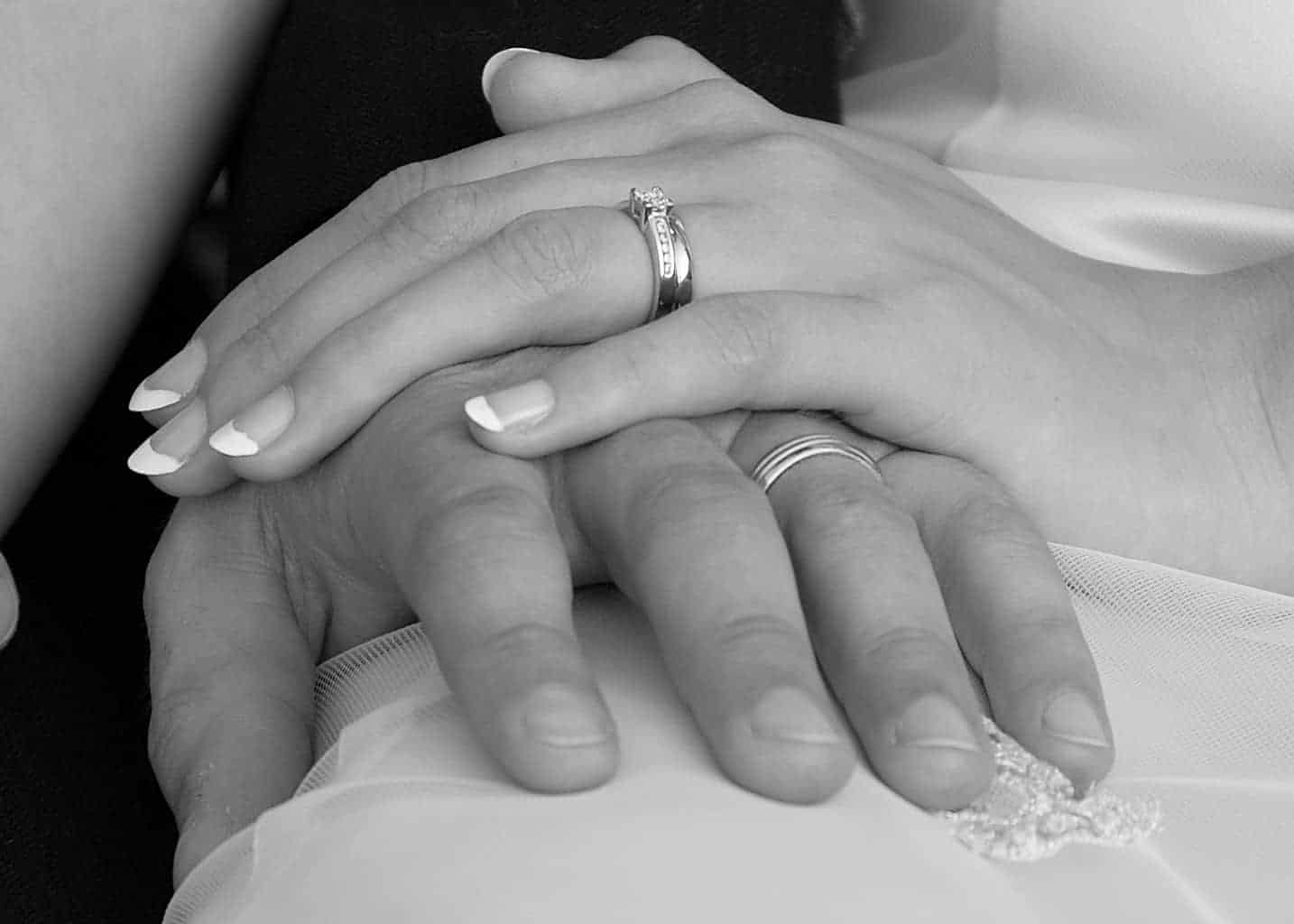 A perfect proposal . . .
Hubby and I are approaching our 8th wedding anniversary this year. Sometimes, it's hard to believe where the time has gone, but then I look around at our growing family, and the answer is staring me in the face. I still like to think back to our Wedding Day and, further back than that, to reminisce over Hubby's perfect proposal.
A Surprise Trip
Hubby was quite the romantic in our earlier days (sorry, Hubs, but you've gone off the boil a bit – me too, for that matter!). I can honestly say that when Hubby proposed to me, I was totally oblivious that anything was going to happen. He took me to Dublin for the weekend (only telling me about it the night before) to a beautiful hotel just a 10-minute tram ride from the centre of Dublin.
A Perfect Proposal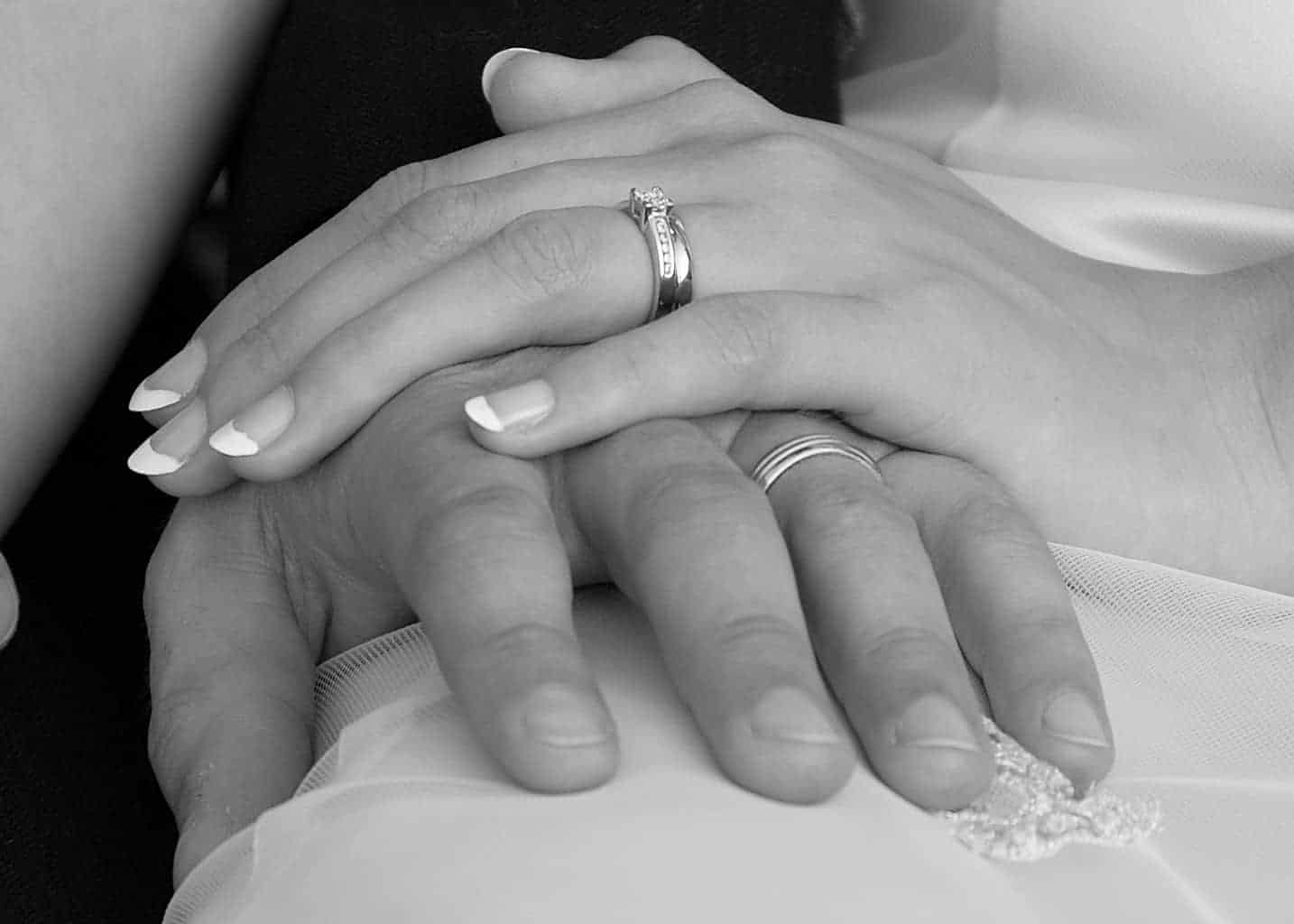 We spent the first day in Dublin touring the sights and enjoying a spot of retail therapy. In the evening as we were getting ready to go out for dinner, Hubby impatiently asked me if I was ready to go out (I was watching Alfie propose to Kat on Eastenders). When I finally said that I was ready to go out, he dropped to one knee, produced a small black ring box and popped the question. I was completely taken by surprise, to me, this was the perfect proposal and then slightly nervous as I stared at the small black box. What if I didn't like what was inside?!
My Engagement Ring
Choosing the perfect engagement ring must be a nerve-wracking experience since jewellery is such a personal choice, but then I guess it comes down to how well you know your partner. When you have been with the love of your life for a period of time, then you should hopefully start to notice their tastes. Do they wear chunky jewellery or fine jewellery? Do they like gold or silver? Bling or understated? Modern or traditional?
I have been looking at engagement rings recently with a friend who is replacing hers after it was stolen, and I fell in love with a beautiful Vashi Platinum Engagement ring. I do know of friends who have changed their rings after 10, 15, or 20 years of marriage, but I'm still not sure how I feel about that. Does it change your luck?
Getting back to selecting THE ring, if you are feeling confident AND romantic, you could design the engagement ring yourself. Just think how many brownie points you would get and how special the ring would be because no one else would have a ring like it.
– OR –
You could take a leaf out of Hubby's book . . . getting back to my story, when I finally opened the little black box, I didn't see what I expected to see. There was no ring to pop on my finger, but in its place was a picture of an engagement ring together with a note from Hubby saying, "Let's choose one together". Hubby said that he had looked at lots of different shops but just didn't want to get it wrong because he knows how picky I can be about my jewellery. We went shopping together, and after visiting 8 or 9 shops, I finally found an engagement ring that I loved, and I still love it as much now as I did ten years ago – although, to be honest, it could do with a bit of a polish!!