7 Steps to Take When Your Ageing Parent Needs Help and Support
Your parents have cared for you since before you were born, and now it's your turn to support them. This looks different for everyone, so there is no right or wrong way, as long as you're keeping them safe and healthy.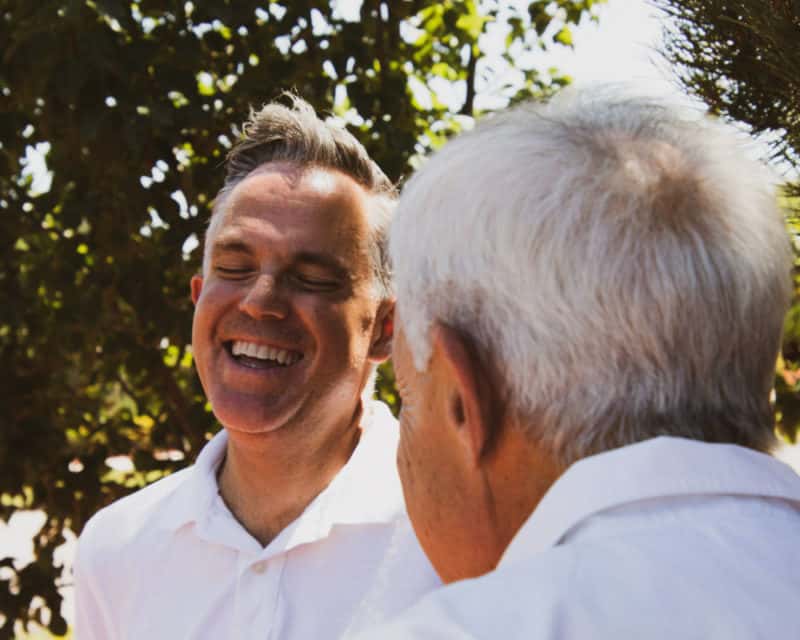 To do this requires taking a detailed look at the whole picture, from their happiness to their finances. With these 7 steps, you can figure out how to best care for your ageing parent(s) in a way that pleases everyone.
1. Think About Their Wants and Needs
No one wants to feel like their preferences are ignored. It will be easier to transition to the next step if you can compromise enough that your parents feel valued while still safe and healthy.
Consider factors like the amount of family support they (and you) will have, whether their home is safe and they can get their medical needs met and if they are able to handle the basic activities of daily living.
If they need a lot of help that would fall on your shoulders only, and you won't be able to do it all alone, it's time to look into other options.
2. Get Real With Your Capabilities
Are you able to put your needs and your family's needs on the backburner to run your parents to all their medical appointments? Will you be willing to argue with them when they don't want to take their medicine or do what you know is "right" for them?
Many times, ageing parents are like toddlers and young children. They think they know what's best for them, and they don't want to listen to you. Are you ready to, in essence, raise a child, and are you in a stage of life where it's feasible to do so?
If you can't physically or mentally care for your parents the way they deserve, it's better to have someone else do it.
3. What Does Your Parent Want?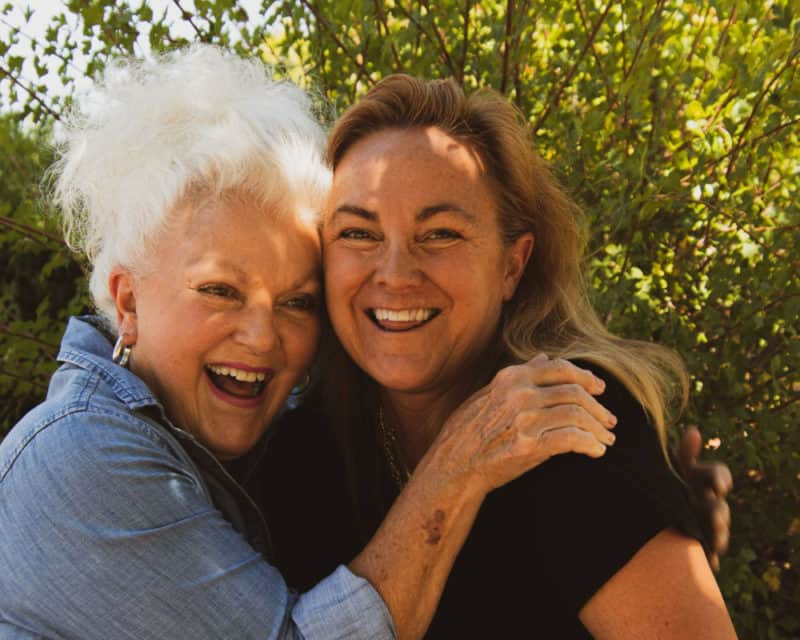 You may be surprised at your parent's view of their future. Some parents don't want their children caring for them. They know it puts extra strain on the relationship. They may have a suggestion you hadn't thought about.
No matter what the decision ends up being, your parents will appreciate the fact that you included them in the process.
4. Break Down the Money Side
Caring for your parents isn't cheap. They're going to need medical care, food, supplies, and safety equipment. Look into government programs such as Medicare and Medicaid. Your parents may already have insurance that covers long-term care.
5. Keep Them Safe
Whether you choose to bring them into your home, an assisted living facility, or a nursing home, their safety is paramount. Check for safety hazards that would cause a fall, burn or another injury.
In the nursing home, it's the job of the staff to ensure patients are safe and unharmed. Occasionally, accidents happen. If your parents are injured due to neglect, you have the right to sue. The best personal injury lawyers in Las Vegas, for instance, handle nursing home claims often.
It doesn't mean the home itself is bad, but with elderly people, accidents happen frequently. In a nursing home, you can get compensated for the injury, whereas in your own home, the expenses fall back on you.
6. Come Up With Easy Ways to Communicate
Your parents are going to want to feel like they're in touch with others. The newest phones and gadgets might be beyond them. Find a simple way for them to communicate when they're feeling lonely or need help.
7. Know Your Options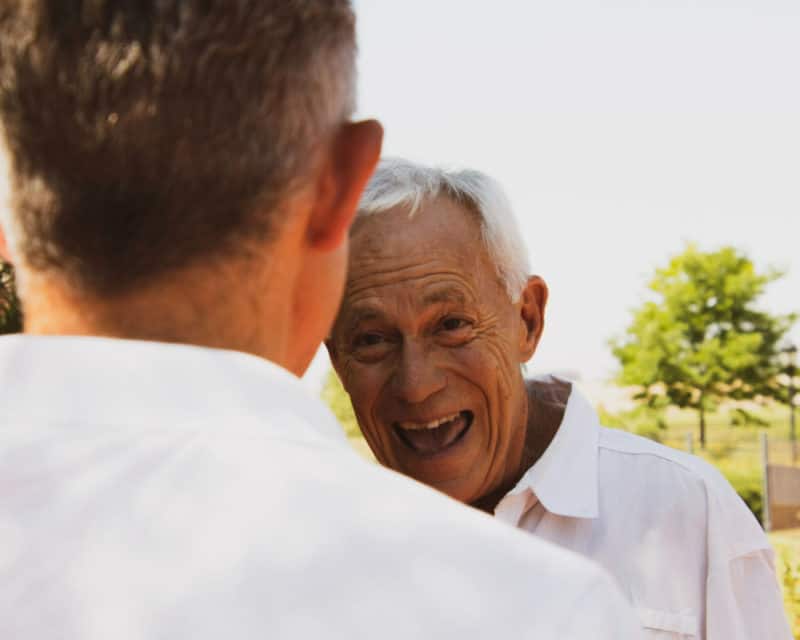 Ageing care options range from your home to nursing homes, but there's a wide variety in between.
If your parent only needs a little help, an in-home caregiver might be enough to do the job. An assisted living community provides senior housing options where they have help on-site, transportation options, and a safe but independent space.
Nursing home facilities vary, as well. Look for homes that offer hobbies, socializing, and "field trips." Even if your parents don't want to do them, the fact that they're available means the home cares for its residents.
With these options in mind and an overall assessment of your parent's needs and your own, you can make the next step an easier decision.