How To Make a Gift Meaningful For Mum
When you have to find a good, thoughtful, but not too expensive Mother's Day gift, it's that time of year. After all, it's the special day she gets to be spoiled and relaxed. It's no surprise that most people like to give gifts that mean something and are not just a simple token.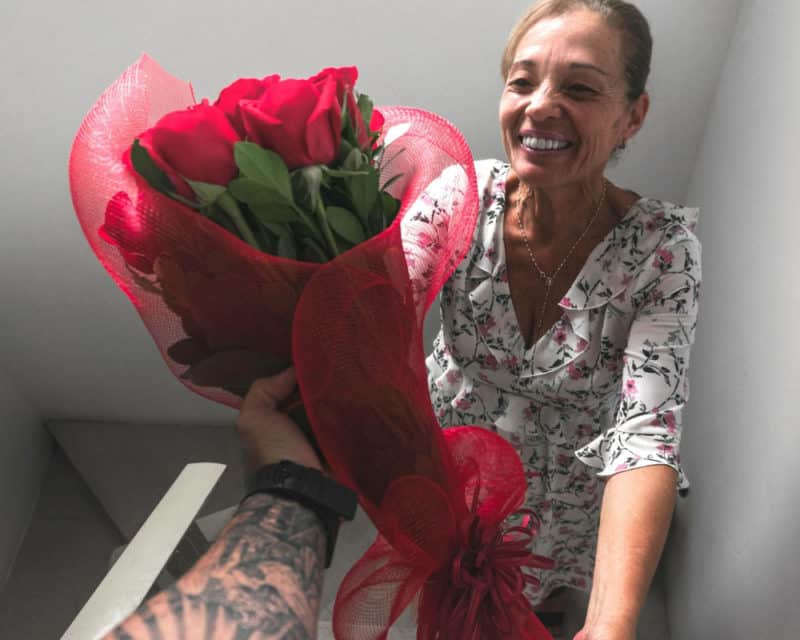 If you have been on this journey of finding the perfect gift for your mum before, you probably know what I am talking about. The problem with finding the perfect gift for your Mum is that there are so many options. To help you out, here's a roundup of some of my favourite DIY Mother's Day gifts that I think your mum will love.
1. Flowers
The first idea is the most traditional. If you are trying to stick to a budget, you might consider having your mum's favourite flowers delivered to her house by her favourite son or daughter. The great thing about buying flowers is that it's quite affordable and easy to do on short notice. Most florists will deliver for free a good example; flower delivery Sydney which will have your order ready for any time of the day she gets off work. You can go the extra mile and request them to deliver a note along with the flowers.
2. A Day's Pampering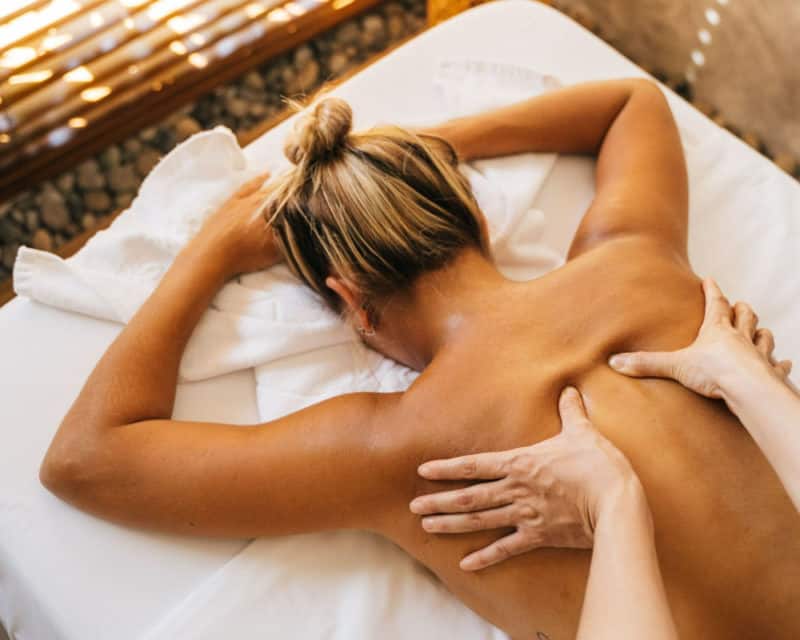 The second idea is to give the gift of a day's pampering. Whether this is a relaxing massage, her favourite spa, or a pedicure, your mum will appreciate the gift, even if it's not as personal as other gifts. The best part about this type of gift is that you can sort out everything for her, so she doesn't have to spend any extra time looking for a way to enjoy herself.
3. Homemade Cookies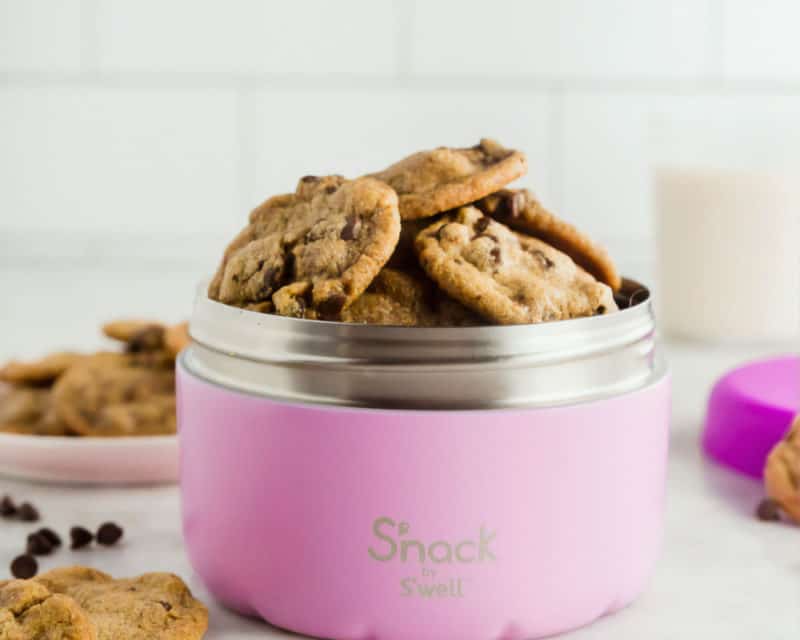 The third idea is a personal favourite of mine. I love cookies as much as the next person. The best part about this gift is that you can make it and customize it to exactly what your mum likes. You can make the cookies yourself or get them from a nearby bakery. If you will tackle this task yourself, try out some old family recipes or choose the most delicious-looking cookie from your local bakery and replicate it yourself at home.
4. A Snack Gift Basket
If your mum has a sweet tooth, you may want to consider putting together a snack gift basket. The best part about this gift is that it can be customized to your mum's tastes. If she loves anything and everything dark chocolate, buy her many dark chocolate products. If she is really into caramel popcorn, then finding a good blend of caramel popcorn and sending it in an adorable basket would be the perfect Mother's Day gift.
5. A Gift Card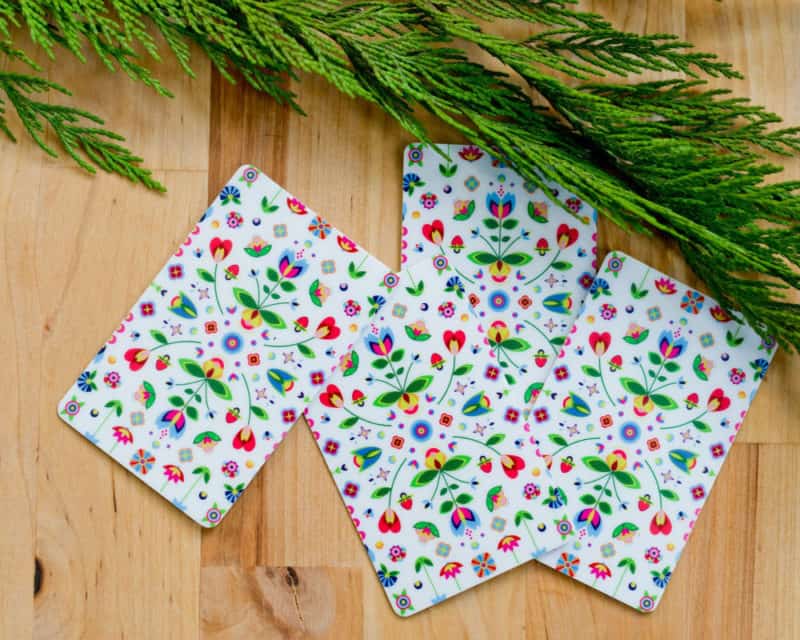 Some people are forever pessimists when it comes to the holiday season. If you feel like your mum already has everything you have thought of, it is not an issue, then why not give her a gift card to her favourite store or a favourite movie theatre? She will appreciate the thought you put in, even if it is not as personal.
6. Make Her A New Necklace Or Bracelet
If you have some artsy flair and crafty prowess, then make a piece of jewellery for mum from scratch. You can choose to make your necklace or bracelet using your mum's favourite colour, whether it is silver, gold, or another precious metal or material like marble.