Scared of Ageing? Here's Why You Should Look Forward to Reaching Your 50s and Beyond
As millions of Baby Boomers continue to retire and begin living their "Golden Years," the younger generation is taking note. Those in their 40s and 50s are often surprised to find their parents and even grandparents are having the time of their lives now that they've jettisoned work worries and have more active social lives. The trend is heartening to those in middle age, many of whom are now looking forward to increased happiness that comes with "the happiness curve," talked about by journalist Jonathan Rauch. Instead of a downside, 40-somethings can expect to have deeper relationships, more freedom, increased empathy, and steadier emotions.
The Mid-Life Slump Is Ending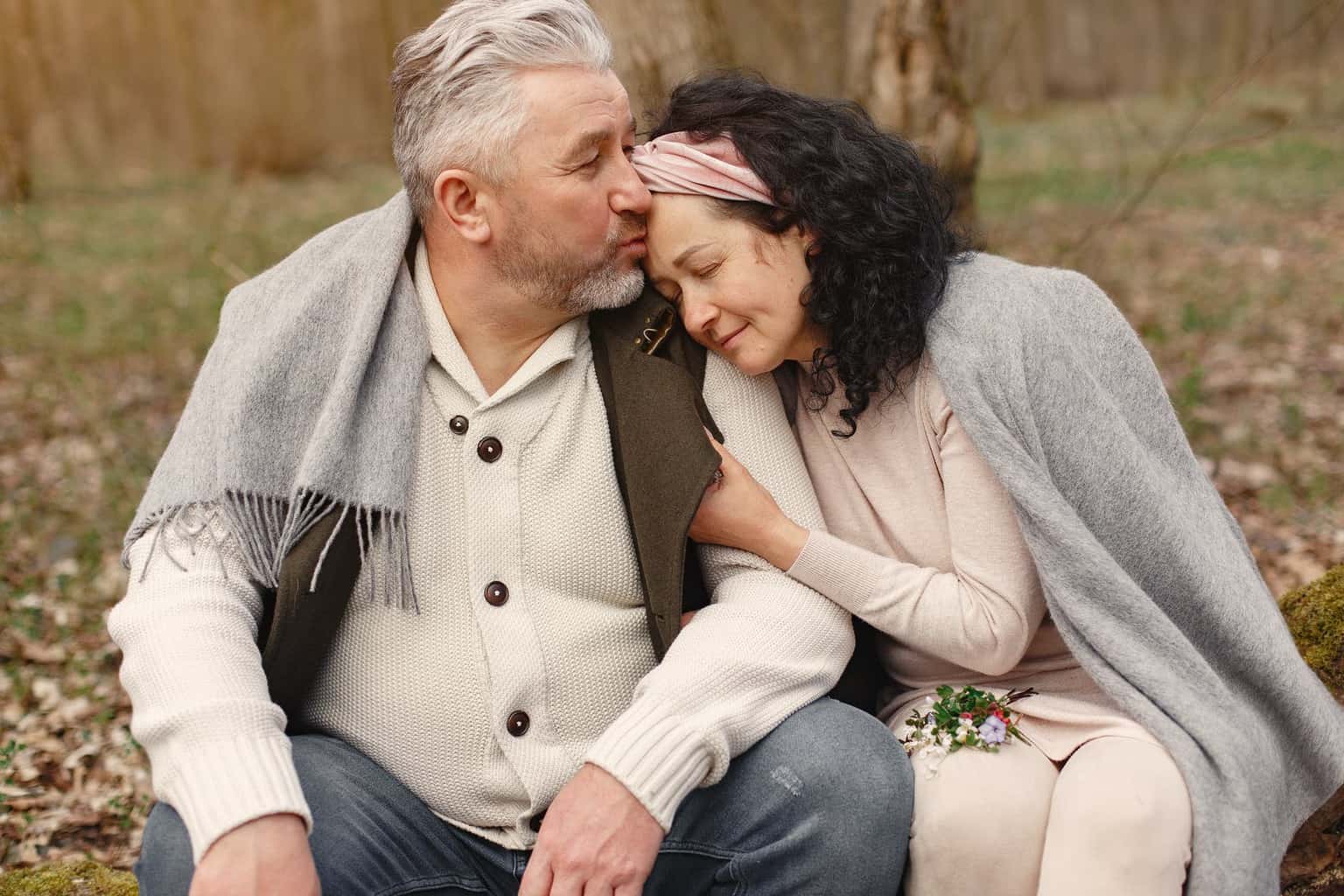 There's a reason that seniors in 55+ communities often seem so relaxed and upbeat. Most have gone through their mid-life crises and realised that they are much happier on the other side. Those beyond their 50s often improve their lives when they trade high-maintenance homes for independent living in senior communities. For instance, residents of Wesley Communities, one of the best retirement communities, can spend their days enjoying an active lifestyle that wasn't possible when they were younger.
Competition and Stress Recede
According to SCL Health, happiness after 50 also increases because it generally marks the end of the competitive stress associated with ambition. Most people have met several, if not all, of their life goals. After 50, they may still have goals, but they are associated with things they want to do, such as pursuing favourite interests, travelling, or building new skills.
There's Time to Develop Relationships
Life can be hectic during young adulthood and middle-age. There is little time for socialising, which can limit the chance to make new friends. After 50, the pace of life slows down, and there is time to enrich existing relationships and create new ones. Without the demands of keeping up a home, work, and family, energy increases, and it is easier to spend time with adult children or grandchildren and re-connect with an inner circle.
Those over 50 have the time to catch up and the communications devices to do it. A Good Housekeeping writer notes that those over 55 spend double the amount of time per day communicating via phone, mail, and email than any other demographic.
Compassion and Empathy Increase
By the time most people reach 50, their life experiences have taught them a lot about themselves and others. They have grappled with enough problems to know that everyone is flawed, and it is important to see all sides of situations. As people age, it is easier for them to understand that someone can do something bad without being bad.
What Other People Think Matters Less
One of the great gifts of maturity is the ability to live life without walking on eggshells. Living for more than five decades teaches humility and how to live with style and grace. It takes a lot more to embarrass those over 50 because they are less likely to care about society's pressure. If they commit a public faux pas like spilling a drink on themselves, they are more likely to laugh it off and shrug.
Contrary to old-fashioned beliefs that "it's all downhill after 50," research shows that life after 50 comes with many perks. Life stressors that lead to mid-life crises are diminished, and people often begin to enjoy more relaxed lifestyles. It can also be a time to begin and renew relationships.