7 Things you didn't know about the University of Oxford
The University of Oxford is one of those institutions that hold magic and mystery in equal measure. Founded in 1096, it is the oldest university in the English speaking world, and the second oldest ever to exist. As the highest-ranking university in the world, it accepts just 17% of applicants.
Over the centuries, Oxford University has launched some of the world's most brilliant figures, from famous politicians and leading scientists to great writers and creatives. When you visit Oxford University, you'll be struck by its extraordinary architecture, for example, the soaring spires of Magdalen college tower, where choristers congregate to sing on May morning.
A place as old and renowned as the University of Oxford has many secrets, and hidden treasures waiting to be uncovered. Did you know that Oxford University's famous Bodleian library used to have a tunnel running underneath it, shuttling books back and forth to the Radcliffe Camera? The university also has a deer park in the middle of the city. Just turn off the busy streets and into Magdalen college, and you'll discover acres and acres of lush grass and grazing deer.
The more you explore Oxford University, the more fascinating facts and mysteries it yields. Without further ado, here are seven things you didn't know about the University of Oxford.
What are 7 things you didn't know about the University of Oxford?
Weird and wonderful traditions
With over 900 years of learning history, the University of Oxford has some fascinating traditions, from the fairly standard to the downright strange. Let's look at a few of them.
Matriculation and Graduations in Latin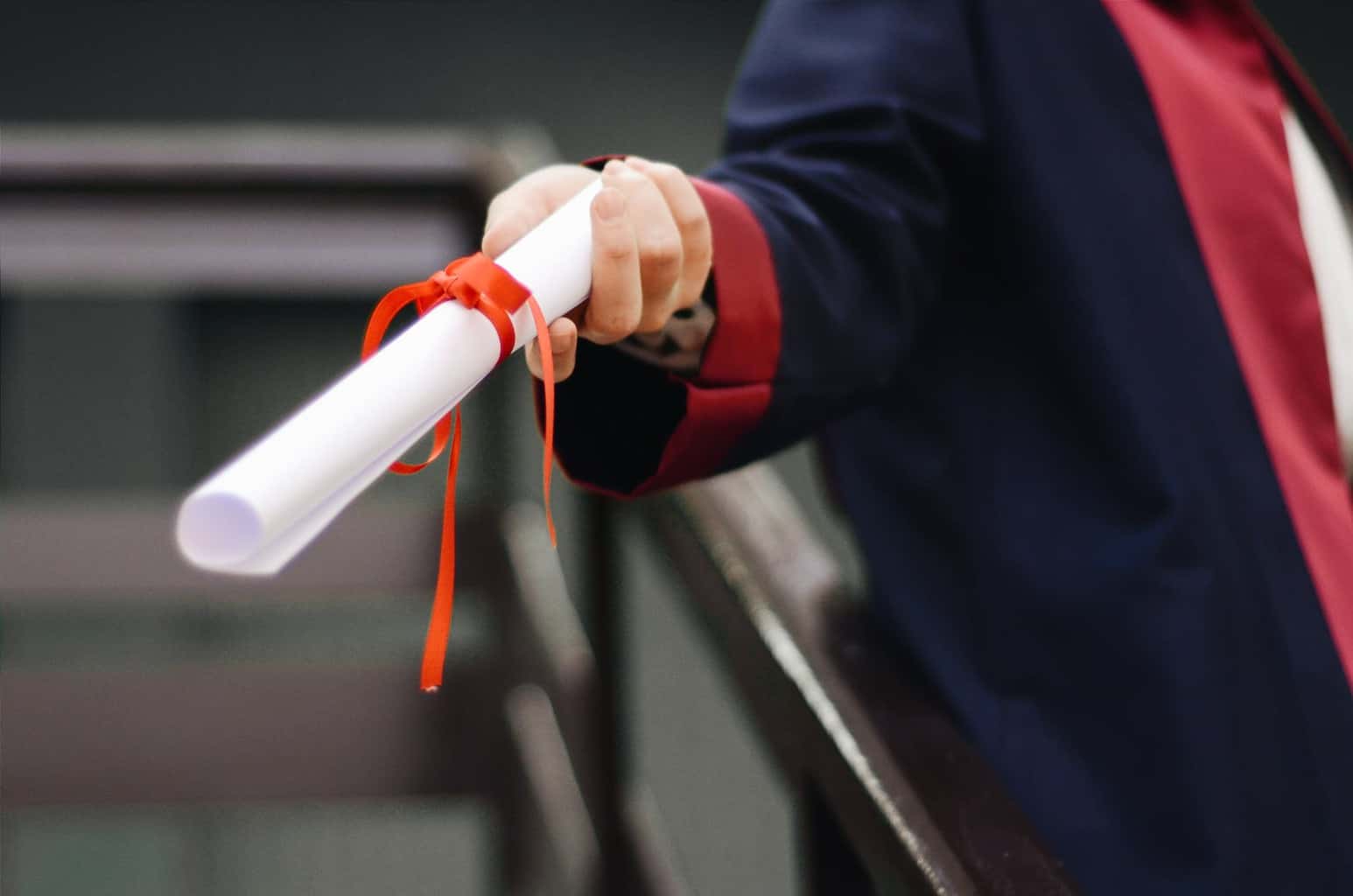 All students who accept their places at the University of Oxford have to undergo a matriculation ceremony, to mark their formal admission to the university. This is conducted entirely in Latin. For matriculation, students wear an outfit called a 'subfusc', which they also wear for formal hall, exams and graduation. This includes an academic gown, white formal shirt and black trousers or skirt.
Oxford's academic degrees date from the second half of the twelfth century. Graduations at the University of Oxford are called Degree Ceremonies, and like matriculations, they're entirely in Latin. Matriculations and Degree Ceremonies take place in Oxford University's prestigious Sheldonian Theatre, which was designed after the Theatre of Marcellus in Rome.
Wearing carnations for exams
At certain times of the year in Oxford, you'll spot students walking around (looking rather stressed and determined), with carnations pinned to their subfusc. These flowers signify that they've started their exams – and the long road to freedom. Traditionally, students will wear a white carnation for their first exam, a pink carnation for any exams in between, and a red carnation for their last exam. If you spot any students with a bedraggled pink carnation pinned limply to their gowns, it means they've probably had to endure quite a few exams before their final one. Give them a sympathetic nod, if you feel like it!
'Trashing'
What would you do if you'd just finished three years at the top university in the world? You might want some time to process the enormity of it all, sit with friends and celebrate in style. Well, this isn't the case for most Oxford students coming out of their final exams. They barely have time to blink before they're doused in glitter, confetti, shaving foam, champagne and (in grosser circumstances!), pasta sauce and other foodstuffs by their friends. This tradition is known as 'trashing', and it's a way for students to let off steam and celebrate the end of a hugely challenging and rewarding few years.
In recent years, the University of Oxford has cracked down on trashing (especially the waste of food it involves). Students now have to celebrate away from exam centres, and avoid making too much mess and noise. Even so, around exam time, the city is crawling with students covered in shaving foam, glitter and paint.
It's also common for students to take a running jump in Oxford's River Cherwell after they've been trashed!
You can study at Oxford University, even if you didn't get in.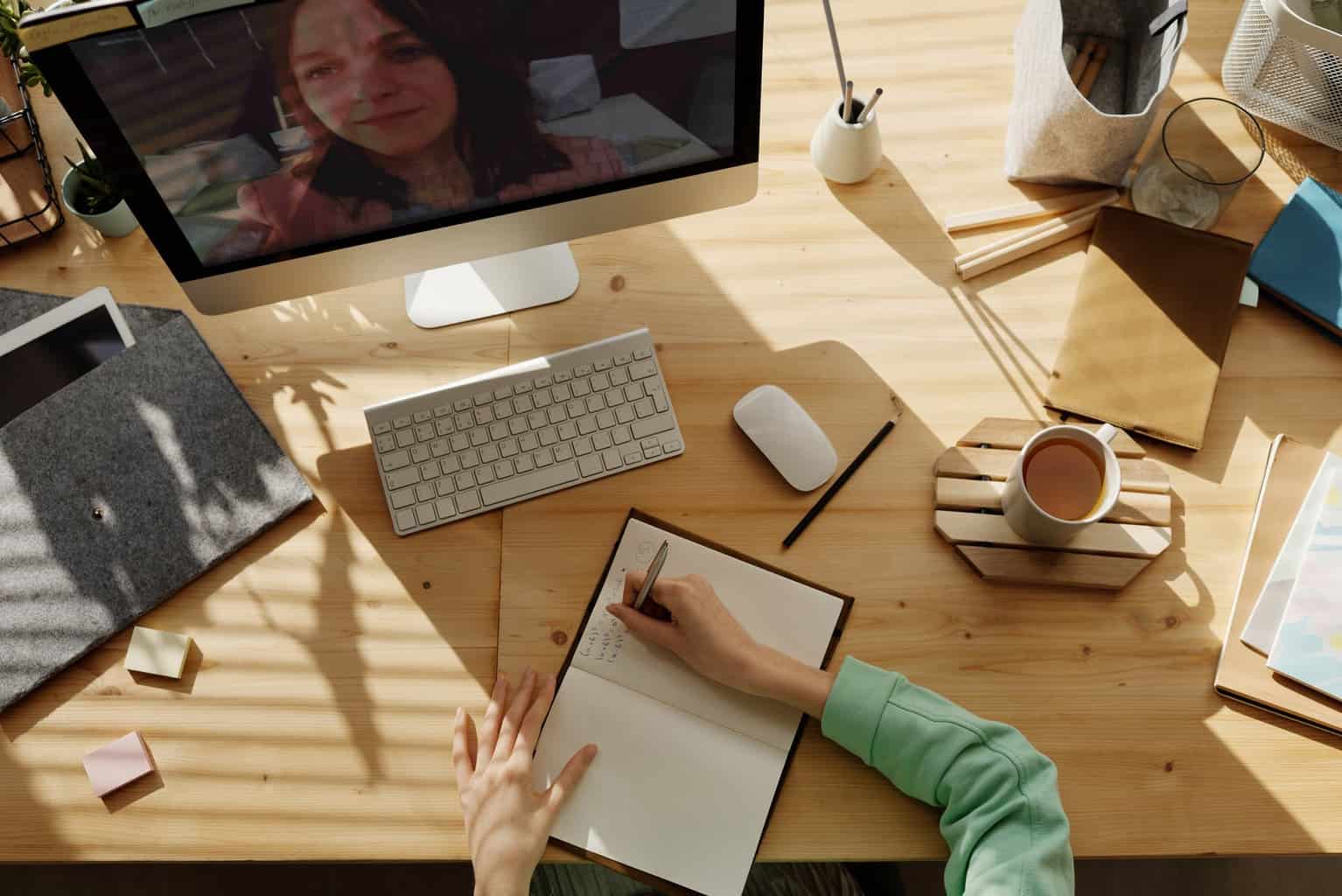 Did you know that you can live and study in the colleges of the University of Oxford, even if you didn't get in, or haven't applied? Oxford Royale Academy (ORA), a leading provider of summer schools, offers a truly authentic Oxford University experience for students ages 8-19+. You'll get access to the same exclusive spaces, renowned institutions and world-class teaching as a student at the University of Oxford.
You can live and study in one of Oxford's prestigious colleges, whether that's the awe-inspiring University College (possibly Oxford's oldest college), modern and innovative St Catherine's, or The Queen's College, one of the grandest and most beautiful establishments in Oxford.
You'll enjoy the highest quality teaching, from world-renowned Oxbridge scholars. Oxford Royale Academy has a high number of teaching hours and keeps its class sizes small, meaning that its students get the most out of their expert tutors.
Every detail of ORA's Oxford summer schools is handpicked to give you the full experience of studying at a top university. Many ORA alumni say that it is the experience of a lifetime. You'll push open the large ornate doors and walk into the very heart of your Oxford college, leaving the rest of the world behind you. You'll dine every evening in your college dining hall, and absorb life-changing knowledge in some of Oxford's most exclusive and famous buildings, such as the Examination Halls.
If you're between the ages of 16-18, you'll attend a Great Debate in the renowned Sheldonian Theatre, where Oxford students matriculate and graduate. You'll hear world-class keynote speakers and your peers debate pressing topics. At the end of your course, you'll have a black-tie ball, which includes a three-course dinner, very similar to Oxford's very famous Formal Hall, where grace is often said in Latin. You'll also have a graduation ceremony, to celebrate your hard work.
Balliol College was built as a punishment
Balliol, one of Oxford's most prestigious colleges, has an extremely bizarre history. It was borne out of a violent fight between John de Balliol, and the Bishop of Durham. King Henry III condemned Balliol for his actions, and the Bishop of Durham had him whipped, and ordered him to perform a large act of charity, as a penance. In response, Balliol established a house of scholars, which soon became known by his name.
After Balliol's death in 1269, his widow, Dervorguilla of Galloway, determined the continuance of 'The House of the Scholars of Balliol', by giving it a permanent endowment, and written laws and statutes in 1282. This became the Balliol College we know today. Fascinatingly, over 600 years before women were allowed to enter the University of Oxford, the success of Balliol College was already guaranteed by a woman.
The Bodleian Library holds the oldest book in the English language – and every book ever published in England.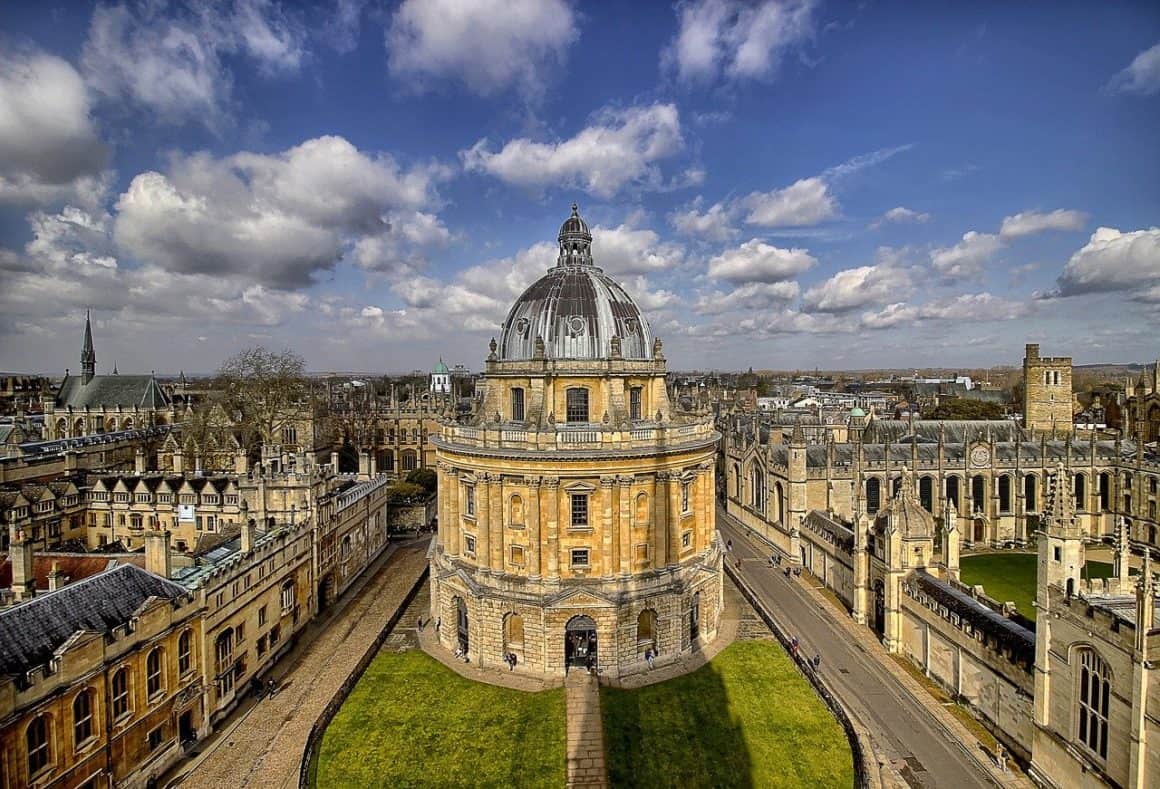 Oxford University's Bodleian Library is home to some of the oldest, rarest and most precious manuscripts in the entire known world. The Bodleian Libraries' Special Collections (at the Weston Library) holds the second largest collection of manuscripts and archives in Britain, with items ranging as far back as papyri of the 3rd Century B.C!
The Bodleian Library is also home to the oldest surviving book written in the English language. This is the 9th-century Cura Pastoralis of Gregory the Great. King Alfred's translation of Pope Gregory's Pastoral Care (Cura Pastoralis) dates from around 890. As well as being the earliest English manuscript, this book is the only surviving book that can be linked to King Alfred. It contains a translation from Latin into Anglo Saxon of Pope Gregory's work.
The Bodleian Library is also famous for holding a copy of every book ever published in England. The collection is so prolific that the Bodleian uses a huge warehouse in Swindon to store around 8 million books.
Oxford University has the door to Narnia
Wander down Oxford's High Street, and you might just stumble into Narnia. As you turn into St Mary's Passage, you'll discover the very same mysterious door that leads the children in C.S Lewis' famous book The Lion, The Witch and The Wardrobe to Narnia. This particular door curves into a gentle slope at the top and has a fierce lion and two fauns carved into its rich wood, much like that famous wardrobe door in The Lion, The Witch and The Wardrobe. Look down this small, secretive street, and a few feet away, you'll also see the very lamppost where Lucy meets Mr Tumnus the faun.
All Souls College has the world's hardest exam
All Souls College is Oxford University's most mysterious college. Notoriously difficult to get into, it is barred to undergraduates and offers places only to those of the very highest academic calibre. Soaring gracefully above Radcliffe Square, All Souls College is unique in that all of its members automatically become Fellows of the university.
As well as some unusual traditions (every once a century, the Fellows walk around All Soul's College holding flaming torches, with someone carrying a wooden duck), All Soul's also has an entrance exam that's been called 'the world's hardest test'. That's because it's impossible to revise for, and tests your innate intelligence by how you respond to an abstract question. Questions from this paper include, "is it possible to dress rationally?" and "secure people dare". Do they?'.
Alice in Wonderland was real, and lived at Oxford University
The famous Alice from Alice in Wonderland was a real girl. Lewis Carroll based his character off a little girl called Alice Liddell, who lived at Christ Church College, where her father was an ecclesiastical dean. Lewis Carroll (whose real name was Charles Dodgson), became a close friend of the family. In a rowing boat on the River Isis, travelling to Godstow for a picnic outing, 10-year-old Alice asked Carroll to entertain her and her sisters with a story. As the oars lapped across the river, Carroll spun a fascinating story of a girl called Alice, who fell into a rabbit hole and had incredible adventures. This, of course, became Alice in Wonderland.