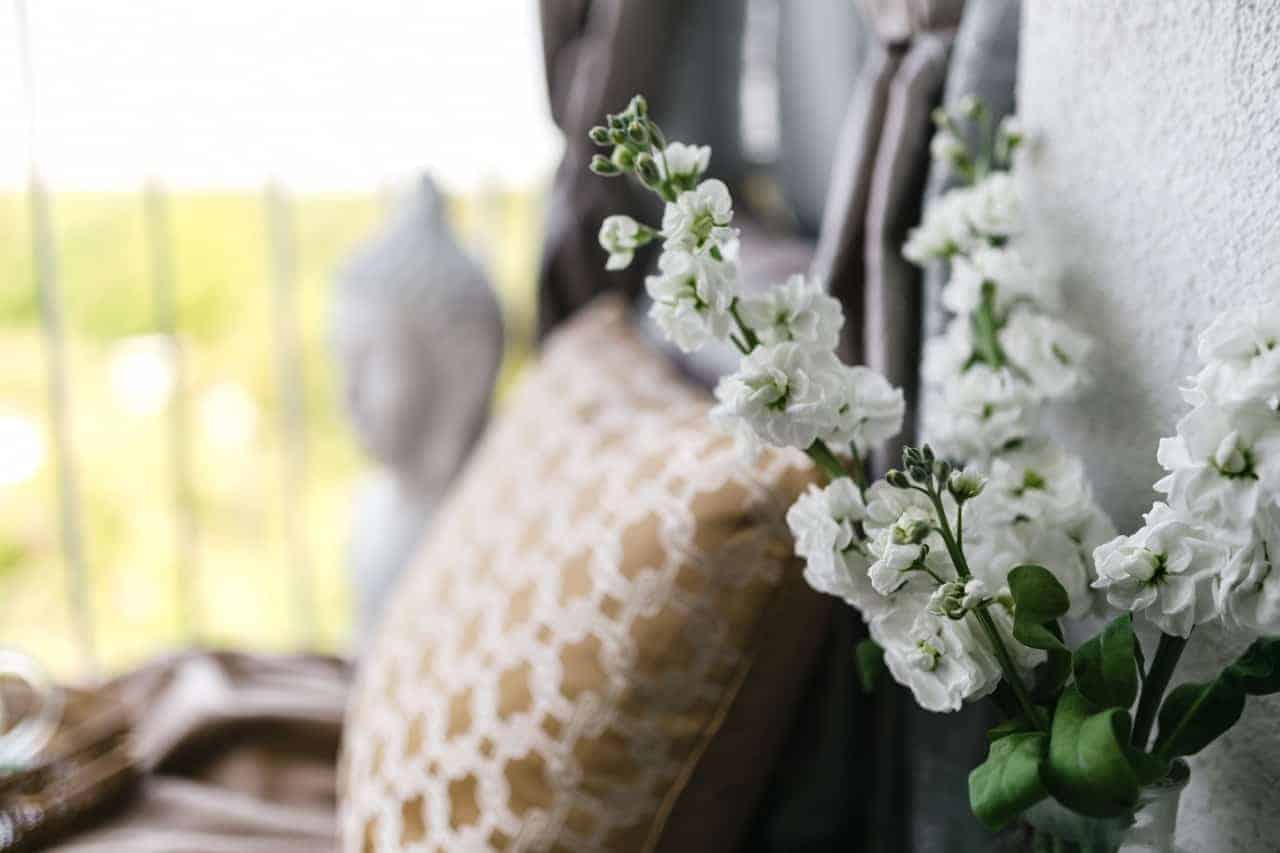 6 ways to treat yourself without spending a penny
Busy, busy, busy. We all lead busy lives and we're just running to keep up. But taking some time out and actually treating yourself is just as important as hitting those deadlines, just as important as running all those errands, doing the housework, committing to all the social plans that seemed like a good idea at the time…But being a parent or someone living on a budget means that we can't all head to a weekend spa retreat or spoil ourselves with the latest designer handbag or incredible eye cream.
So, how is it possible to treat yourself if you don't have the money? Well, sit back, relax and let me tell you about 6 ways you can treat yourself without spending a penny!
Bake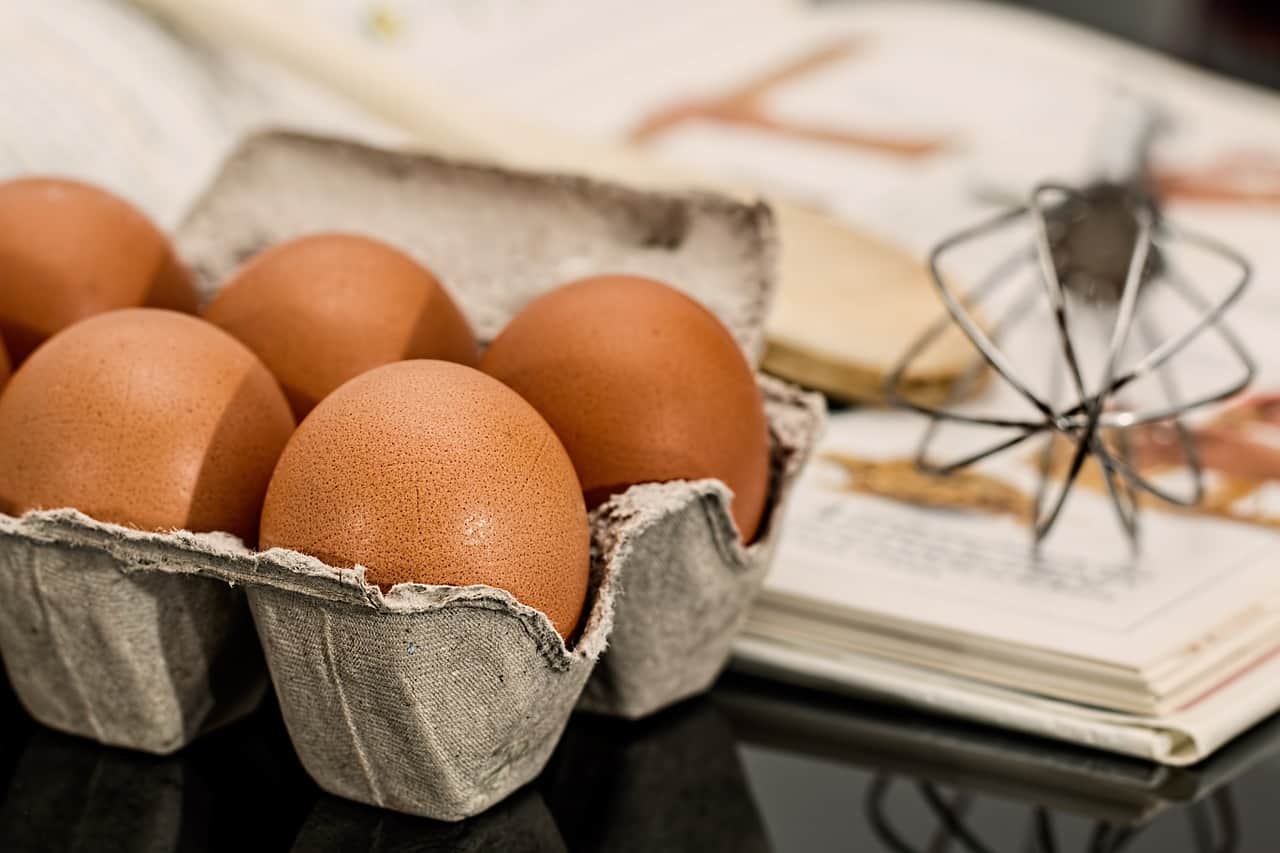 Pretty sure you'll have some flour, eggs and sugar in the cupboard. If so, baking yourself something decadent and have it all to yourself. Bonus if you have chocolate chips, leftover sweets, peanut butter and some vanilla extract. Filling the house with the gorgeous sent of sweet baking, adding your favourite ingredients to a gorgeous new baking creation you've just made up – how exciting and wonderfully delicious.
Write
It doesn't have to be the best selling novel…just grab a pen and a notebook and write something. It could be your feelings, your wishes, hopes and dreams. You could even have a go at poetry! There are no limitations here, and you'd don't have to show it to anyone if you don't want to.
Sweat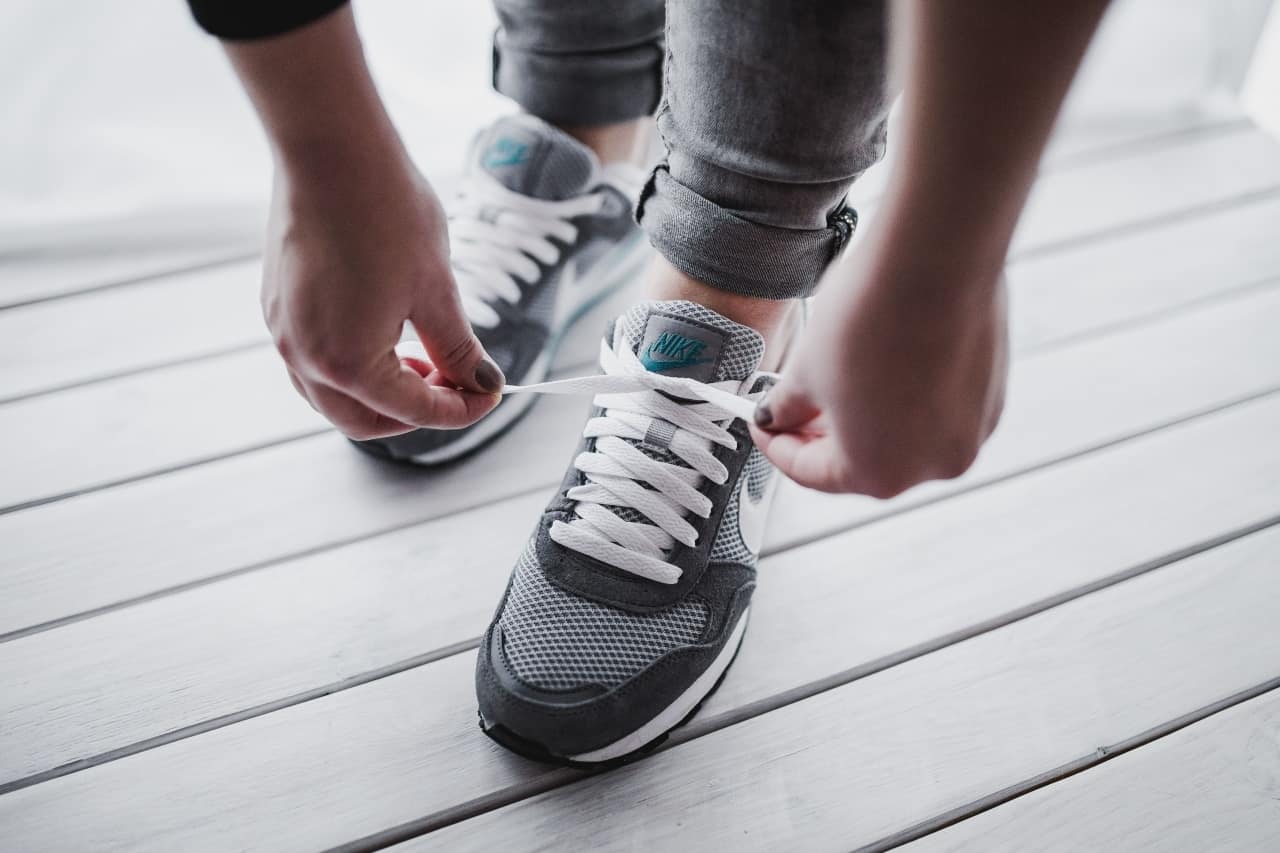 Exercise is really good for you. Not just in a physical sense but also for your mental health. It relieves stress and gives you chance to think and work things out. It's ok if you don't' feel like it right now, but exercise for an hour, twenty or thirty minutes and you will feel so, so good afterwards. That's a promise. If going to the gym or heading outdoors for a run isn't your thing, then check out some workout videos on YouTube.
Soak
If you've got a bathtub at home, then what are you waiting for? Get it filled up with your favourite bubble bath, bath oil or bath bomb and soak all those troubles away. Light some candles, have a glass of wine and read a book and you've just turned it up to eleven.
Disconnect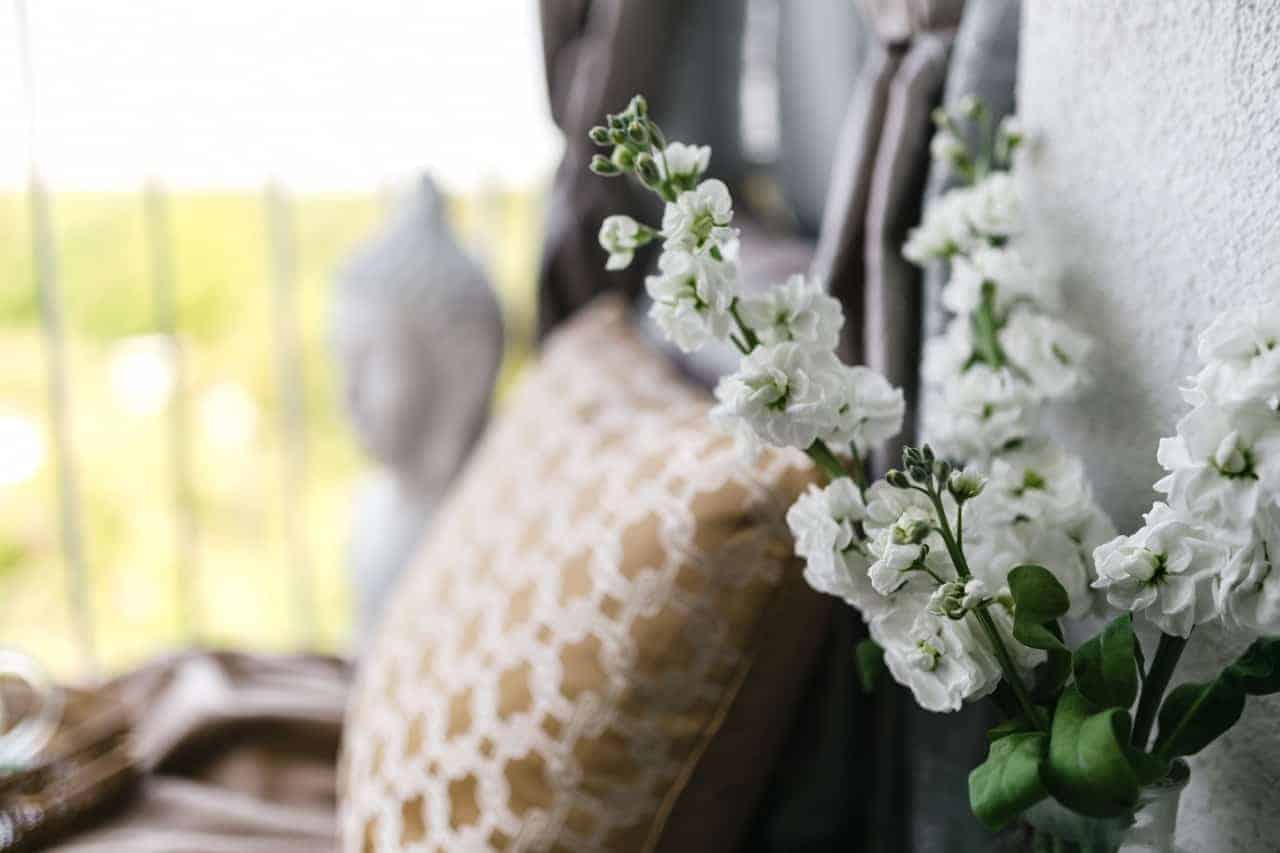 By this we mean technology. We're all glued to our phones; and considering most of our lives are on these devices, it's easy to understand why. Disconnecting from technology for a little while will not only give your mind a break but also allows you to step away from fake images, depressing news and that irritating person from school that you still follow even though you've never said hello to them in real life…take a break.
Play
The kids are at school, how about trying one of their video games? Download a new app, or try something old school and do a crossword puzzle or sudoku? It'll feel good to get your brain working!