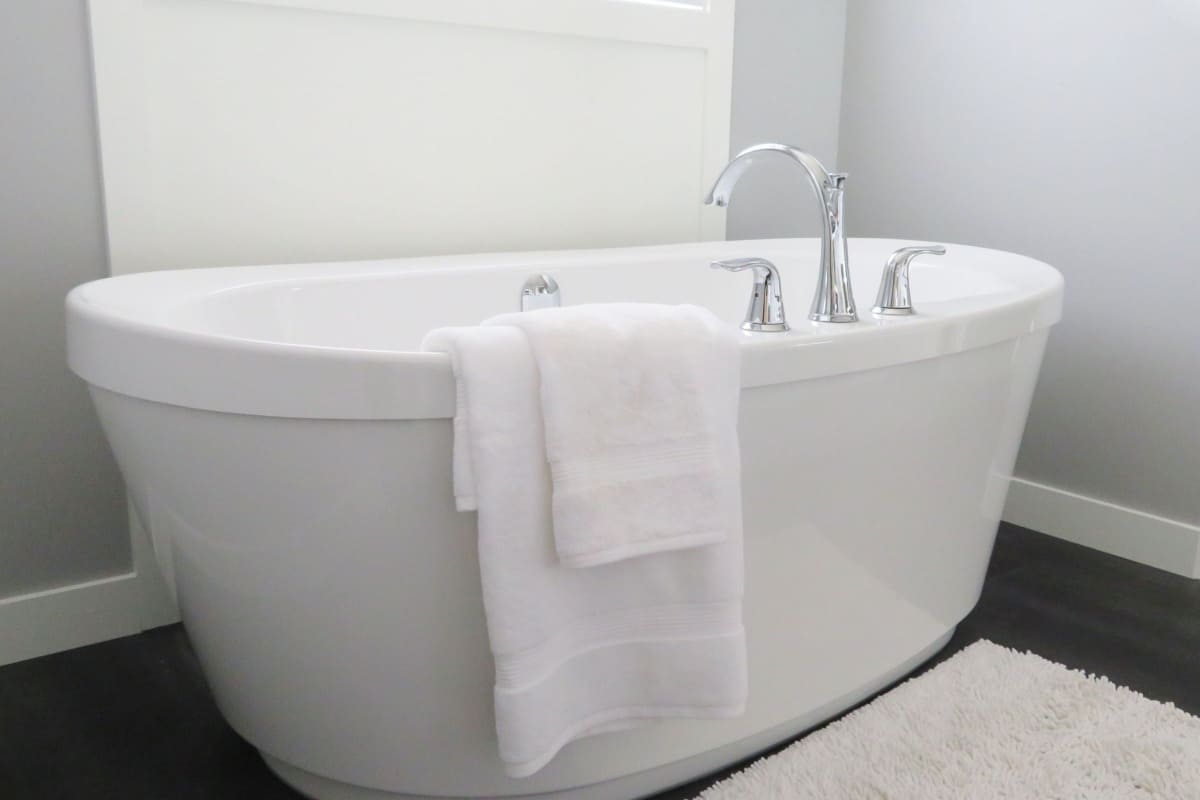 6 Ways to Give Your Bathroom a Makeover
If you're not ready to completely gut and re-do your bathroom, it doesn't mean you need to keep it looking as is. Instead, you can give your bathroom a makeover in a variety of different ways depending on exactly what you want to do. If you're tired of the way your bathroom currently looks and you want it to be fresh and exciting, here are six ways you can give your bathroom a makeover.
1. Paint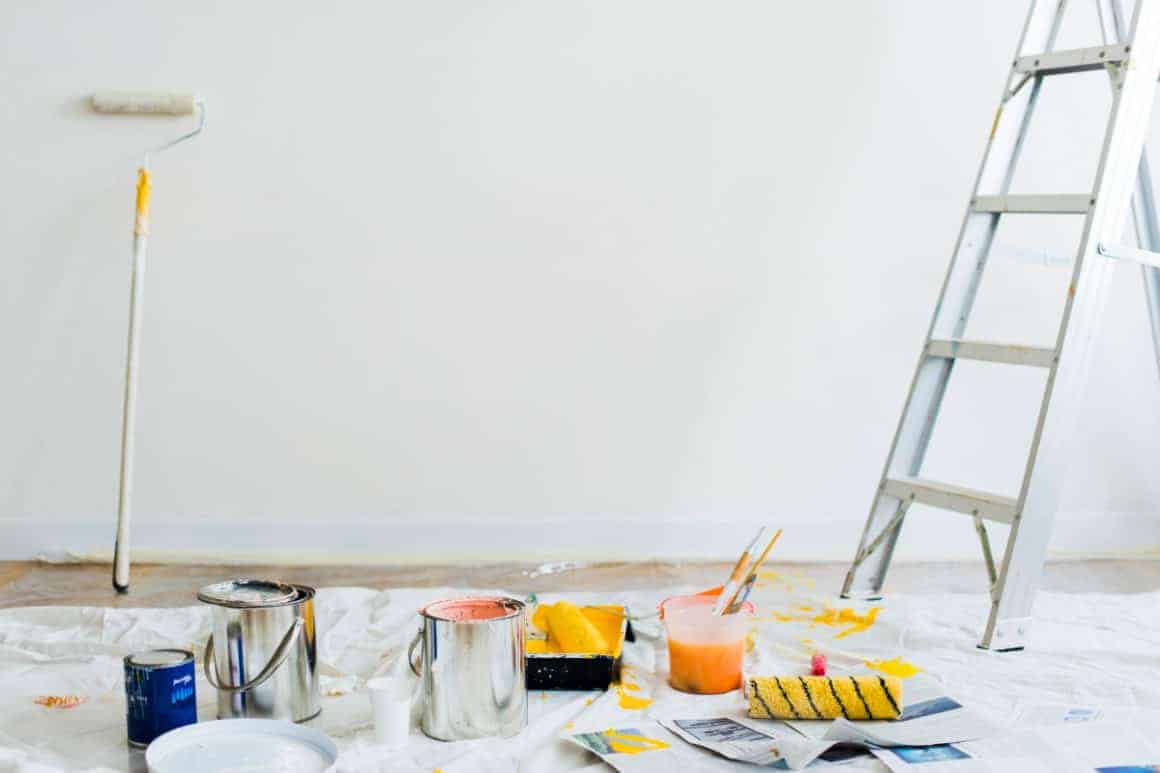 You'd be surprised what a new coat of paint can do to an old bathroom. Plus, if you're looking to re-do your bathroom in a very cost-effective way, a new coat of paint is one of the most budget-friendly ways to go about it. Visit your local home improvement store and see what colours stand out to you and what you think will match your current tile and finishes. Then, grab some sample cans and put some samples on the wall. You'll be able to have a better idea of what paint colour pleases you most when you actually see it on the wall instead of just on the sample swatch. Once you're all done painting, you'll be amazed at how fresh and clean your bathroom looks now that it's a new colour.
2. Fixtures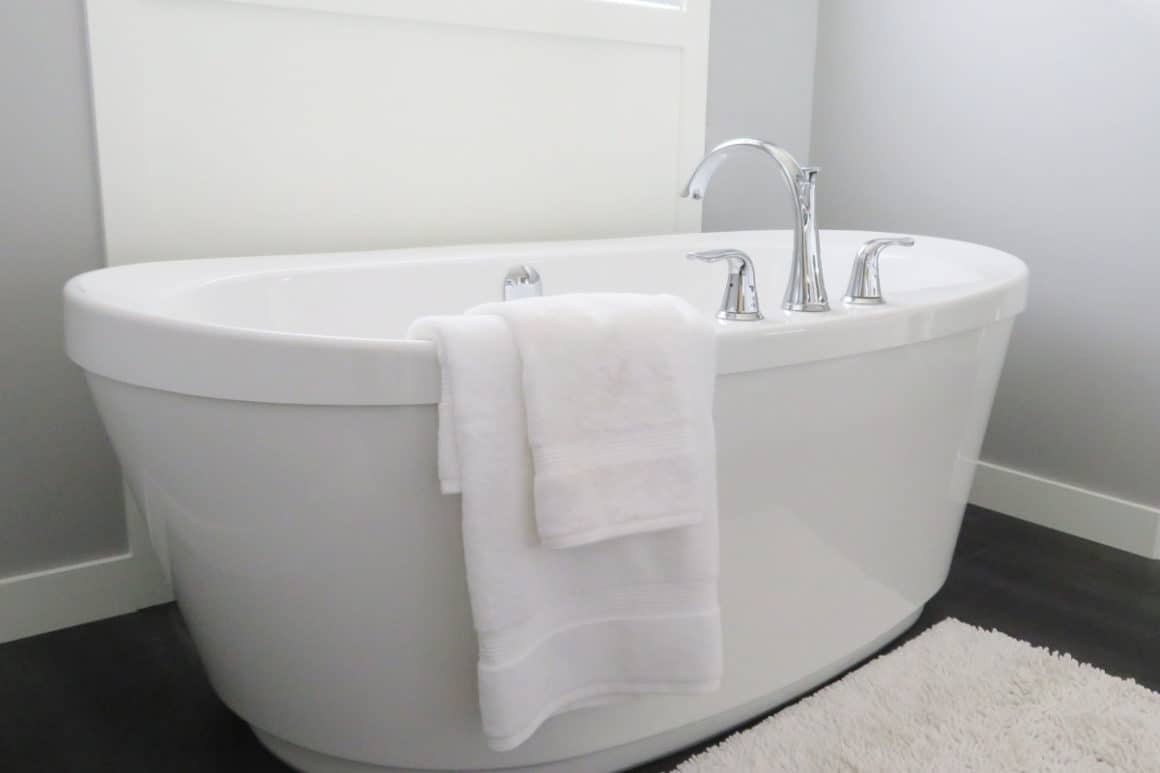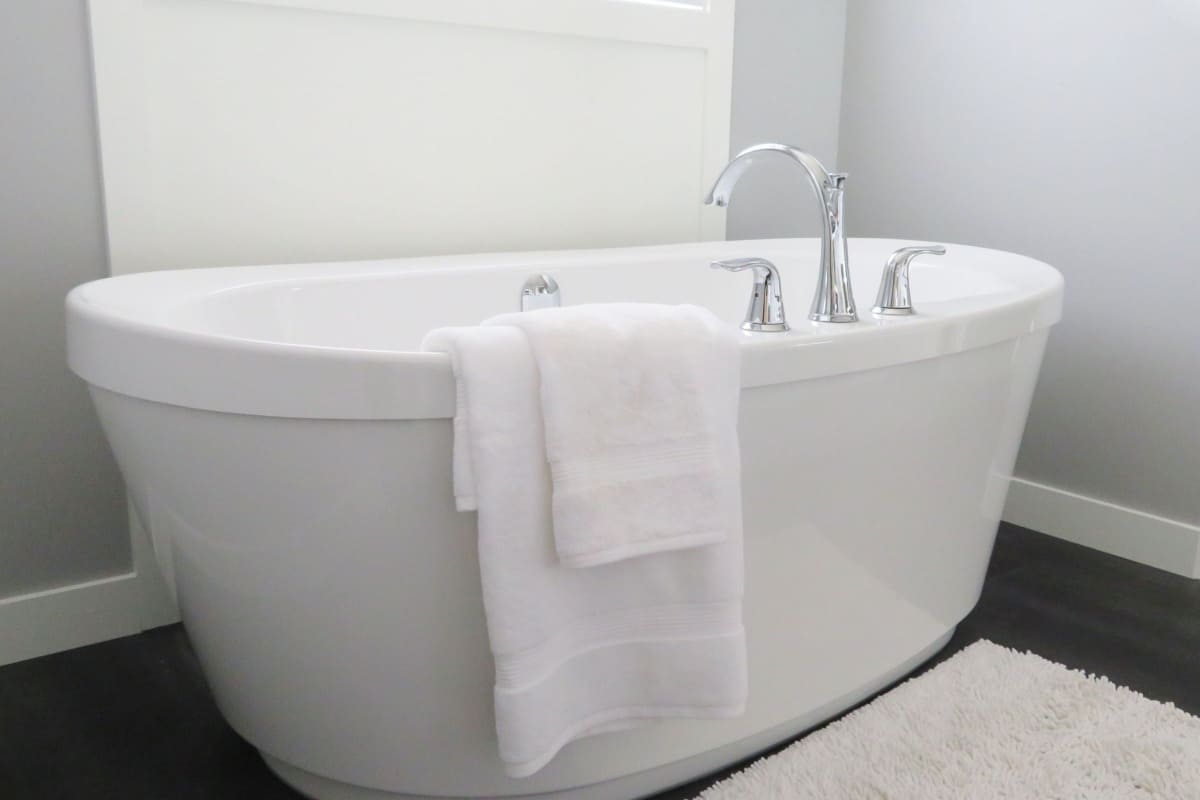 Another way to give your bathroom a makeover is to get new fixtures. If you have old and unattractive showerheads, faucets, lights, etc., use this as a time to change things up. According to Whitewater Inc., a company that sells innovative bath and kitchen products in Utah, "Replacing old fixtures with new fixtures not only gives your bathroom or kitchen a new look and feel, but it could also help you save on water usage too." Do some shopping to find the fixtures that stand out to you and then go ahead and replace your old fixtures with something new and attractive.
3. Flooring
If you have old flooring in your bathroom, putting down some new tile or new bathroom flooring can make a big difference. New flooring can help make your bathroom seem cleaner, and it can even make space seem bigger too. Plus, replacing the floor in your bathroom can easily be done in a weekend, making it a fun DIY project for you to tackle. Visit your local home improvement store to find different tiles or bathroom flooring that you like and that complements your bathroom in the best way. Once your new floor is in, you'll be amazed at how upgraded your bathroom will look and feel.
4. Shower Surround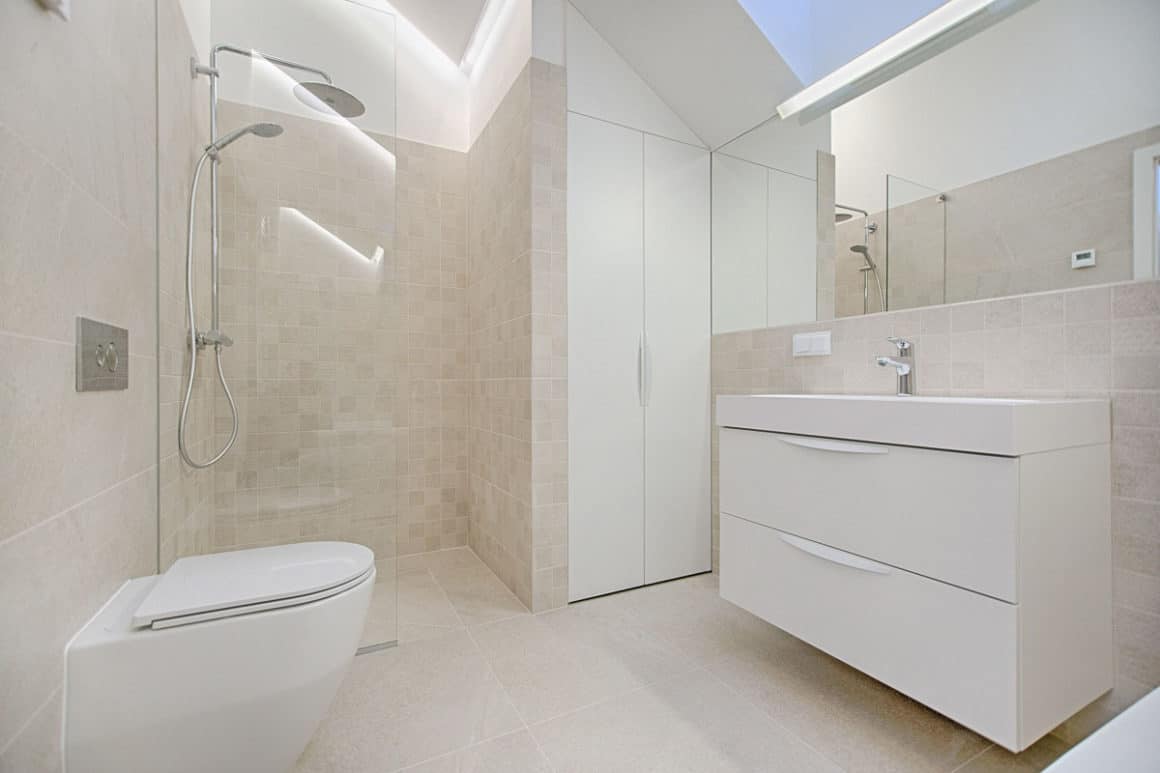 Your shower is meant to be a place for you to relax and unwind, and if you have a dated shower surround, it may make you feel the complete opposite. Re-doing your shower surround can give your bathroom the makeover it needs to stand out. Plus, re-doing shower surrounds allows you to have different options. For instance, you can opt to tile the shower surround and really make it stand out. You can also opt for the single shower surrounds that just cover existing tile or surrounds. These are easier to install and tend to be more budget-friendly, so be sure to weigh your options and choose the one that works best with your style.
5. Décor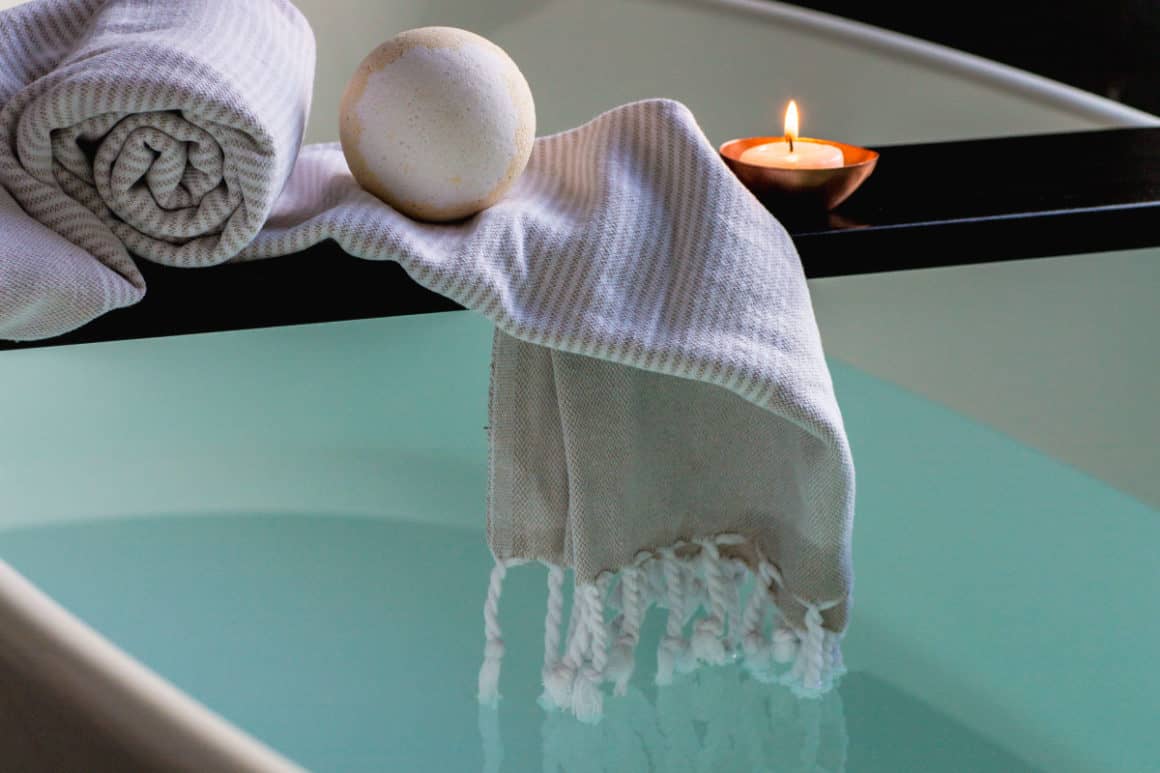 It may seem strange, but sometimes all your bathroom needs are some new décor to make it look and feel better. Replace the bathroom décor, such as towels, rags, rugs, drapes, toothbrush holders, etc. with something new and exciting. You can even go as far as switching up the type of mirror in the bathroom by choosing a new style or putting a border around a mirror that doesn't have one. All of this is a very cost-effective way to give your bathroom and new look and feel, and you'll be amazed at how such a small difference can make a big impact.
6. Vanity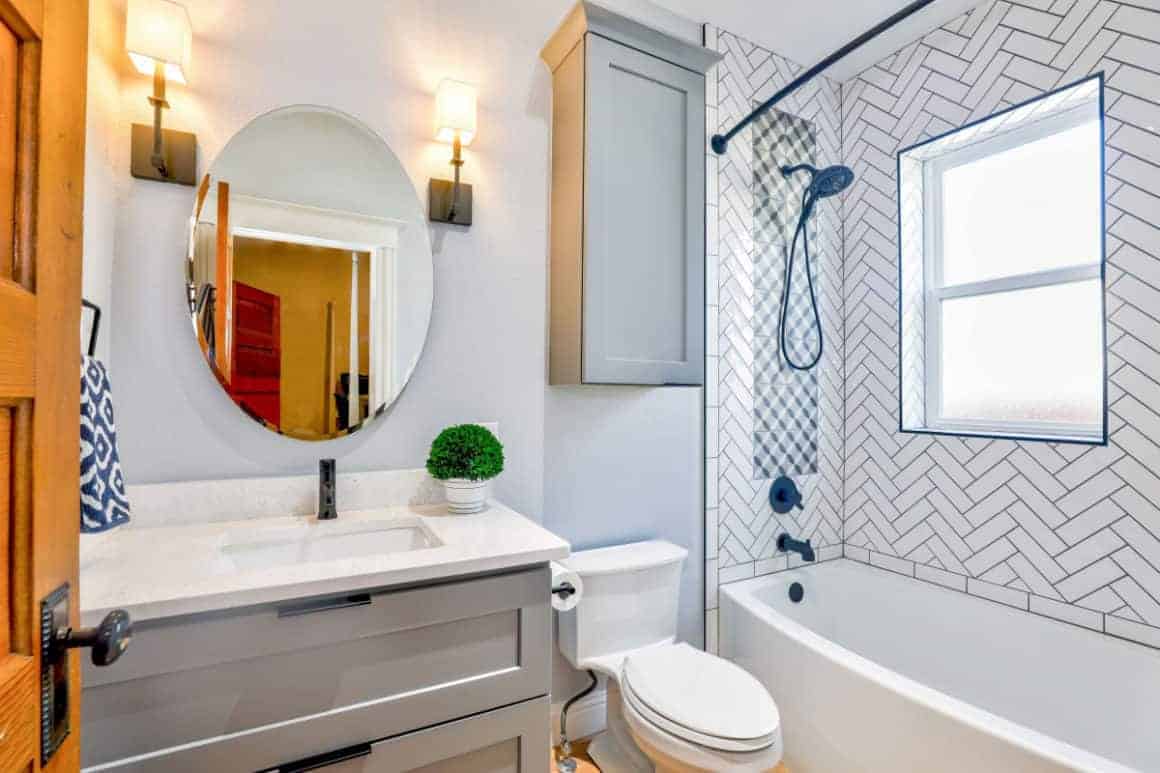 Replacing or repurposing your vanity can also give your bathroom a solid makeover. If you want to change the style of your vanity, go ahead and replace it with something new. However, if you want a new look but don't want to spend a fortune, consider upcycling the vanity by giving it a fresh coat of paint.
Getting a new bathroom—or a new look and feel to your bathroom—doesn't mean you need to gut it all and replace everything. Instead, you can go ahead and enjoy a new bathroom by making smaller changes that turn into amazing differences.