Louise Dearman releases Bedtime Baby Album
Brighton-based West End Artist Louise Dearman has released her latest album Bedtime Baby. The album, which is a collation of traditional and modern lullabies, was written and produced during the lockdown, in hopes of helping parents soothe their little ones to sleep.
Bedtime Baby – Traditional and Modern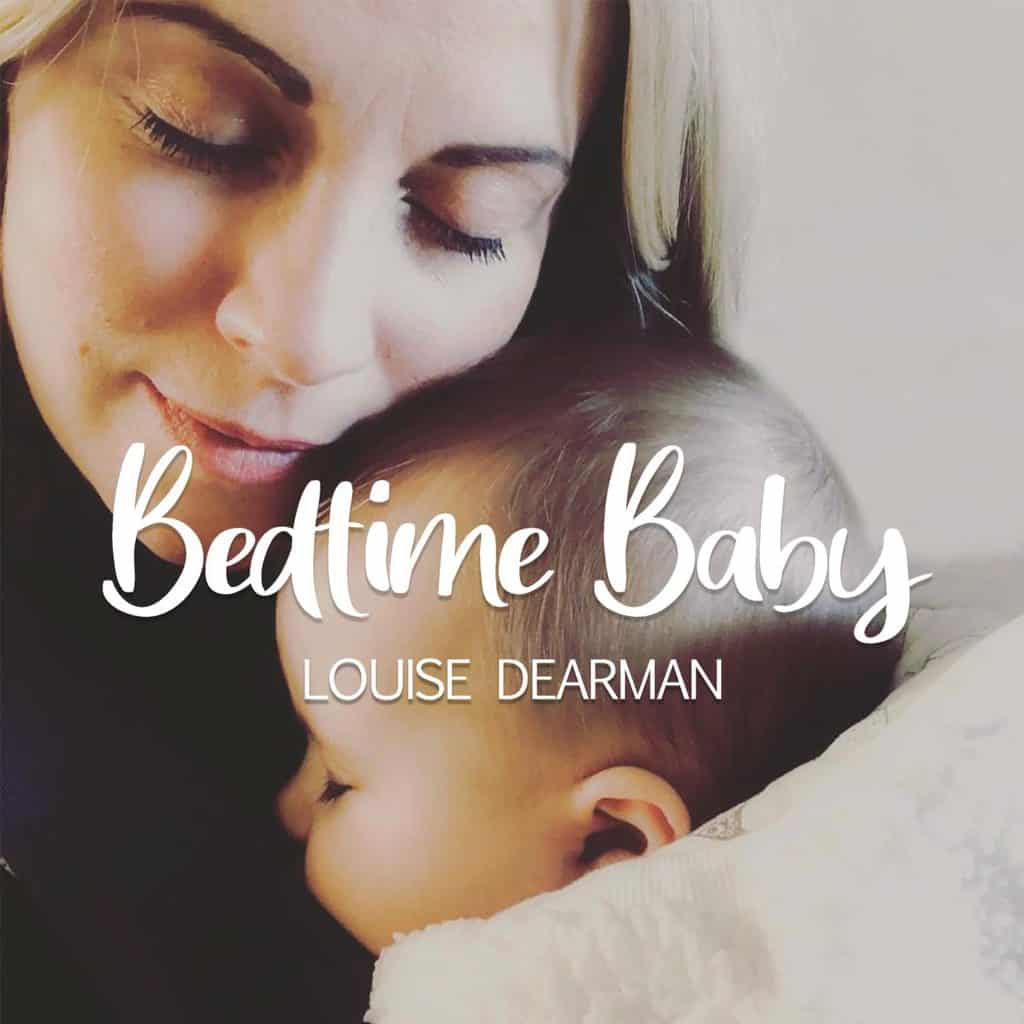 The lullaby album consists of 13 tracks, complemented by sounds of ocean waves and the pitter-patter of rainfall, Bedtime Baby is a modern take on some of the classic children's songs we all know and love. After exhausting the meditation and ocean waves options online, Louise took it upon herself to fill a gap in the market, which was an album for you and your baby to relax and unwind to.
Commenting on the motivation behind Bedtime Baby, Louise said:
"I had our little girl three years ago and I vividly remember those early days, weeks and months, being up in the night at all hours feeding and comforting her. I remember back then wishing I had something soothing to listen to other than just the meditation albums I had found.
"My hopes for this album are that people will come away saying that Bedtime Baby has become a part of their bedtime or quiet time routine and that it really does transport them into a peaceful state of mind in what can sometimes be a time of great stress."
A leading lady
Louise, mum-of-one, is best known for her roles of Glinda and Elphaba in the hit West End production of Wicked, as well as leading roles in many other musicals including Guys and Dolls, Evita and Kiss Me Kate, to name a few. With her extensive experience in singing, acting and presenting, Louise decided to channel her creative energy in a new direction, Bedtime Baby. The album, which would make a great addition to any new parents Christmas stocking, is available for purchase and download from all major digital platforms, including iTunes, Spotify and Amazon.
Read my Interview with Louise
Back in 2013 I was lucky enough to be given the opportunity to interview Louise for the blog. You can read the interview here.