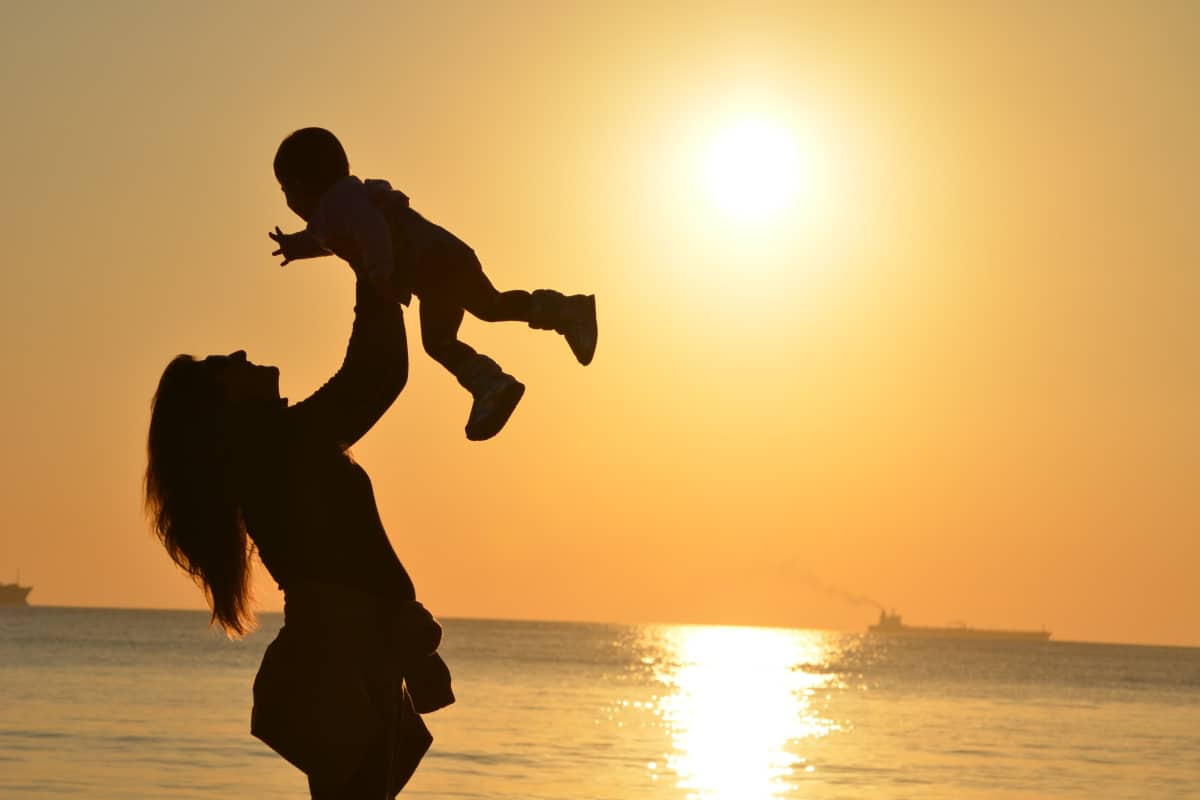 5 Ways to Enjoy Your Maternity Leave
Maternity leave can be overwhelming, even more, when you are a mom for the first time. But as time goes by and you settle into a routine with your baby, you might find yourself with more time to spare. Here we have compiled five essential and entertaining things you can do on your maternity leave.
Have a Self-Care Routine
Establish a good self-care routine that works for you. Being a mum can be, at times, exhausting, so you need some space just for your needs. It doesn't have to be a strict routine, and you can always try different activities and see what is best for you and that day. For example, if you need to relax, you can try guided meditation and yoga. Or, if you need to have fun, you can try playing online games.
Play Games
In case you enjoy playing games, there are many to choose from on your smartphone or desktop computer. You can play interactive story games like Florence, first shooter games, or even online casino games.
The good news is that you don't have to visit a traditional casino to play casino games. Reputable casino sites like Casimba Casino, for example, provide thousands of great casino games on their platforms, while you can play on your tablet, smartphone, or desktop computer. New players get a great welcome bonus, but when you become a regular player, you can access many promotions and exclusive offers. It should be noted that you can play for fun in demo mode and test different casino games.
Join a Mummy Group
Mummy groups can be the place for you to meet new moms and form lasting friendships. But also, it is a great way to share your experiences with other moms and feel supported during this time. Not to mention, it is a good excuse to leave the house and socialize. It is also a good way for your baby to engage with other babies. In case you don't have a mummy group in your area, you can always start one yourself.
Go Outside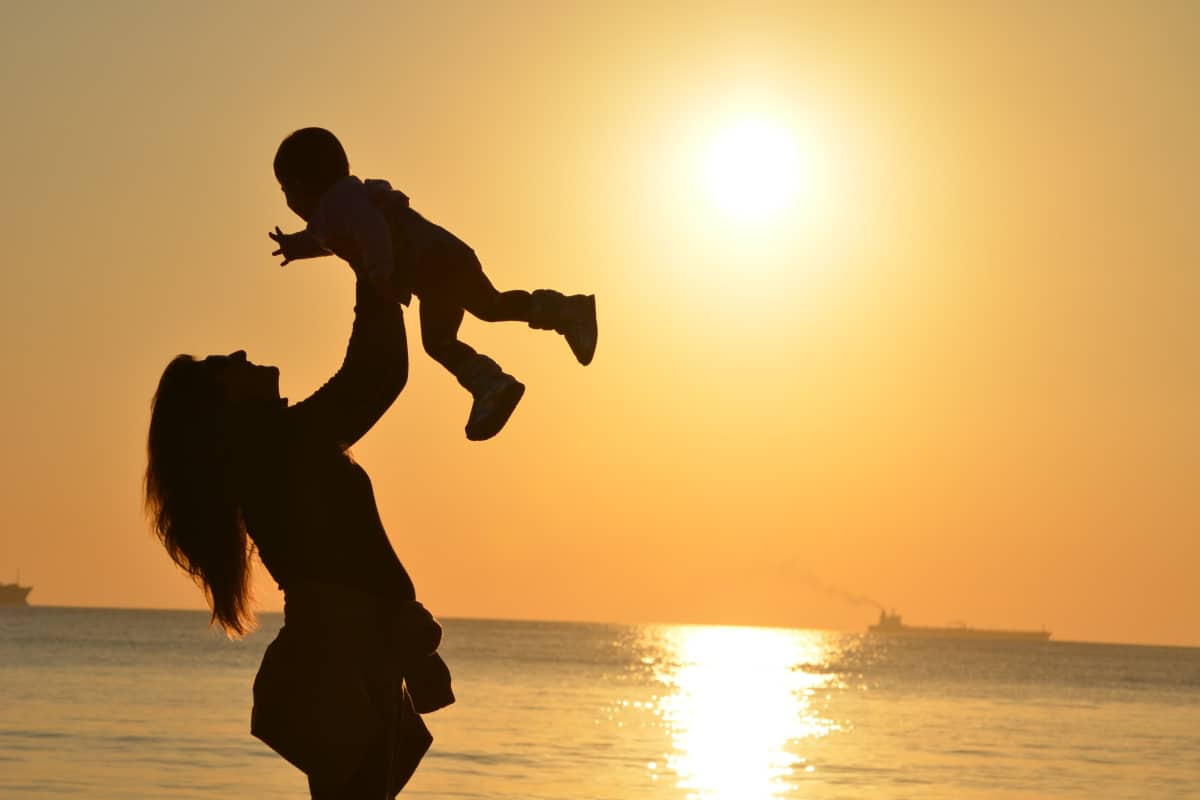 There are many benefits of spending time in nature, both for you and your little one. First and foremost, sunlight and fresh air increase your Vitamin D levels. But also spending time in nature will boost your energy and your mood. When your baby is cranky, you will immediately see a difference after you've spent some time in nature. So, take your stroller or your baby carrier and go to the nearby park or hiking trail. If you can't squeeze extra time for a walk in nature, you can always just wander around your neighbourhood.
Go on a Date
If you have a partner, make sure you have time to reconnect and bond at least once a week. You can simply have a romantic dinner, exercise, or watch a movie together. It doesn't have to be anything special, as long as you clear some time in your schedule to spend some quality time with your partner.