5 Unique Extra-Curricular Activities for Children
Extra-curricular activities are a fun way for your child to try new things, meet new people and stay active. Furthermore, participating in extra-curricular activities will help your son or daughter stand out from the competition when applying for universities or future careers. Your child will be able to add a variety of personal interests and achievements to their CV.
We have collaborated with an independent school in Berkshire to share five unique extra-curricular activities your child may wish to consider…
1. Coding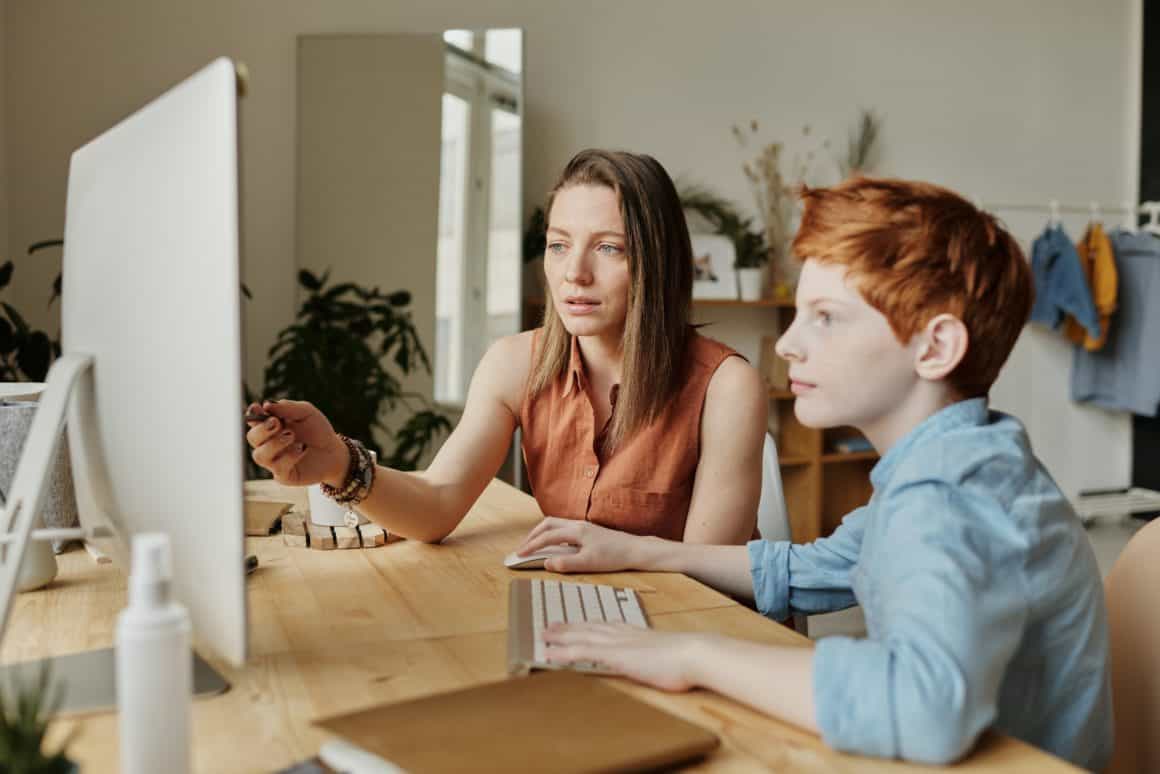 Learning to code offers many benefits to children. When you look at how fast technology is developing, you will see why coding is a handy skill to possess. The majority of businesses rely on computer code, making it an ideal extra-curricular activity for children.
2. Music
Taking up a musical hobby is a great idea for children. Musicians are creative people, and playing an instrument requires a lot of skill and determination. Furthermore, if your child joins an orchestra or band, they will learn how to work as a team. As you can see, musical achievements are a valuable addition to your child's CV.
3. Geocaching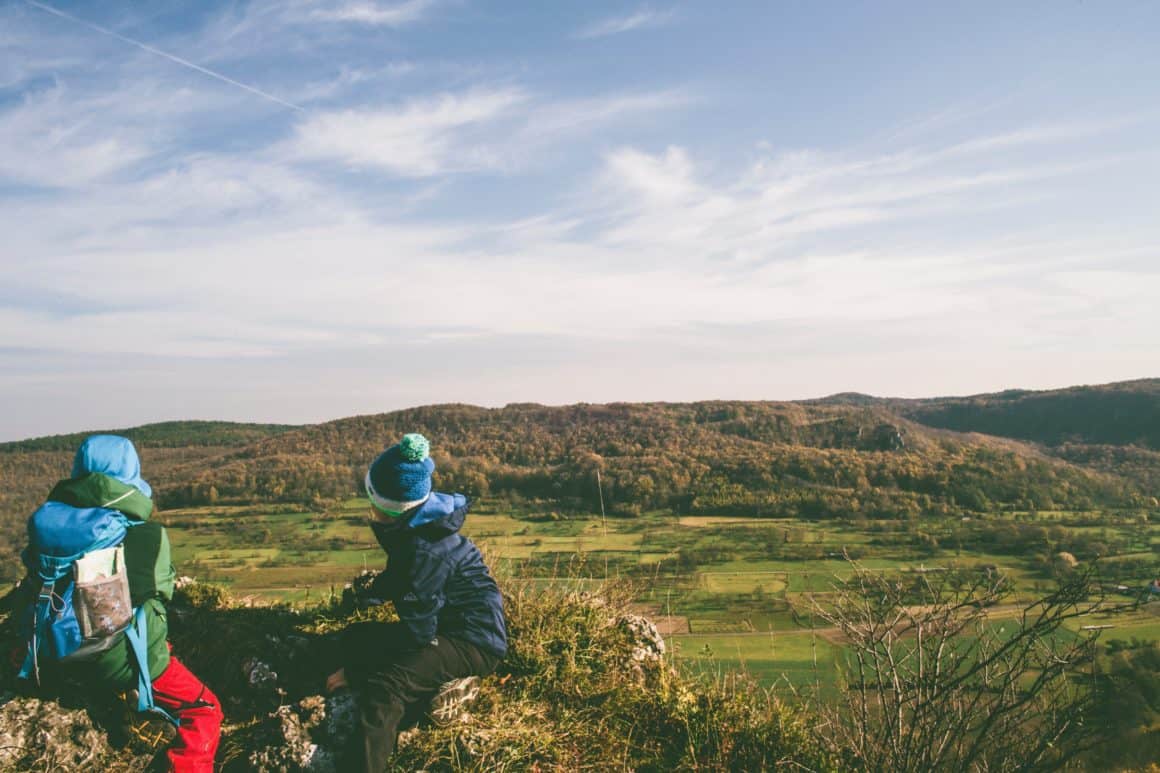 Geocaching is a fantastic activity for all the family. Participants use GPS technology to search for containers, called "geocaches" or "caches", at specific locations marked by coordinates. One of the key benefits of geocaching is that it involves being physically active. It also requires children to use their problem-solving skills to locate and open the caches.
4. Writing a blog
Blogging is an enriching hobby that your child can do from the comfort of your own home. Encouraging your child to write a blog about a subject they are passionate about is an excellent way for them to demonstrate their knowledge. If they plan to apply for university, they may wish to consider setting up a blog related to the subject they wish to study.
5. Community projects
There are many ways that your child can help with community projects, from picking up litter to organising fundraising events for local charities. Have a chat with your child to find out what they are passionate about and where they would like to make a difference. Working on something they already have an interest in will help to keep them motivated.