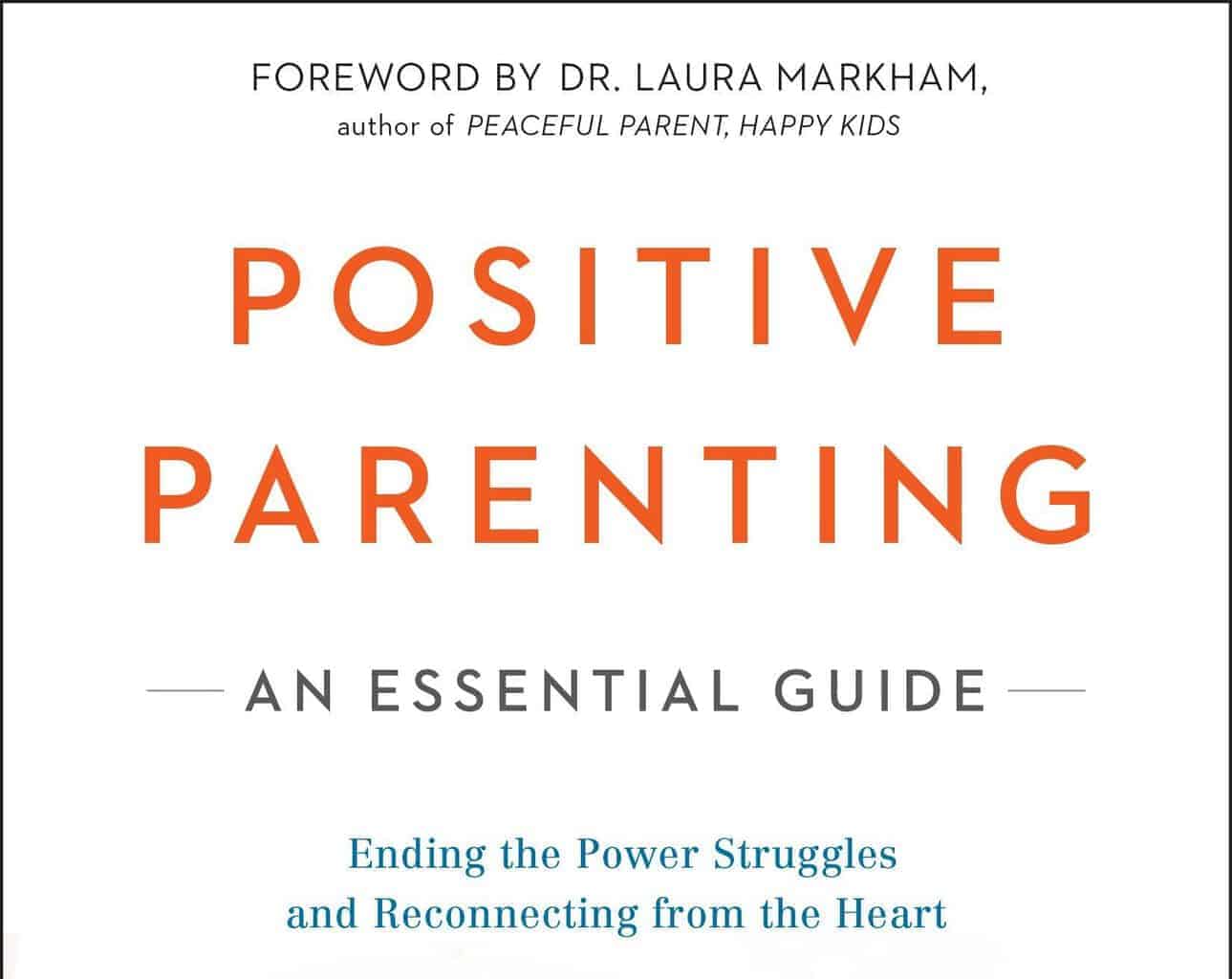 5 Audiobooks For Mums
Audiobooks for Mums? Why can't they sit and read I hear you say? Mothers are always busy! Whether they are new mums or have a 21-year old kid, they always go overboard to make sure their little ones get best. Nobody knows about parenting and their children more than mothers. But a little help is always a good idea.
Audiobooks for Mums
Take a look at these 5 audiobooks for Mums which we want all mothers to listen to:
1. Positive Parenting
Written By: Rebecca Eanes
Narrated by: Callie Beaulieu
Available on: Audible
Genre: Self-help
About Audiobook: Are you constantly worried about raising kids the right way? Confused about how much freedom to give and how much to control? The Positive Parenting Guide by Tina Faber gives you all the tips and solutions for raising kids, the right way.
With the advent of technology and the proliferation of social media, it is difficult to control their behaviour. Earlier, children were exposed to limited sources and could be directly controlled. In modern society, the traditional way of raising kids doesn't help and could also be harmful. Raising physically, mentally and emotionally healthy children were never this difficult but this book gives you a positive approach towards parenting. How you deal with the child today, determines their future. Faber suggests tools of parenting that you will need, to successfully raise your children. Don't miss out on this one and download it today!
2. My Mother's Kitchen
Written by: Peter Gethers
Narrated by: Peter Gethers
Genre: Biography
About Audiobook: A son pens down a funny, hilarious and moving memoir about his mother's intimate connection between food, love and people.
He writes about her culinary journey and the friends she made all along. His mother was a very renowned cook and made friends with the top chefs of America. She also mentored aspiring chefs and is loved by all. But, her illness robs of her cooking abilities and she starts to lose herself. That's when Gethers, who knows nothing of cooking, decides to take matters in his own hands. He learns to cook and wants to throw a grand feast and invite her friends. He embarks upon her cooking journey with beautiful words that weave her love for food and people. He portrays that her food does more than just feeding people- it nourishes their soul. A must-read for all mothers who want to have a deeper connection with their children.
3. How to talk so kids will listen and listen so kids will talk
Written By: Adele Faber, Elaine Mazlish
Narrated By: Susan Bennett
About Audiobook: This is considered a bible for parenting and is a practical, lucid and sensible book for parents and children. A number-one New York bestseller, this audiobook for mums tells you how to effectively communicate with your children. The authors are parenting experts and describe all about today's parenting. Whether you are new parents or parents of the adults, it's applicable for all. This modern-classic includes new insights and suggestions, along with some methods to deal with children and build a long-lasting relationship with them. It tells you how to deal with your child's negative emotions and help them express themselves. This parenting bible also includes how to deal with situations when something goes wrong, without harming them. If you are looking for such help, then go for this audiobook.
4. Siblings Without Rivalry
Written By: Adele Faber, Elaine Mazlish
Narrated By: Susan Bennett
About Audiobook: This is an extension of 'How to talk to kids so they listen and how to listen so kids could talk'. If you have more than one child, they must be driving you crazy all day. Right? Is there too much fighting between them? Does it get difficult to handle them sometimes? Do you want to make peace without being partial? Then, this is definitely the book you should listen to. It deals with sibling rivalry with a twist of humour and compassion for both, the parents and the children. It is a guidebook of bringing peace and tranquillity in the family. If this sounds soothing to you, imagine how it will be after listening to the entire book? It is an easy and simple language to understand and full of action. It suggests you the best way to deal with sibling quarrel because we all need that peace in our lives!
5. No-Drama Discipline
Written By: Daniel. J Siegel, Tina Payne Bryson
Narrate By: Daniel. J Siegel, Tina Payne Bryson
About Audiobook: Yet another parenting book by the pioneers, No-Drama Discipline is full of insights and strategies to discipline your child. They have mentioned how punishment is a dead-end strategy and give you other solutions, instead. It touches upon various topics, like… how to calm and connect with your child, what kind of discipline is important at different ages and how to counter their negative behaviour. It also highlights the mistakes done by parents in the process of disciplining their children. It is a piece of practical and clear advice to all those parents clueless about bringing in the discipline in their children.
I recommend using Amazon audible as it has a variety of books available to listen. It might be a bit expensive but I think it's worth investing in yourself.