Positive Parenting made simple with Hawksnest
Disclaimer: I received complimentary access to the Hawksnest Positive Parenting course in exchange for my honest opinion.
Let's be honest, shall we? Parenting isn't always easy, and it doesn't always come naturally. When you start a new job, you're given the training to show you how to do it right, but with parenting, it's a learn on the job kind of scenario; sometimes you get it right, sometimes you don't.
Why choose a parenting course?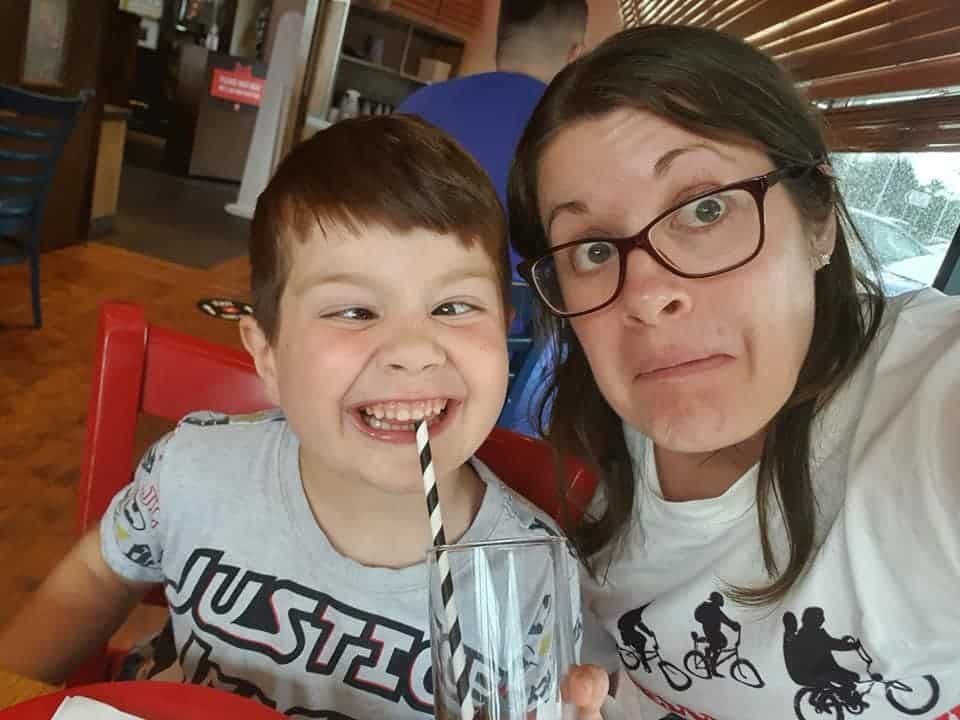 I know for a fact that I am not the only Mum in the world to have used good old 'Google' to provide the answers when I haven't been sure what to do in any given parenting situation, but it can be a minefield of information. Personally, with my children, I want to make sure that the advice that I listen to comes from the right place, and with Hawksnest Positive Parenting Course, I found confidence.
Perhaps the hardest part about starting a parenting course is admitting to yourself that you need help in the first place. There is no shame in it, it doesn't mean that you are a bad parent. In fact, it's the complete opposite because if you have taken the decision to enroll on a parenting course then it shows that you want to do things right and put your family first.
My experience of Hawksnest Positive Parenting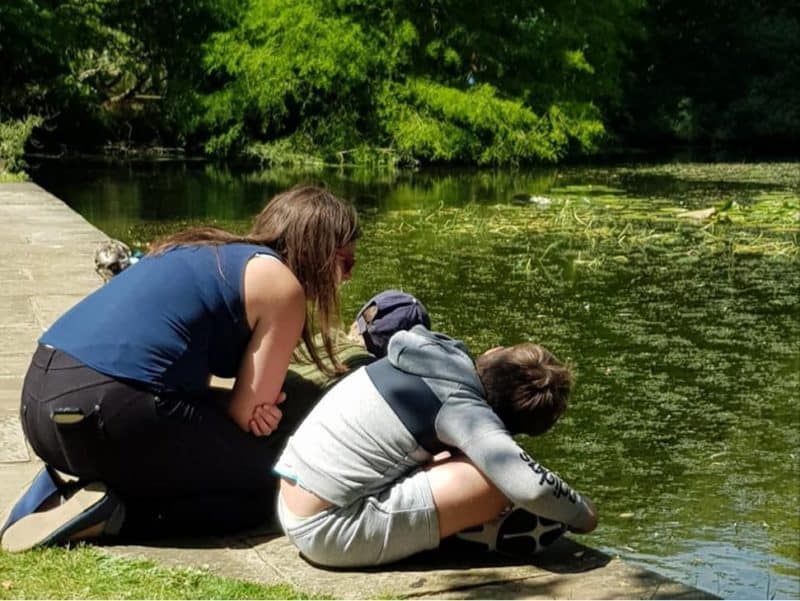 Before the course began I received an email from Paula at Hawksnest to explain exactly what the course would be covering each week for six weeks along with the dates of each session. This meant that I could plan ahead to make sure I could give the course my full attention or let Paula know if I wouldn't be able to attend.
Course Content
Descriptive praise

– How to develop your child's motivation, co-operation, confidence and consideration.
Emotion coaching – how to strengthen your emotional bond with your child, encourage communication and good behaviour by understanding and helping them manage their emotions effectively.

Being in charge

– how to be in charge positively and without over-controlling through really understanding your individual child; learning how development and temperament affects a child's behaviour and character, and how our expectations affect our parenting style.

Setting up for success

– how to make home life harmonious and reduce stressful moments, and how your child(ren) develop attributes and habits that will help them become self-reliant.

Family values, rules and rewards

– how to make and consistently follow through on rules in ways that pass on values you want to your children, and encourage cooperation while preserving individuality.

Positive discipline

– how to understand and respond constructively when our children get it wrong in ways that teach children to take responsibility and learn from their mistakes without damaging self-esteem.
From the very beginning of the course, Paula made me feel at ease. I didn't feel that I was being judged or that my parenting was 'wrong', and Paula was quick to share her experiences of when things haven't gone quite to plan too. We are all human at the end of the day, and we all make mistakes.
Each week Paula sends out the course material so you can have a read before the next session so you aren't going into it cold. This also forms the basis of your manual which you can keep to look back on in the future should you feel like you need a refresher.
Coaching
Between sessions if you have any questions you are able to email Paula who aims to get back to you within 48 hours.
Once the 6-week course is complete you will be able to discuss any specific concerns during a 30 minute individual coaching session, details for how to do this will be given towards the end of the course.
New course starting soon
The next Positive Parenting Course begins on Thursday 8th July but you'll need to be quick because spaces are filling up fast.
The 6 week course will give you all the tools that you need for a calm and relaxing Summer of fun with your children. Make memories with your family for all the right reasons.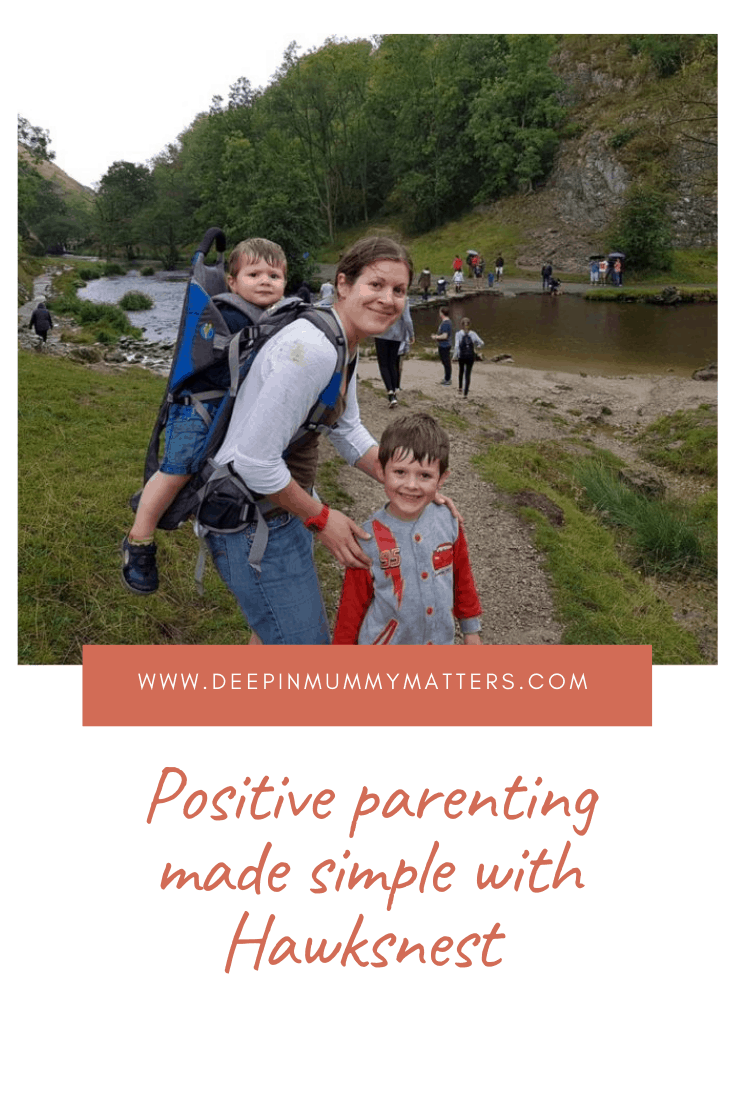 Secure your place now at www.hawksnestcoach.co.uk