Benefits of audiobooks for children
According to a recent survey by The National Literacy Trust, children's audiobooks are more popular than ever.  They surveyed the lockdown and interviewed 4,141 children and young people aged 8 to 18 in the UK during lockdown between May and early June 2020.    The survey found that 1 in 4 of those who took part said they listened to audiobooks more than before the lockdown.   This number was only 1 in 6 before then.
Time struggles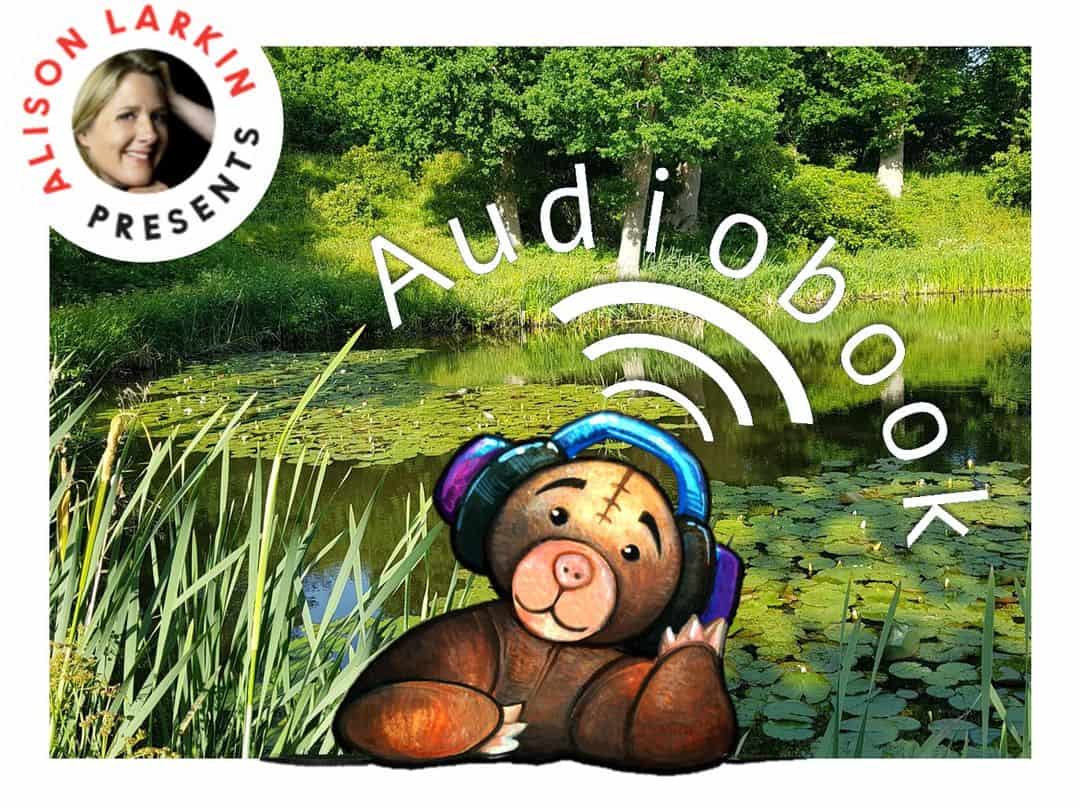 Most of us would agree, there is nothing better than snuggling up with your children and enjoying your favourite book.  Yet, it's not always possible to find time to read, so listening to a book together can be just as rewarding.  Audiobooks for children are a great way to connect with your child.  Your child will still be learning many skills by listening to an audiobook – whilst you are nearby but perhaps juggling your never-ending jobs.    
Tips from Julia B. Grantham
To give you some tips, we've teamed up with children's author Julia B. Grantham to show you how listening to children's audiobooks can be a fantastic way to bond with your child while helping your child's learning and development.
Julia B. Grantham is the author of the audiobook 'A Mole Like No Other' and a psychotherapist and medical doctor.  Here she gives her insight into the benefits of listening to children's audiobooks:
Audiobooks are ideal for busy parents; listening to an audiobook will help you share a story whilst loading the dishwasher or preparing tomorrow's packed lunch.
Audiobooks can be incredibly immersive – the change in character's voices and storyline can take you and your child off to another world and help your child to understand the story better. When you listen to the sounds of the words and passages being read,
Parents may find those reluctant readers can benefit from enjoying a story, and perhaps then wanting to follow along in the book, or having the confidence to read the book a little later on in their life. Being familiar with the language will help improve your children's desire to want to read. Audiobooks can actually help improve children's vocabulary range and expression.
Children who are distracted easily might like to listen to an audiobook while doing a craft activity or eating their lunch. Small chapters are perfect for keeping little minds' entertained and give the perfect opportunity to pause the book for when it's time for bed.
Of course, nothing can replace that special moment of sharing a book, but audiobooks offer an ideal alternative for frazzled mums trying to do it all and can help to encourage your child to read at home as they begin to enjoy books more.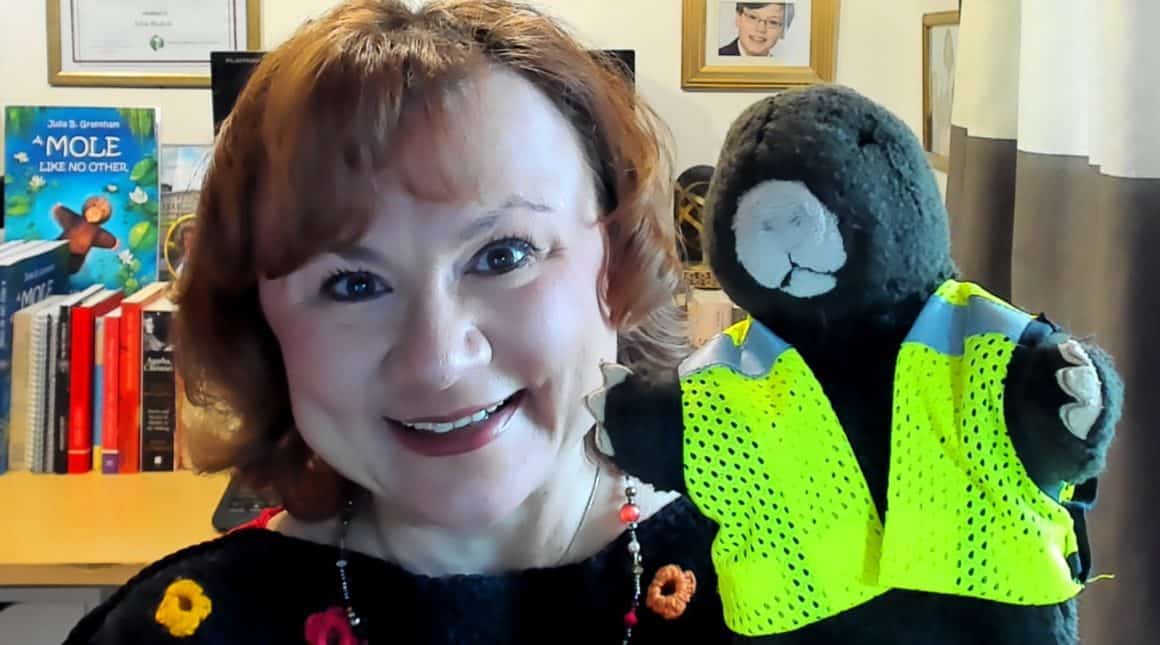 Julia B. Grantham lives in the South of England with her husband, son, two cats, Moley, Owlie and all the other toys that make their appearance in this book; with ducks and pigeons in the garden, chickens across the road, as well as rabbits, squirrels, pheasants and deer, who visit often and also hope to make it into a book one day soon.
Julia is a medical doctor, psychotherapist and training consultant, but books are her passion. She is a Harry Potter fanatic, an Ambassador for the Jane Austen Literacy Foundation, a writer and illustrator of Jane Austen-inspired travel fiction. She is now an author of her first book for children.
A Mole Like No Other is currently free with Kindle Unlimited or purchased for £4.99 in paperback on Amazon or as an Audiobook for only £5.59 on Audible.