4 Ways to Increase the Value of Your Home
The location and the size of a house determine its price. However, there is much more to valuing a property than just considering these two factors. Your home may not be the biggest in the area, or it may not be in a prime location, but there are some simple steps you can take to increase its value and make it updated. We discuss how you can do it below:
Update your Home with a Paint Job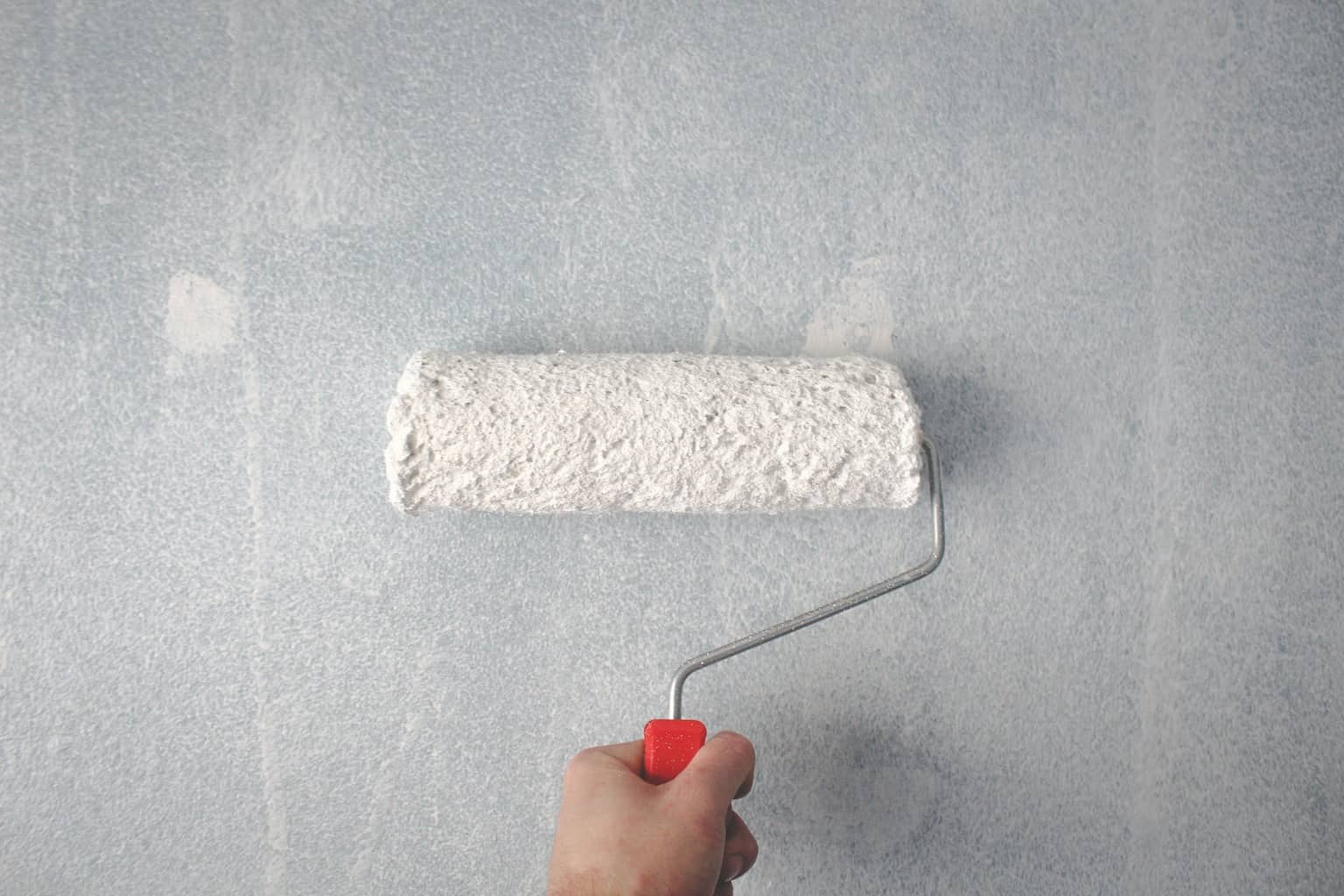 Painting your home with fresh colours will not only increase its value but give it a new look. Paint can make a room look bigger or smaller, depending on the colours you choose. Painting your house darker colours makes it appear smaller, while lighter colours give the illusion of more space.
As part of your project, you could decide whether you will repaint the entire house or focus on a few rooms or even a single wall. A popular colour would be ivory, as this works for many homes.
Brighten your Home
Natural lighting is an excellent marketing point when you want to sell a property. However, this is not the only advantage of choosing this value-addition venture. Adding windows and skylights to help brighten a space is also effective and affordable and accentuates your home's architecture.
Alternatively, you can manage the lighting in your home using artificial lighting options that will create a peaceful, cosy, pleasant, and welcoming ambience to increase your property value.
Shift your Focus Outdoors
While the home's life is inside it, the outdoor area matters and can tremendously add on to the desirability and value of your home.
A metal pergola can be an excellent outdoor addition that will add to your home's beauty and impact the amount of time you spend in the outdoors. You can enjoy the warm afternoons under the shade of your pergola and breathe in some fresh air.
Besides, pergolas come in various designs and can be custom-designed from scratch, meaning that you can achieve any creative designs you may want, even on a limited budget.
Renovate the Bathroom and Kitchen
A primary way to increase the value is by renovating it. However, renovation can be an expensive venture, especially if you intend to renovate the entire space. However, you can pick some tips from house flippers who cleverly increase property appeal by renovating specific spaces, including the roof, kitchen, and bathroom. If you want to change your old toilet, a super-efficient macerating upflush is worth considering. This fixture allows you to get the full or half bathroom you've always dreamed of without the hassle, expense, and large renovation because the process is simplified.
Potential buyers pay attention to these areas, making it an excellent place to start. However, if you target a young population, they may not need amenities such as large kitchens. Therefore, you have to be careful for your investment to pay off. A good rule to stick by is that the revamp should not cost more than 5% of your property's value.
Putting up your home on sale is a big decision. Many factors go into defining a home's value. To make the best out of the sale, you can take the steps we have discussed above to help you increase the value of your home.