Simple Ways to Update Your Home
When you need to update your home on a budget, there are a lot of ways that you can easily make it happen. One of the easiest ways that you can make this happen quickly is that you can look at how to apply cheap laminate flooring fast.
You'll be amazing at how a simple upgrade to your home doesn't have to take long at all. In fact, changing the flooring in your home means that you're able to change the entire look of your house in just one easy step.
If you're ready to update your home without making a huge financial commitment, there are ways that you can easily make it happen. Here are some fast and simple ways that you can change the overall appearance of the interior of your home easily.
Simple Ways to Update Your Home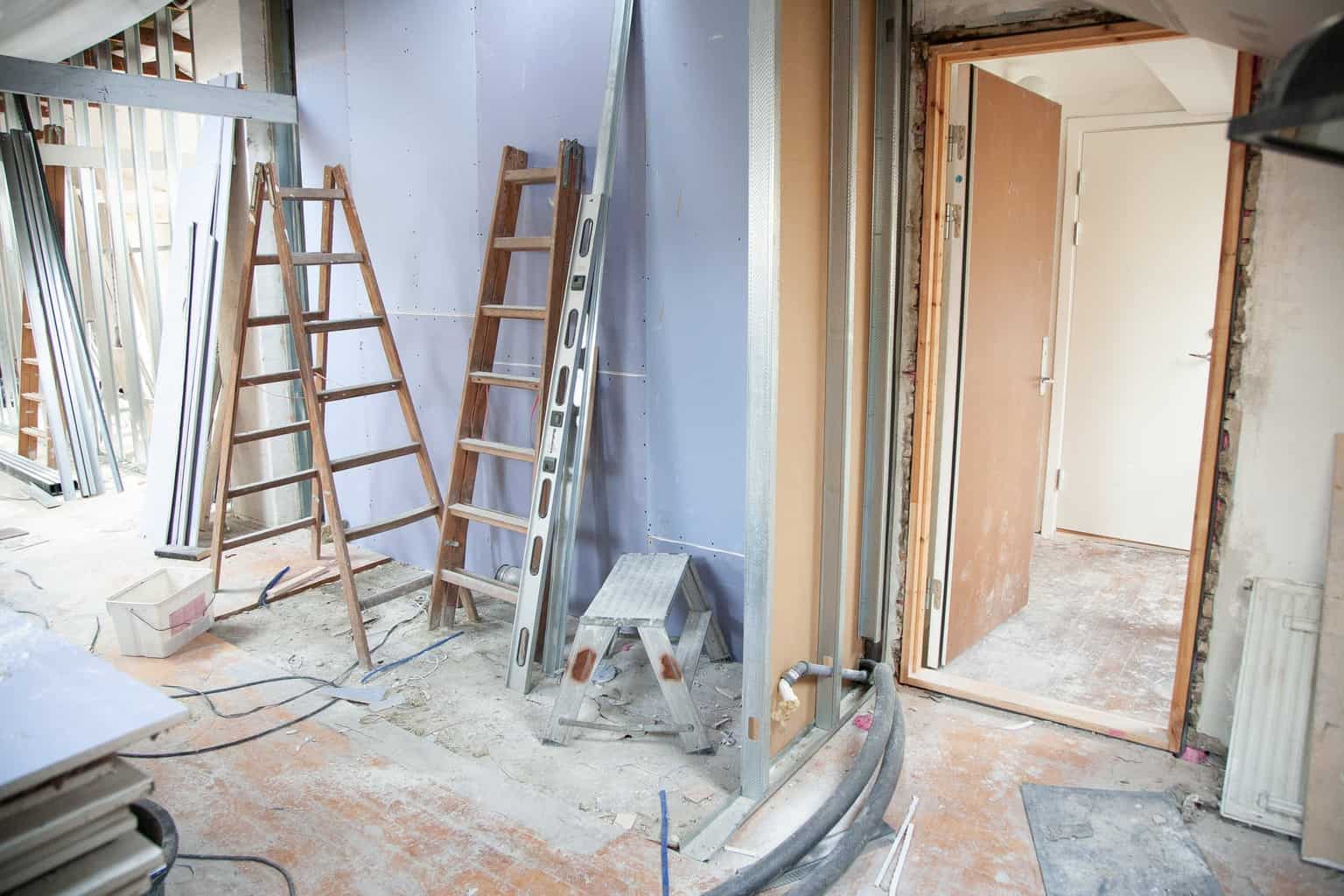 When it comes time to update your home, there are a lot of options at your disposal. Of course, all of these options mean that you're going to have to spend a little bit of money to make it happen but you can easily stay within your budget, too.
The most important part of updating your home is that you need to understand what you're hoping to spend. Once you have that figured out, you can start chipping away at these easier projects to give your home a new look.
Painting Walls
Changing out the paint colours in your rooms is a fast and easy way to give your home a new look. What it comes down to is the fact that the paint colours in your home can make. room look bigger or smaller than it really is. Make rooms look larger by painting the walls a light colour while you can easily have the opposite effect as well in your rooms by painting them a darker colour to have them be smaller.
A few coats of paint and your home will look as good as new!
Change out the flooring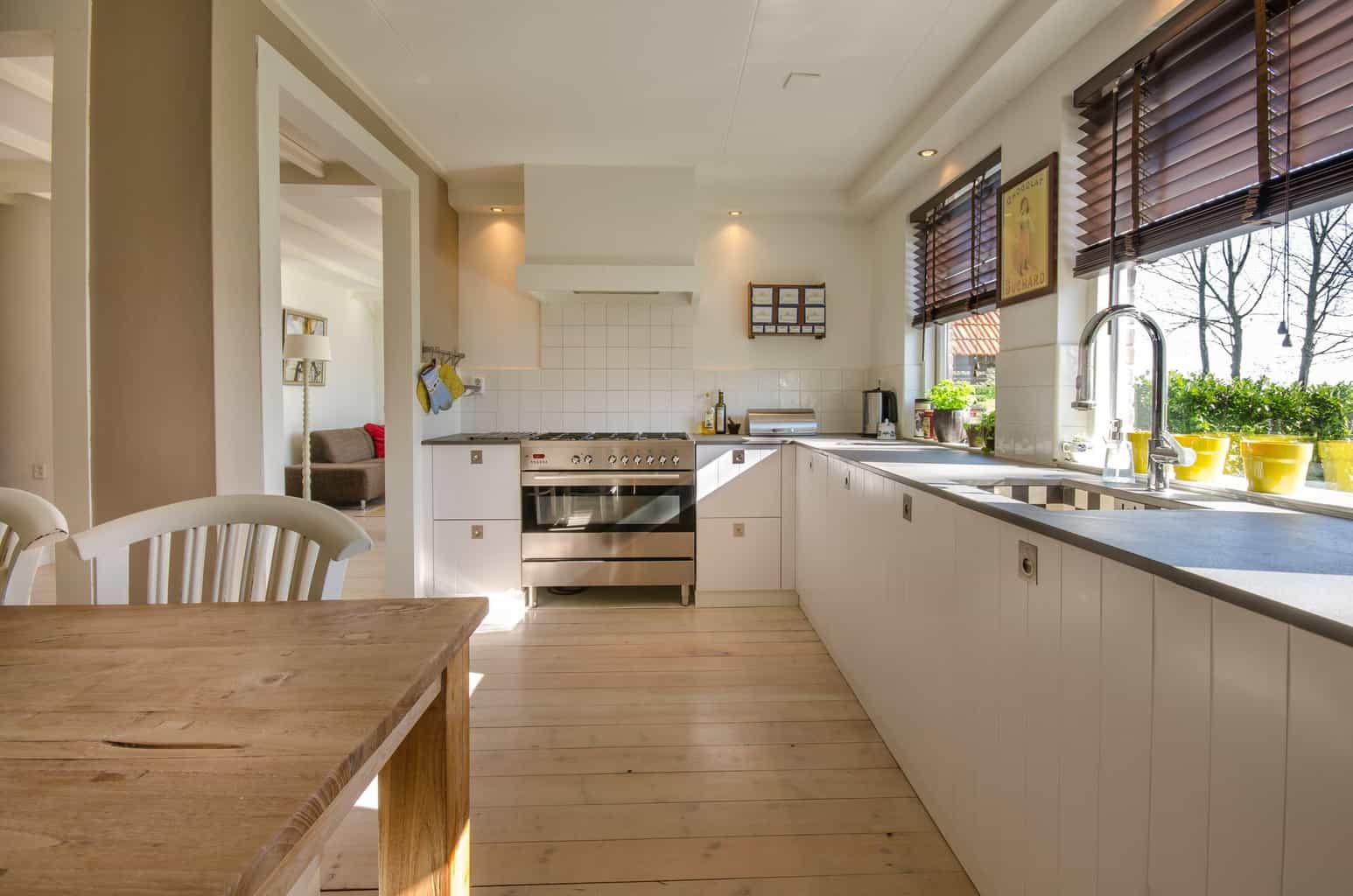 Putting down cheap laminate flooring is a fast and easy solution. There are so many styles and patterns that you can make every room look different if you want. The other option for handling this is to lay the same type of flooring throughout the entire house. This will give your home a uniform look with minimal effort and have it have a nice, sleep appearance as well.
A lot of people choose this option to get rid of the carpet in their home because it's easier to clean, etc. especially if you have pets. Instead of worrying about pet hair or the pets having an "accident" on the carpet, you can easily just mop up or sweep the laminate floors easily.
Declutter the home
And sometimes, it's as easy as moving out some of the stuff that you have decluttering your home. This means getting rid of items that are sitting around the house and clearing out the spaces that you have. Decluttering your house is a great way to give it a whole new look. You'll be amazed at how easily you can update your home just by getting rid of the junk.
The next time you're looking for simple upgrades to do to your home, don't count out these easy options. Just a few easy things that don't cost a ton of money can result in a big overall appearance and ease your mind. You don't have to put in a ton of time and effort to get great results. Sometimes, the easiest upgrades are the best! Why stress over huge projects when you can do smaller ones that have a big impact?