Primed for Productivity: How to Create the Perfect Home Office Space
If you are one of the millions of people who prefer to work from home, this could be your lucky day. We're going to tell you how to create an ideal at-home workspace that will help you work more efficiently, more comfortably, and more productively, too.
A home office you can live with (and love)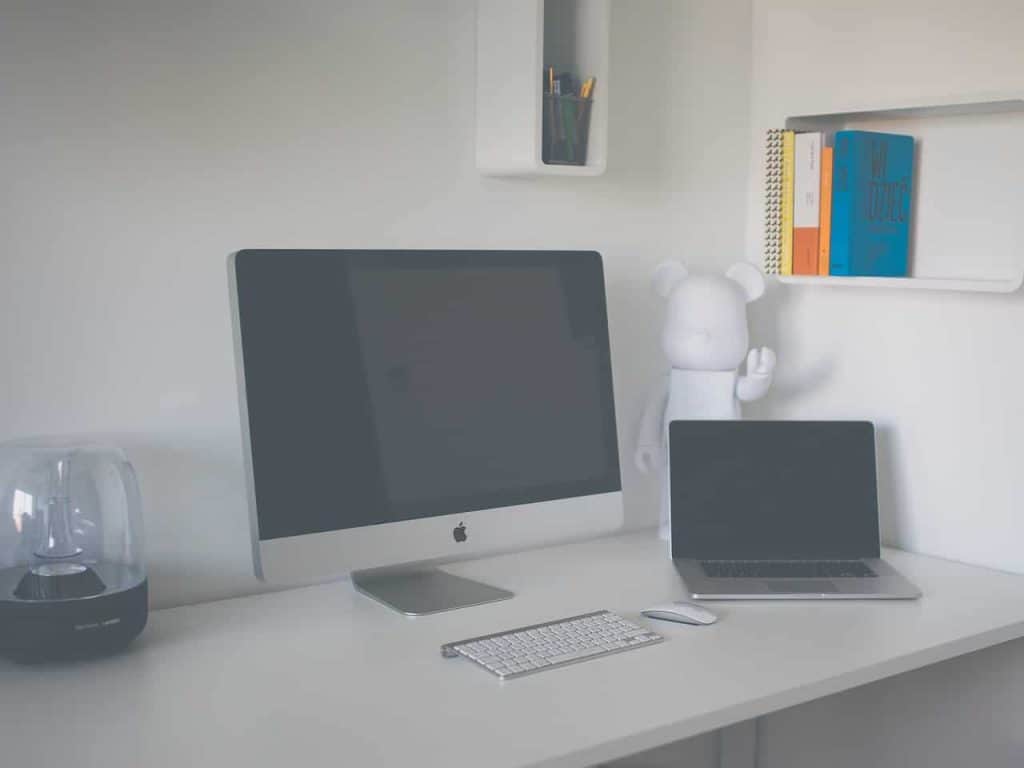 Anyone can plop a desktop computer atop a kitchen table and call it a home office. Great, if you can live without a dining table. Not so great if you want a dedicated workspace and a place to eat with the family, too. Find a corner where you can work undisturbed and where you can leave your work while you take a meal break.
The perfect home office maximizes space and eliminates distractions, says Lifehacker. The basic furniture, accessories and gadgets you'll need is a desk, a comfortable seat, and something for storage. If space is at a premium, go up the walls with shelving to contain books, printer supplies, and reference materials. Don't skimp where your desk chair is concerned. Like most at-home workers, you will spend the majority of your workday seated, so it makes sense to sit in a chair that's the ideal height for the desktop and offers back support, as well.
Let there be lighting
The number one complaint of some at-home workers is a decided lack of lighting. Invest in great lighting options when you design your at-home workspace, and you're bound to boost productivity tremendously. Incorporate as much non-glare natural lighting into your workspace as you can. Natural light streaming through skylights or sparkling clean windows improves mood and productivity, advises Hongkiat magazine.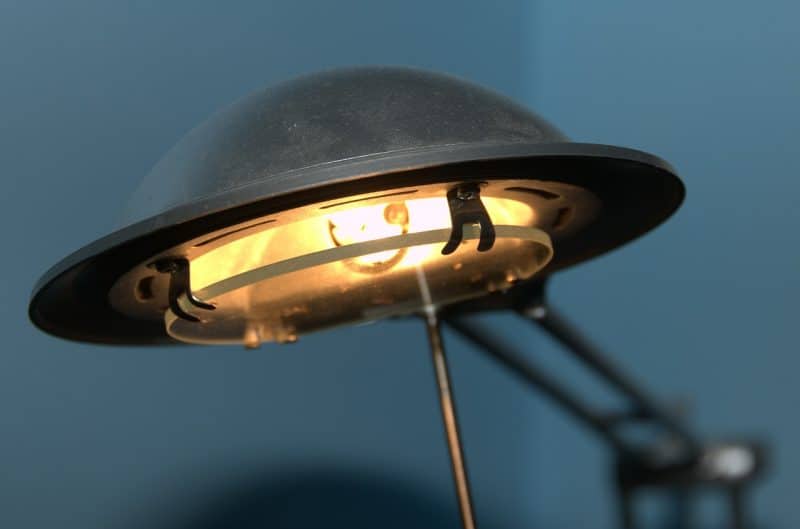 Of course, you'll also need at least one good source of artificial lighting. Experiment with different light tones to see which works best for you. Many home office workers prefer LED lighting that saves money while offering superior lighting for reading, writing, and drawing. You will need these on hand to replace burnt-out bulbs without losing valuable work time.
Wrangle cables like a pro
Cable management may seem like a waste of time, but it's not. When you organize your cables, you get right-now aesthetic benefits and easier changes in the future.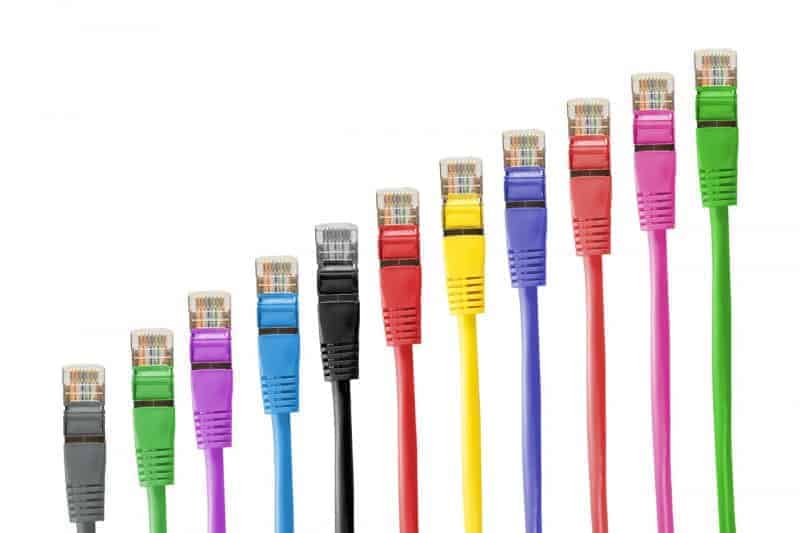 First, identify each cable with some label. When defining each cable, you make it so much simpler to track down and tighten or replace a non-working wire. Carefully combine related cables into bundles and tie them together with twist-ties or locking plastic ties.
To achieve the ideal home office that suits your purposes "to a T," you may need to do some experimentation to figure out how to utilize your space and resources best. Invest hours in organizing now, and reap the benefits of better productivity very shortly. Above all, take advantage of your no-commute lifestyle, and don't forget to take frequent breaks to clear your mind and boost your mood.