4 Reasons A Staycation Is the Perfect Choice This Summer
When it comes to Summer holidays, we usually look to escape the country in the search of some serious sunshine and to switch off for a week. However, there's been a rise of families choosing a staycation for their Summer break and there are a number of reasons why this is a benefit. Not only can a staycation be cost-effective there's so much to discover and explore within the UK you'll have plenty to do! So this Summer, why not ditch the airport queues and get out and about to enjoy a truly wonderful week in the UK.
Make the most of the weather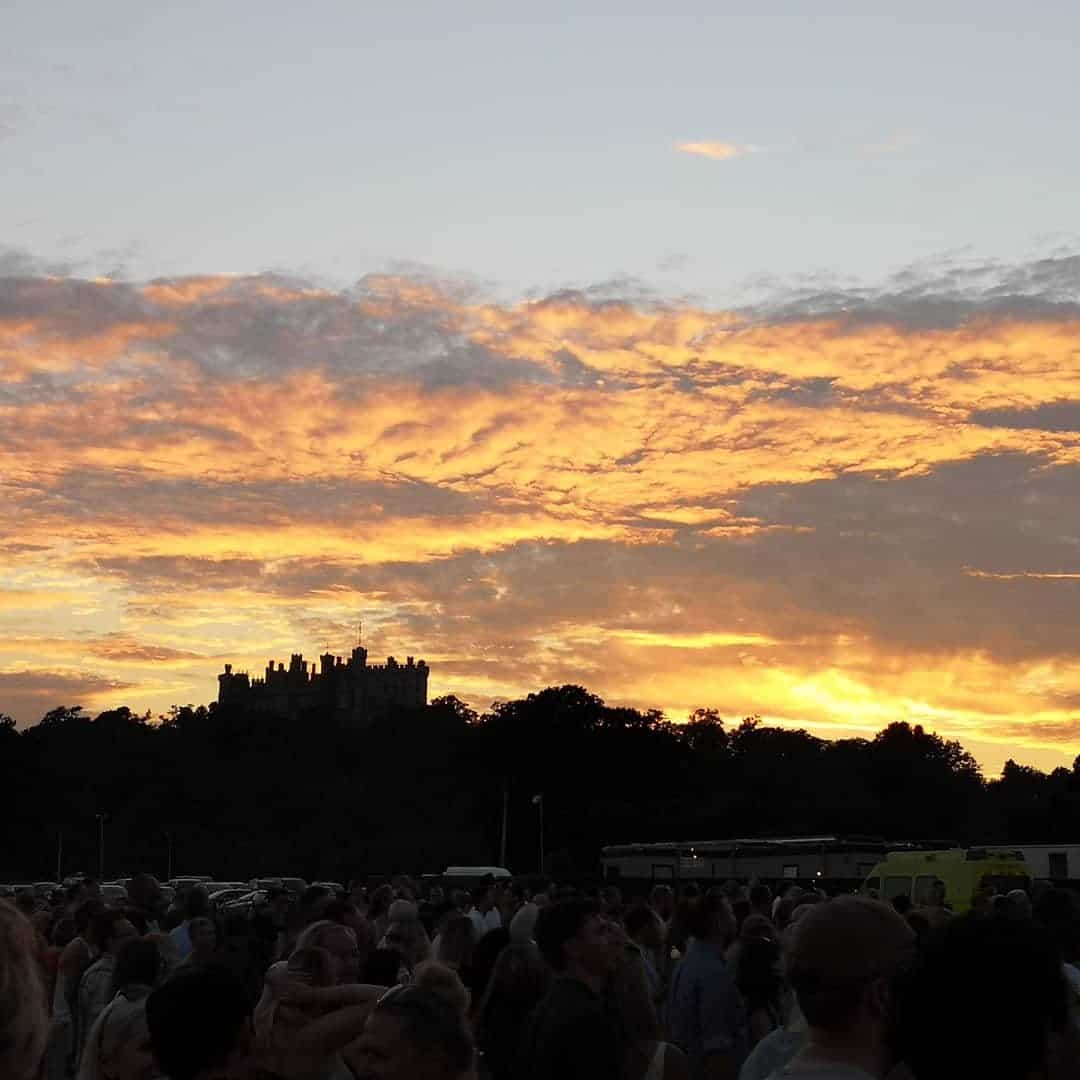 It would be a shame not to make the most of this rare warm weather the UK is having at the moment and staycations are the perfect way to do this. The UK is known for sometimes having questionable weather during the Summer months, however as this year is set to be a the hottest on record for a while, it would be rude not to embrace it. If you're used to jetting off to a beach resort in the Summer, why not head to the coast and embrace the British seaside and take advantage of the heatwaves whilst enjoying some traditional fish and chips in the evening?
Explore somewhere new
Use some time during the Summer holidays to explore somewhere new, it doesn't have to be far away but just somewhere that you've never been before or would like to explore again. The lake district is often popular with families as there's so much to see and do, and there's nothing better than sitting alongside the lake on a sunny day enjoying a picnic and a swim. Once you've decided on an area, why not take some time to research some local attractions where you might discover something interesting!
Fun for the whole family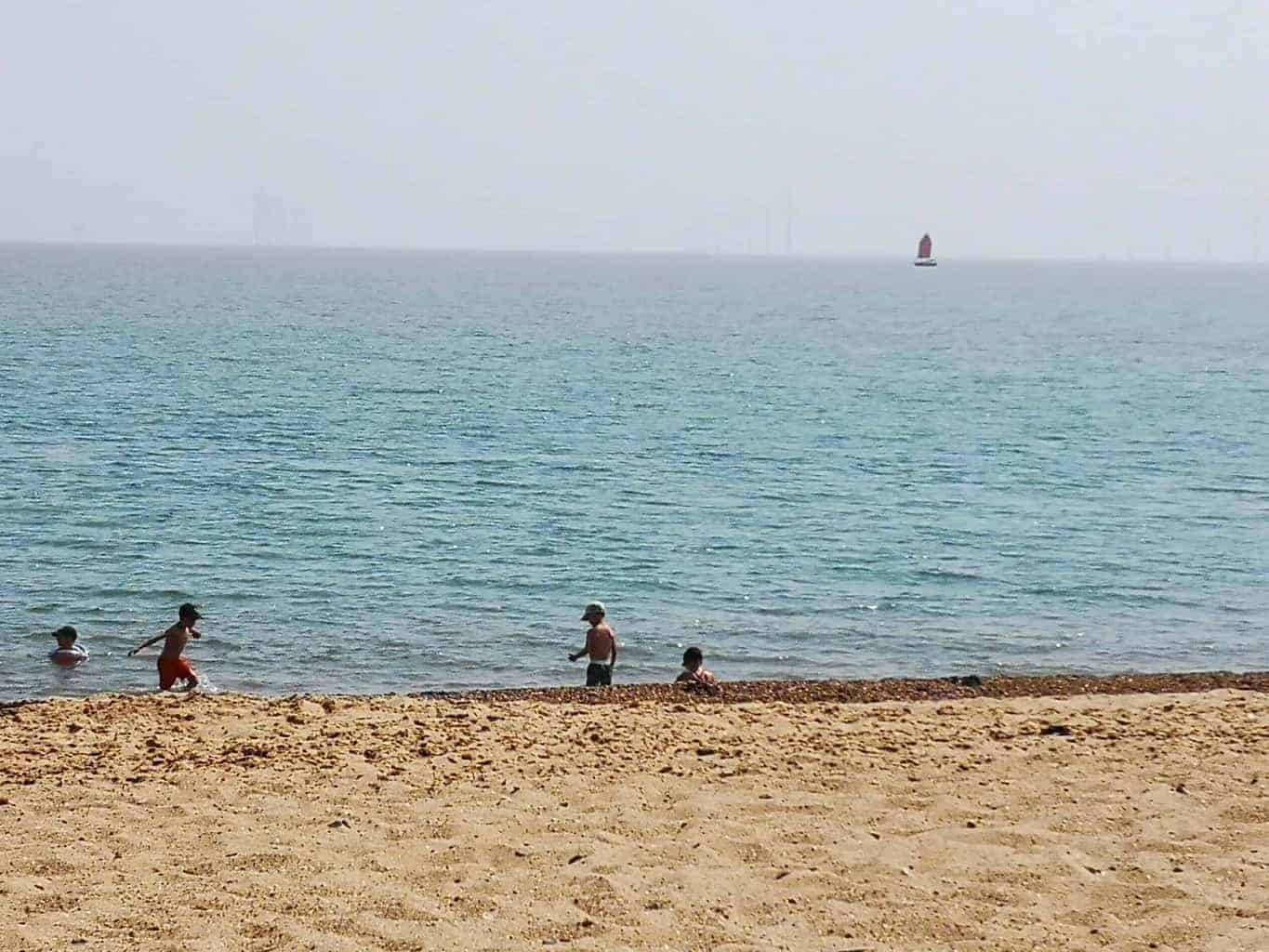 With so much to do in the UK, from city breaks, beach escapes and rural retreats there something for the whole family (even any four-legged family members that might want to come along!). If you're family are into adventurous activities, then there's plenty to keep them entertained! Why not head to a near by forest and take on a tree tops adventure. Make a list of some of the activities your family might like to try this Summer and see if there's any in the area you plan on staying in. If you're family are fans of the relaxed lifestyle, especially on holiday then there are still some great locations where you can spend the week unwinding.
Save some money
Staycations can be extremely cost effective, as you don't have to think about covering the cost of flights, airport fees or pricey hotel stays abroad. You can find some great cost-effective options in the UK, even in the big cities. YHA in London offer some affordable stays for the family which is perfect if you want to explore the capital for a few days. You can also find some affordable camping or cabin options throughout the UK which will help to make your trip unforgettable. Self- catering stays are also a great way to help with budgets, and you can easily put together a delicious picnic which is great for days out.
However, if you decide that a staycation really isn't for you and your family then pop over to MotherGeek and check out her tips on how to save money on a Disneyland Paris trip.