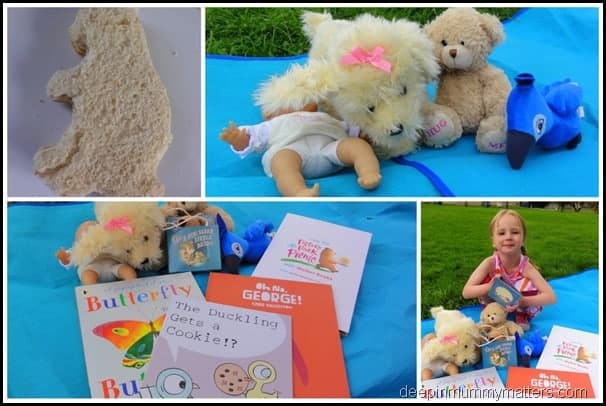 Our Picture Book Picnic
I was thrilled to be chosen by Walker Books for their Picture Book Picnic Blog Tour which began on 30th July and will run for 10 days, to include 10 bloggers enjoying 10 picnics and 10 books. We could almost start our own library here with the number of books we have in this house but still, I know the words to them all off the top of my head because we have read them so many times. I began buying books for Little Bean before my bump was even half-cooked because I wanted her to enjoy books as much as I do and it has paid off, the one thing we can punish her with that is sure to have effect is "no story at bedtime" because this is one of her most treasured times and she will do anything to avoid missing out on a story. Beanie Boy is exactly the same and whilst Curly no longer allows us to read him stories at bedtime, he falls asleep every evening book in hand, glasses still perched on the end of his nose!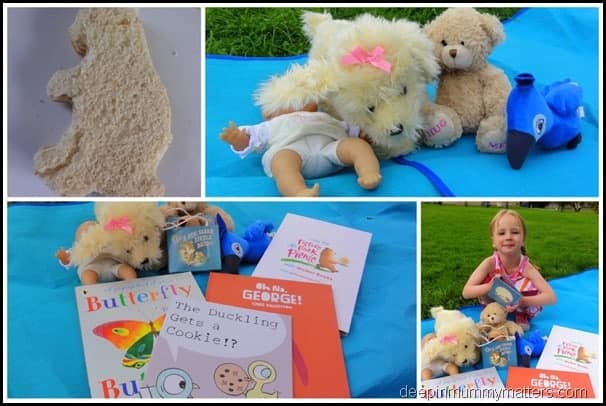 Last week, on a rare moment of no rain my Mum and I took the children over to Burghley House to have our very own Picture Book Picnic. Mum packed up all our favourite treats whilst I packed up books, teddy bears (no picnic is complete without teddy bears!), activity sheets, blankets and of course, my camera!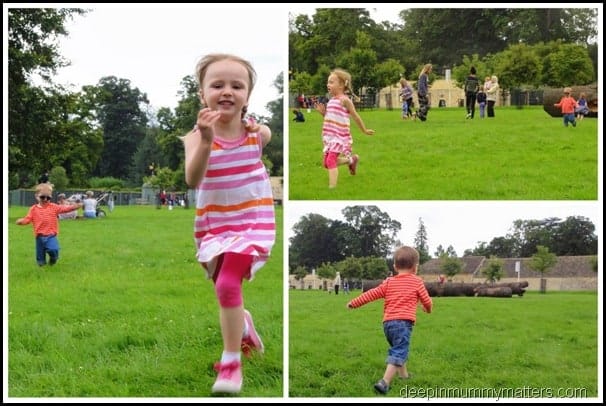 Now I'm a bit precious about books, they must be cared for and I don't like to see books spoilt so once we had got all the messy food out of the way and played a few games running around on the grass we all sat down for some much-needed rest and a snuggle with some of the books I had selected for our Picture Book Picnic.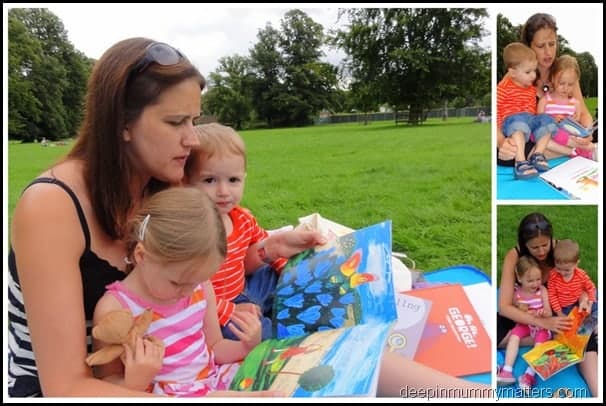 The children really enjoyed Butterfly, Butterfly and Oh No, George! I have noticed a pattern with Little Bean and Beanie Boy and they are both very drawn to brightly coloured books and books which feature animals.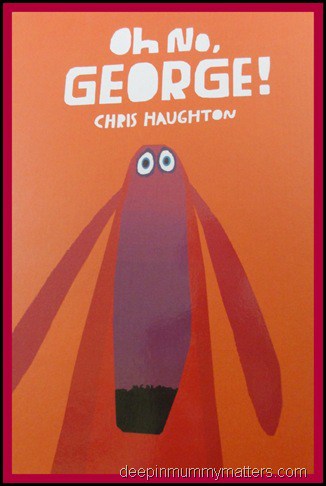 Oh No, George by Chris Haughton tells the funny tale of a rather mischievous dog and his antics whilst left home alone.
When Harris leaves the house and asks "Will you be good George?", George says "Yes – I'll be very good" but then he spots a cake . . . what will George do?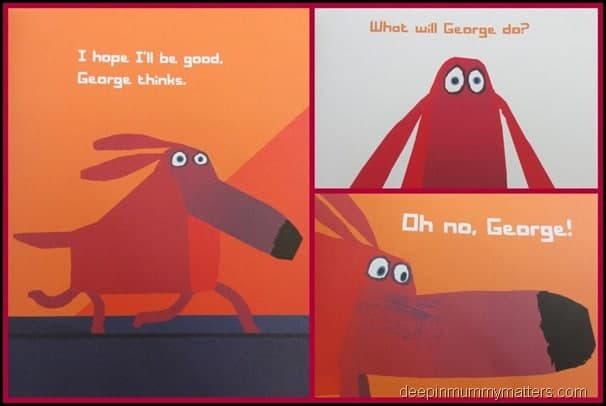 George sees a cat, will he be good?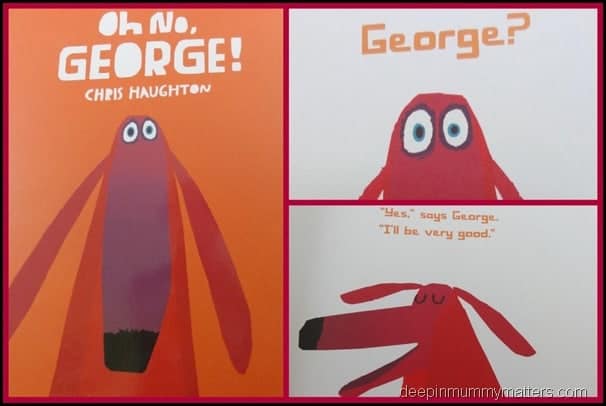 You see the problem with being left home alone is, there are just so many interesting things to see and do but what will George do?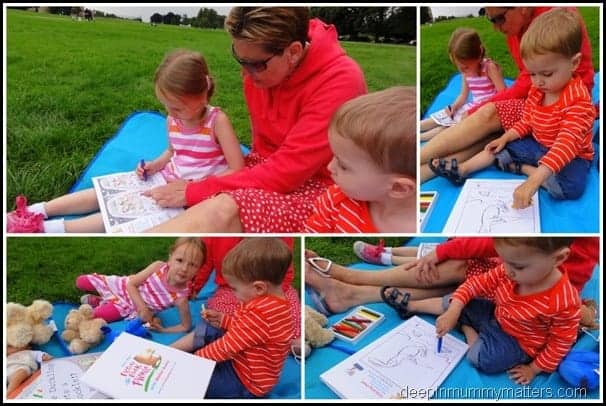 Once we had finished reading our books, we took the time to do a bit of colouring and spot the difference before heading off for a lovely long walk to really tire the children out – it didn't work, Mum and I were more tired than they were!!!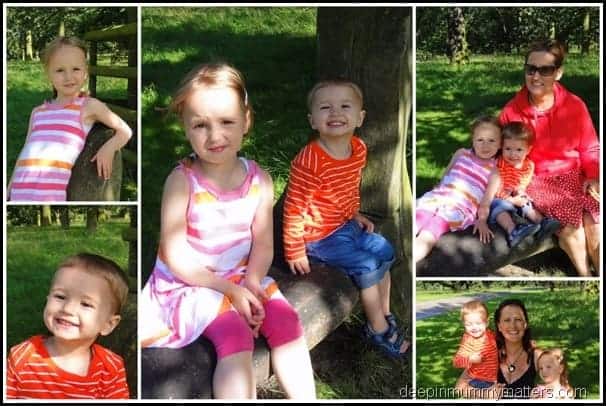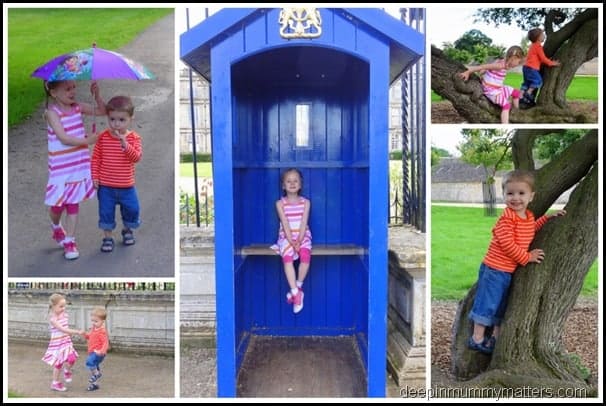 Why not arrange your own Picture Book Picnic this summer, just download your free picnic pack here. If you need some further inspiration of great books then check out the other blogs who are taking part in the blog tour – just look on the badge in the left sidebar for more information.