4 Car Ownership Mistakes I Made in My 20s
The thrill of buying and driving your first car is unprecedented. But people often tend to make car ownership mistakes that cost them a lot of money and hassles, especially when it's a used car.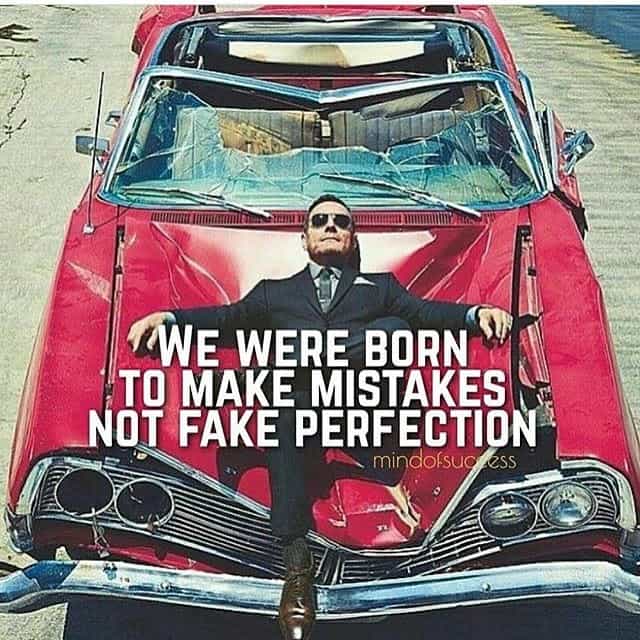 I was fortunate enough to afford a used car with my side-hustle money right after college. My student loan was all paid for upfront, and the majority of what I was making at work would go into maintaining my old Volkswagen.
Mistake #1
My first mistake, as you can make out, was buying an old Volkswagen. It was a 2002 Jetta. Decent car with attractive alloys and a big fuel guzzler under the hood.
I didn't know anything about cars back then, but 4 Grands for this German beauty, which seemed like a great deal at first, turned out to be a lemon. And do you know what the biggest problem with German cars is? They are full of unnecessary electronics and sensors that go bad and mess things up for you. And since it was a pretty decent car back in 2013, I didn't want to let go despite its everyday tantrums and extravagant repair bills.
Mistake #2
The first car is special. You want to do everything you can to make sure it's in good shape. I would always take my car to the dealership for any kind of service and repair. And that was a huge blow to my wallet.
Old Volkswagen cars are notorious for breaking down too frequently, and it doesn't make sense to buy brand new OEM parts, considering the extravagant sticker price. If you are driving a car like this, make sure you always buy aftermarket parts from a reliable source like PartsGeek.com. And find a local mechanic who can service and repair your car at a fraction of the dealership price. But you have to be vigilant about the repairs being performed on your car. Which leads to my mistake #3.
Mistake #3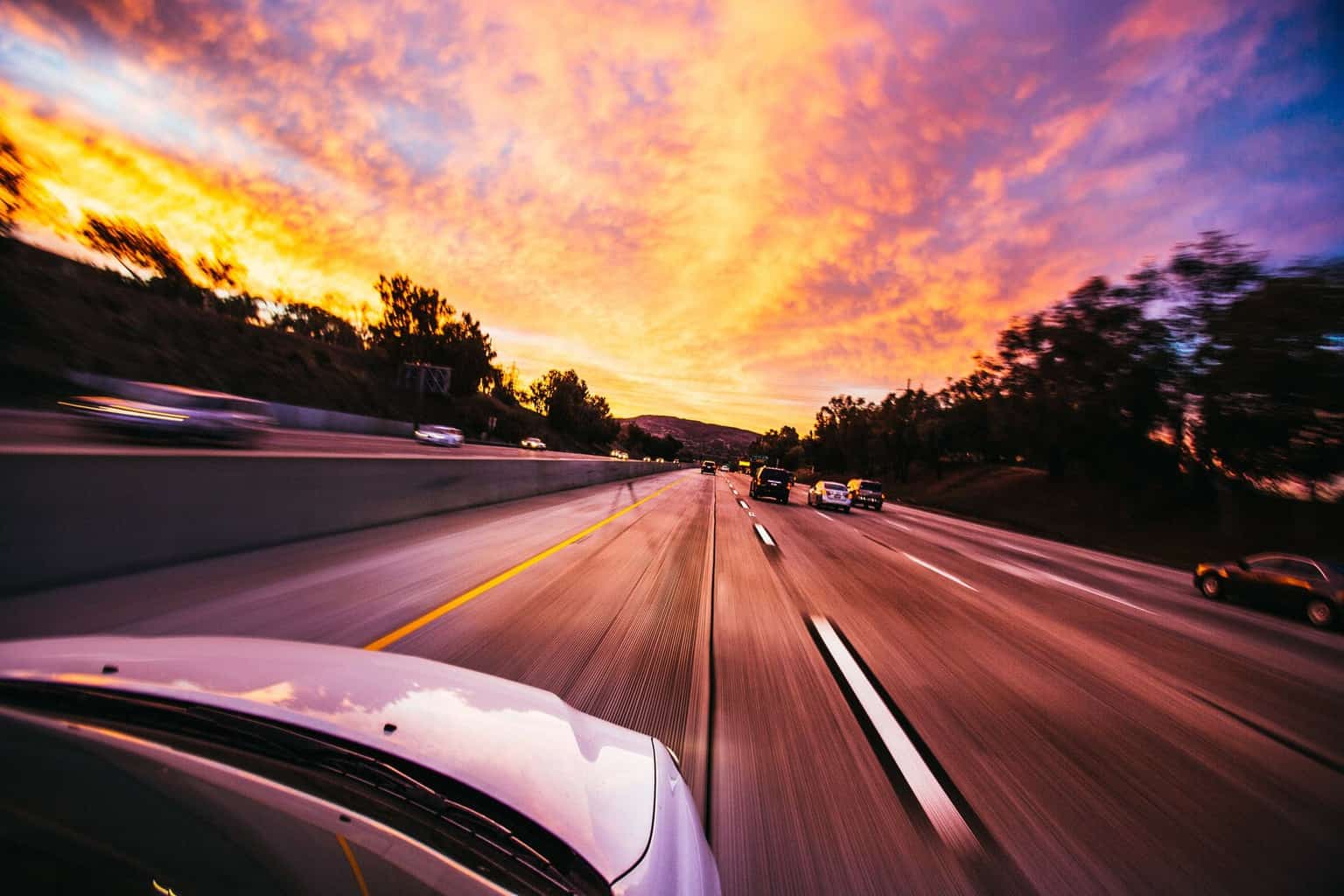 Leaving my car at the workshop overnight or even for a couple of days.
I learned it the hard way. One should never let one's car sit in the workshop overnight unless one knows the mechanic personally and trust him.
Leaving the car at the workshop gives the mechanic an opportunity to leave loose ends or create new problems in your car. Since they will have built a good rapport with you by fixing the old problem, chances are you will turn to them for future problems as well. And that's how they keep their business running. And they are quite persuasive when it comes to putting the blame on the car owner if anything goes wrong.
Not all mechanics are tricksters. But you will never know until you use their services. Always check reviews online before visiting them. Ask a friend or family for recommendations. It helps.
Mistake #4
Fixing one problem at a time.
I realized this later in life that if you have multiple car problems, get all of them fixed at once. This is because car problems are progressive in nature. When you leave a faulty component to be fixed later, you are letting it worsen over time, and as a result, jeopardizing other components and systems that rely on it.
For instance, I had to choose between fixing the power steering module or the radiator. Since driving with a tight steering wheel was really trying, I decided to put off the radiator repair. It led to overheating, and I had to replace the radiator as well as the head gasket — a major labour-intensive job that took a lot of time and money.
If you are in your early twenties and driving an old car, make sure you don't make the same mistakes as I did. I hope you have learned a valuable lesson from my bad experiences.