New Zealand Adventure: How to Explore NZ with Kids
New Zealand is one of the best destinations in the world for family vacations. It's speckled with national parks, beaches, snowy mountains and super friendly cities, all of which are perfect for kids and parents. There are truly countless attractions to see and things to do, some are even created specifically for kids, but you don't have to stick to playgrounds and parks—if you plan well, every adventure is kid-friendly.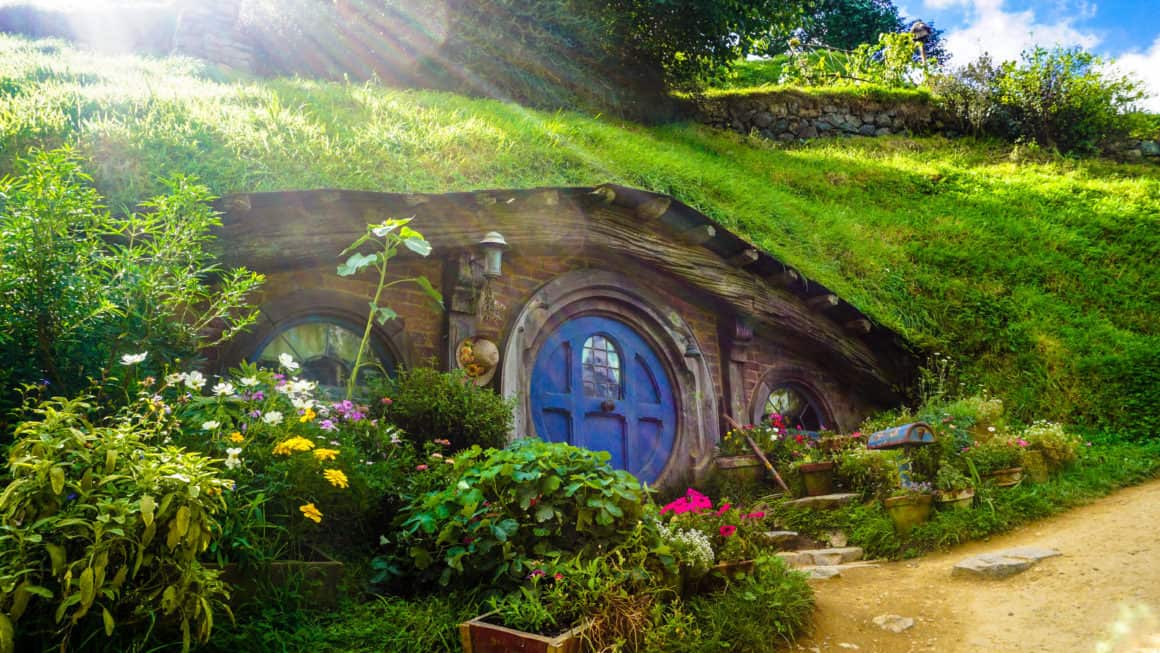 Here's a little guide that will help you make plans to explore NZ with kids and ensure you and your kids have a fun and safe vacation.
Choose the right destinations
New Zealand is relatively small, but it still has plenty of destinations to choose from. If you're hitting a city, think something compact, so your kids can walk around. Wellington is a pretty good choice since it's small yet filled with museums, fun cable cars and friendly cafes. Plus, the beaches are less than an hour away from you at all times.
Another great choice is Queenstown and Wanaka. These destinations are great for snow lovers, but even if you and your family don't have any skiing experience, you'll still have fun enjoying kid-friendly skiing and non-ski activities. If you're into hiking and nature exploration, hit Christchurch and Canterbury so you can visit nature parks, try row boating and learn about flora in botanic gardens.
Explore nature as much as you like
Nature is New Zealand's biggest asset, so make sure to spend a lot of time in it. NZ is comprised of two islands, so you can expect a lot of beaches, water and interesting terrain perfect for swimming, water sports, boating trips, hikes and picnics. Keep in mind that New Zealand doesn't have any dangerous animals unlike Australia, so you don't have to worry about snakes, spiders, scorpions, wolves or bears. However, expect some mosquitoes and possums!
Organise a fishing outing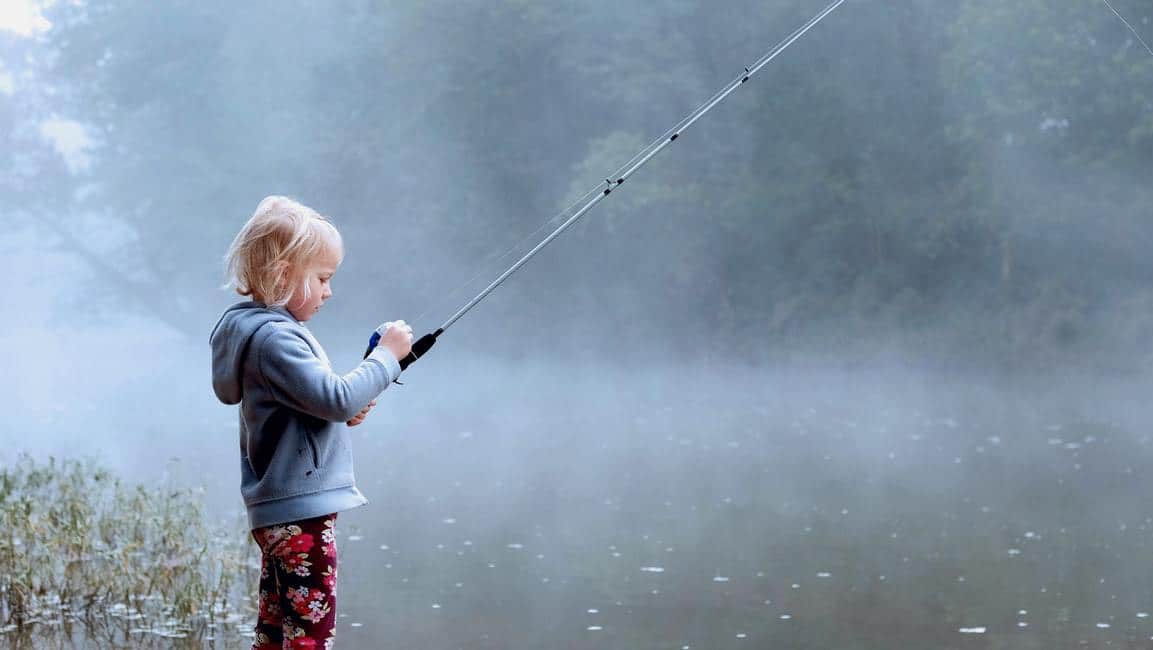 If you and your family love fishing, don't miss a chance to go after a nice steelhead or salmon in Lake Wakatipu. Make sure to pack a little fishing rod and reel with a little box of lures, and do find the time to hit the lakes. However, adults will need to get a fishing permit (kids can fish for free). Many areas are non-fishing areas, so make sure to check out all the regulations before you hit the water.
Hang out with animals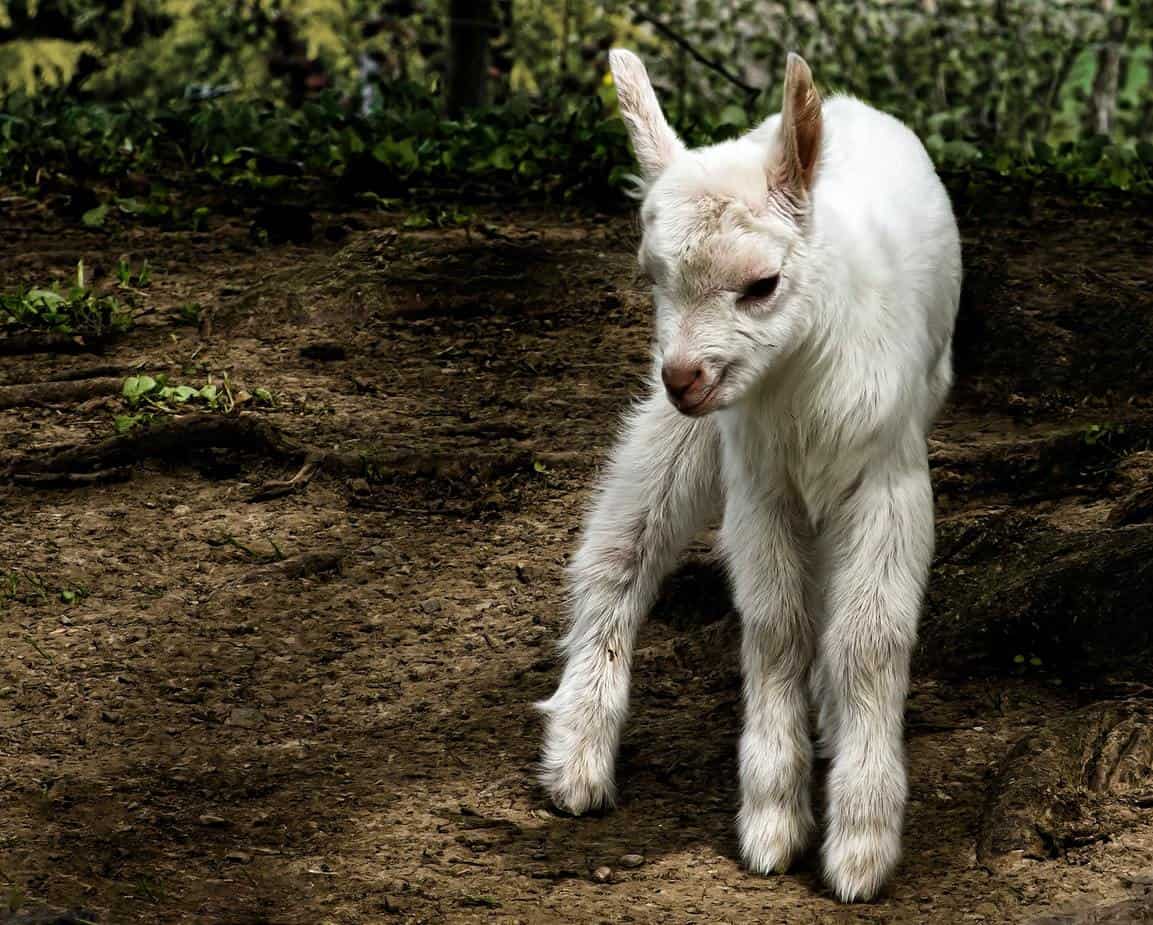 It's safe to assume your kids are super excited to see some local animals and hang out with those little cuties. If that's the case, you're in luck, because there are various spots you can hit to learn a lot about NZ fauna. For instance, Kiwi Birdlife Park in Queenstown will allow you to see the national animal, a fuzzy kiwi, and a bunch of other fun birds. Akaroa Dolphins will provide you with an opportunity to watch playful dolphins from a catamaran. You can also visit the Royal Albatross Center and watch penguins from Pilots Beach. If you need some more ideas, check out a helpful New Zealand travel guide and you'll find a variety of interesting destinations perfect for the entire family.
Expect nightly surcharges for kids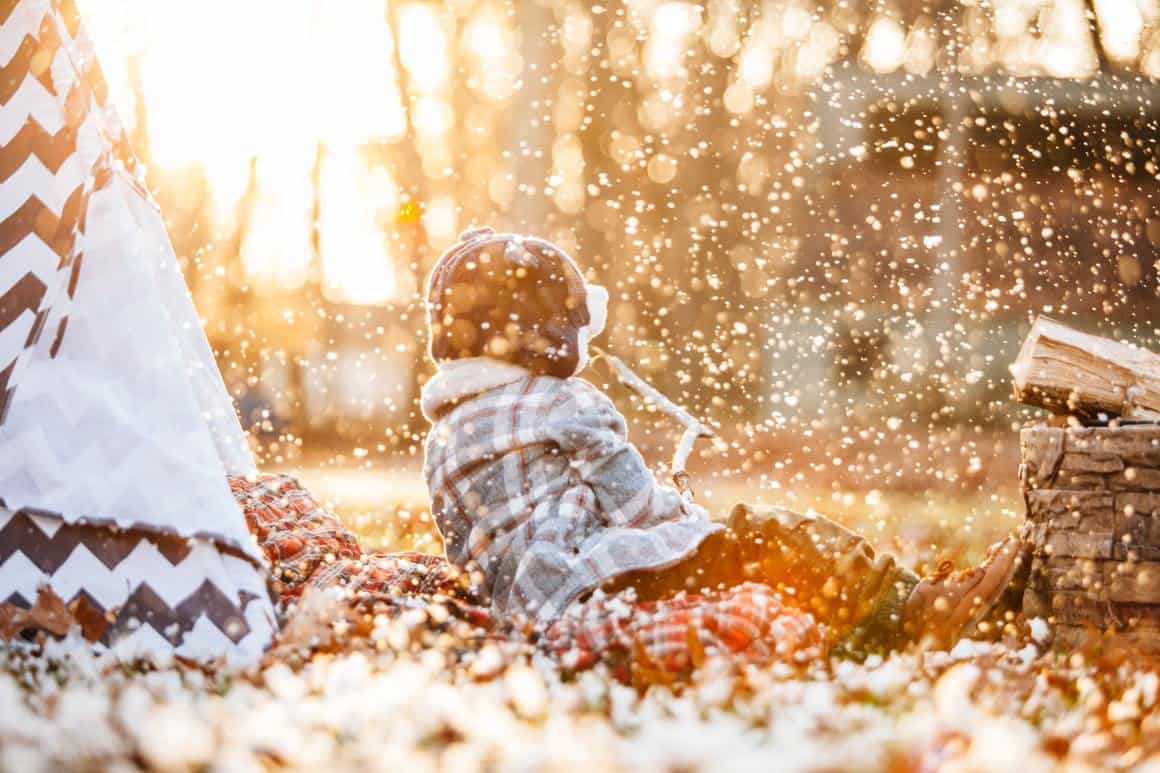 Now that you know where you're going, it's important to settle your accommodation. Don't get surprised when you get charged extra for having kids in the hotel room. Many hotels charge per person regardless of bedding, which means nightly surcharges for the duration of your stay.
Get ready for some laundry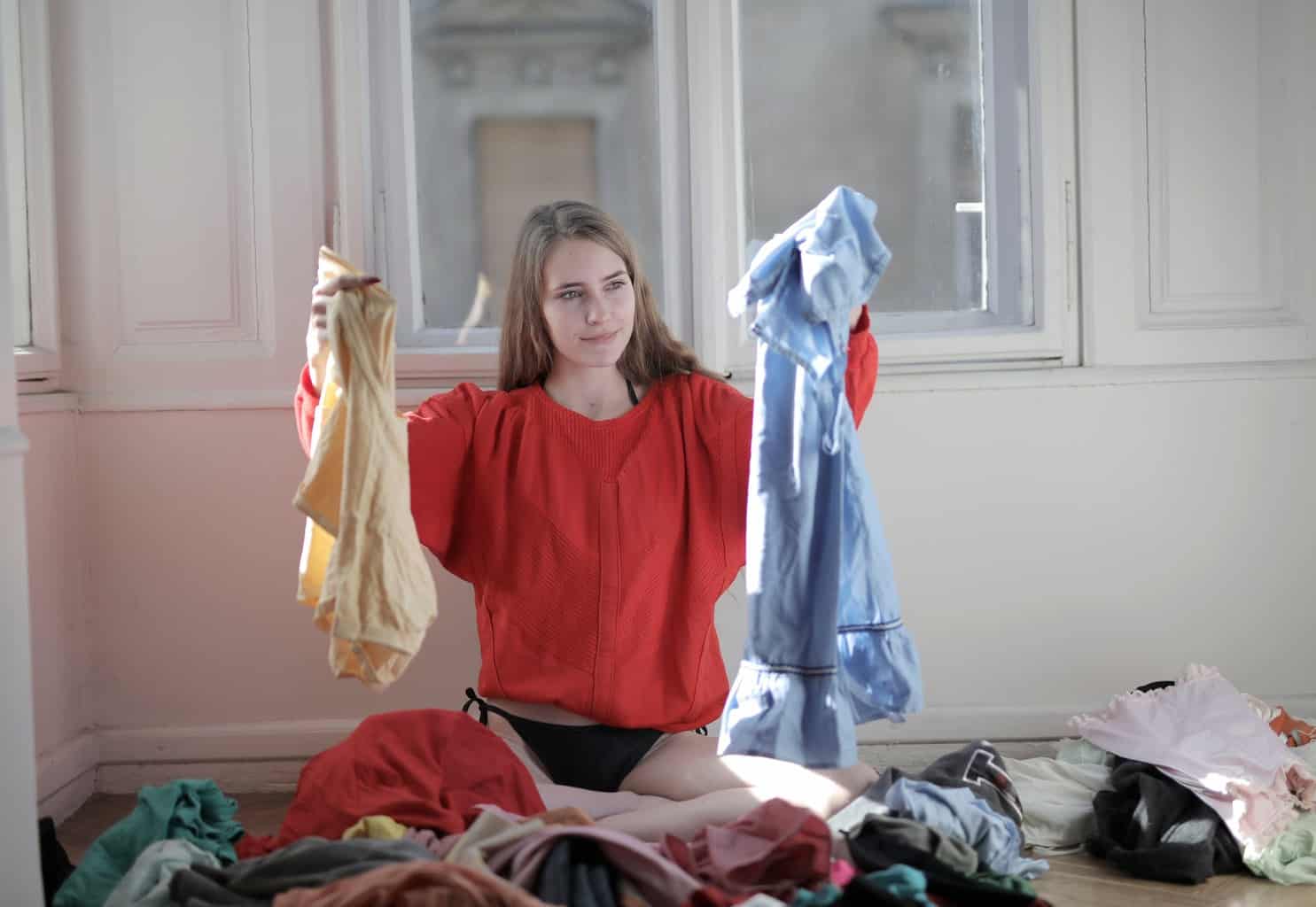 Make sure to pack a variety of different clothing since New Zealand can get four seasons in basically one week. Still, expect to only wear a few t-shirts and pairs of pants which might need washing, especially with kids. This will require you to do some laundry, but no biggie. Many hotels have a washer and dryer, so you can freshen up your clothing easily. Some hotels even offer free detergent, so don't worry about that either. If your hotel doesn't have the facilities, you can find several laundry places all over bigger cities.
Save some money on family rates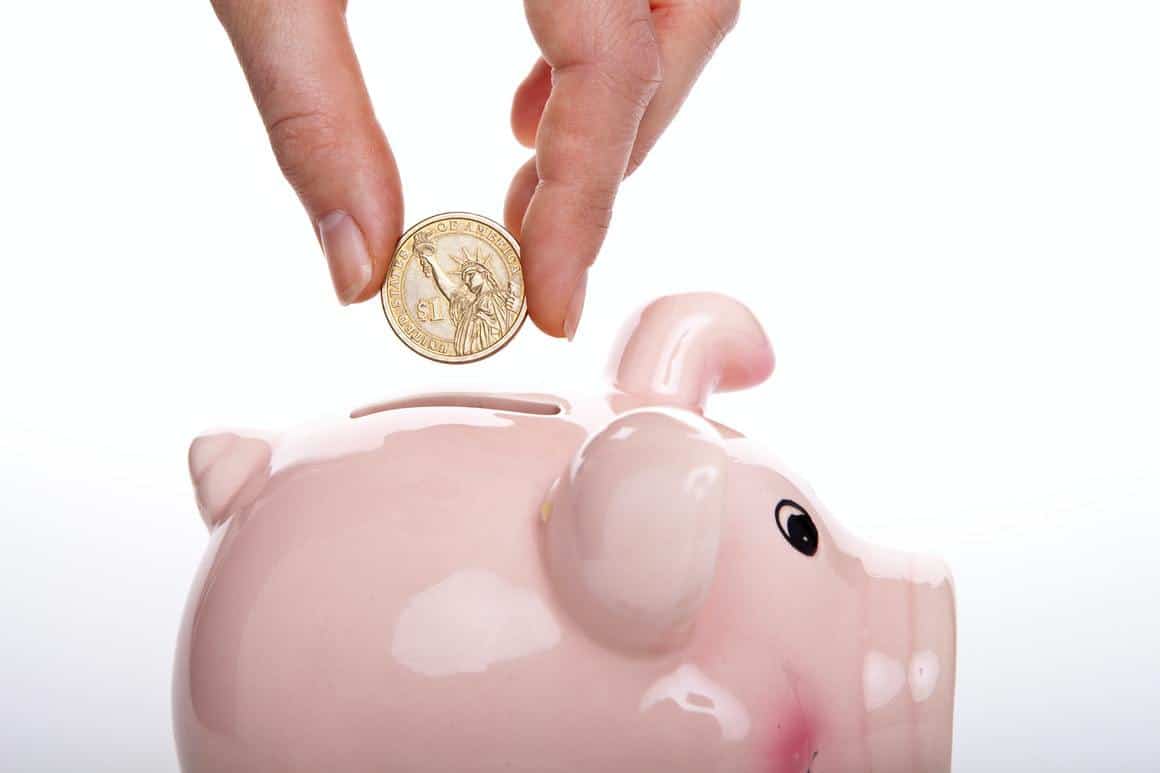 If you're a thrifty traveller, keep this tip in mind: many accommodation, tours, attractions and transport offer kids' and family rates with pretty sweet discounts. Kids can get discounts (from under the age of 12 to under the age of 18) while toddlers (under the age of 4) get free transport and admission.
Think about renting a car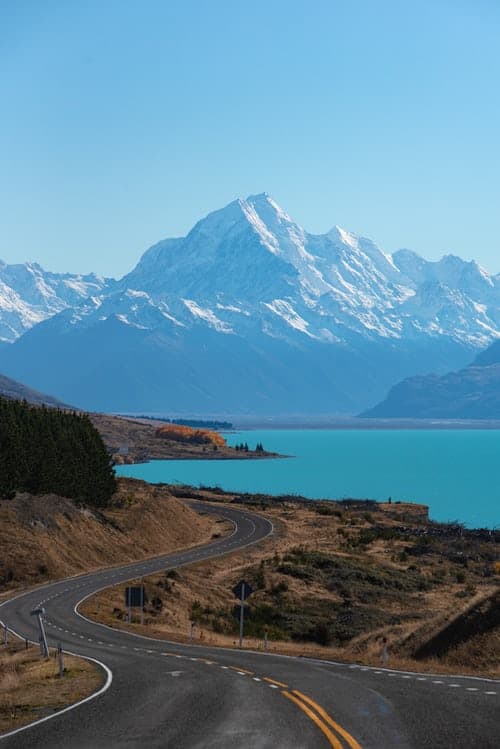 New Zealand is a great destination to explore by car, so consider renting a vehicle and hit the road. Cities have great public transport, but you'll need a personal vehicle for out-of-town excursions. However, make sure you're comfortable with driving on the left and navigating the traffic circles (roundabouts) which are everywhere.
Don't worry about eating out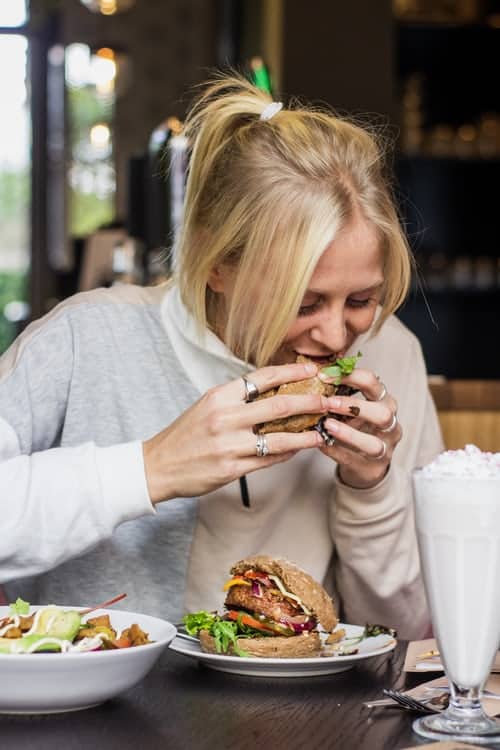 If you have no interest in upscale restaurants, you'll find out that kids are usually very welcome in regular restaurants and eateries. Most cafes are kid-friendly and you can see families grabbing a bite in pubs and bars. Most places will provide you with a high chair and serve your kids from the kids' menus. In case they don't offer kids' meals, you can check with the waiter and see if they can downsize your kid's regular meal. It's usually acceptable to bring toddler food from the outside. While eating out is easy in NZ, make sure not to skip picnics. If the weather allows, you can go shopping at the farmers market and find a nice picnic spot to enjoy your food outside.
Get a SIM card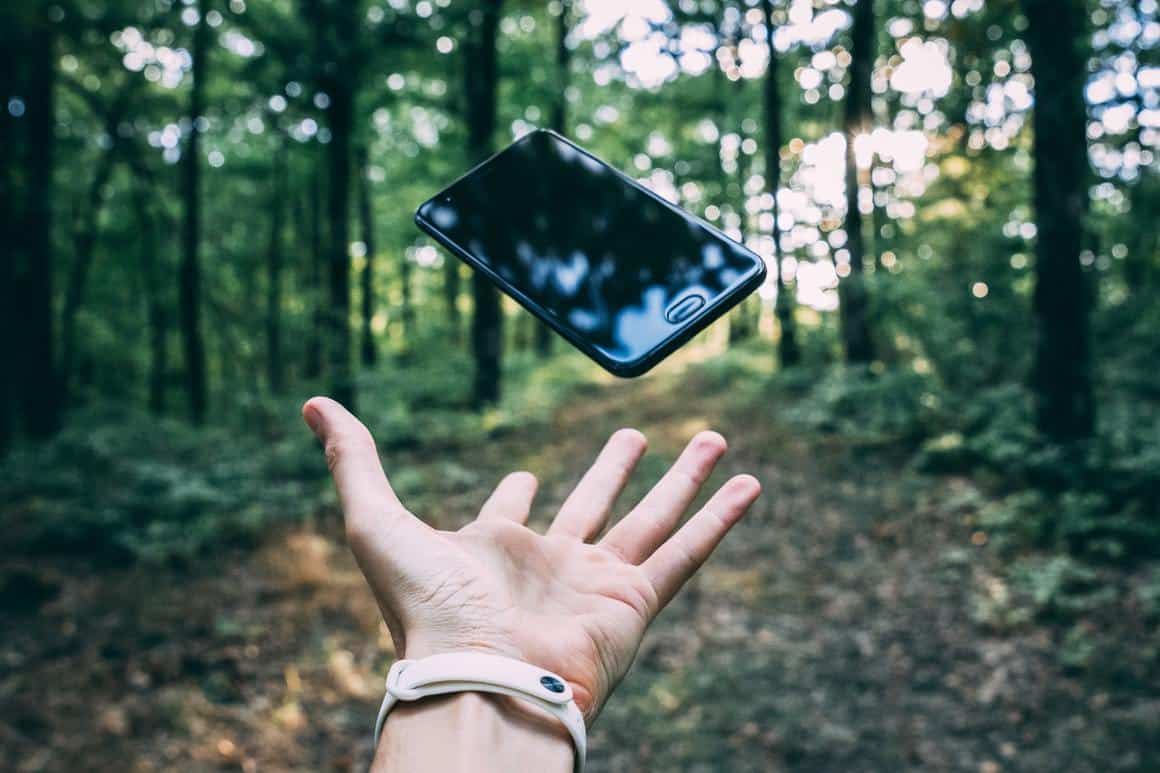 It's important to stay connected, especially if you travel with two or more kids with various interests. If you want to go your separate ways and still stay safe, you'll need a local SIM card. These are usually cheap and provide you with a few gigs of data and hundreds of texts and call minutes. If you get a card specific to your country, you can text and call home without being charged international fees.
Even though New Zealand is so far away from the rest of the world, it's not too different from other travel destinations, even though it's undoubtedly more gorgeous than most. It's more than possible to explore NZ with kids and have a safe, fun and exciting trip!