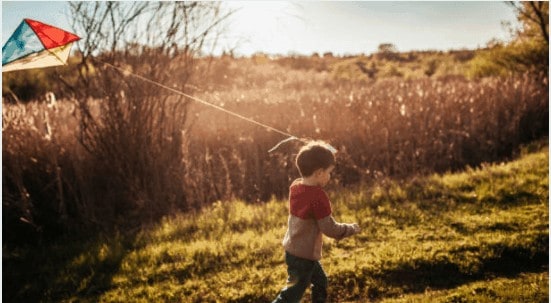 3 Ways to Get Kids Off Gadgets and Go Outdoors
With internet shopping, mobile banking and instant messaging, gadgets have taken over our lives, but it's not just the adults who have been affected, it's time to get kids off gadgets too. From toddlers using tablets to teens obsessed with Snapchat, our kids are always using gadgets. If you are worried about the impact then you are not alone, as recent evidence shows that more kids are becoming addicted to technology.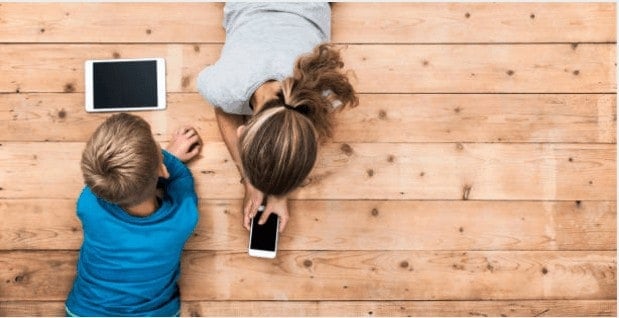 If you have ever tried to sit down and spend some time together as a family or have a lovely family meal, then you will know all too well how much phones, hand-held games consoles and tablets get in the way.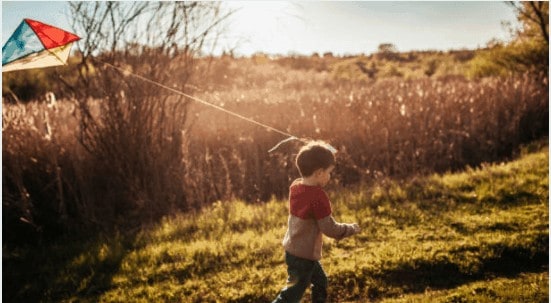 You could try to encourage your kids to get some fresh air and go outdoors. This is easier if you have little ones, as you can create fun games and activities, but if you have older children, it can become a bit of a challenge. To help get them outdoors, here are some ideas to get your kids off gadgets.
Cool Hobbies
A great gadget-removing idea is to introduce your kids to new hobbies specifically ones which encourage them to go outdoors. Ask them if there is something they would like to try and offer to help them do it. This could be anything from dance classes and music lessons, to surfing and buying skates or a scooter from Skate Hut – just make sure to remember the protective gear!
Activities with Friends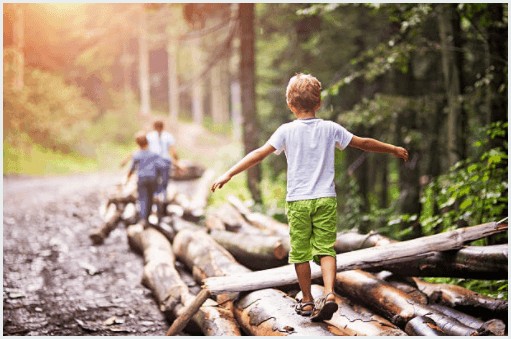 Although most children use their gadgets to talk to their friends, online interaction is no substitute for real face-to-face time. Recent research has shown that regular social media users are at an increased risk of loneliness, with young people particularly affected. Encouraging your kids to meet up with their friends outdoors can help to boost mental health and reduce gadget use.
Open a Dialogue
Getting your teenager to open up can be easier said than done, but creating a dialogue is a great way to prevent gadget addiction. When you do this, remember to think like your teen. Discuss gadget addiction in a friendly way, talk to them about body image and social media, why it's a good idea to have time away from the screen, and let them know that if they have any concerns, they have a safe place to talk.
There is no doubt that gadgets make our lives easier and can be a great way to stay in touch with people, but using them too much can cause our children to experience loneliness and mental health problems. Try these suggestions to try to limit time spent on gadgets.