The holidays are but a month away and both parents and children alike might be wondering whether Christmas will be had at home or away this year. With the price of vacationing abroad skyrocketing when it comes to school breaks, it makes financial sense to save one's pennies for presents and instead broaden youngsters' minds with exploration of the country they actually reside in. The United Kingdom is a magical place and too many venture to the Continent and beyond when it comes to shared time with the kids in between scholastic terms. However, with a little research and a fair amount of organisational skill, a staycation this winter can be a very enjoyable prospect indeed.
Location, Destination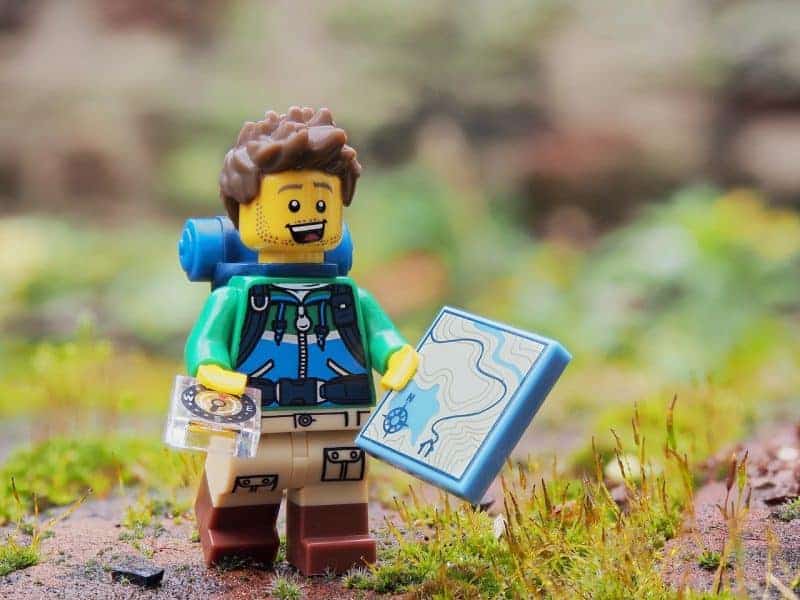 Despite its appearance on the map, Britain isn't as small as it seems, particularly when you're on the road. It therefore pays to invest in a good map beforehand, such as the AA Truckers' Atlas that you can pick up in any good service station. Casting aside any benefits of SatNav, the ability to read a map can be one of those home-taught lessons you instill in the children this holiday. The added pressure of making sure you don't all get hopelessly lost is far better a travel game than I Spy. However, beyond that bonus, Britain is renowned for both its country lanes and its traffic. Avoid the backseat moaning by knowing in advance alternatives to the primary route you're going to take, by having to hand a shortcut or diversion when the traffic becomes stationary.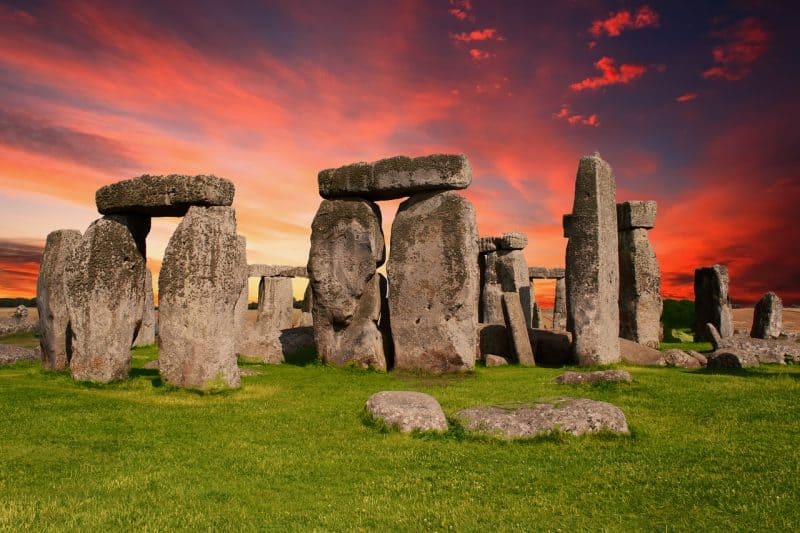 Where you actually decide to visit during your staycation depends, of course, on each family members' tastes. The holidays being by their very nature busy, perhaps steer clear of the always hectic West Country. If it's the historical or educational you seek (for example, Stonehenge) and involves corresponding tourist fees to enjoy, it might pay to join up with another family to permit group passes. Indeed, if your family is big enough and it seems beneficial to blend with another large family or two, and you're certain you'll all get on, then you might consider looking into a bus or coach. Used commercial vehicles are ideal in such a case. However, do make sure that the elected driver is fully qualified to drive.
Transport, Weather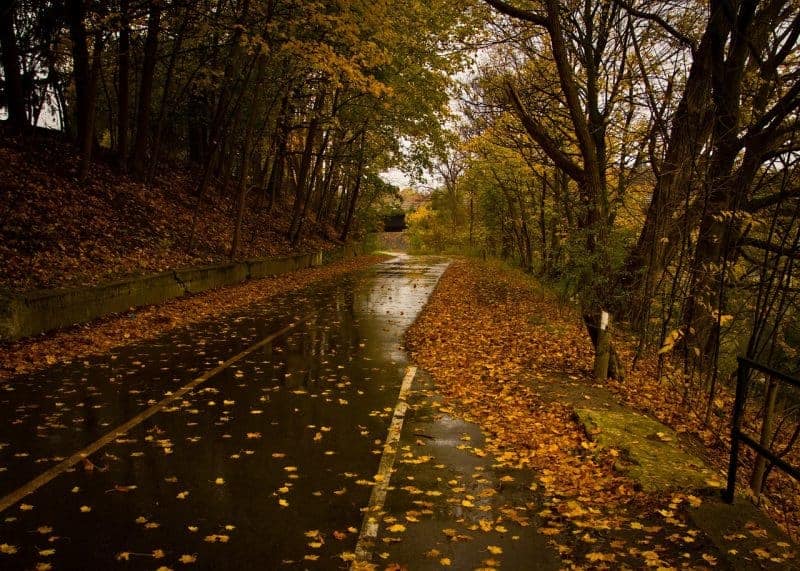 Britain being what it is, there is always its weather to consider when planning a staycation. Normally, you'll have to allow for at most wet and semi-flooded roads when judging your speed and having checked the state of your tyres. However, should the climate elect to become more wintry and actually snow, you'll have to have made sure your roadside emergency kit is well stocked and suitable for colder weather. At the very least, allow for antifreeze; if not including snow chains. Furthermore, make sure your roadside assistance is fully paid for and covered. There is no worse dampener on a staycation than breaking down in the pouring rain in the middle of nowhere. With these practicalities out of the way, however, just think of the stresses avoided by not needing to go to the airport.