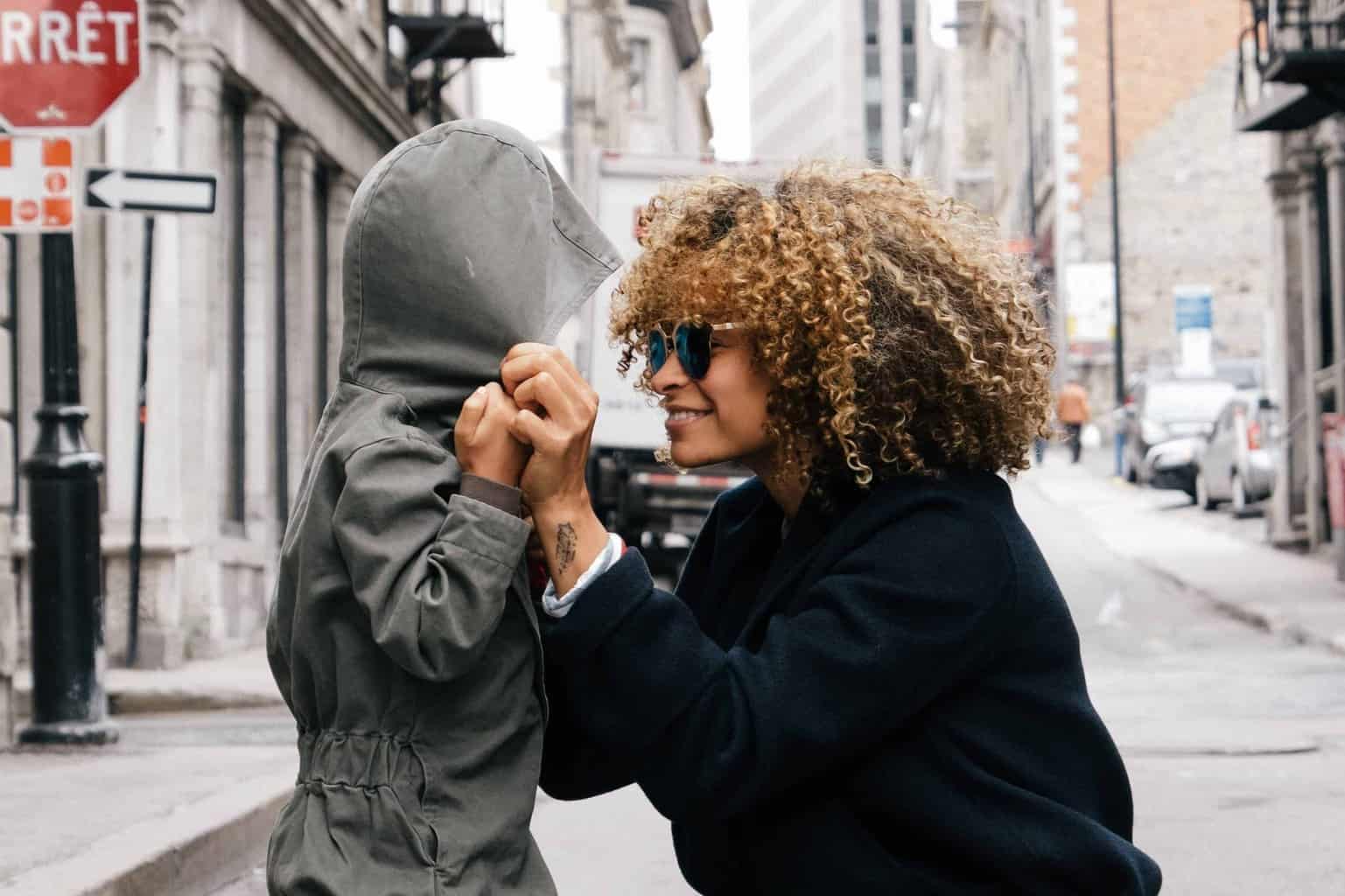 Showing an interest in your little one's school work lets them know how important it is. A child's education shouldn't stop when they leave the school gates; it should continue in the home by means of educational activities and homework. Mill Hill School, a private school in London, offer the following tips to help you help your child with their home learning.
1. Praise Good Work
Nothing is more encouraging than praise, so be sure to congratulate your child when they complete an excellent piece of work. You could stick their work on the fridge or take them out for a treat to celebrate. However, even if their grade wasn't particularly great, be sure to praise their efforts because that's just as important.
2. Set a Good Example
Does your child ever see you engrossed in a novel, practising an instrument or sat at a desk working out the next month's budgets? They are far more likely to do as you do, rather than as you say, so it's worth doing activities like this in front of them from time to time to set a good example.
3. Set Up a Homework Area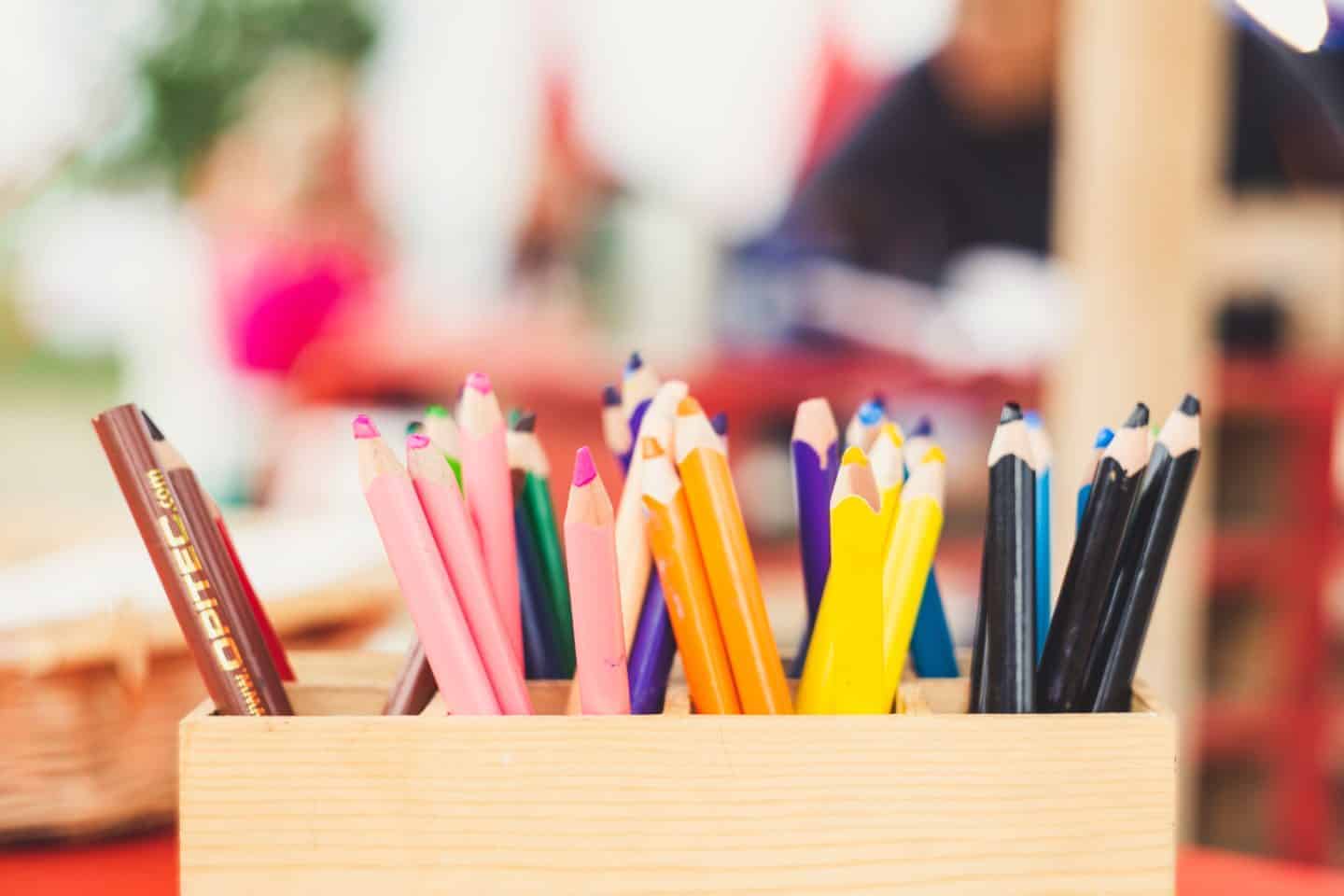 Make sure your child has a quiet, organised space to do their homework, where distractions are limited. There should be plenty of supplies in range, such as pens, pencils, a ruler, a calculator etc. There should be no TV, tablet or smartphone in range, but it's important to schedule frequent study breaks.
The most important thing you can do for your child to help them with their home learning is to make yourself available to them so that they know they have your support and they can ask you any questions they may have. It can be easy to end up doing your child's homework for them, but that won't help them learn. Just be there to make suggestions and offer guidance and encouragement.