Back to school – are YOU ready? Plus STABILO giveway!!
Everyone seems to worry about getting the kids ready for heading back to school. But what about us parents? It's one thing having the children sorted with new uniforms and things, but school bells ringing also means an early alarm clock sounding off too…but don't let back to school stress you out. Here you'll find some handy tips and ideas of how you can totally smash back to school in September and take it all in your stride.
Do YOU have everything you need for back to school?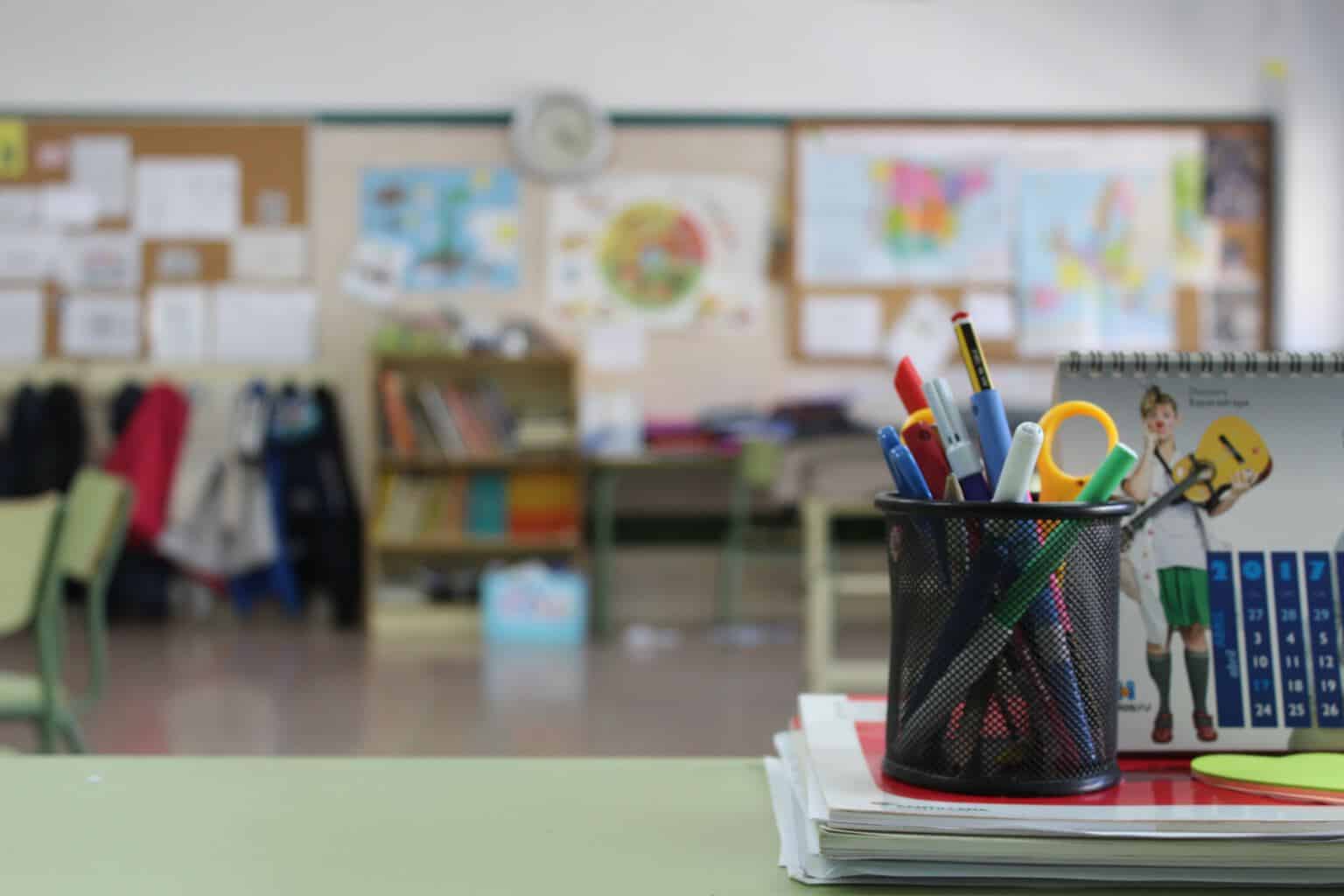 The kids heading back to the classroom means one thing: HOMEWORK. It won't be long before they're asking you to help with their homework and assist with last-minute science projects and other assignments! So you need to be ready. Do you have plenty of lined and blank paper? What about your Canon printer? Does it have canon ink cartridges ready inside? You're going to need plenty of pens, pencils and various other bits of stationary depending on the type of work your child is going to bring home. And don't forget a good scientific calculator for all those maths problems! See below for a great Stabilo GIVEAWAY!!
Do a practice run
Things might have gotten a little relaxed over the summer. And that's completely normal! The summer break is a time for family and enjoying the freedom that the end of the term can bring. But as the holidays draw to a close, and the summer evenings begin to get a little darker a little quicker, and the sound of the leaves rustling in the breeze sounds a little too autumnal, you need to start thinking about prepping for the Autumn school term.
One way is to do a trial run of a typical school morning. So, even though it pains you – set your alarm and let everyone know that tomorrow they're getting up early. Get everyone up, washed, dressed, fed and ready with their shoes on – see how long it takes. If you need to work on it, then you'll have plenty of time to get it right.
The sleep pattern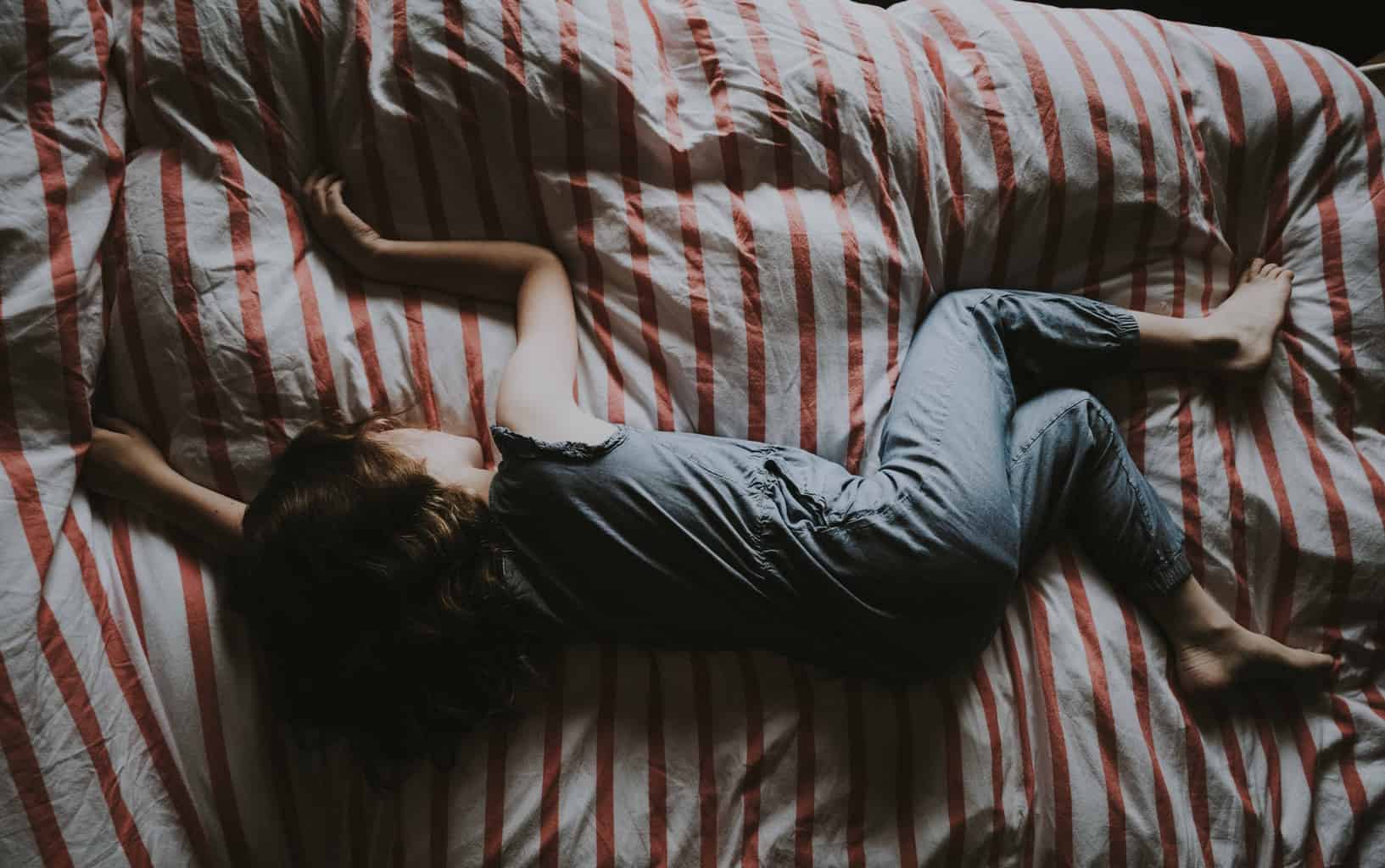 As mentioned previously, during the summer holidays everything is a little more relaxed and that includes bedtimes! If your children have been making the most of the light evenings and enjoying their freedom and staying up late to watch films etc, then you're going to need to help them readjust to a normal sleep/wake routine. Doing this means that heading back to school won't be as much as a shock to their systems.
So, around the two weeks to go mark, start introducing normal bedtime hours to help them get used to going to bed early and getting up early. It'll save you the arguments and struggle of dragging them out of bed!
Get yourself a planner
Nothing conquers disorganisation and all the stress that comes with it like a beautiful, well-presented family planner. School is run on a schedule for a reason; everyone knows what's happening and when! Check out the school newsletters for important dates, double-check Drs and dental appointments and stick everything on the calendar. You'll wonder how you ever got along without!
STABILO GIVEAWAY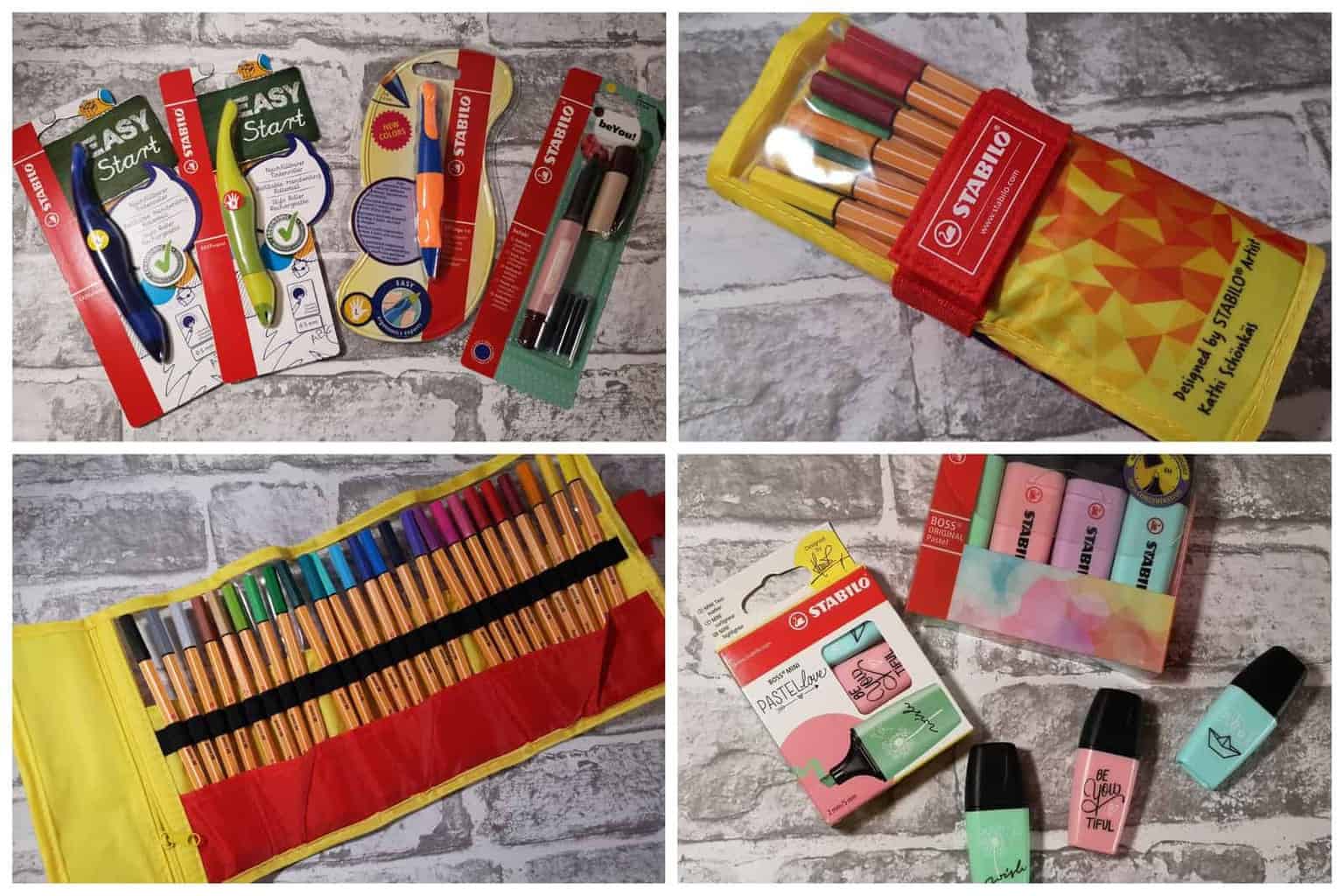 I have teamed up with the team at Stabilo to offer a package of supplies to get you back to school ready. One lucky Mummy Matters reader will receive:
Stabilo Easy Start Rollerball (left or right) – these ergonomically designed pens are so comfortable to write with, it's as though they were made specifically for you. The Beans and I have slight hypermobility in our hands and so this pen is a saviour from 'achy hand syndrome' when you have a lot to write. They don't scratch when writing, it just flows smoothly and they are refillable too.
Stabilo EasyErgo 1.4 Pencil (left or right) – just like the pens these have been ergonomically designed. My Beans have to do all of their homework in pencil and so I always favour these mechanical pencils because there is no need to sharpen them and so their writing always looks sharp. The pencil also comes with three refillable HB 1.4mm leads.
Stabilo BeYou Rollerball pen – you can pimp up your pencil case with these fun new designs which come in DuoColours (mine is sand/pink), Sportive, Fruity, Uni Colours and Chic Heritage. The pens are soft and comfortable to write with, they have a non-slip grip so your fingers don't start sliding down the pen when you have been writing for too long. These are perfect for left and right handwriting so if you're feeling kind you can share it with your friends.
STABILO point 88 Rollerset Fan Edition fineliner – rollerset of 25 colours – I may have squealed a little when I saw this Rollerset and I have to admit, I won't be passing it on to the Beans either. This is going in my box to make all my Mummy Matters planning colourful and pretty. The roller pack contains 25 colours from the fineliner pen set. They offer a long cap-off time which is great when you do let your kids get their hands on them (why do children always forget to put the caps back on?). These are also perfect for working with rulers and stencils.
STABILO Boss Original Pastel Highlighters – did you know these iconic highlighter pens have been doing the rounds since 1971?! These pretty pastel shades are just as brilliant as their Day-Glo fellows and feature the same 4 hours anti-dry out technology to protect your work. Oh yes, and did I mention they are water based so no need to panic when your kids (or you) get it on clothes and textiles.
STABILO Boss Mini Pastellove Highlighters – these are the cutest little highlighters with quotes on them. Lillie was very excited when she spotted these and has already been drawing anything and everything under the sun with her markers. Being small they are perfect for her to take in the car too so she keeps them in her travel craft bag.