Home improvement is a topic where money does matter. We've all got access to information and home improvement tips in the digital age, so many people go the DIY route to save some cash.
Unfortunately, we aren't professional plumbers, and not everything is as easy as how to prevent shower drain clogs. We don't have access to their extensive toolkits or experience. A good local Toronto plumber can be essential when those tools & experience are needed, but when exactly should you go for top-end work instead of a DIY job? Let's take a look at our top 3.
1. Water Colour/Taste/Odour Changing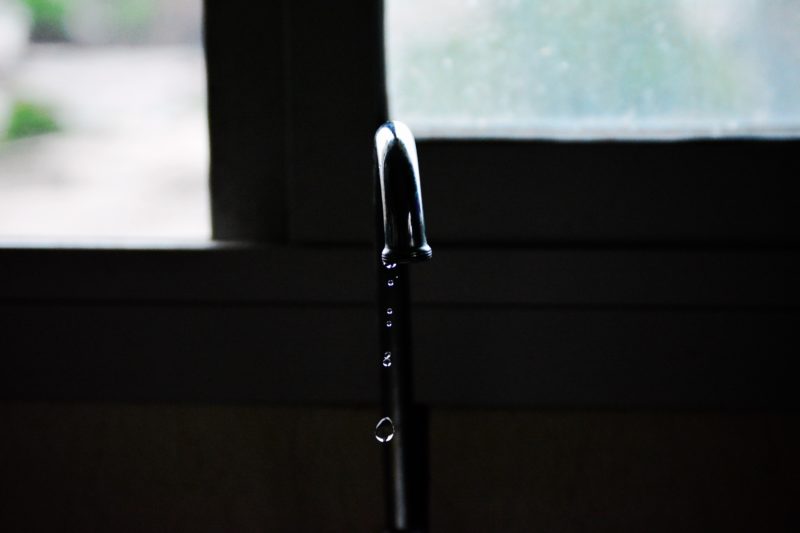 Unclear water is potentially a massive problem. It's a sign that something's wrong with either your pipes or water heater. Different colours can mean different problems, with each problem having a different solution.
The tricky part is identifying what exactly the problem is and where. We can use the internet to find advice on identifying the problem but locating and fixing it is a lot more complicated. The DIY route would see us taking apart the entire system by ourselves. Obviously, that's both time-consuming and difficult to do. A professional plumber will know where the most likely problem points are and assess your system based on their experience.
The internet doesn't allow for how different our plumbing setups can be, so we can't factor in helping diagnose issues. Plumbers can take this into account, though, and find a solution for your specific system/set-up much quicker and easier than you can alone.
2. Installing Complex Systems
It's one thing to install a simple toilet set up, but a completely different matter fitting a new boiler or water tank. In fact, you might not legally be allowed to install certain products, either because of safety certification or even because parts are illegal in your region. Some people try to get around by fitting their parts anyway, only to have issues with permits/safety certificates further down the line. That means you might need to uninstall and start from scratch with your entire system, which is costly and time-consuming.
Using professionals ensures that safety regulations are followed, and licenses and permits fully cover everything. Amateur fittings can also void warranties on your products, so play it safe and leave any big installations to the professionals!
3. Water Flow/Pressure has Changed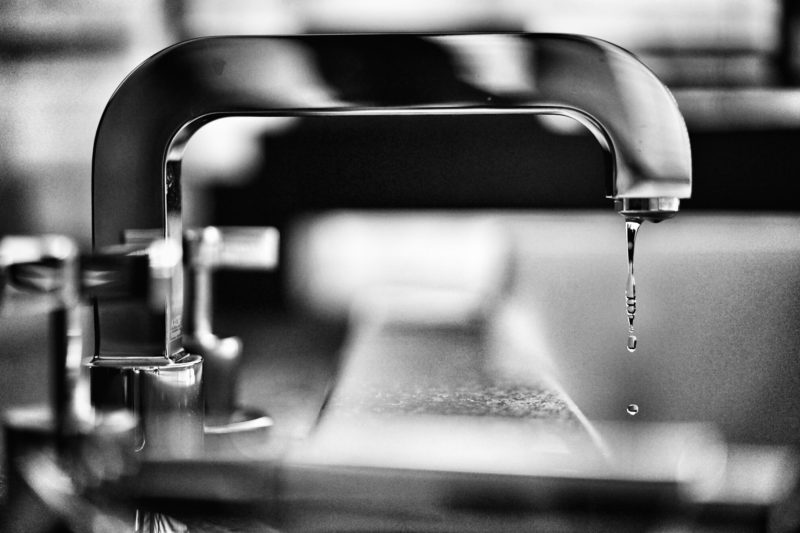 This is one of the areas where people often resort to DIY. The thing is, though, your plumbers really wish you wouldn't! Messing with your plumbing, using drop-in chemicals or changing settings without knowing exactly what you're doing can make problems worse and cause more damage to your system!
Using chemicals, changing settings and changing water pressure could all have a knock-on effect. Unless you're certain that you know the exact problem and how to fix it, it's best to let the professionals do the work for you.
The above points show how little most of us know about plumbing. This isn't an area where we should be guessing at solutions. Diagnosing the problem accurately is a big part of solving it correctly, so play it safe and leave it to the professionals!
Author Bio: Steve Jones is a home improvement specialist. He works with various home improvement contractors all over the state and enjoys sharing his experiences to help other homeowners. These days Steve coaches and consults with property development firms.