5 steps to a successful job interview
Job interviews can be daunting, but taking time to prepare will help you feel more confident. A successful job interview doesn't always mean you are successful in getting the job. Success can simply be impressing the interviewer, building your confidence or presenting yourself in a good light. Here are 5 steps to a successful job interview.
1. Do some research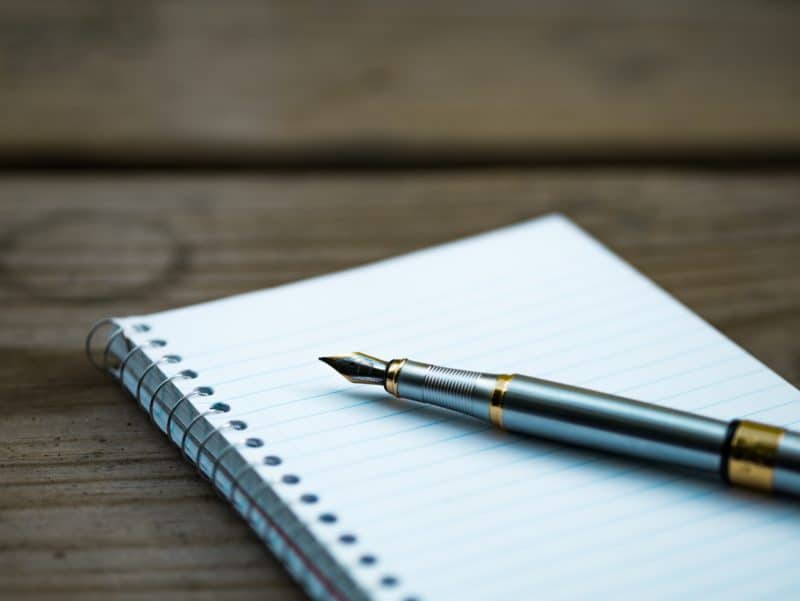 Research the company you are applying to. Most companies have a website which will give you information about the company and their services. If you understand the company values, you will have a better idea of what they will be looking for.
2. Prepare examples of your skills
It's unlikely that you will know in advance what questions you will get asked, but you can still prepare. Think about what the role you are applying for involves. What skills will be needed? What examples can you give of times where you have shown these skills? If you haven't had experience in a work environment, think of using these skills in your social life.
3. Dress appropriately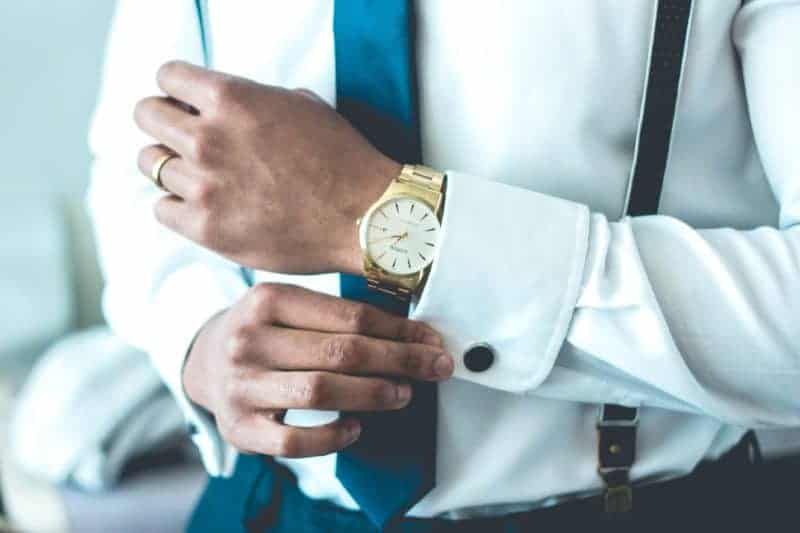 Some companies might not expect you to wear a full suit for an interview, but that doesn't mean you shouldn't wear something smart. Make sure your outfit is clean and fresh. Get it ready in advance, so you are sure it is looking its best.
4. Make a good first impression
When you arrive for your interview, be polite and friendly to everyone you meet; good communication skills are essential for a successful interview. If you are rude to a receptionist, they will let the interviewer know, which means that even if you do well in the interview, you could make a bad impression. When you meet the interviewer, smile, shake hands and make eye contact.
5. Be professional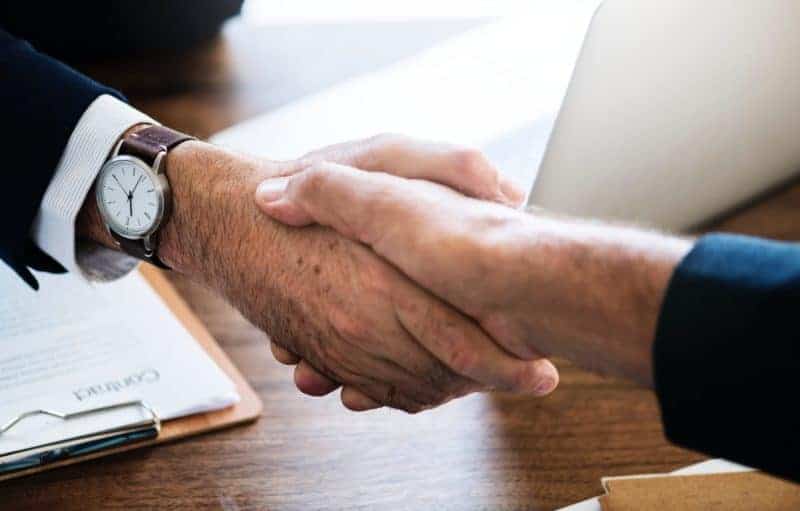 Switch your mobile phone to silent or turn it off before you go into the interview. When the interviewer is speaking, don't interrupt or look bored and disinterested. Be professional and don't use bad language or say anything that could offend.
The above tips will help you feel more confident. Even if you don't get offered the role, making a good impression could lead to something in the future. The better you perform in an interview, the more confident you will feel at the next one.
(Ad) At Morses Club, we want to help you feel a little more in control of your finances, but we understand that unexpected costs can sometimes throw you off course. We are a doorstep lender, providing small cash loans. If you are considering applying, find out more about how doorstep lending works.
Representative Example: £200 loan repayable over 20 weeks at £15 per week, Rate of Interest 50% fixed, Representative 756.5% APR, Total Amount Payable is £300
Compare the price of home collected and other cash loans available in your area at: www.lenderscompared.org.uk