3 Promising NBN Service Providers to Watch out for
With more addresses across the country getting approval to obtain NBN connections, the race among different service providers has become fierce. Every company, be it a multinational conglomerate or locally-operated, is trying its best to have a maximum customer acquisition in the domain of NBN services.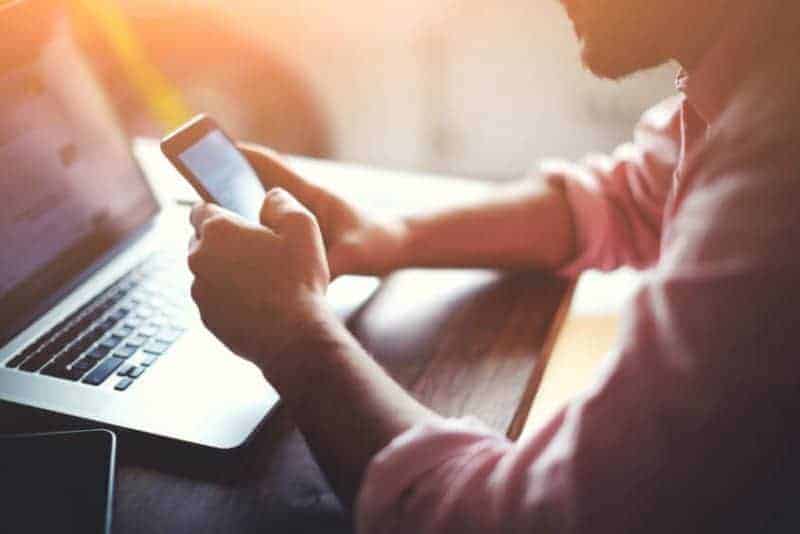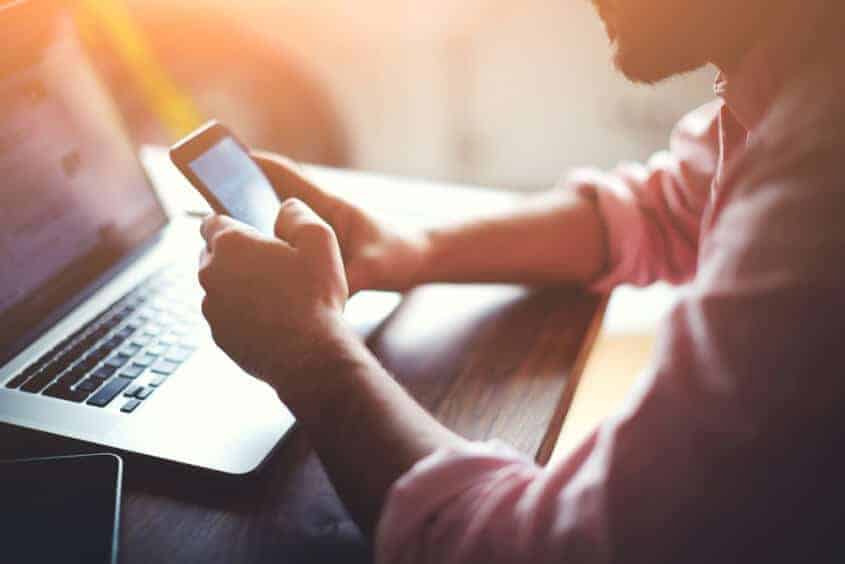 Around 93% of Australian population is active internet user. So, internet companies have a very big market to cover. We all are aware of the fact that NBN is the future of internet and sooner and later ever y consumer will ultimately switch to this fast speed option.
Customers are also facing the dilemma of choosing the right NBN service provider. Everyone knows the big giants of the realm. Therefore, here we will talk about relatively new, unfamiliar yet promising NBN providers. You might find any of them a better option over famous big names of the industry.
1)   MATE Communicate
MATE Communicate is comparatively a new player in the internet and telecommunication market. The company's outlook seems to be designed to attract Millennials. From the GUI of their website to the NBN internet packages they are offering, their focus of attention is youngsters.
'No fair usage Policy' is a USP of MATE Communicate because almost of their plans are comprised of unlimited data use. Need of internet data has increased manifold in recent years as, everything, from TV shows to video games, is now being streamed online.
MATE Communicate is also offering all four tiers of different internet speeds provided through NBN fibre optics with no compulsion of sticking to yearly long contracts. Getting an internet connection is also easy and included no charges. Currently, MATE communicate is not charging any activation or set up fee. A MATE NBN review can help you further in finding our more about their services, plans and features.
2)   Bendigo Telco
Bendigo Bank has also forayed into the domain of telecommunication services and trying to catch up with peers. For now, Bendigo Telco is offering two tiers of NBN speeds to costumers. Among four of their NBN service packages, two are offered with home phone service.
For home utilities, NBN services of Bendigo Telco can be a good choice. For tier 1 NBN speeds, Bendigo Telco is charging within $ 60 which is quite a reasonable offering among its competitors.
3)   Hello Broadband
Hello broadband is another fringe internet service provider which is quickly becoming popular. Their exemplary services are vouched by a list comprised of best NBN plans for the given month. For now they are offering three different tier speeds and plans are starting from as low as $58.
Like MATE Communicate, they are also not charging any setup fee. One of their NBN package, goes with the name 'Entertainer', is being liked by customers because it is considered good for extensive family use of internet (streaming movies, drama series and playing online games all at the same time) without any network latency and restriction of data limit.