Gorgeous gift hampers for the new baby
A new baby is something to celebrate, which is why when a loved one has a baby you naturally want to shower than with gifts to help mark the momentous occasion. It's an amazing achievement to have a baby and something that should always be celebrated, hence the need to shower the new family with gifts.
However, knowing what to buy for a new mummy can be tricky, can't it? After all, there are so many gifts to choose from – and what if the new mum already has what you pick? It can feel like a real nightmare choosing gifts for a new mum and baby – and also the wider family.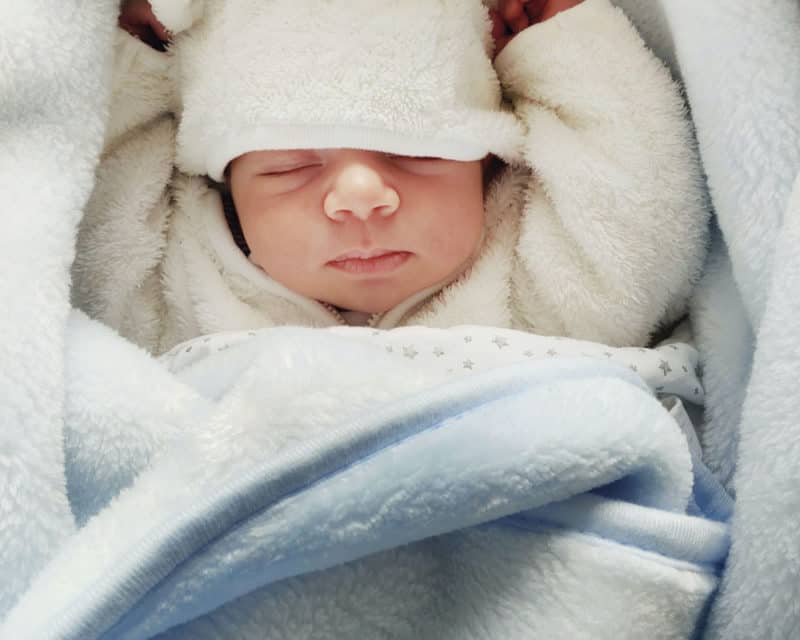 The good news is that buying a gift for new parents doesn't have to be a nightmare, it's simply a case of being smart about what you opt to buy, such as a gorgeous baby gift hamper, for instance.
How to choose a gift hamper for a new mum and baby
When it comes to buying a gift hamper for a new mum and baby, it's important to take the time to think about the kind of hamper that you want to treat them to.
Ask yourself, what do you want the hamper to have in it? Do you want to pick a hamper with a theme or simply a general celebratory hamper? Who do you want the hamper to be for – just the new mum and baby or the whole family including dad and older siblings? Or, do you want to treat them to separate gifts instead?
It's important to take the time to think about the kinds of gifts you want to send to the new family and what hamper type would allow you to do that.
You might even want to have a look online to get some ideas for the kinds of hampers and gifts that are popular with new parents. You could also opt to ask any parent friends you already have which gifts they appreciated most after their little ones came along.
Where to buy a gift hamper from
When it comes to where you should buy your gift hamper from, there are lots of options to choose from – there are so many hamper options available.
You can opt to build your hamper yourself, although this can be time-consuming and overly expensive, or you could choose to order a hamper online, such as from a gift delivery service, like Gift Delivery, for instance. By using a service like Gift Delivery, you can ensure that whatever hamper you choose offers a high-quality gift that the new family will cherish and appreciate.
Just make sure that before you choose a hamper that you always read the reviews, to ensure that it's the kind of hamper that a new mum will be thankful for.
You want to make sure that the hamper has been popular with parents who have received it, so taking the time to read the reviews is an absolute must, to ensure that you're picking the right gift choice.
You want to make sure that your little gift acts as the perfect pick-me-up for the tired and stressed new parents, and helps to put a smile back on their faces. That's why taking the time to browse the options properly is important so that you can ensure that you pick the right gift hamper for them.
There are so many options to select from, it can often feel overwhelming choosing an option. The best thing to do is think about what the new family would really appreciate and pick a hamper that covers those things.
Why do gift hampers make such great gifts for new mums and babies?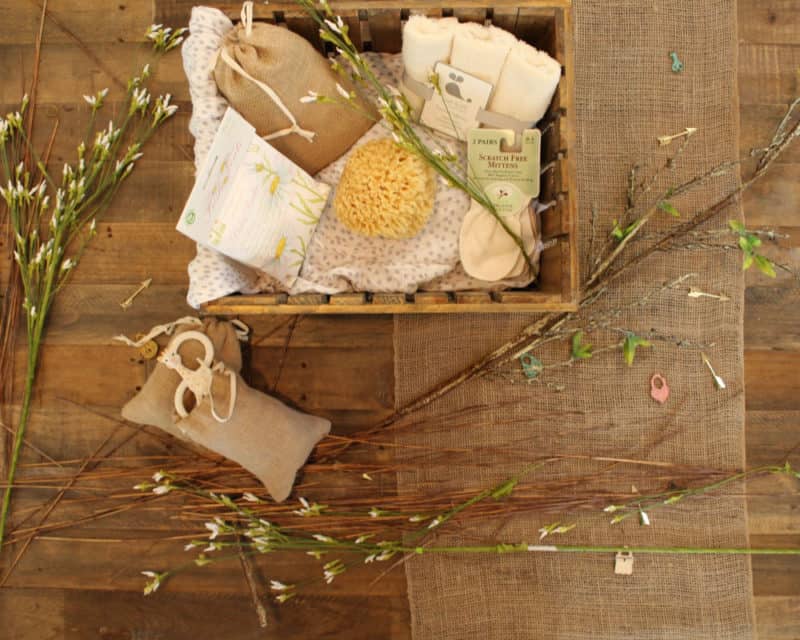 Gift hampers tend to make really great gifts for new parents because they provide a range of gifts in one hamper. There are hampers designed specifically with the baby in mind, as well as hampers designed for the baby and the parents – there are a lot of options to choose from.
Another reason hampers are popular is that they can make a great personalised gift for new parents. Everyone loves a personalised gift, don't they?
What's great about buying from sites like Gift Delivery, is the fact that there are gifts suitable for all ages and occasions, which means that if you want to treat an older sibling as well as the parents to something, there are lots of options to choose from.
You can also shop for birthday, Christmas, and anniversary gifts online via the Gift Delivery website.