Ray-Ban replacements: how to give a second life to your children's lenses
We all know that accidents happen when it comes to kids and sunglasses. But did you know that you don't have to throw out the whole pair if something happens and can replace what is broken instead? This is one of the biggest reasons that Ray-Ban replacement lenses for kids are the best. You could buy a great pair of sunglasses for your child and rest easy knowing they could get a Ray-Ban arm or lenses quickly, even if something happens.
Here are some of the biggest reasons you should consider having Ray-Bans as your choice for sunglasses for your child.
Ray-Ban replacements: how to give a second life to your children's lenses
When you're a parent, you might always wonder when the next thing in your house will break. It's okay; I'm with you on that. But you don't have to worry about whether your child should break their Ray-Bans. Not only are they sturdy, but you can replace the parts if it happens!
Ray-Bans are made to last
There's a reason that people love Ray-Bans because they're of excellent quality. They're built to last and ready to go. This is why adults and kids love them! You can rest easy once you have a pair of Ray-Bans because they're made with care and built to last.
Ray-Bans are crafted to fit your face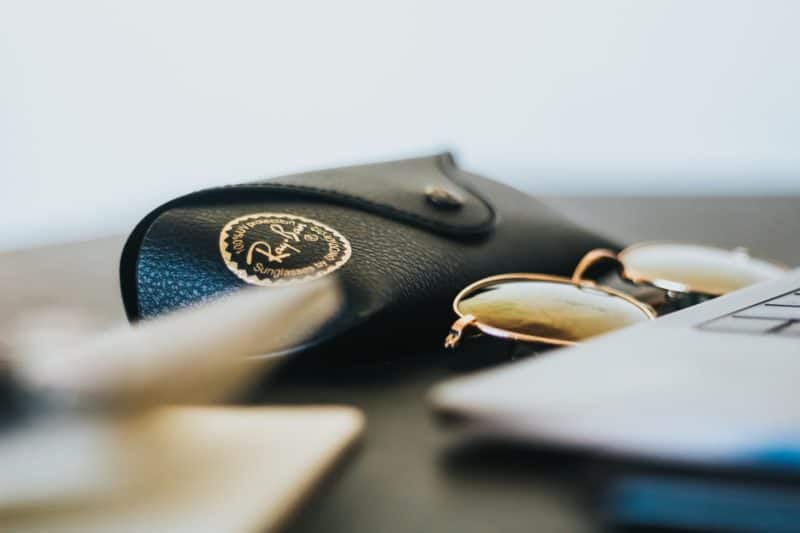 That is another HUGE reason why Ray-Bans are the best. They're made to fit your face in a way that creates comfort and a classy style. You know someone is wearing Ray-Bans just by looking at them, which is pretty cool! The same approach to making Ray-Bans is used for all various sizes, so the fit and style are so famous for a wide variety of ages.
If Ray-Bans break, just order the part that you need
So many times, things break, especially where children are concerned. It's just the way of life and not just Ray-Ban replacement lenses that you can buy to fix your favourite sunnies. Younger children have a habit of over-bending the arms and snapping them off, so instead of throwing those items in the bin, you can easily order a new part to replace the broken piece, such as Ray-Ban arms, which you can easily fit yourself and then the glasses are as good as new again.
Not only does this make it super simple to do, but it also saves you a ton of money. The fewer times you have to go shopping for something you love and replace a part or two, the better! And if you're a mom or dad trying to replace a piece of the glasses that your kids love, you can easily do that without having to hunt for new glasses. 
Replacing parts saves you so much time
The best part about replacing broken pieces is that it saves you time. Rather than heading out the door and trying to find the exact pair or a new pair of glasses, order the piece you need; what better way to extend the life of the glasses and make sure that you're giving your child exactly what they want? 
When it comes to prolonging the life of the sunglasses, think outside the box. So many people assume that if something needs to be replaced, it's a lost cause, and they must buy brand new. This isn't the truth! Find out if the piece can be replaced, and then get the part or parts ordered that you need. Your child will be wearing their glasses again in no time, looking as hip and cool as ever. A simple solution for what tends to be an issue that you can quickly fix!