Second retailer confirmed for Queensgate's BHS Unit
Following the recent announcement that Joules clothing will move into an empty BHS unit area in Queensgate Shopping Centre, management can confirm a creative stationery retailer. Smiggle will take another part.
My initial reaction to this news was BRILLIANT!! It's one of Lillie's favourite shops EVER, but since she doesn't have a job and doesn't earn money, this can only mean one thing, the Bank of Mum and Dad, so I can see we are going to be finding lots of chores for Miss Green if she wants to enjoy a shopping trip. Either that or any of her Godparents reading this post will know exactly what to buy her for Christmas (nudge nudge, wink wink).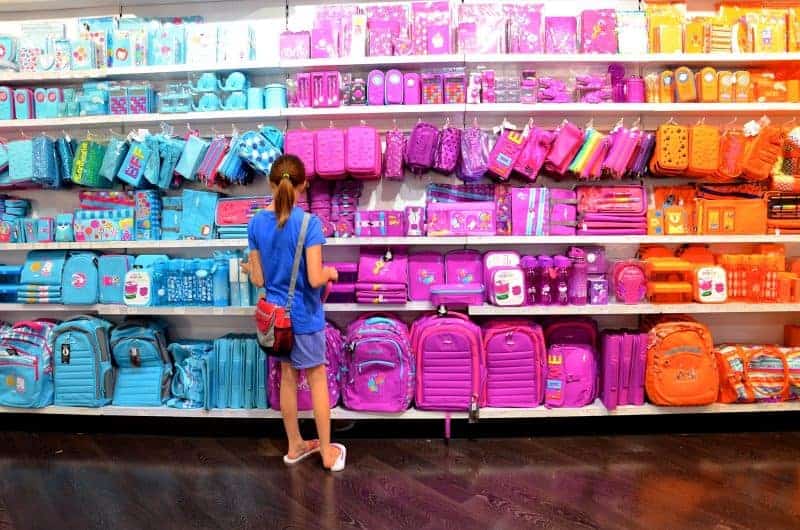 Both are expected to open before Christmas and bring a new, colourful and exciting feel to Queensgate's Central Square. Specific details are yet to be confirmed but will be announced in due course.
"We're very excited to welcome Smiggle to Queensgate, which we know has become a hugely popular brand across the world and well-known for its bright, bold and creative products,"
says Mark Broadhead, Centre Director at Queensgate.
Smiggle offers fashion-forward stationery including, bags, pencil cases, pens, gadgets, books, games, and accessories. The Australian brand launched in 2003 and has stores in seven counties across the globe, including over 100 in the UK.
Queensgate Shopping Centre will release further information about the launch as soon as possible. Just for the record, Mummy will also be doing lots of chores in the hope of enjoying a spending spree at Joules!!