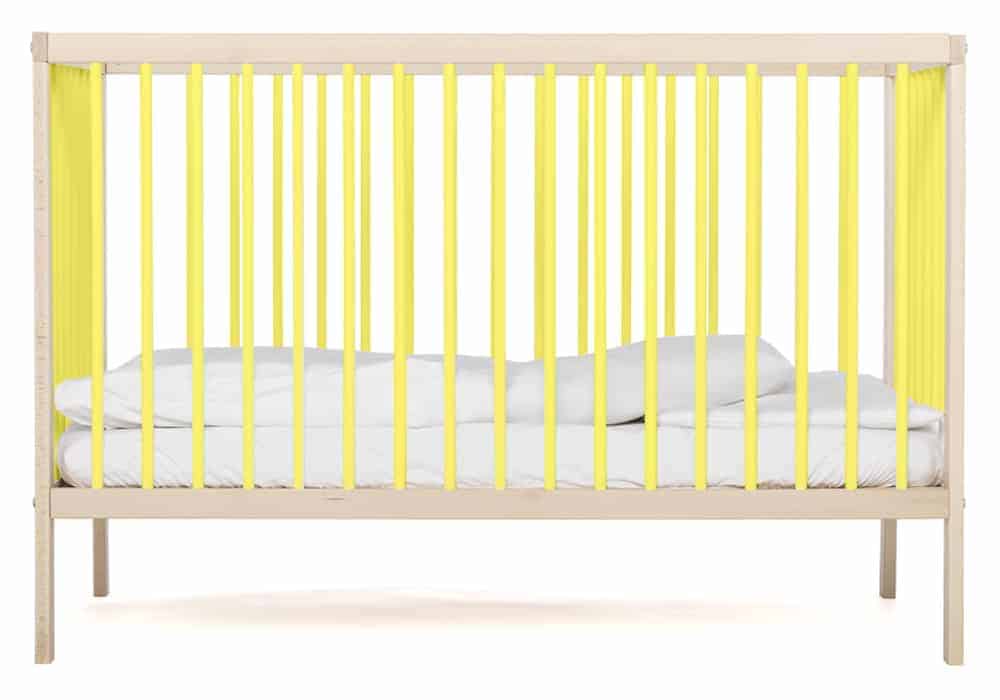 WIN Mokee The Most Stylish Cot in Town
Cots have come such a long way since the days when we were shopping for our babies, there certainly wasn't the choice in colours and styles that there is now. Wood or white was pretty much our only option. Today, parents-to-be are spoilt for choice but I know if I was currently in the market for a new cot (which I'm not) then a Mokee would be up there as one of my top choices.
Mokee Mini Cot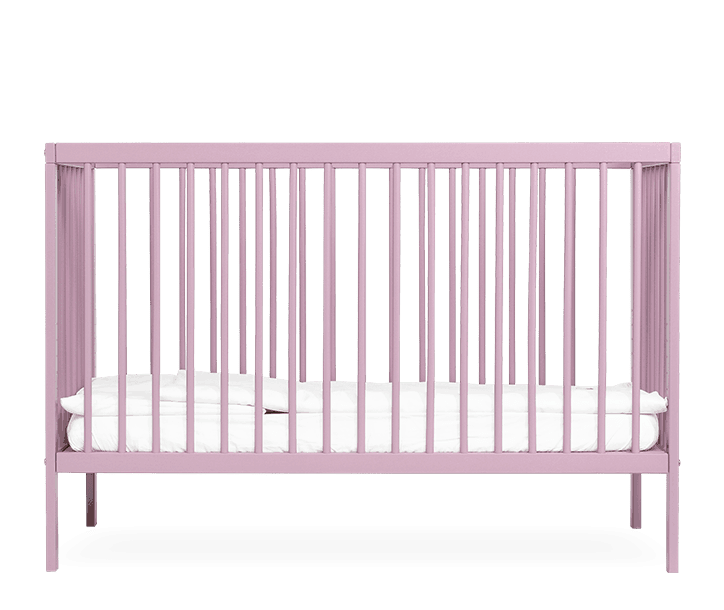 Hands down the Mokee Mini Cot (£89.95) is the most stylish of cots around and available at an affordable price. The Scandi designed cot, which comes in multiple colours, from vibrant mustard to dusty aqua, is for parents who care about design, even in the nursery.
Optional Extras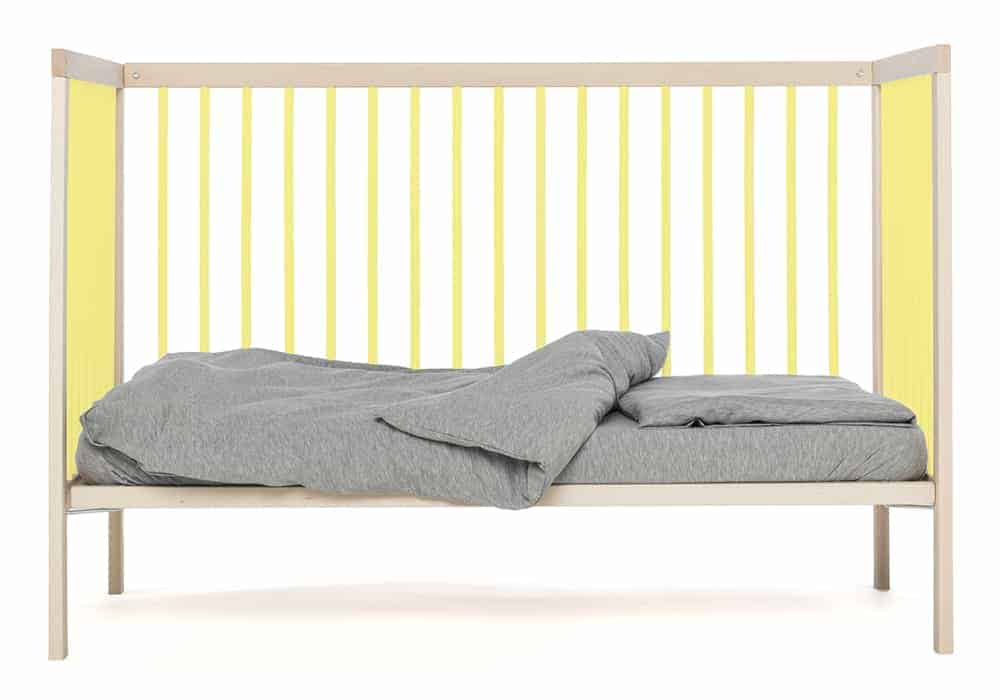 For newborns and up to three years (15kg), this clever cot doubles as a changing station with the Top Cot Changer (£34.95). It is cleverly designed to fit any nursery (even the smallest) and it has the option to add storage. Best of all, this cot is made from sustainable FSC accredited beech wood.
Mattress Choice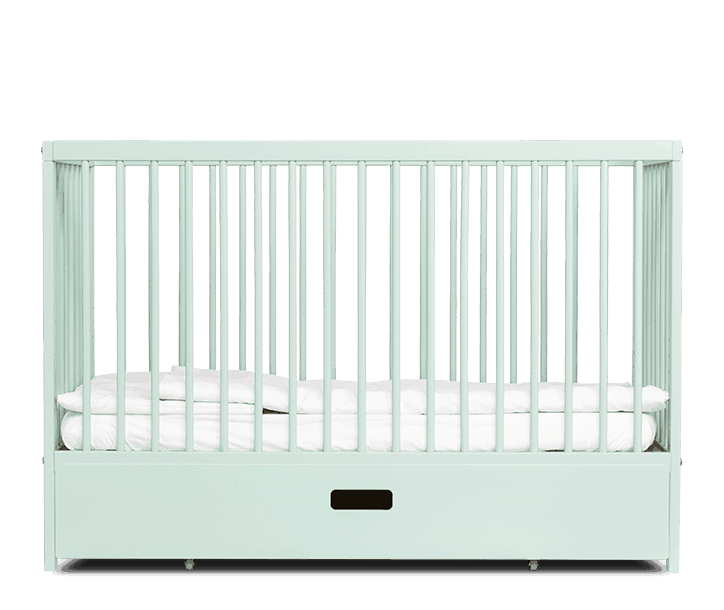 Just add the natural mattress (£89.95) or the foam mattress (£49.95) and you're ready for your special arrival!
The addition of a Mokee cot is sure to add that injection of style to really set a nursery off and get your new Mummy friends cooing over more than just your newborn baby. The option to add storage is a big winner for me too, babies seem to come with a lot of 'stuff' so you can never have too much storage. This little area would be ideal for storing nappies, wipes and clean babygros ready for those middle of the night changes when you don't want to be fumbling around for the essentials. Sleep is a necessity for parents, as well as babies, don't you know.
Mokee offers FREE delivery on orders over £49 as well as a free 90 days return policy and 365 days full guarantee. Shipping between 1-3 weeks.
WIN a Mokee Cot for your Nursery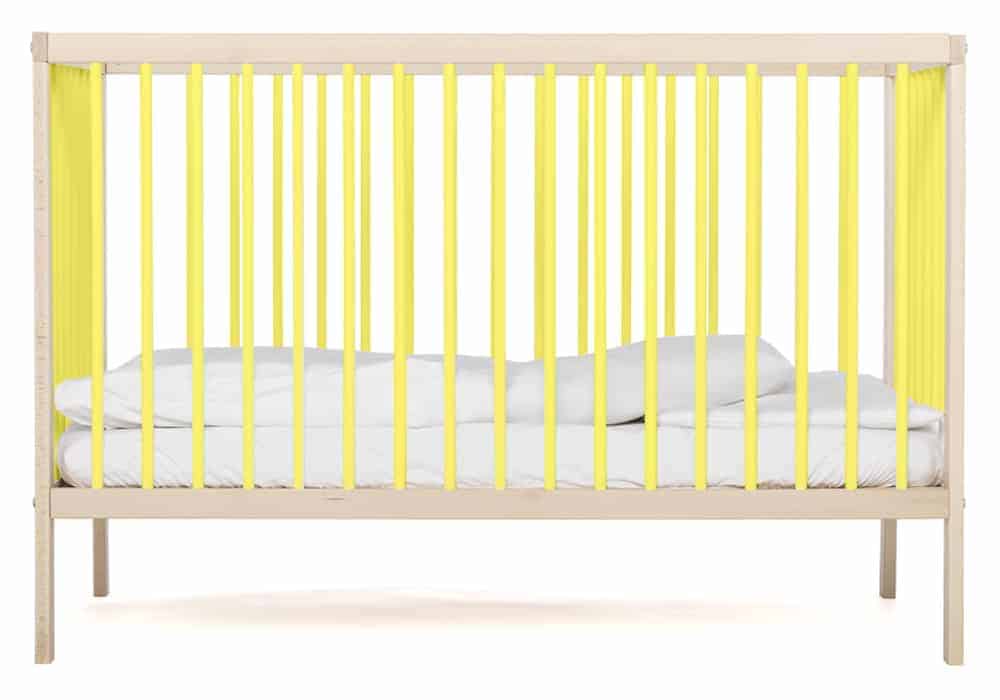 I have had a chat with the lovely people over at Mokee and secured a Mokee Mini Cot for one lucky Mummy Matters reader. It could be you!! Just complete the Gleam entry form below to register your entry and keep your fingers crossed.