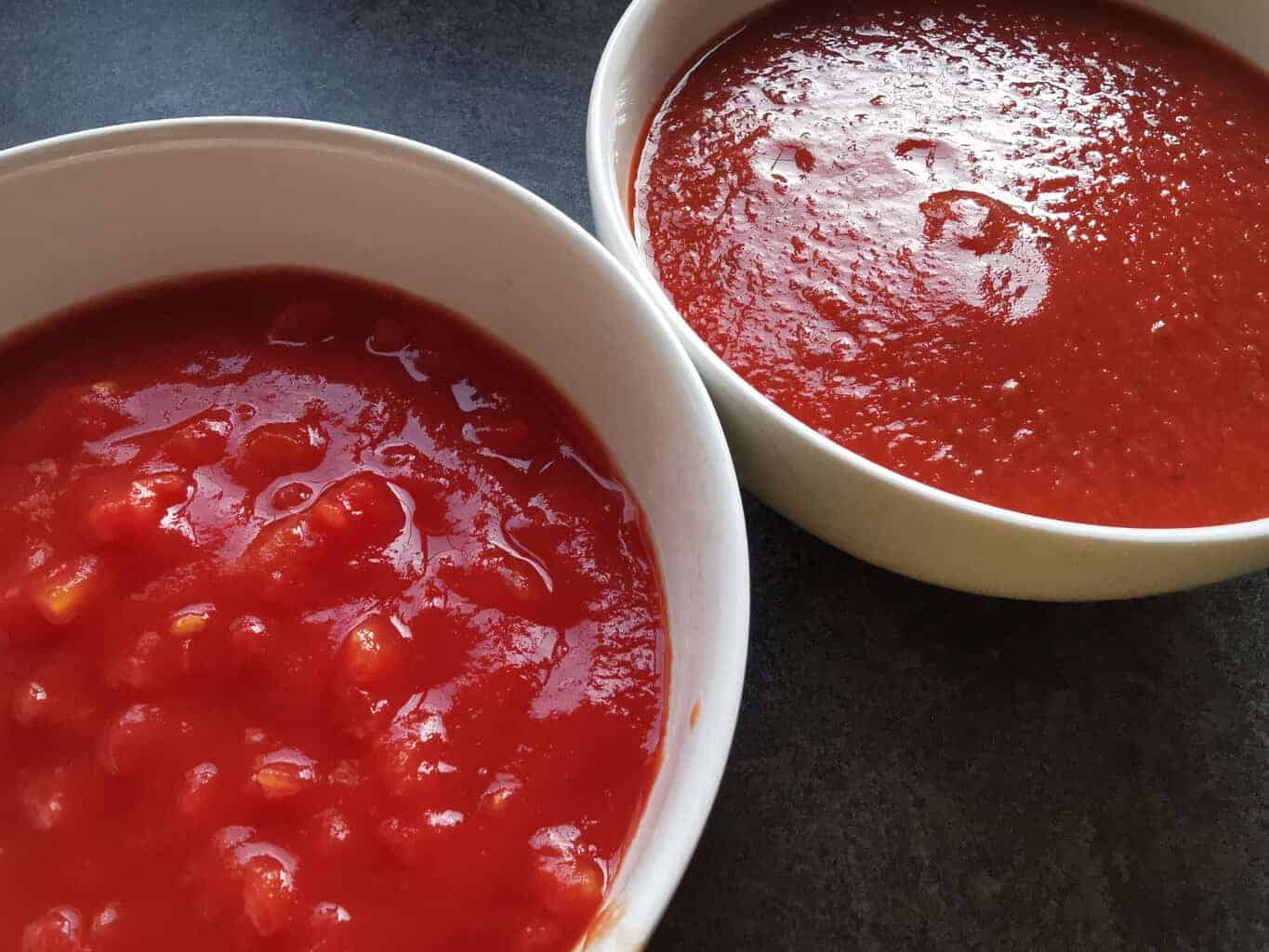 Staples to Have in Your Kitchen at all Times
It is important that there is always food available in the kitchen so that you can rustle up a tasty meal at any moment. This is particularly important when you have kids who seem to have an insatiable appetite! This means that food shopping is hugely important and there are a few staples which you should always have available in the kitchen.
Canned Tomatoes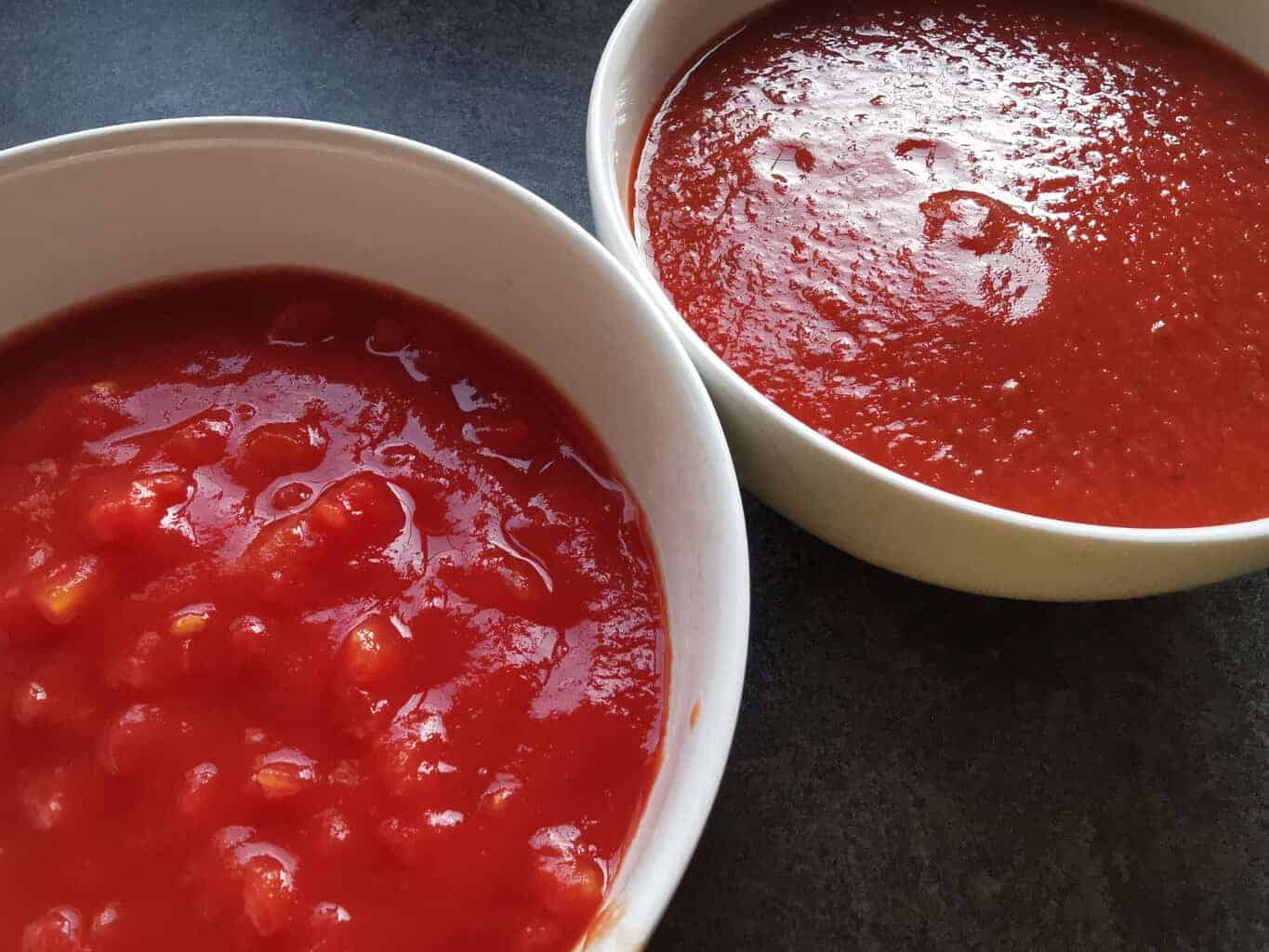 It is always handy to have a few cans of tomatoes available as they are highly versatile and can be used in all kinds of dishes, such as chilli, pasta dishes and Bolognese.
Pasta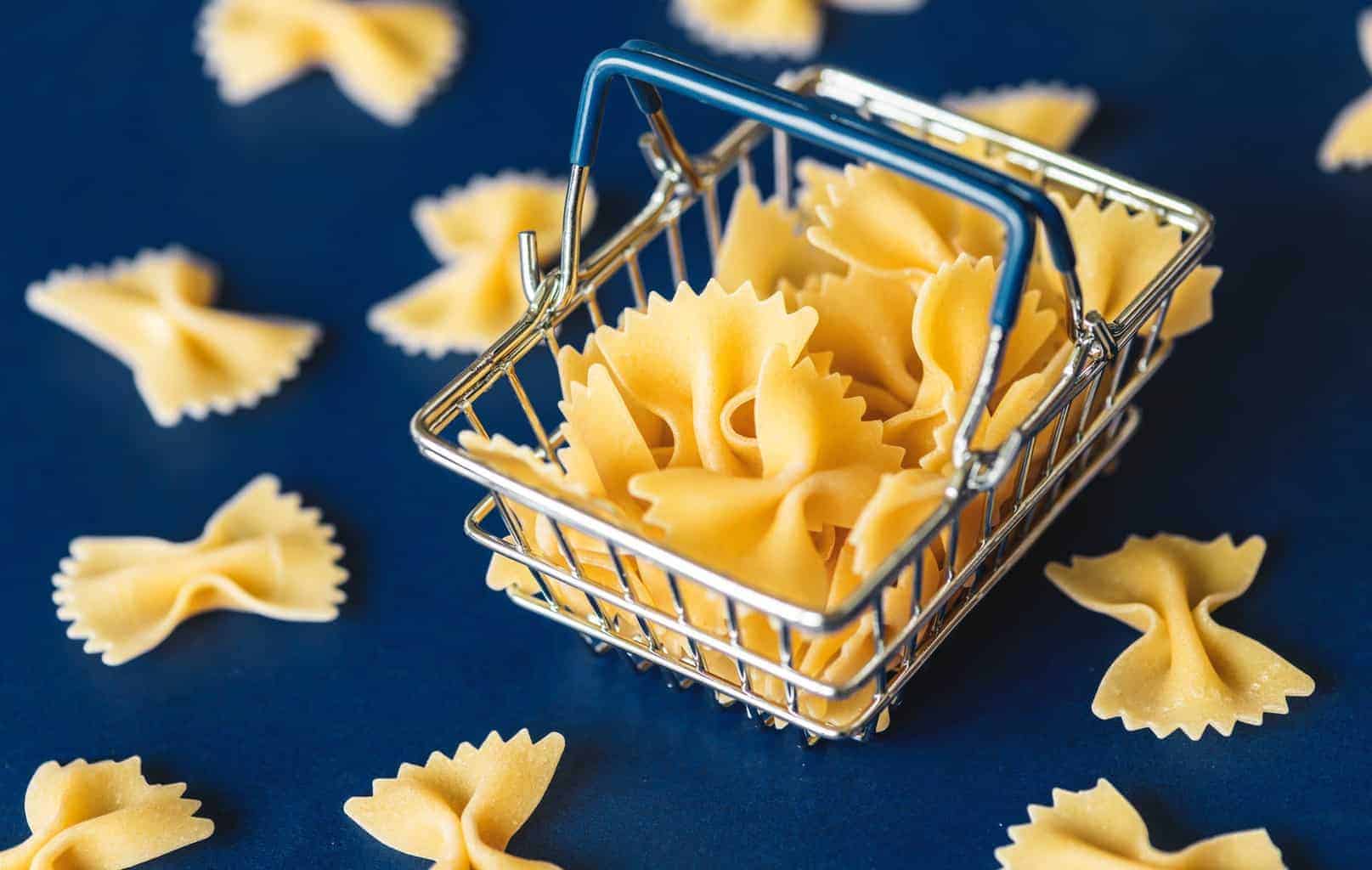 Leading on from this, you should always have pasta in the house as this is something that is quick, easy and filling. It is also easy to spruce up when you have canned tomatoes, vegetables, spices, cheese etc.
Onions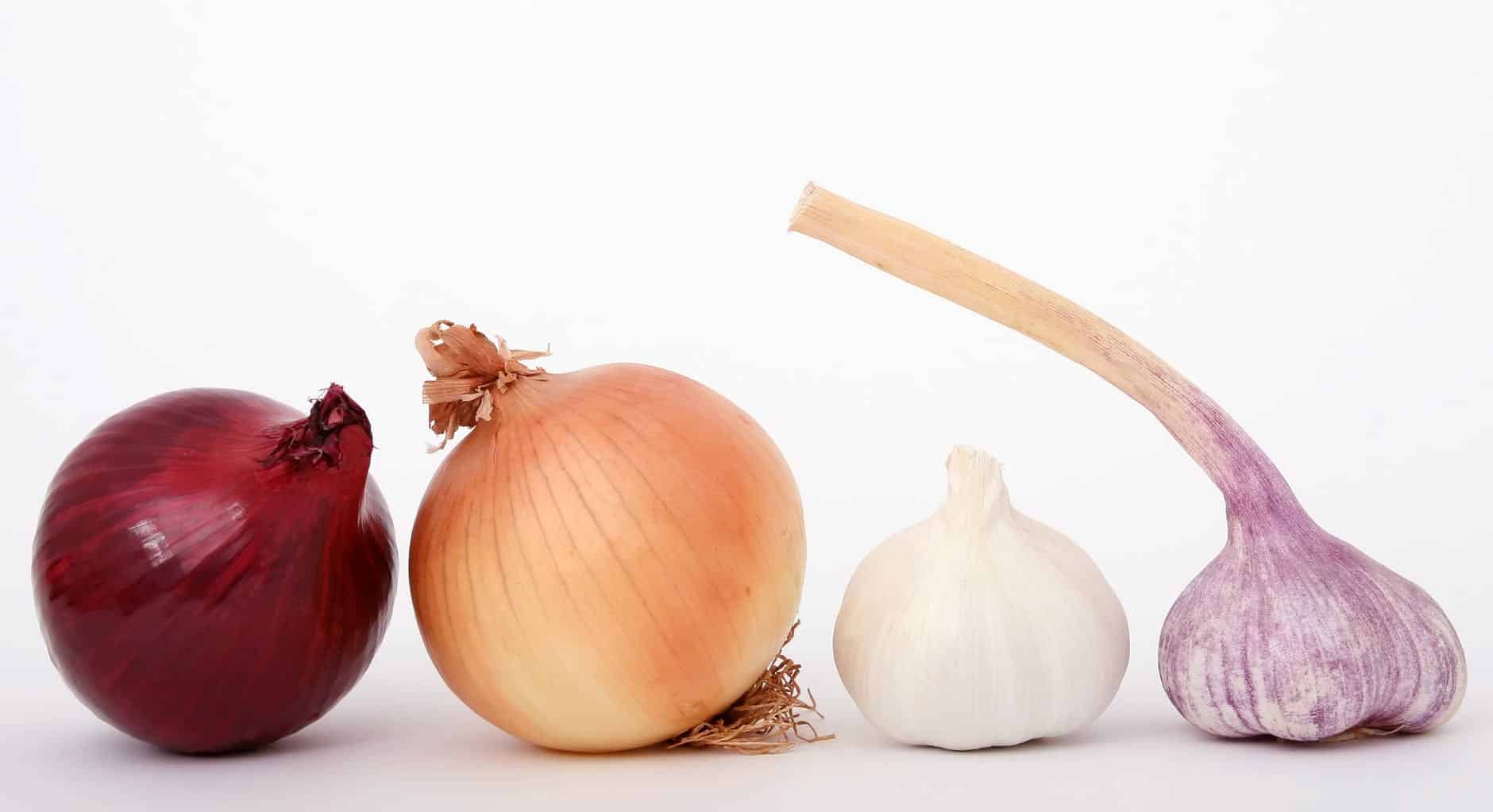 Onions are a staple which can be used in practically all meals. They could be used in a simple salad, fried and used to top a burger or as part of a pasta meal amongst many other uses.
Potatoes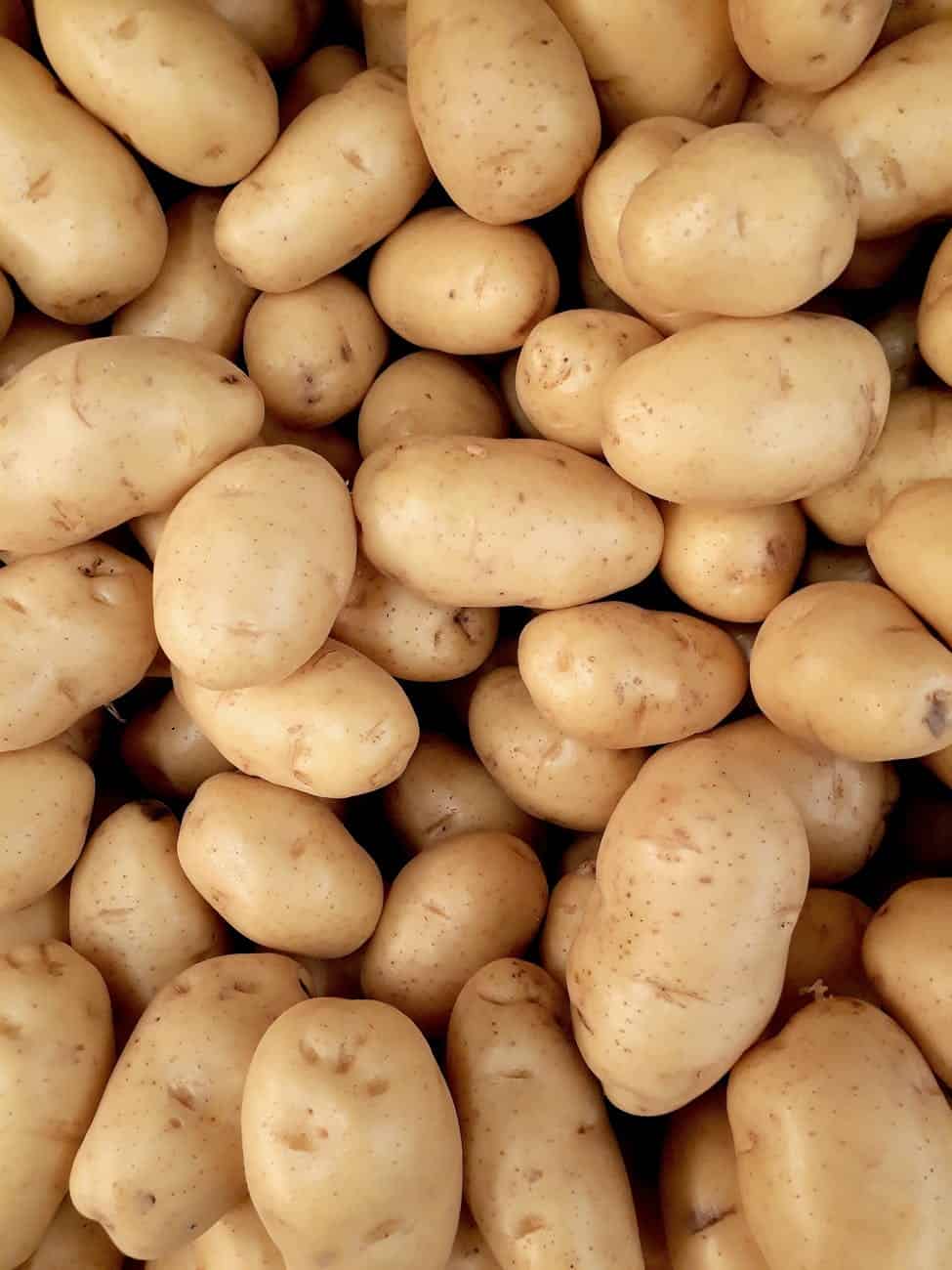 You will struggle to find food that is more versatile than a potato. You can do all kinds of things to a potato whether this is making a tasty baked potato with baked beans, mashed potato, making your own fries or boiling them as using them as part of a dish amongst many other uses.
Beans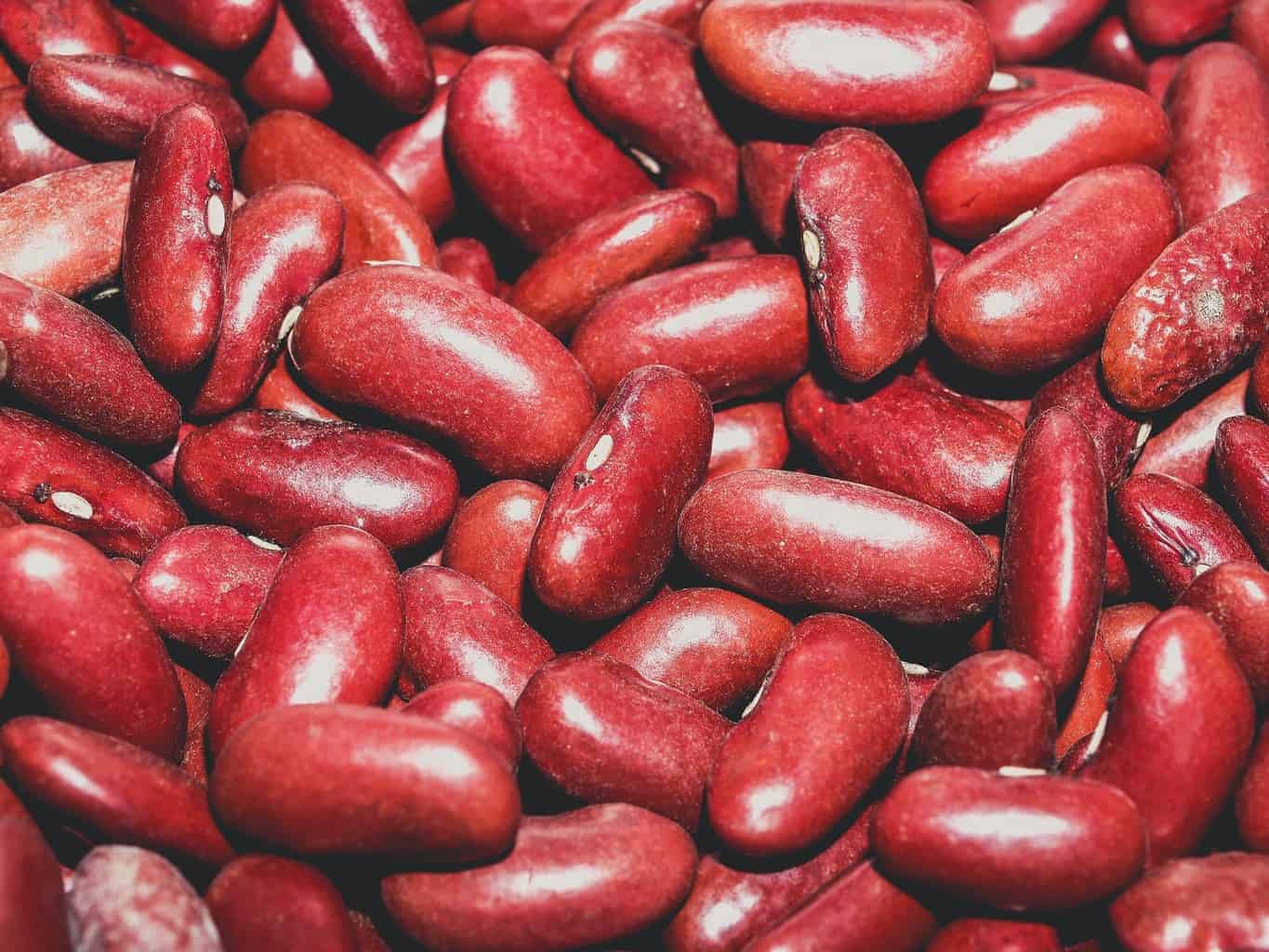 Beans are cheap, healthy and can be used in all kinds of different meals. It is a good idea to stock up on a few different types, such as baked beans, kidney beans, black beans etc. You can then keep these in your pantry – you can find practical and stylish pantry cupboards from somewhere like The Cotswold Company which proves a great space for storing non-refrigerated goods and other kitchen supplies.
Eggs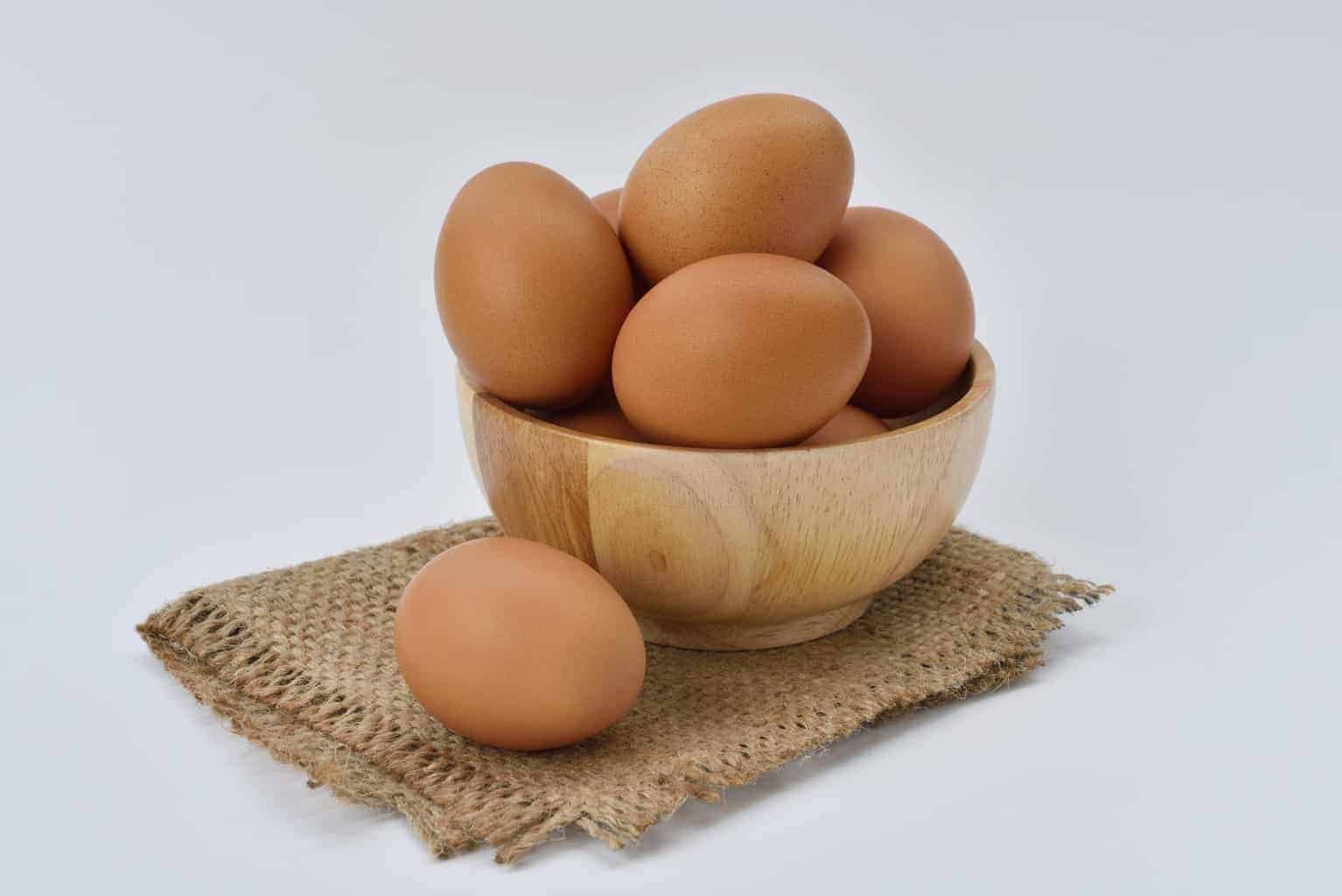 Eggs are a staple that can be used for breakfast, lunch and dinner and there are millions of ways that they can be used. They could be used as a hard-boiled egg, scrambled egg, poached egg, fried egg, for a Spanish omelette or as binding.
Herbs & Spices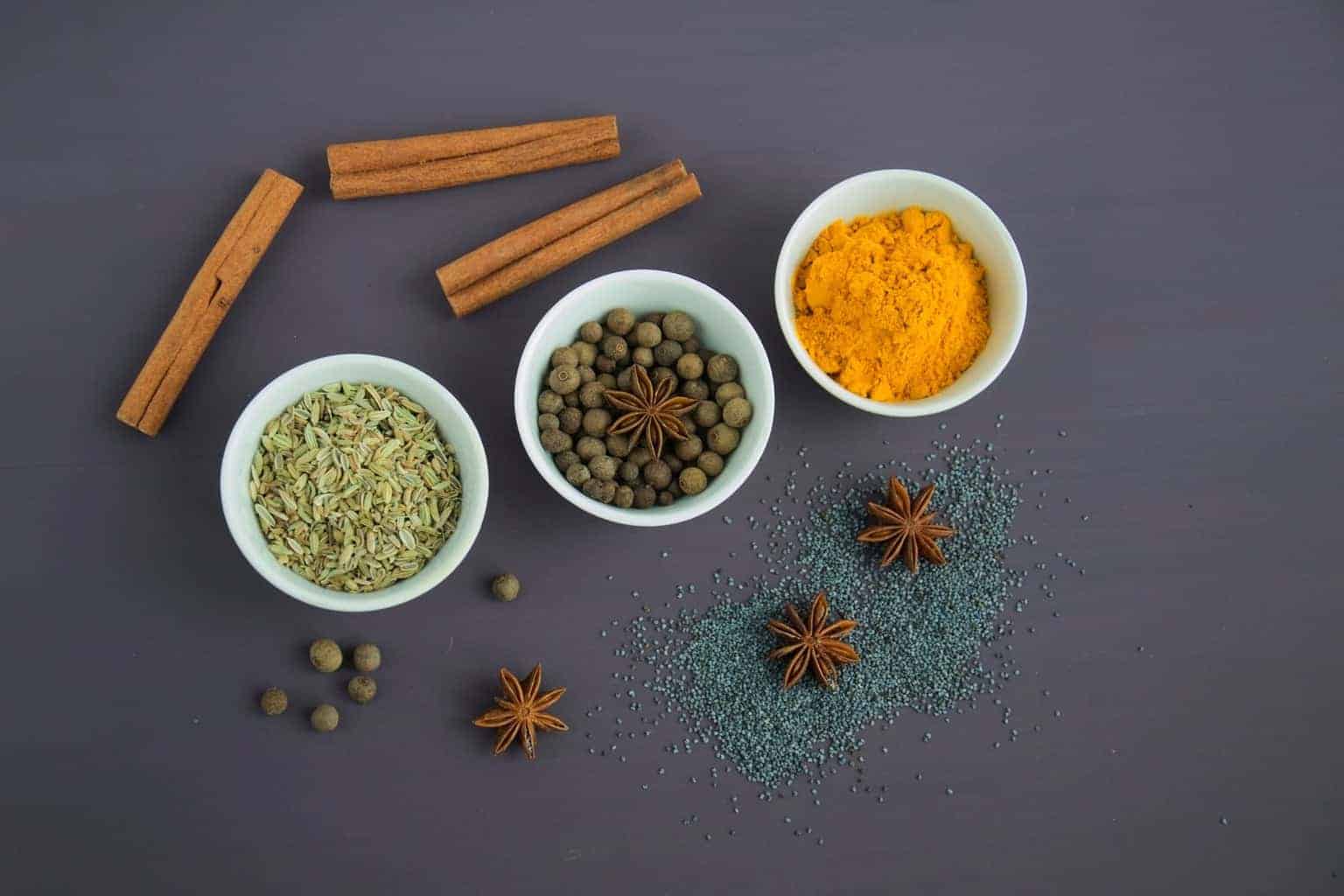 Flavour is everything when it comes to cooking and herbs and spices are a fantastic way to jazz up any meal (particularly one which is low in salt). You need to be careful with how much you add (remember that you can always add more but not take any out) but you should quickly work out what works well with different dishes.
These are the staples that should appear in every kitchen. It is always easy to knock together a delicious meal when you have the above in your kitchen and many are the basics found in most dishes so they should always be available in the home.