Win a HP Deskjet Printer to celebrate the release of The Lorax in Cinemas now!!
Have you been to see it yet? I hope to take the children sometime over the next couple of weeks if I can get a babysitter for Beanie Boy. Curly keeps telling me that it's going to be "wicked", and so this has now become part of Little Bean's vocabulary too.
The Lorax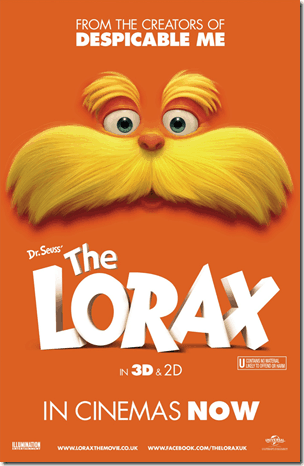 To celebrate the release of The Lorax, in cinemas now, Mummy Matters are giving one lucky person the chance to win an HP Deskjet printer!
WIN with HP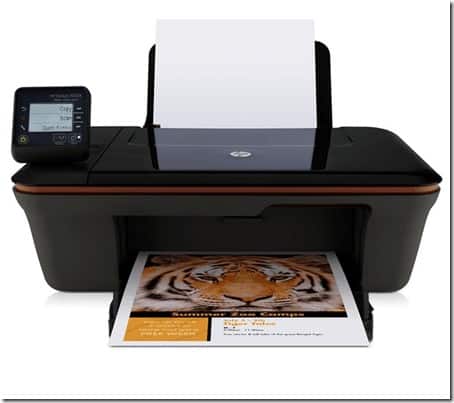 HP has partnered up with Universal to celebrate the launch of the feature film Dr Seuss' The Lorax. HP encourages eco-conscious choices when printing, such as choosing ENERGY-star qualified printers, using responsibly sourced paper and recycling HP print cartridges through the Planet Partners programme. Every Inkling makes a difference.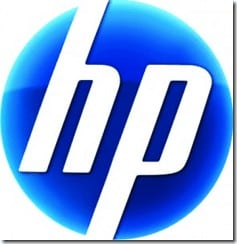 The 3D-CGI feature Dr Seuss' The Lorax is an adaptation of Dr Seuss' classic tale of a forest creature who shares the enduring power of hope. The animated adventure follows the journey of a boy as he searches for the one thing that will enable him to win the affection of the girl of his dreams. To find it he must discover the story of the Lorax, the grumpy yet charming creature who fights to protect his world.
Danny DeVito will lend his vocal talents to the iconic title character of the Lorax, while Ed Helms will voice the enigmatic Once-ler. Also bringing their talents to the film are global superstars Zac Efron as Ted, the idealistic young boy who searches for the Lorax, and Taylor Swift as Ashley, the girl of Ted's dreams. Rob Riggle will play financial king O'Hare, and beloved actress Betty White will portray Ted's wise Grammy Norma.
Dr. Seuss' The Lorax is the third feature created by Universal Pictures and Illumination Entertainment (Despicable Me, Hop).
THE LORAX is in UK cinemas now
For more information on The Lorax visit: http://www.facebook.com/theloraxuk
For more information on HP visit: www.hp.com/uk/recycle/supplies

A Universal Picture © 2012 Universal Studios. All Rights Reserved.