Win 100% Wolf – out on Digital NOW!
As the dark nights are starting to draw in we have resumed our tradition of Friday night, movie night after school and we are really looking forward to watching 100% Wolf which is out on Digital TODAY (DVD release date is 30th November).
Your chance to win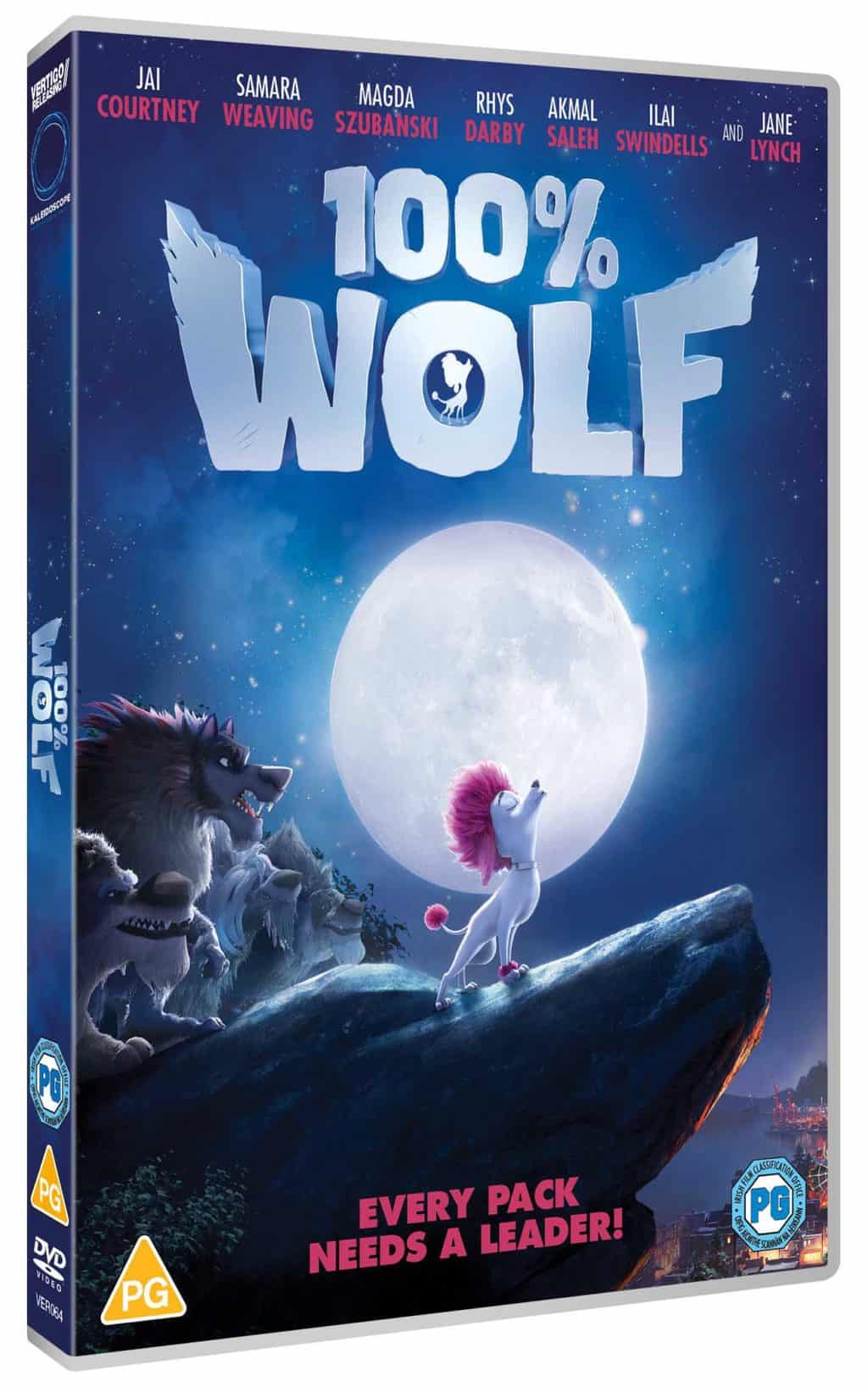 To celebrate the Home Entertainment release of Vertigo Releasing's 100% Wolf we have one copy of the DVD to giveaway to a Mummy Matters reader. For your chance to win you need to complete the Gleam entry form below.
100% Wolf
Freddy Lupin is heir to the leadership of a proud family line of werewolves. Convinced that he will be the most feared werewolf ever, Freddy gets a shock on his 14th birthday when his "warfing" goes wrong. Instead of a werewolf, Freddy turns into a ferocious . . . poodle!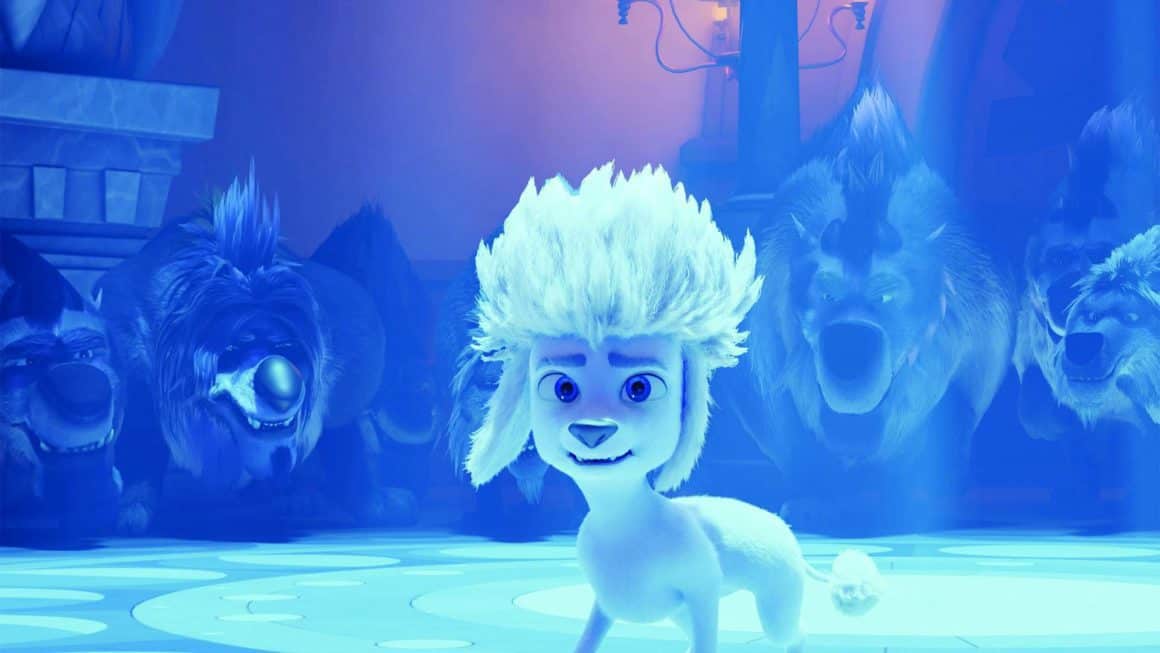 The pack elders throw Freddy a bone telling him he has until the next moonrise to prove he has the heart of a wolf, otherwise, he will be an outcast forever. A streetwise stray named Batty becomes an unlikely ally for Freddy as he works to overcome his pink and fluffy exterior proving he is still 100% Wolf.
100% Wolf is available on digital today and on DVD from November 30 . 
Certificate: U
Running Time: 1h 35m
Further information available on
Facebook | Twitter | Instagram
WIN 100% Wolf on DVD