Why Even Busy Parents Need to Make Time for Date Night During Lockdown
Lockdowns, quarantines, shelter-in-place orders — 2020 has been filled with a whole lot of staying put, especially at home.
With public venues closed (or their operations severely restricted), and states and countries shutting down as the coronavirus tears across the globe, it's been easy to spend months indoors without even realising it.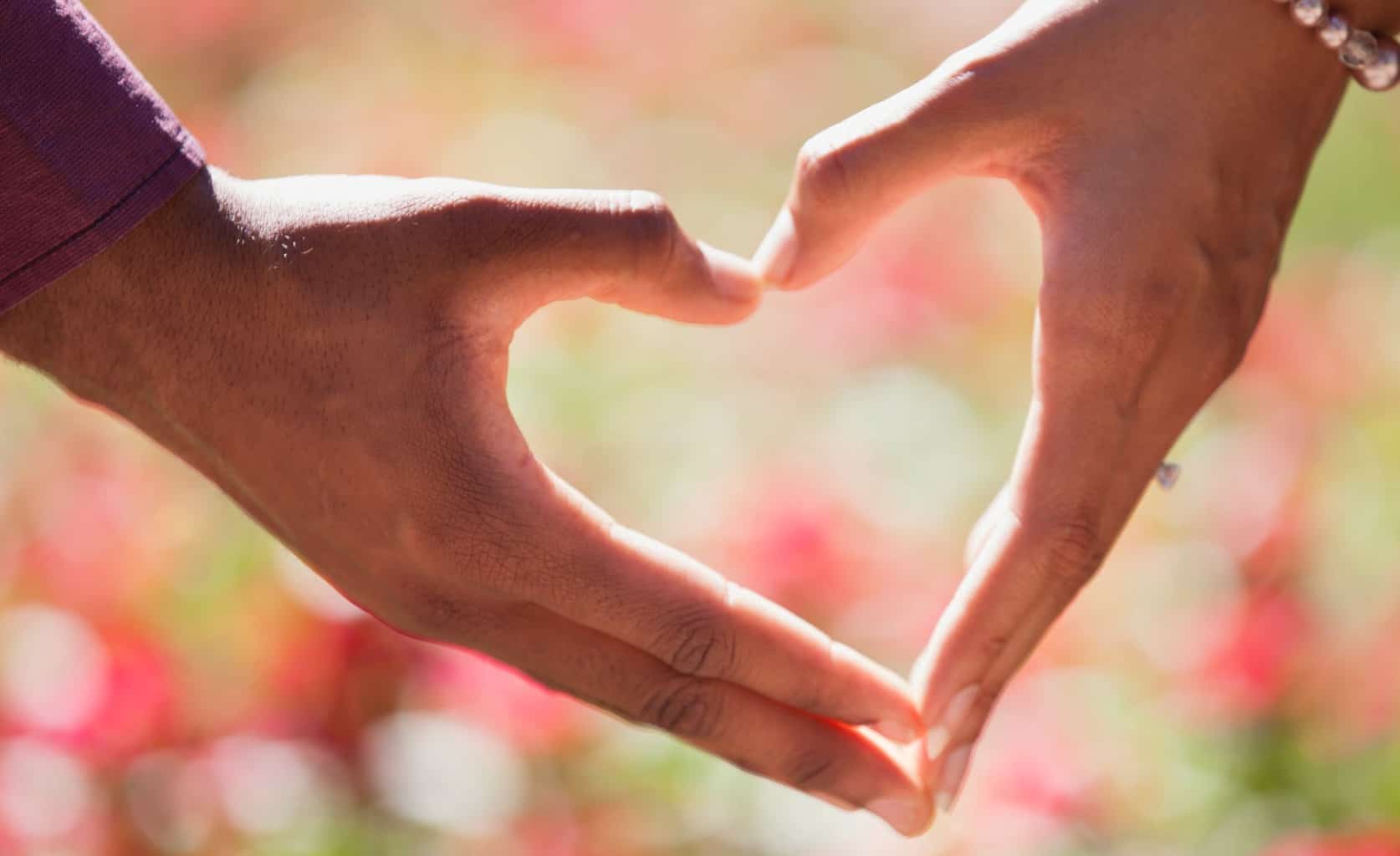 If you have kids, it's easy to focus on the family dynamic while you spend so much time in lockdown — but what about your romantic relationship? If you're stuck inside with kids around every corner, how are you finding time to spend focused on your partner?
It's an important question worth asking.
Why Date Nights Are More Important Than Ever
Date nights are critical to keeping romance alive, especially after having kids. After all, before you become parents, you have much more time to spend fawning over your loved one on a regular basis. When you introduce children into the picture, though, the chemistry of the homefront literally changes overnight.
A time that was once spent together must now be rationed out in order to tend to the constant needs of dependents that require a parent for everything.
It's easy to get lost in the naturally overwhelming responsibilities of parenting, even when there isn't an ongoing pandemic. When you add a virus and lockdown orders to the mix, though, it becomes imperative that you make an effort to break away and spend time with your partner on a regular basis.
When push comes to shove, if you don't proactively try to set up a date, chances are you'll rarely get quality face to face time together, if ever.
Date Night Ideas During Lockdown
While the importance of a date night during a quarantine is fairly easy to explain, actually setting one up can be a bit of a challenge. After all, dining rooms are often closed and babysitters may not be available due to social distancing.
Fortunately, there are alternatives that can enable you and your partner to get some of that all-important time together every once in a while. Below are a few suggestions for different ways to overcome the odds and pull together a genuinely romantic date, even in the midst of a lockdown.
Get Comfortable with Home Dates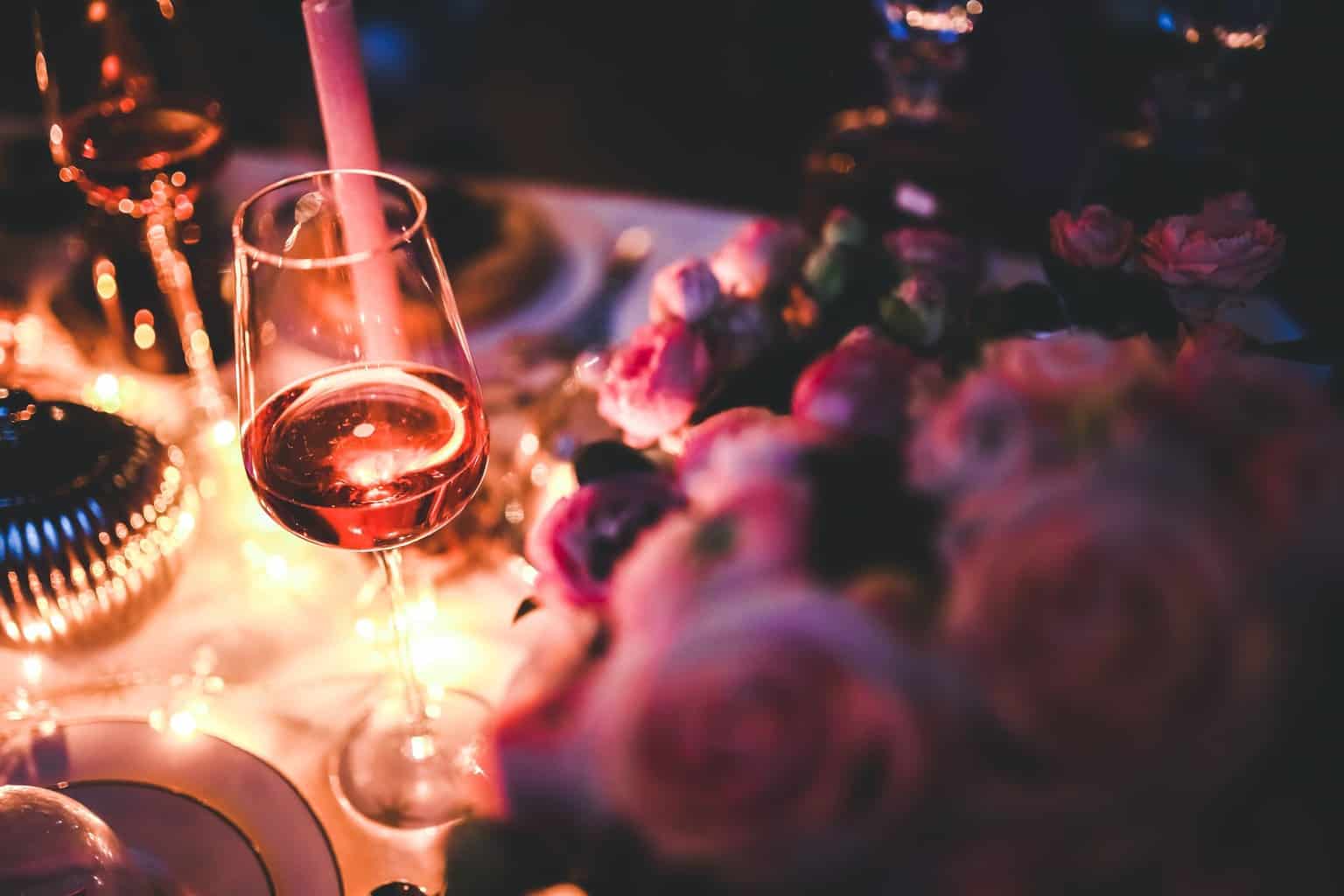 First off, it's important to accept the fact that a home date is not inferior to a fancy date at a concert or a five-star restaurant. The entire point of going on a date is to get quality time together, not to simply spend money on yourselves or get access to fancy food and entertainment.
With that in mind, consider some different at-home date ideas that can help you kindle that romantic spark after the kids are in bed (and sound asleep), such as:
Setting up a bake-off or a cooking challenge in which you each prepare a meal for one another.
Preparing a spa night to pamper each other right in the comfort of your living room.
Conducting your own wine tasting — no need to designate a driver, either!
Take the Time to Stage Your Date
If you're going to have a home date, it's worth taking the time to stage the space you're going to use, as well. For instance, if you live in a small home where everything happens in the same two or three rooms, consider making a few changes before your date to make the space look bigger, such as:
Rearranging the furniture.
Hanging a new piece of art on the walls.
Lighting the space evenly.
Laying out a rug.
Altering the space can help the event feel larger than life and unique, even in your comfortable, well-used home spaces.
Remember to Focus on the Partner, Not the Date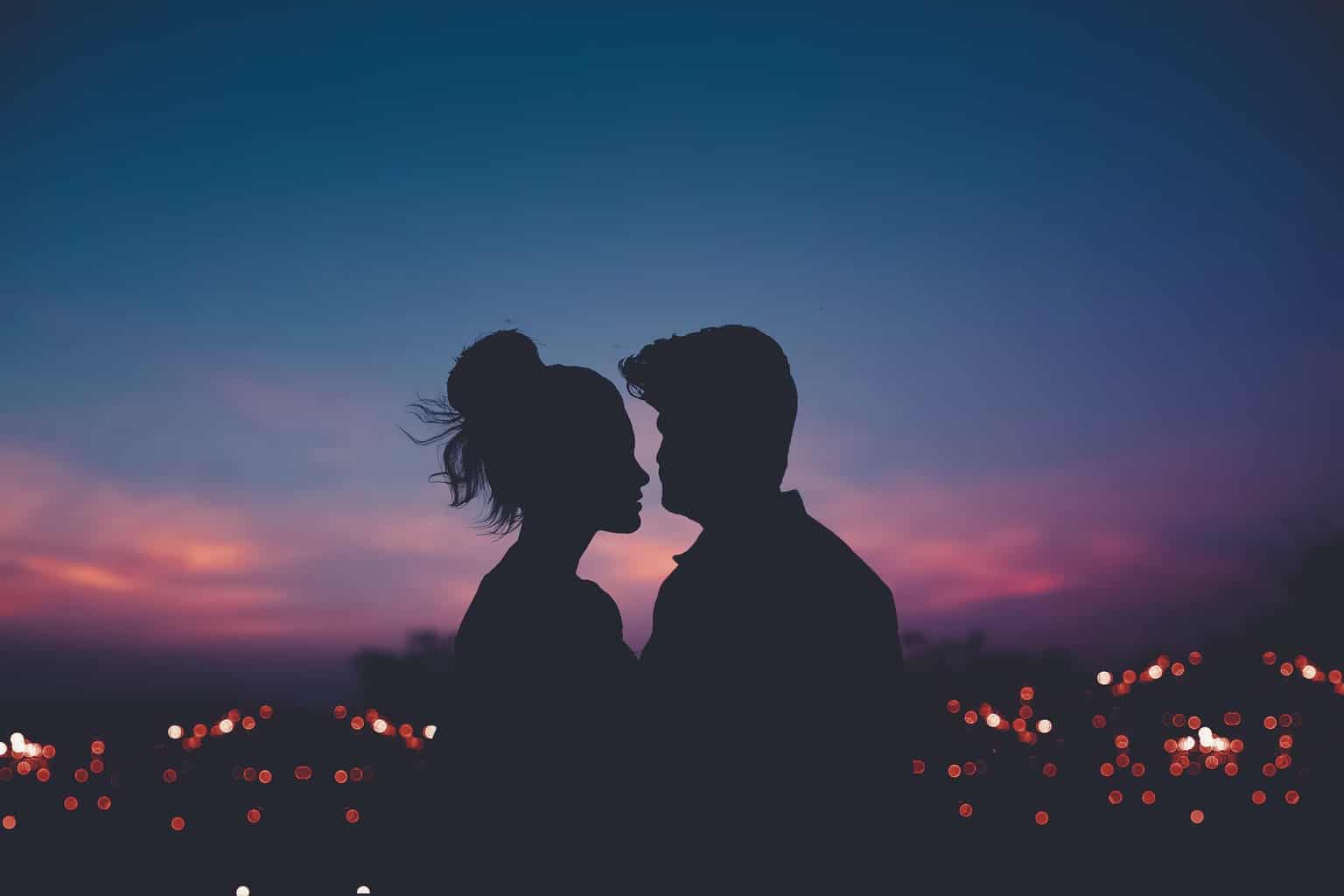 Again, the importance of focusing on your partner throughout your home dates cannot be overstated. Attending special events, getting gussied up, eating fancy food — all of these should be accents that can (but don't have to) take place as you focus on your significant other.
With that in mind, take some time to review the five love languages before you have your date. This can help you interact with and focus on your partner in loving ways that speak directly to them rather than the other way around. Speaking to someone in their love language can transcend both the event and the setting, allowing you to truly cultivate your relationship no matter the time or the place.
Still Consider Looking for Help
Finally, even if you're in lockdown, you may be able to still get some local help from relatives, particularly parents, who have already been exposed to your family and are willing to be in close proximity to your children. This can be the perfect way to get some time to yourself without having to plan everything in the narrow window between the kids' bedtime and your own.
If you do manage to land a local babysitter, consider taking your date out of the house to a social-distance appropriate location, such as going on a hike, visiting the beach, or pulling out your bikes to go for a ride.
Finding the Time for Romance in Lockdown
2020 has shown us that quarantines and lockdowns are difficult conditions in which to exist — especially if you have children. If you find that all of your time is being focused on your family, though, remember to fight for those moments with your partner as well.
Even if it's less often than you would want, putting in a little extra effort to set up a home date can be the perfect way to keep that spark of romance alive and well, even in the midst of a house full of kids cooped up during a pandemic.