How to Get the Most Out of a Small Home
Living in a small home or apartment can make certain tasks more difficult than they would otherwise be.
When you can barely fit some stuff in a closet, let alone in an extra room, you have to get creative about how to decorate the interior, what appliances and furniture to get, and about the way, you organise everything so that you don't accidentally trip over something.
Consider Using Double-Duty Furniture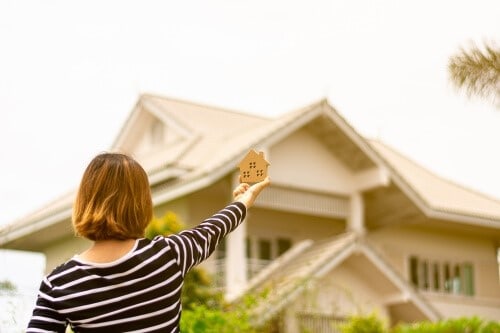 Double-duty furniture is, as the name implies, a piece of furniture that accomplishes more than one goal. And no, you don't need to order any custom shenanigans from some shady website.
Instead, think about using your furniture creatively. For example, you could just throw out your bedside table and put a chair in its place. If guests are coming over and you need that extra chair, just throw everything that's on it on the bed and use the chair to let your guest sit down.
Doors Can Have Multiple Uses
If you need someplace to hang your clothes to dry but can't fit an extendable dryer inside the house, then you could just leave the clothes on top of the door.
Sure, it's not the most good-looking method of drying them, but it's efficient and practical. You can also get some hooks to hang on the door and use it as a makeshift hanger. And don't forget about the kitchen cabinet doors, as you can use this method to hang utensils, bags, towels, etc.
Get Smaller Appliances
Why bother with all the space that a full-fledged fridge or washing machine take up? you can get some newer, smaller appliances that can still hold a lot of stuff without occupying a precious room in your home.
The same rule applies for dishwashers as well, with some small but efficient models being relatively cheap and still managing to do just as good of a job as 24-inch models. Similarly, you can search for compact ovens, stovetops, dryers, and practically any appliance you might need around the house.
Declutter Everything You Can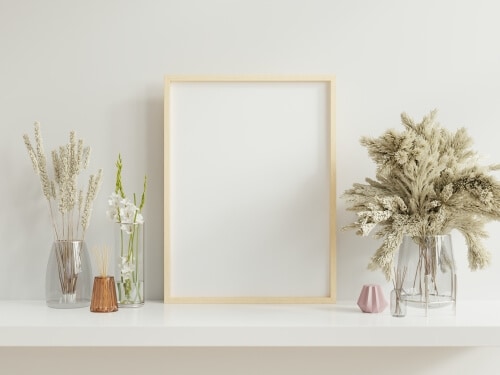 If you're moving into a tinier apartment or house, it's time to throw away or donate the stuff you don't actually need. This includes clothing, old appliances, toys, and just about anything you can think of (except important documents, obviously).
Yes, it may feel hard, but it's an important step that you absolutely need to take if you want to get the most out of a small home. Letting go is like another step towards maturity: eventually, you'll have to do it, whether you like it or not. Otherwise, it will only complicate your life even more.
Final Thoughts
Moving in and living inside a smaller home than the one previously owned can be quite difficult. However, despite the lack of space, it's manageable as long as you're creative and don't despair without trying the above-mentioned methods. Hopefully, you have found this article useful and will put our advice into practice.