Why enrol your children in a sports academy on vacation
Just because you're going on a holiday doesn't mean that you can't enrol the kids in some fun sporting activities while you're there. In fact, there are many holiday resorts in Spain and options to relax and stay active at the same time. Who wants to spend their entire holiday worrying that they're losing out on all their gains and practice time during that time? If you're ready to combine a little bit of pleasure and play, this might be the best option for you and your children to travel, relax, and stay on top of their sporting skills.
Why enrol your children in a sports academy on vacation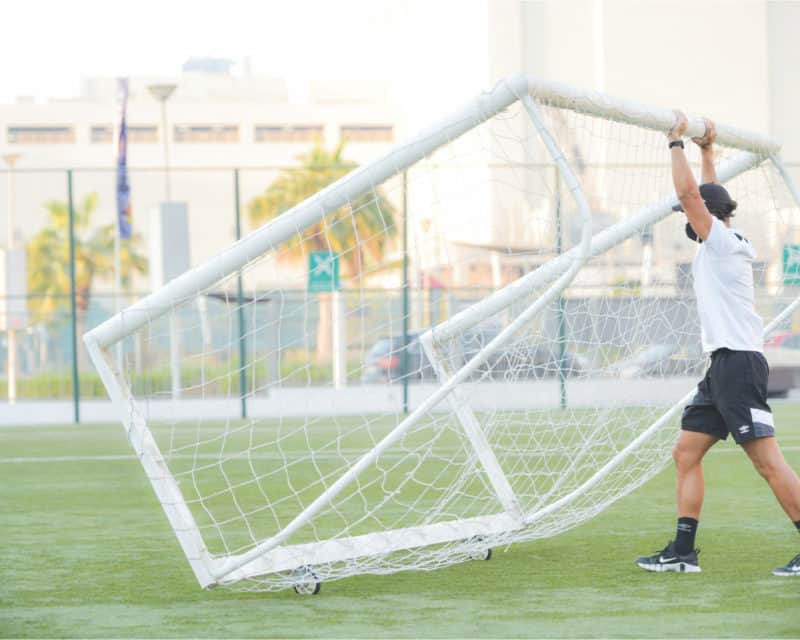 Below are just a few reasons that you should consider investing your hard-earned money in a holiday that can fit the bill of everyone's travel bucket list.
If they love sports, let them play!
Taking a holiday is all about getting to enjoy the things that you love. So if the kids are amped up and super excited about their sports, why not find a sports academy to feed that want and need? Not only can they play hard, but they can then put their feet up at the end of the day, knowing that they're using their time to better themselves in something that they're truly passionate about.
The kids can learn new skills
The other great part about continuing with sports lessons during a holiday is that there is always something new that the kids can learn. This can be as simple as new drills, a new way to try something, or just some great advice from people who are considered more of an expert in the sport.
You can holiday in a place that offers a ton of great benefits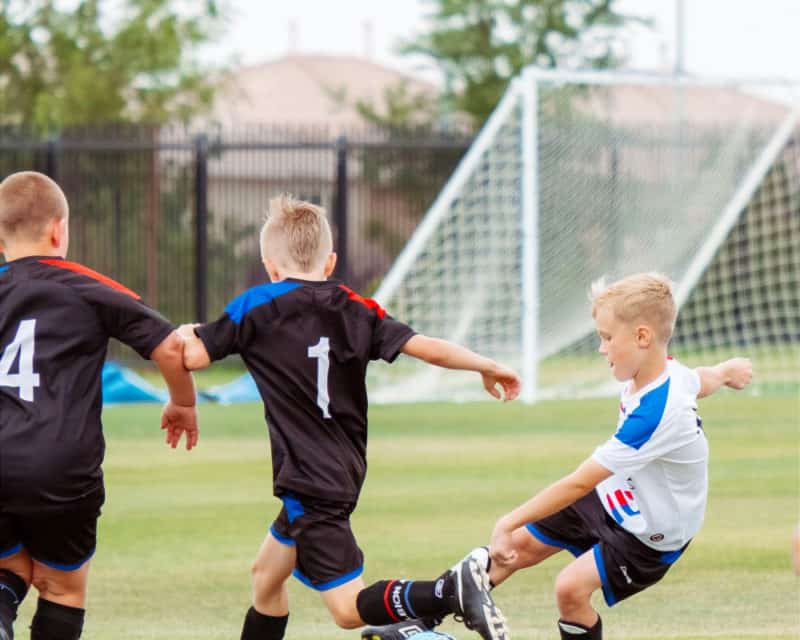 How many times have you looked for a place to book a holiday and then just felt totally overwhelmed? You're not alone in that thought at all. This is why so many people either forget about taking trips altogether or panic and choose something that isn't really that great of a fit.
It's also an opportunity to think outside the box a bit in terms of travelling and booking holidays, and the best golf resort to invest in Spain is a prime example of that.
The concept is simple. They have a buy-to-let apartment approach that is not only a way for you to take your holiday every year, but it's a way to get back some of your investment and money as well. Real estate tends to be a great investment, and when you can combine your real estate purchase with things that your family enjoys, it really is a dream come true!
It's as simple as booking the times you're going to holiday there and then offering up other times during the year as rental options for other families and travellers. That way, you just might be letting other people make your monthly payment for you every single month! Which is pretty much like getting on holiday for free!
If you're ready to find a place that can combine sports, relaxation, beauty, clean space, and more – this is the place you've been looking for. Not only will this give you great value for your money, but it will provide so many fun options and activities for you and the kids to do as well.
It's time to stop delaying taking a holiday and make it a reality that you can take any time that you want. When you own the deed to the location, your vacation plans are on your time!