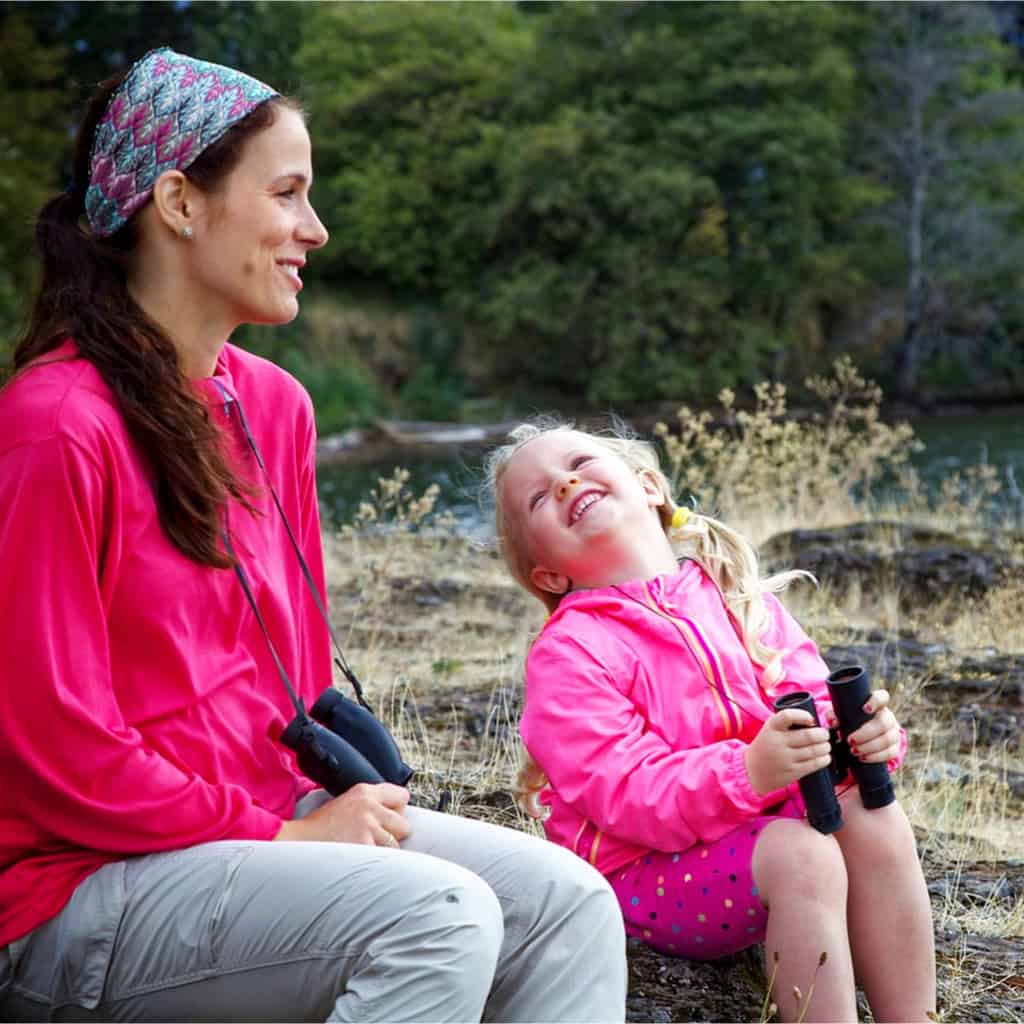 Striking a Balance: Essential Tips for the Busy Parent
For most people, life can feel like a never-ending string of obligations. While it might seem that way, some aspects of life make all the blood, sweat, and tears worth it. For example, having a child can be one of the most incredible experiences, though it can also be filled to the brim with challenges.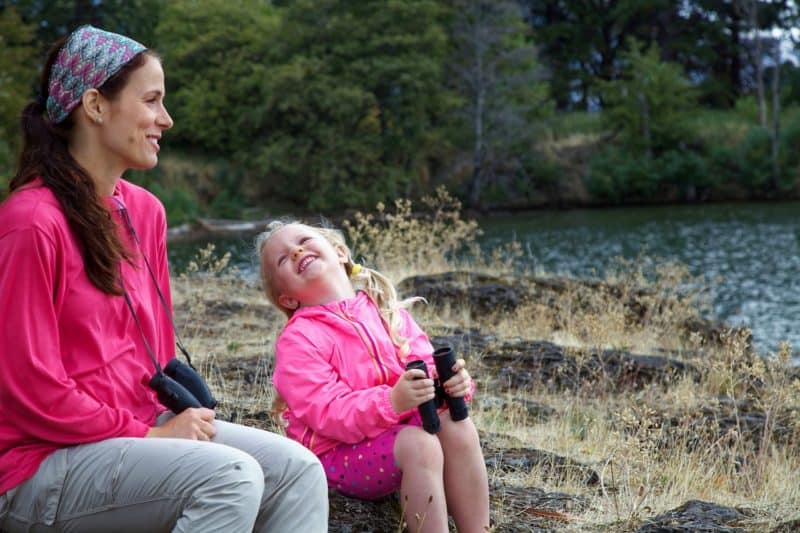 Even trickier is that all other obligations of a parent do not change with the arrival of a child. Busy parents can only get used to the new routine, though it does not mean resigning yourself to stress and frustration. Here are a few essential tips for the busy parent to help you make the most out of your opportunities.
Keeping an eye on your child's development
It isn't always the easiest thing to keep your eyes on your child's development, especially when you have so many other responsibilities to deal with. That said, it's crucial to be aware of different aspects, such as behaviour and speech. Fortunately, various services and apps can help busy parents make the right decisions to raise their kids.
For example, speech therapy for children is more than possible with the help of specific apps. It is as simple as choosing a professional and getting into a therapy session with them alongside your child. They can help fill you in on various details and help you gauge the development of your children without having to overextend.
Make sure to treat yourself!
It can be quite easy to neglect various aspects of your life as you try to make ends meet and give everyone in the family the time and focus they deserve. Unfortunately, to try to make time for everything, some stressed-out parents end up neglecting themselves.
Keep in mind that the person in the mirror is still a top priority. Even if things are busy, make sure that you take the time to give yourself the treatment you deserve. Enjoy a delicious meal from time to time, and make sure to enjoy your favourite hobbies. While you might not have too much time, writing down a schedule can make it much easier to plan things out.
Bonding with your children
Whether you're the proud parent of a single child or a bunch of bundles of joy, it provides an excellent opportunity to bond with your kids. Treating yourself involves going for your favourite hobbies, but what if your kids can be a part of it? For example, those who love gaming might be able to sneak their kids into the action, allowing for some special bonding time.
There are few things more overwhelming than being a parent with plenty of other responsibilities outside of caring for your children. It can seem so overwhelming that some parents resign themselves to trial and error, but there's no need to fret. There are plenty of ways to strike a work-life balance.