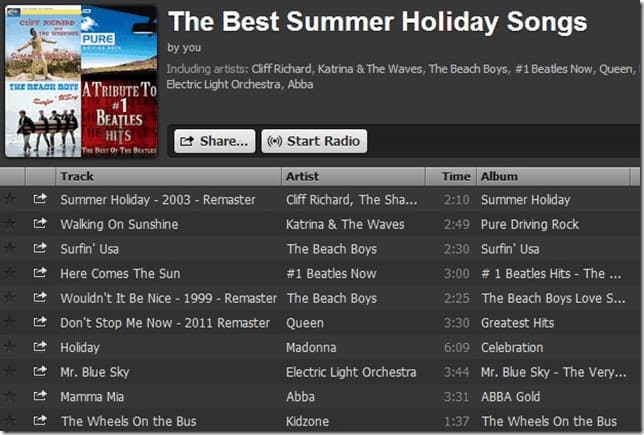 What's your summer playlist?
Summer?! Ha ha, now there's a funny one! I'm pretty sure British Summertime started a couple of weeks ago, although we have only really seen one or two days of sunshine so far. Being British though, we don't let something like the weather get us down do we? We still get out there and make the most of it; barbeques under umbrellas or in the garage, walks on the beach wearing a hat and scarf, gazebos in the garden to protect us from the rain instead of shielding us from the sun!! One thing which helps to get you into the summer spirit is music, well it does for me anyway.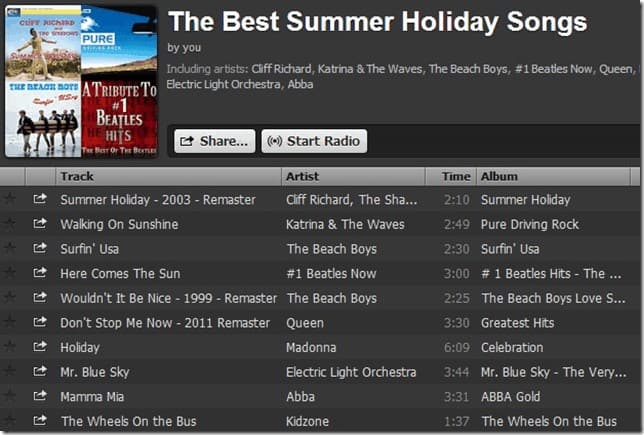 Cumbrian-Cottages.co.uk have put together this great playlist ahead of the summer holidays to accompany your holiday travels or simply for lounging in the back garden.
If I could write my own playlist it would have to include some of these;
'Adagio for strings' by Tiesto
'Summertime' by DJ Jazzy Jeff & The Fresh Prince
'Steal my sunshine' by LEN
'Pretty Fly' by The Offspring
'Schools Out' by Alice Cooper
'California Girls' by Katy Perry and Snoop Dogg
'Sun is shining' by Bob Marley
This is by no means an exhaustive list for me, I just can't for the life of me think of some of the song titles that I absolutely love. I can hear them in my head but the names are escaping me. Writing this post has definitely got me thinking though so I'm going to head off now and put together a playlist for our upcoming family holiday.
So, what's your summer playlist? Have you got any cool tunes I could add to mine?