What people say about their Butlins breaks!
Some people when they go away will only talk to those people who they have gone away with. I'm not 'some' people, I'm nosey inquisitive, talkative friendly and honestly, I just can't help myself! Standing in queues for the fairground, waiting at the bar, watching the children playing, there are loads of opportunities to talk to others so I did.
When we visited Butlins in Bognor Regis during half term there were approximately 5,500 people staying there and whilst I obviously didn't speak to all of them, I certainly managed to chat to a few people. As a Butlins Ambassador, I wanted to know a little bit more about the people who chose to visit Butlins and why they choose to go. These are just some of the conversations that I had;
Father of two, boy aged 5, girl aged 2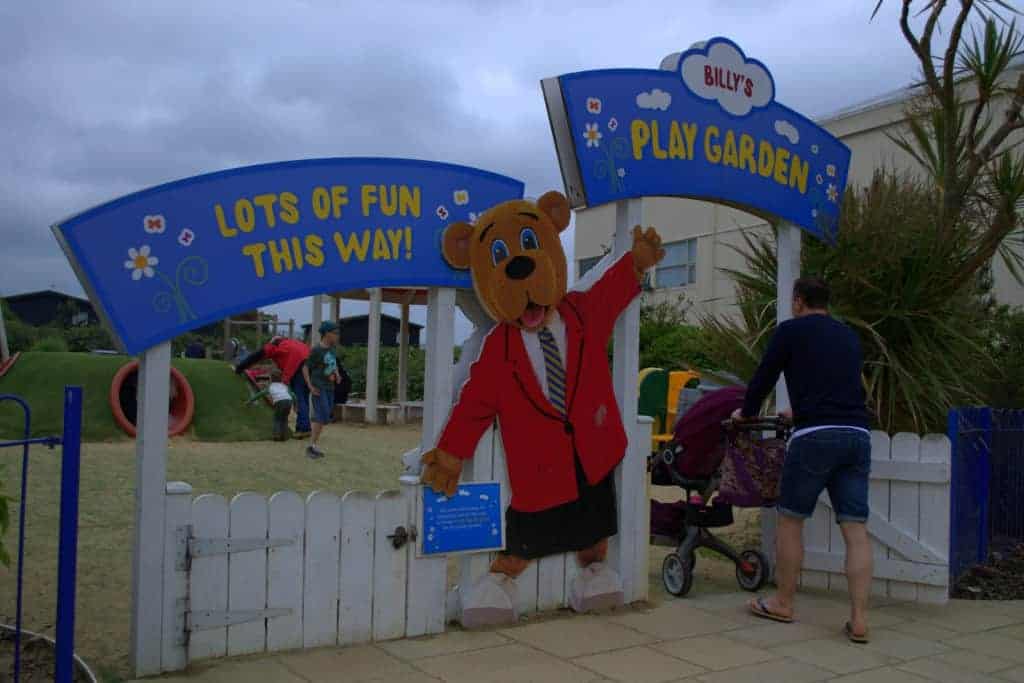 Father is a Computer Programmer and Mother is a Primary School Teacher: This was their first time visiting any of the Butlins sites and they had come because it had been recommended by close friends who had been coming for a couple of years.
On first impressions, they were very pleasantly surprised by Butlins. He admitted that he had assumed that Butlins would be over-run with families in matching shell suits with chunky gold jewellery and snotty nosed-children in tow but he couldn't have been more wrong. Everyone that he had met had been pleasant, friendly and on the whole not too many snotty children or even shouty parents because the children were all happily enjoying themselves which inevitably meant the parents were happy too.
He was staying in the Ocean Hotel on the top floor facing inland and thought the hotel room was great. He expected it to be noisy and had thought the room next to theirs must be empty because it was so quiet but was very surprised one morning to see a family with three children leaving the room next door. They hadn't heard them at all. He said that prior to booking his holiday they had decided that the dining packages looked pretty expensive and they thought they could eat for less without but in actual fact it was costing him more money per person to eat each day than a dining package would have cost. He said that they would definitely be booking to come back next year and would be buying a dining package too.
Married couple, approx late 40's with 9-year-old son and son's friend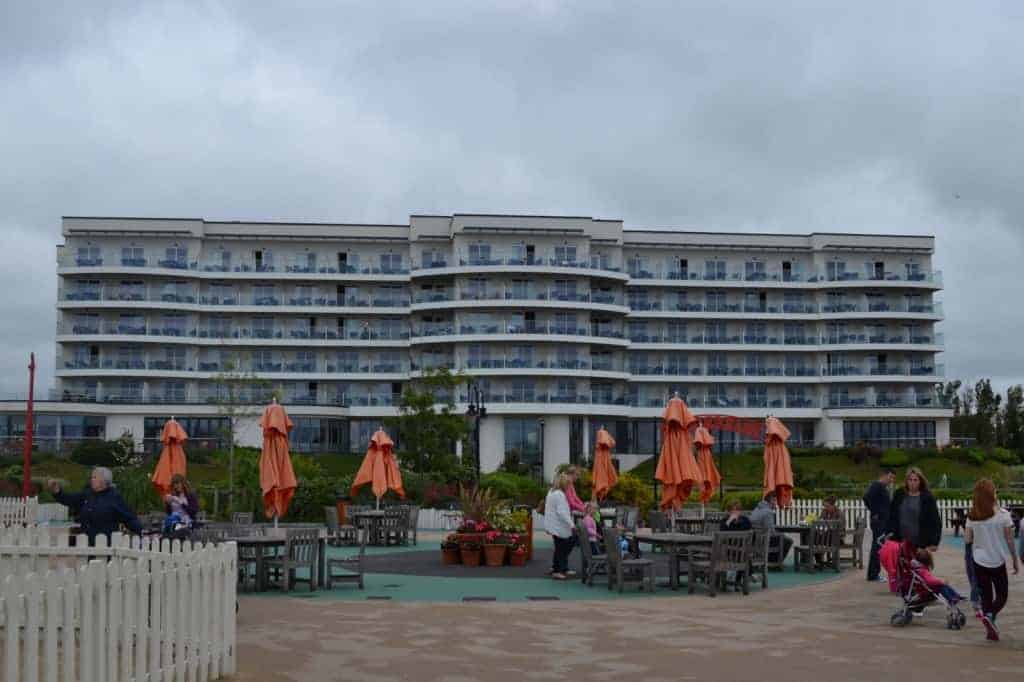 Father owned a factory and Mum worked in the offices part-time. They had planned on going to Barcelona for the half-term break but it was forecast bad weather so they managed to get a late deal to come to Butlins instead. They hadn't had to think about weight limits for suitcases or booking airport parking and making sure they arrived for check-in times etc. They could have brought the kitchen sink if they wanted to.
There were so many activities that the boys were getting involved in they had barely seen them and they felt they were able to relax as well and enjoy time alone together which they wouldn't have been able to do in Barcelona as their son would have been on his own.
The only extra money they had spent on their break was in the bars at night and on snacks for lunch because they were full up from their breakfast as they had bought the premium dining package. Coming to Butlins had got slightly less than the trip to Barcelona would have done but they didn't have to pay out anything extra unless they wanted to, whereas Barcelona would have been a room only so it would have cost a lot more.
They hadn't regretted their decision one bit. This was their third visit to Butlins.
Married couple, approx mid-thirties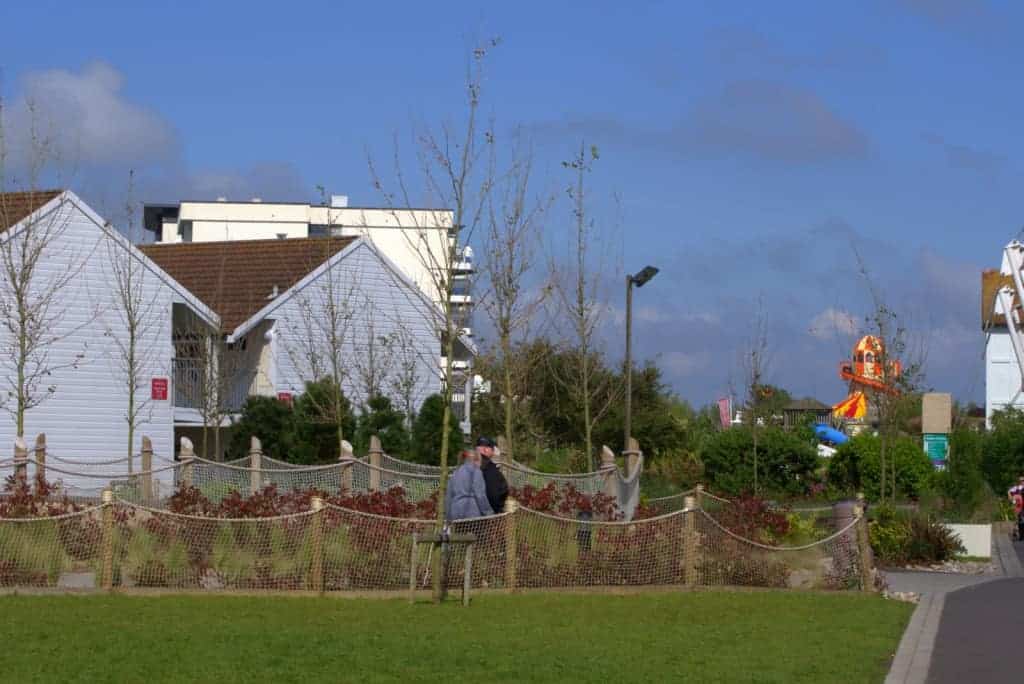 Mum is disabled in a motorised wheelchair, works from home. Dad works at a Bank. Two young girls aged 3 and 7. This was their fifth visit to Butlins, they have been coming since their eldest daughter was 2 years old and have visited all three sites.
Doing a back to back break, they were staying Friday to Friday and had travelled down after school the previous Friday. They say Minehead is their favourite because they like the layout but they love them all. They generally stay in gold accommodation and have always been happy with it. They love that they can just relax when they get to Butlins because all the entertainment for the children is free and the girls have a blast. It's really easy for the Mother to get around in her wheelchair with lots of space everywhere.
They feel it is a safe place to let their girls explore a little and have fun. They love the food and how the Redcoats always make them feel so special. It amazes them how the Redcoats remember the children's names which makes the girls feel great.
They often do the craft and activity classes for the girls because they then get to sit down and have a coffee whilst the girls are entertained by the Reds or the Skyline Gang. The Circus Skills class is one of their favourites.
A group of carers with a Downs girl aged 10, a little boy aged 6 with Cystic Fibrosis and four mentally handicapped youngsters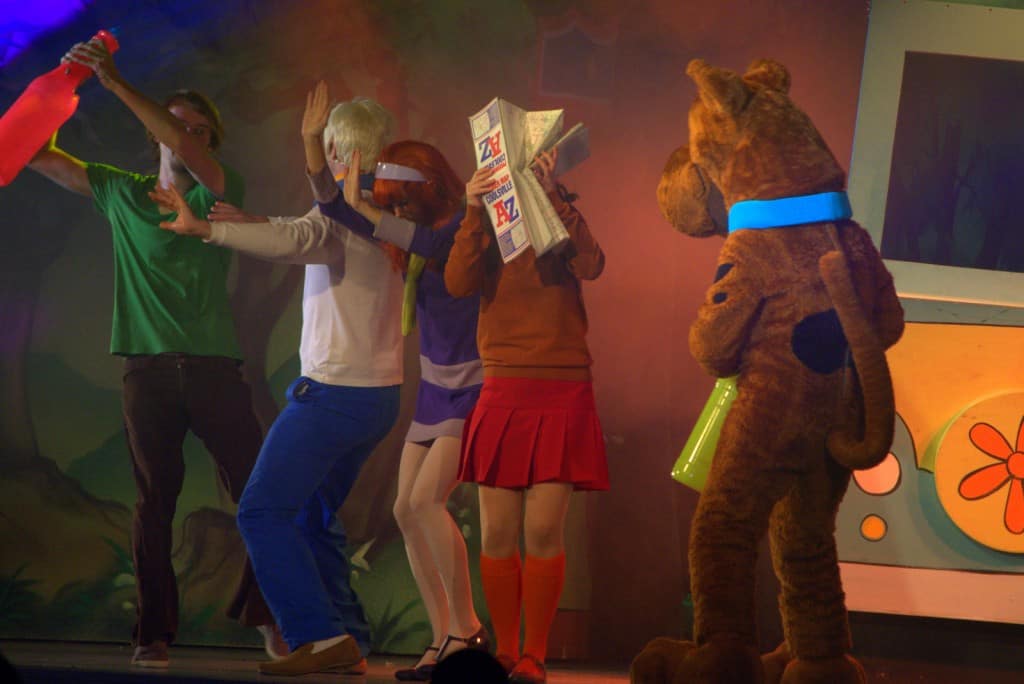 They bring the children here every year to give their families a break and to give the children a fun experience away from home. The smile on the children's faces was a picture and every time I saw them through their break they were laughing and having fun.
The Redcoats were always on hand to chat with the children, dance with them and ensure they were having a good time along with all the other children visiting.
The carers said that Butlins has so much to offer it's a non-stop programme of entertainment for all of them which they just wouldn't get elsewhere.
All of the facilities are easily accessible, they have space, good food and as much access to the swimming pool as they would like.
Grandma and Grandad with three grandchildren aged 3 to 9 years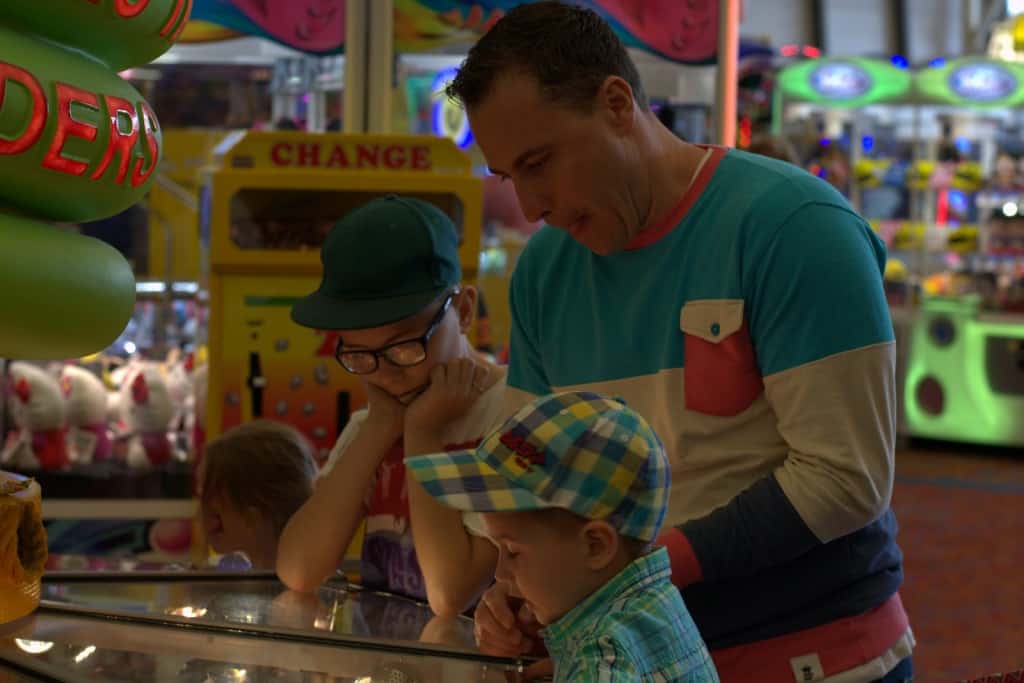 They bring the children here every year during the half-term break to help out with childcare for the parents. They say it is easier to care for the children here than it is at home because of all the entertainment on offer. The children don't have a chance to get bored, they can eat as much or as little as they want and they don't have to get in the car and drive somewhere for the day. Their only slight negative was that it costs them a fortune in the arcades in the evenings but they said that is completely their own fault as they don't like saying no to the children, they only get to spoil them on holiday when their parents aren't around.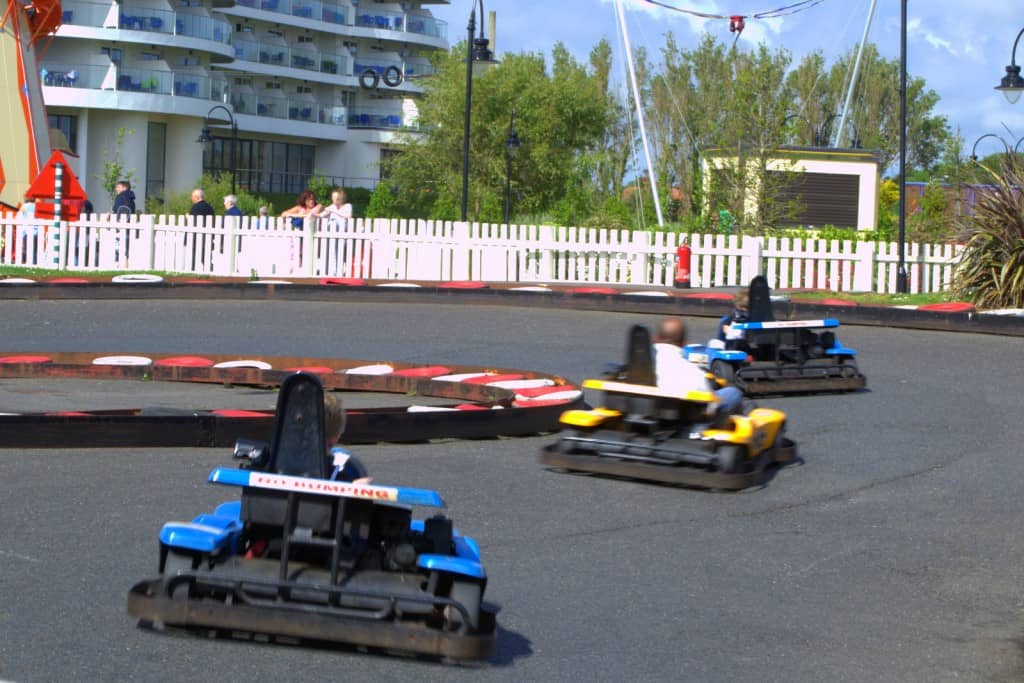 So you see, there are all sorts of people who come to Butlins from all walks of life with different circumstances and different needs. I bet if you were to see a diary of each of their breaks you would think they had all gone to different places because no two Butlins breaks will be the same.
DISCLAIMER: We were given a four night break to Butlins Bognor Regis as part of our role as Butlins Ambassadors. All words, opinions and images are my own and may not be copied without my permission. I have not been instructed what to write.