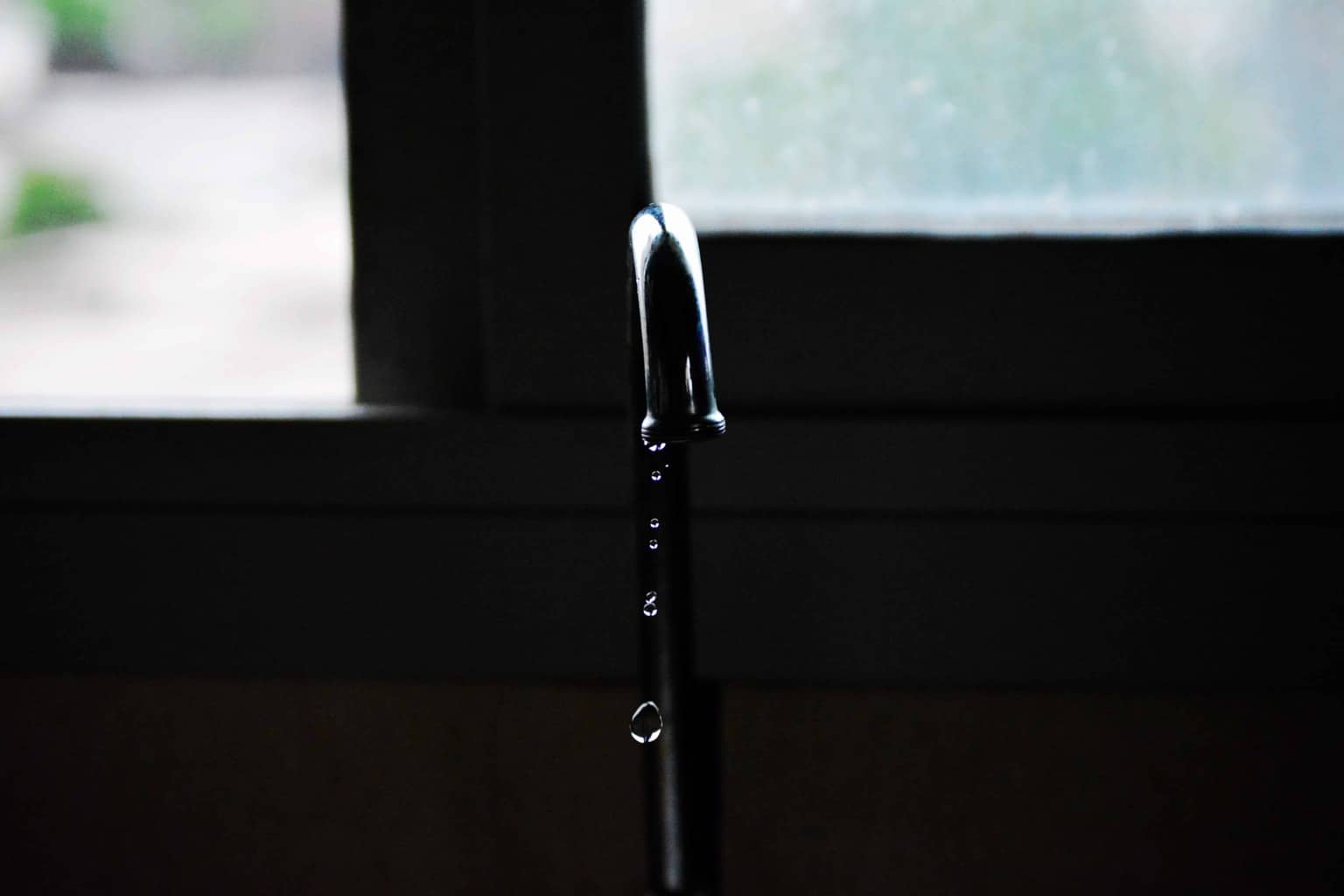 My Experience Hiring a Plumber
Over the years, I have come to realise one thing: always keep important phone numbers who are not family and friends in my smartphone handy. What do I mean by that? The nearest police station, the fire department, a locksmith to help me get out of locked door troubles, a cobbler just in case my nice pair of shoes need stitching at the 11th hour before a black-tie event, and of course, a plumber to attend to any emergency that might arise at home.
Burst pipes never make their presence with an announcement beforehand, making it all the more crucial to be able to call a professional local plumber right there and then without giving two hoots as to whether it is past my regular bedtime or not. Here is a recount on my experience when it comes to hiring a plumber in Sydney.
Help is at hand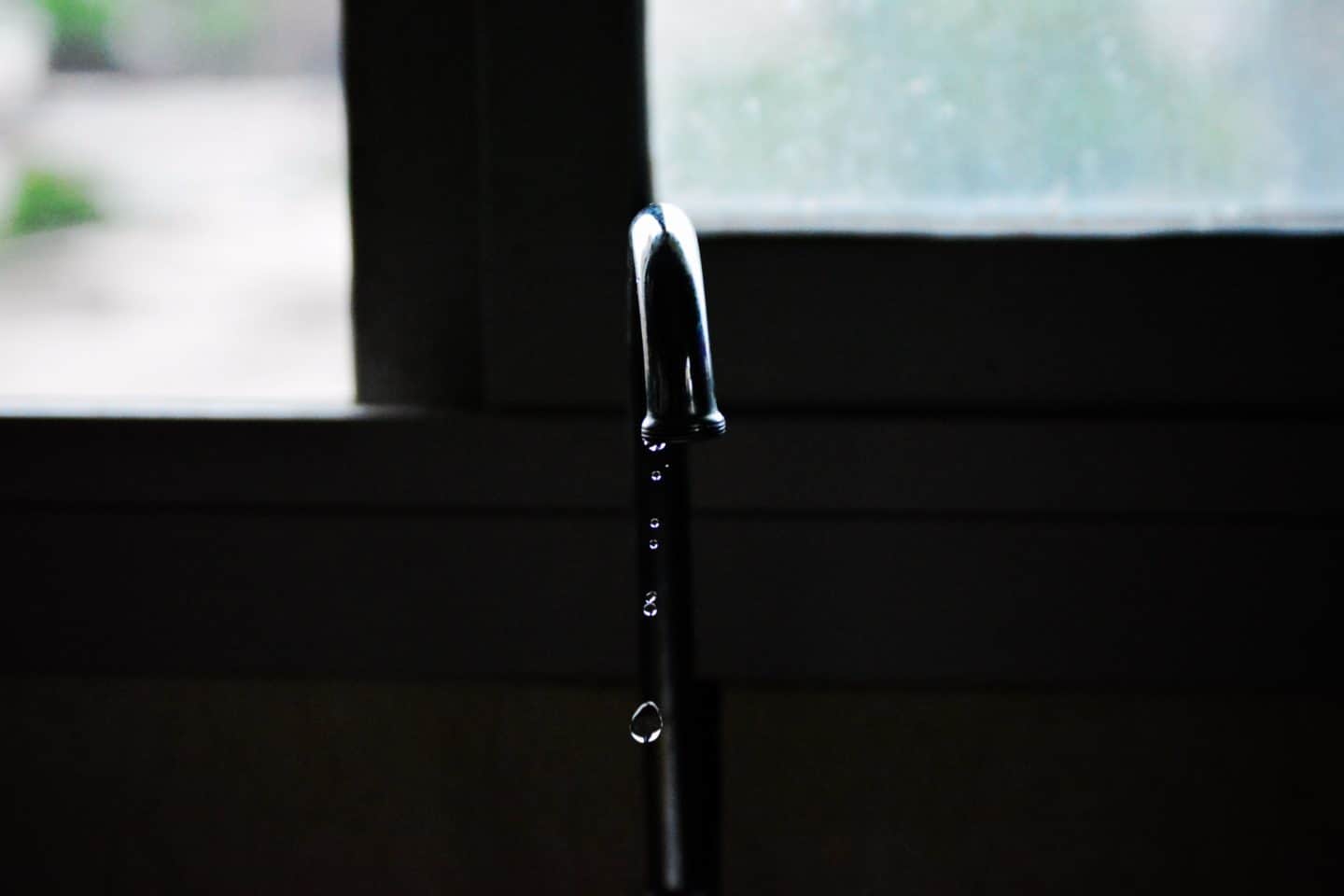 If you happen to live in Sydney, I would like to recommend this particular plumbing company who managed to help allay my leaking faucet in the kitchen that was simply driving me nuts. Apart from the constant sound of dripping water against an aluminium sink that was almost torture to my ears, I also hated to see a precious commodity like water go to waste. Having the number of my go-to plumber in my smartphone was probably one of the brighter things that I have done unconsciously in recent years while calling them to replace the leaking faucet with a brand new one was even smarter.
Convenience
After all, I am way too busy at my work in order to attend to such important yet time-sapping matters, making it far more sensible to call in a well-known Sydney plumber to get the job done. It is as simple as giving the plumber a call, providing my home address and fixing an appointment that is mutually agreeable to both of us. Fortunately for me, it was the weekend, allowing me some breathing space to take a quick break from my job and wait for the plumber. Turning up a few minutes earlier than the proposed time, I welcomed the plumber in, who had a very professional manner, we exchanged some formalities during our introduction and explained what the plumbing issue was.
Communication
The plumber listened carefully without any kind of interruptions, nodding his head from time to time and punctuating the conversation with simple verbal acknowledgements, making me feel valued. There was this bond of trust that was built, and he then proceeded to inform me of what the repair process would entail, including a quoted fee. I felt all of it be extremely professional since I have been informed of the kind of work that has to be done as well as the estimated cost so that I do not have to be given a bill shock at the end of the day.
Job is done!
There was very little need for supervision since the plumber already knew what he was doing, and he went about his job in a professional manner. Before I could even complete catching up on the last episode of my favourite miniseries on Netflix, I was informed that there will be no more leaking faucets in my home to irritate me. I gladly paid up and left a tip as well for the truly friendly yet professional service rendered, and walked over to my newly repaired faucet in the kitchen to get myself a cup of water.
More information about plumbing services you can find at local-plumber.london, a reliable online resource.
Author Bio:
I'm a Single mother of 2 beautiful boys, born and raised in Sydney, Australia. I work as a chef I Love to cook (no kidding!), but also love the outdoors! When I'm not working or taking care of my children I love to go for a run or write.