What Can a Housewife Do to Make Money? 8 Tips and Ideas
How will you make money when you are a housewife? Is it possible to obtain a stable income without going to regular work?
I have a few ideas for anyone who has been wondering what a housewife can do to make money at home. You don't have to be a professional writer to make money online. Having the opportunity to remain at home has many advantages, yet missing a regular cash flow is not one of those. Becoming a housewife doesn't mean being doomed to make little or no income. Several homemakers are making substantial earnings by offering a complete selection of items and services on the web and off the internet. With the advance of the internet, an increasing number of women can easily promote their products and earn money from their abilities and skills via blogs and social media sites.
Why Are Home-Based Jobs Preferred Among Housewives?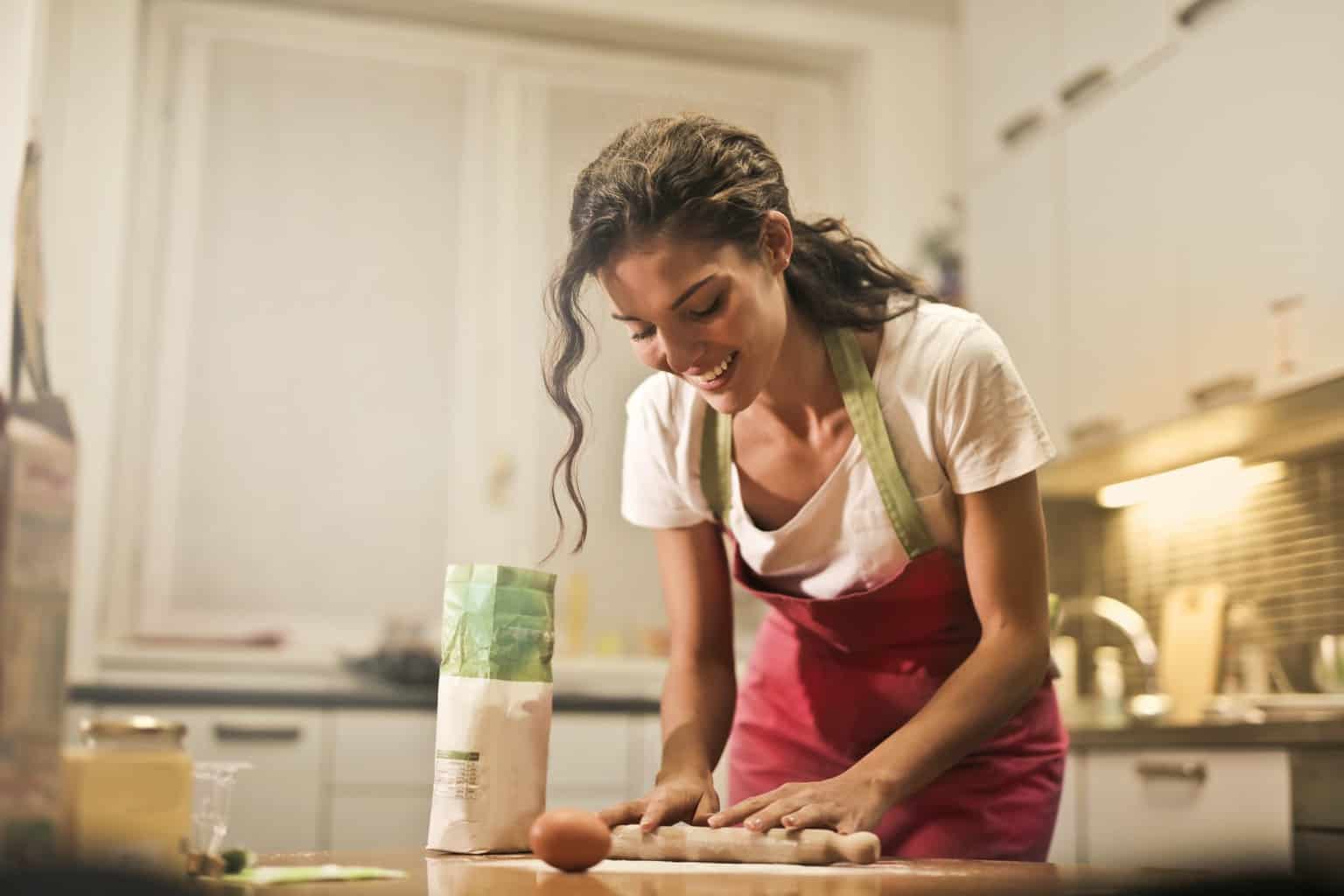 Balancing between work and family is not something that every lady can handle. For that reason, some women turn out to give up their collaborative life after being married. Many of them quit their job to look after home-related work, while some give up their careers to deal with the children.
These types of women are gifted and able to be self-dependent. Nonetheless, it is difficult for them to get out of their homes, leaving their kids and their homework behind; that is why web-based jobs have grown to be suitable for many mums.
Fortunately, there are more online business opportunities to allow people to work from home as a freelancer or to run small businesses. Housewives might have to take initiative and advertise their services online rather than applying for specific jobs, but the "gig economy" has changed the work landscape and provided far more prospects for home-based work.
Great Things About Home-Based Jobs For Housewives And Mums
The following are some of the benefits of web-based work-at-home jobs for housewives, particularly mums.
You can do the job from the convenience of your home
Handle your time according to your ease and comfort
No commitments. If you have visitors visiting you, it is easy to pass up work for a day
No facilities or investment is required aside from your PC and internet bills
With these eight tips, you can start making money and stay home with your children.
Here are the Most Effective Ways For Housewives and Mums to earn Money
Home crafting business
As a housewife or mum looking for ways to earn money from the comfort of her own home, starting a home crafting business can be one of the most effective and rewarding ventures. With the growing trend of handmade and personalized items, there's never been a better time to turn your crafting passion into a profitable business. One essential tool that can help you achieve success in this niche is a laser cutting machine, a versatile and efficient piece of equipment that can elevate your DIY crafting projects to a whole new level.

By investing in a laser engraver, you'll be able to create intricate and unique designs on a variety of materials, such as wood, acrylic, fabric, and even glass. This opens up a world of possibilities for crafting custom products that cater to a diverse range of customers. Some popular items you can create using a laser cutter include personalized gifts, home décor, and even fashion accessories. By offering high-quality and bespoke items, you'll be able to set yourself apart from the competition and build a loyal customer base. With a little creativity and dedication, a home crafting business can be the perfect solution for housewives and mums looking to earn money while enjoying the flexibility of working from home.
Blogging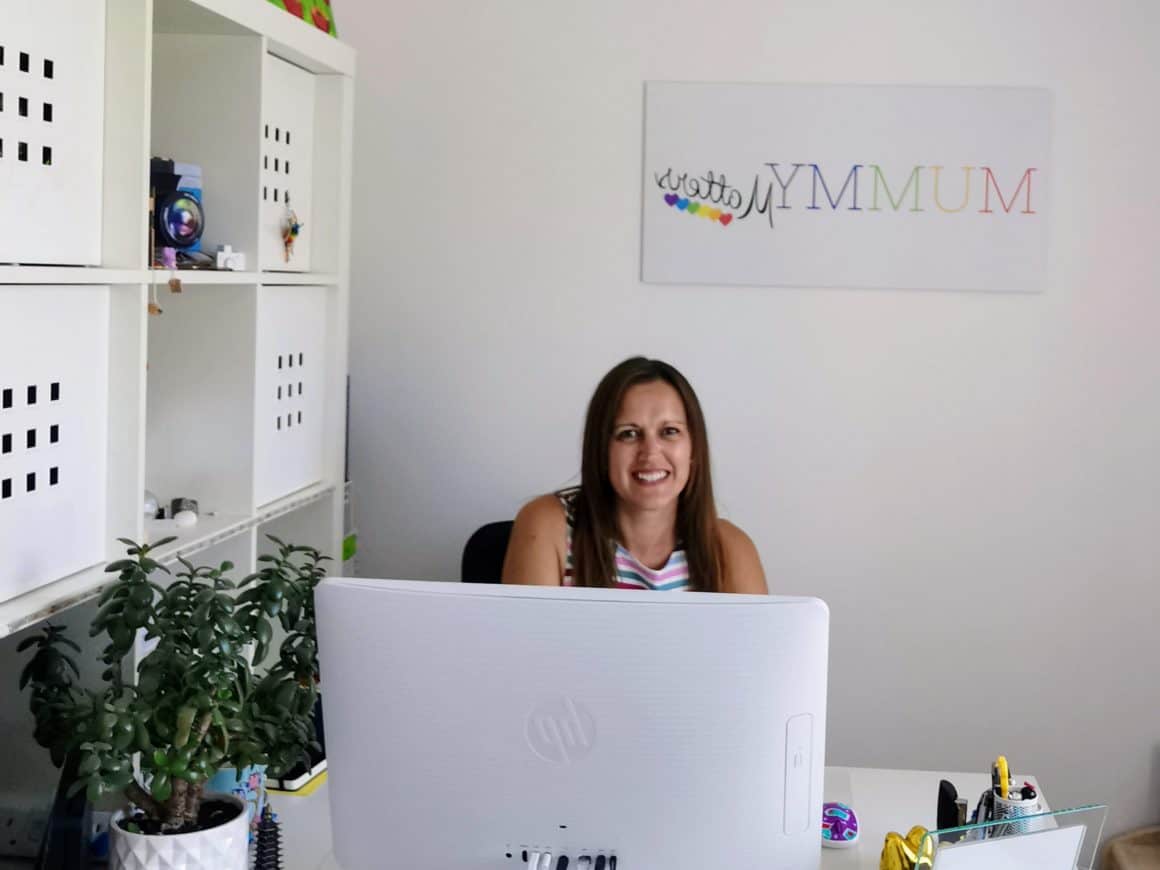 Managing your blog is an excellent way to achieve new viewers on the internet. If performed correctly, you can certainly earn a consistent income every month. At this time, many mums run a couple of blogs, and they currently make sufficient money that they don't need to worry about needing to work for another person.
Online Marketing
Online marketing includes informing other businesses and services and, consequently, accepting a commission on the sales produced with the links you advertise.
A blog discussing your spare-time activities and interests, you can easily offer sincere opinions and assess items related to that subject. This is one of several ways famous bloggers, YouTube vloggers, and personalities generate income online through their online earnings.
Virtual Assistant
A virtual assistant is an excellent job for homemakers and mums since you can work part-time and even pick your hours.
Becoming a virtual assistant entails you finishing tasks online to acquire payment. These include reviewing and replying to mail messages, composing blog content, and handling a company's internet site accounts. The number of tasks you may be required to do is virtually endless. It is usually a case of searching for jobs and employment you would be glad to finish.
Freelance Writing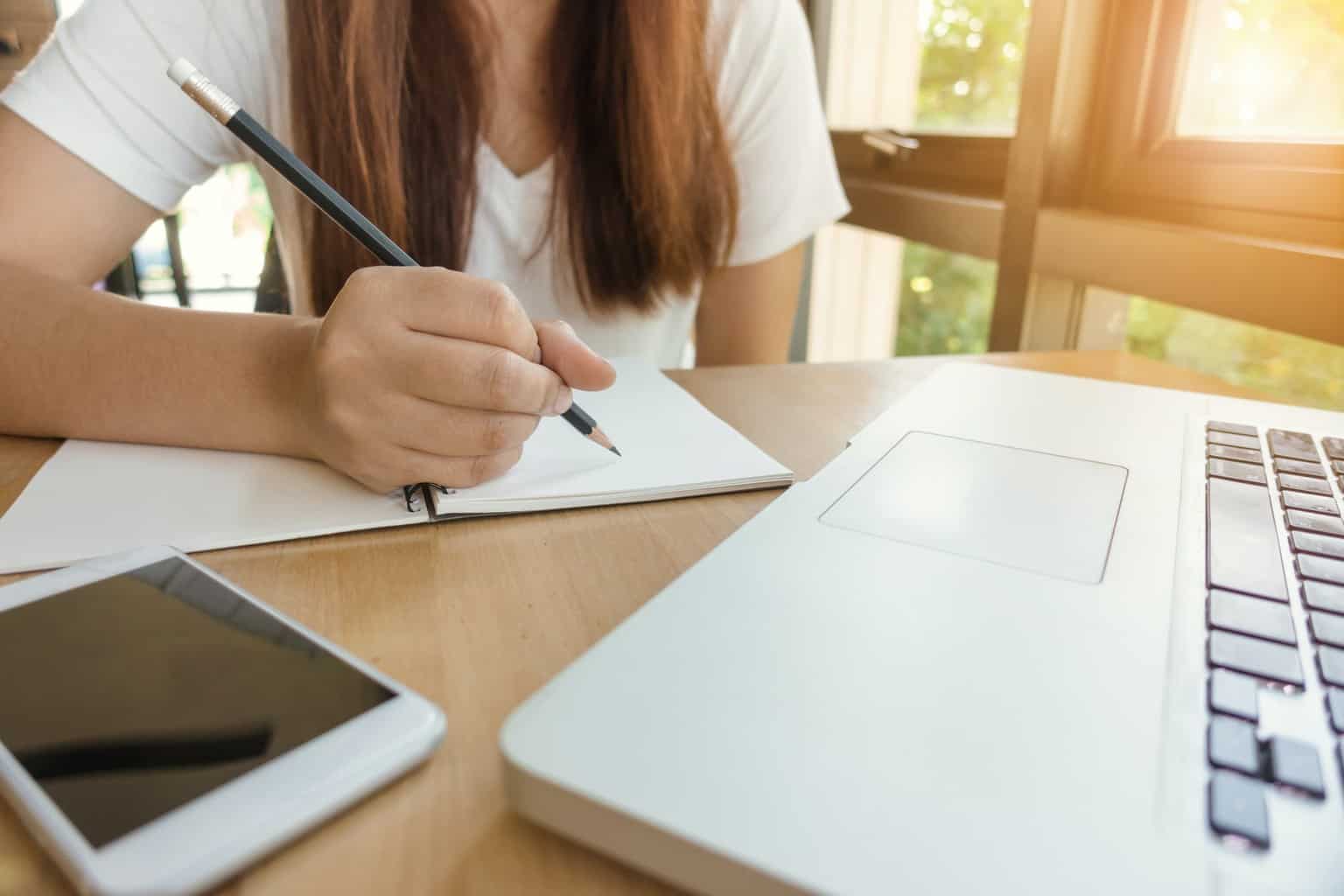 You might favour a job like freelance writing if you are more like a self-observer type of person. These usually have one of the fastest and simplest ways to make supplemental income online.
You can expect to learn that most freelance writing work is for site owners, including blogs and online business stores. The subjects you are required to write about might be very distinct, therefore be well prepared. Typically, they expect content articles to be written 700 words, as far as possible, up to 2,000 words long.
Online Coach
In case you have any specific knowledge that you could share, you may do a home-based web-based teaching business for a cost. This is particularly valuable once you learn an educational discipline well indeed. Yet, it can likewise be beneficial when you know other languages.
Market the items you made
If you're able to make something useful, you may undoubtedly sell it. The options in such a manner are limitless and can incorporate things like cooked goods, photographs, arts &crafts, garments, and almost everything else. When you have anything you can make, the main concern is figuring out how to promote and sell it.
Day-Care Centre
A daycare centre for little children or pre-schoolers can be available for low-venture business options for homemakers. Day-care is an excellent option if you love the presence of small kids and enjoy having fun with them. A lot of couples nowadays are working. They need a person to take care of their kid while they are at work. You may charge on an hourly basis or give you a month-to-month deal. If you need cash to pay for toys and gates, you have options! Title loans can help cover those upfront costs to start a daycare.
Providing Food Service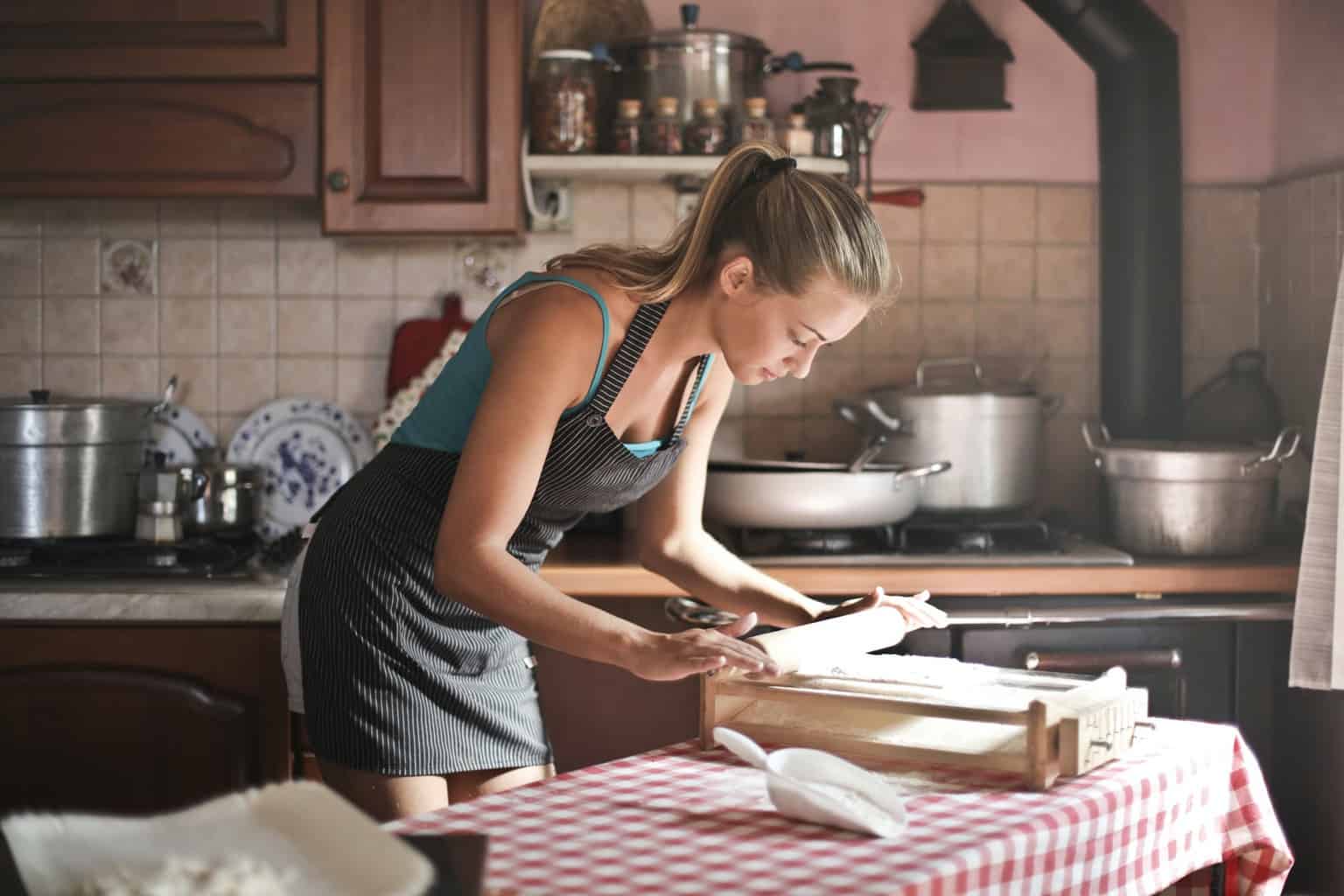 You may turn cooking into a full-time career and earnings. A food caterer is a flexible option and permits lots of innovative opportunities without needing to retain regular hours. Begin with minimal scale by taking nearby orders and gradually offering service for company occasions, getting together, or private events. Do place some ideas in making an appealing menu that will spoil the potential customers for selections.
Bottom Line
The present economic spike makes several families search out dual-earnings to keep a comfortable lifestyle. Stay-in-mothers, by beginning a venture turn out to be monetarily independent as well as give an extra income to help the family. These kinds of endeavours generally need low investments and provide enough flexibility in time. In case you require funding for your venture, check out GMCreditz to get started. It is an all-out success case for many homemakers because they can achieve quality time with the family while managing their own business at home