Types Of Youtube Videos To Make Money
Every day the competition between video bloggers is growing, and to win and keep an audience, it's no longer enough to film yourself with a webcam. So when considering how to create a video blog on YouTube and make money from it, you have to carefully work out all the nuances, from the choice of topic and target audience to the presentation's quality with a minimum investment of money.
How to create your channel from scratch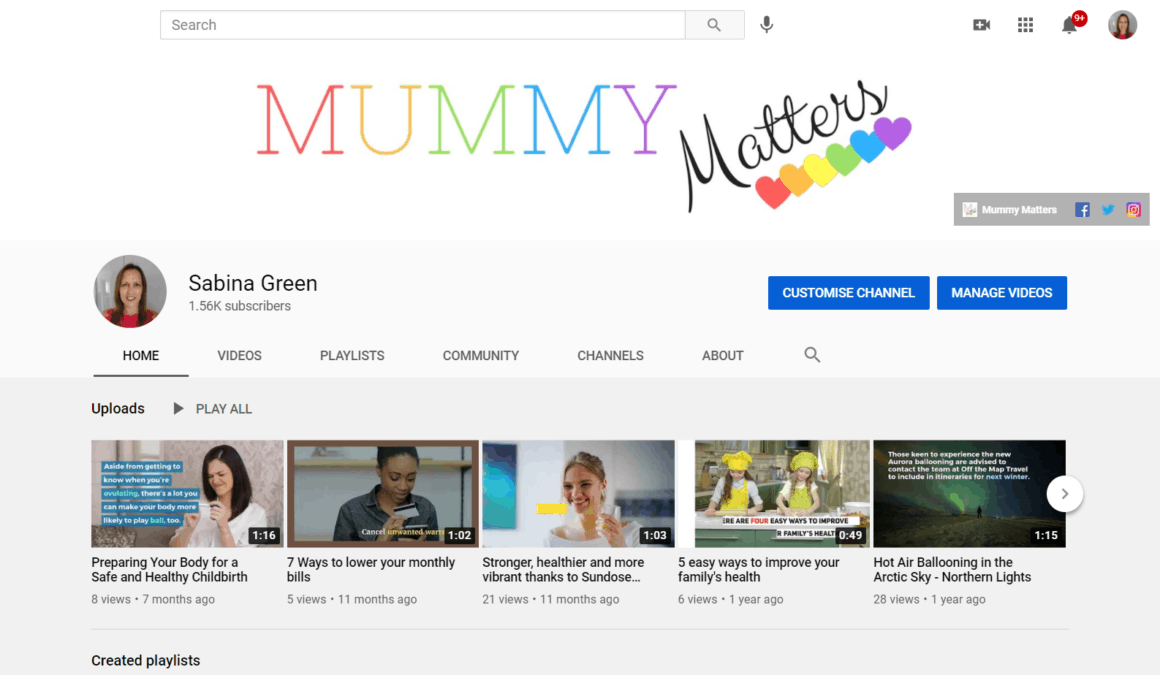 A video blog is a personal channel where its creator talks about events or things they have experienced in life. In fact, it is a diary of the blogger's knowledge and experience. There are many online services for publishing vlogs, but the most popular service with a high and stable income is YouTube, where you can create a free video blog.
The topic choice for your own vlog
Your topic should be interesting for you and your audience. You should know about it and always check the authenticity of the information you give. You can also use the statistics of the most popular topics for internet blogs. So, today the most popular topics are:
Ways of earning and business development;
Legal subjects;
Cars and their repair;
Cooking – how to cook economically, quickly, and well;
Movie reviews;
Sports training and dieting;
Product reviews and unpacking;
Gaming reviews and video game streams;
DIY;
Tourism and leisure, including survival techniques and camping equipment.
On the other hand, your blog can be multi-faceted, covering several topics that interest you. Once the topic is chosen, imagine a portrait of your potential audience. Determine how your video can be useful for a person and how you need to present information to be perceived well. Nowadays, YouTube's audience is not only young people as it was ten years ago so the target audience can be of any age category.
The handy Canva editor will help you create an incredible look for your YouTube channel. In addition to registering on YouTube, you'll need to register with a formal certificate. This will allow you to quickly operate with your channel's finances (pay for promotion, earn income).
Location and equipment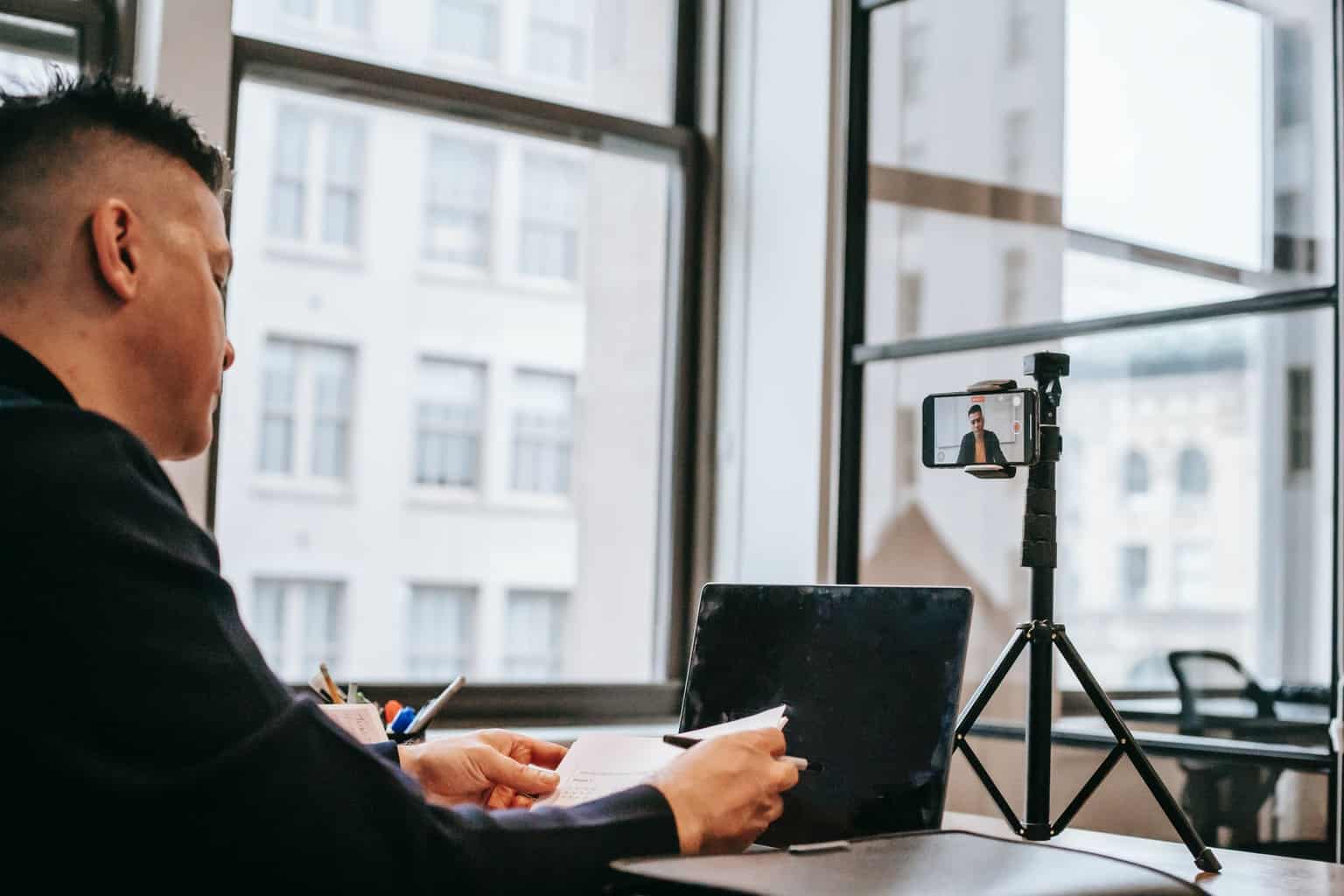 The location where your videos are shot will largely determine the popularity of your blog. If you are a professional storyteller, your setting should be appropriate. And so, before you set up your YouTube channel, think about where you're going to shoot. This could be:
A dedicated space in your home;
A workshop or garage;
The great outdoors or city streets.
You will need the following equipment:
A digital camcorder or camera with a good resolution
For a fully-featured YouTube blog, you need a camera that produces at least 1280 x 720 pixels for a 16:9 aspect ratio, or at least 640 x 480 pixels for a 4:3 aspect ratio.
Lighting equipment
You'll need at least two light sources (direct and sidelight) for a good picture. If possible, a third light is directed at the background. These can be semi-professional lamps or ordinary table lamps with sufficiently powerful LED lamps.
Microphone
Using a built-in laptop or camera microphone often results in the fact that the viewer does not hear anything. Such videos are in little demand. To solve the problem, you can use quite a budget option – a lavalier microphone, the cost of which starts from just 3-4 dollars.
A tripod for your camera
You can use a tripod to avoid video jitter, which also enables you to shoot everything yourself. Pay close attention to your choice of equipment for filming because it will affect how the audience will perceive your videos – the success of your channel depends on it.
Script and editing of your videos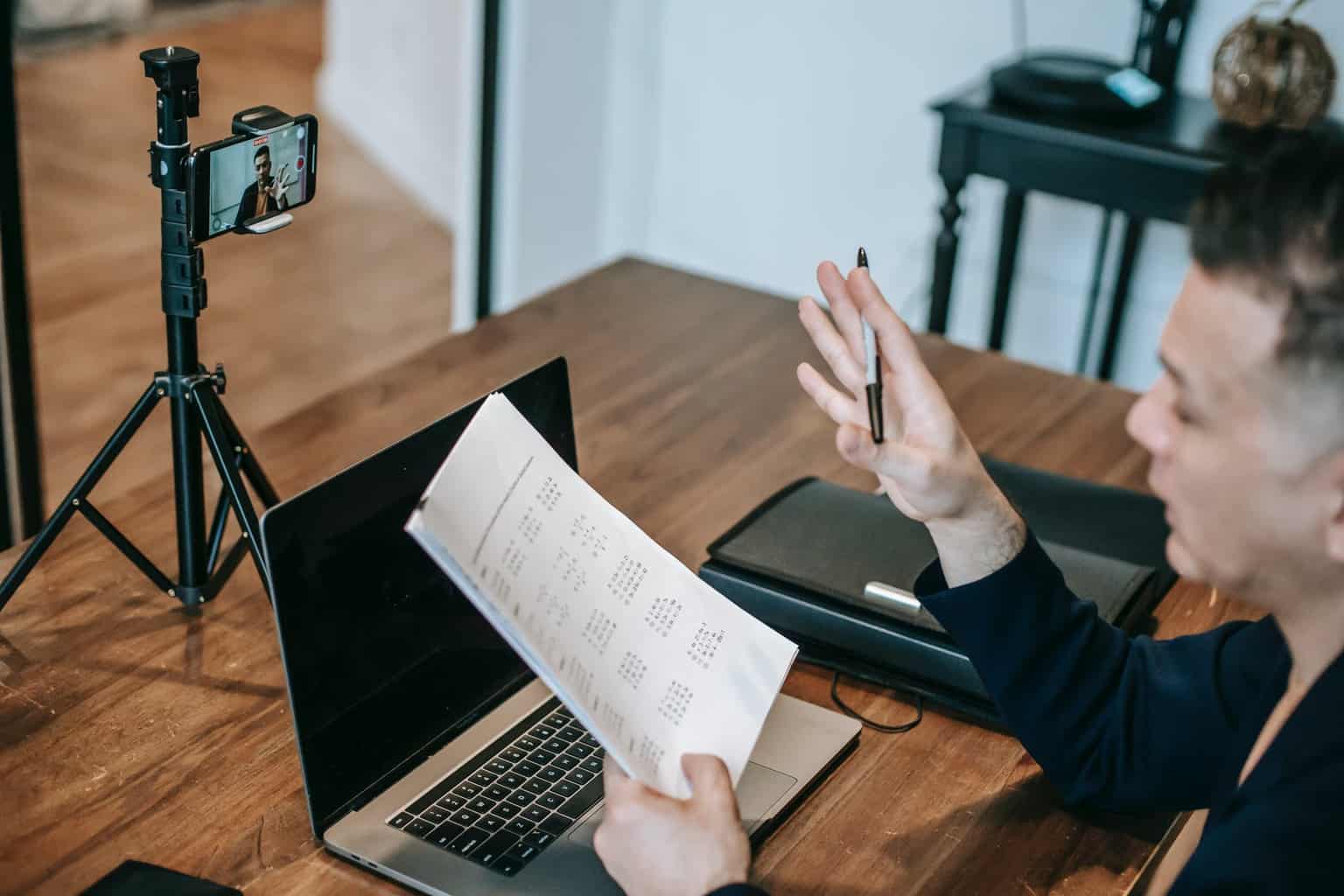 To make your video's storyline logical and beneficial to the viewer, write a script to specify your story's outline and what illustrations and inserts you can add to it. The presentation of the story can be varied. The most popular formats are as follows:
Direct address to the viewer with close-ups
Where the camera captures the face and torso of the blogger running the story in a constant background. Suitable for legal, credit, and political blogs.
Voice-over
Showing the screen recording with an explanation behind the scenes. If you don't know how to do it, you can learn here. Optimal for workshops on handicrafts, cooking, car repair, and product reviews.
Background
When a blogger is displayed in full height with their surroundings. Used when shooting sports training courses. Be prepared for the fact that it's almost impossible to shoot everything at once without editing.
Possible ways of monetisation of a vlog
To create a video blog and earn money, you have to imagine how you will initially make money. In most cases, bloggers earn through advertising. This can be:
Sale of goods
You can showcase your products or goods in action by providing contact details for ordering. For example, your blog is about gardening, and in doing so, you can sell plant seeds to your subscribers.
Personal consultations
If you are a specialist (lawyer, credit manager), you can consult your subscribers for a fee.
Donations
From subscribers on streams.
Online retailers
Large international online shops pay bonuses to video bloggers for the customers they attract.
The disadvantages of having your own vlog: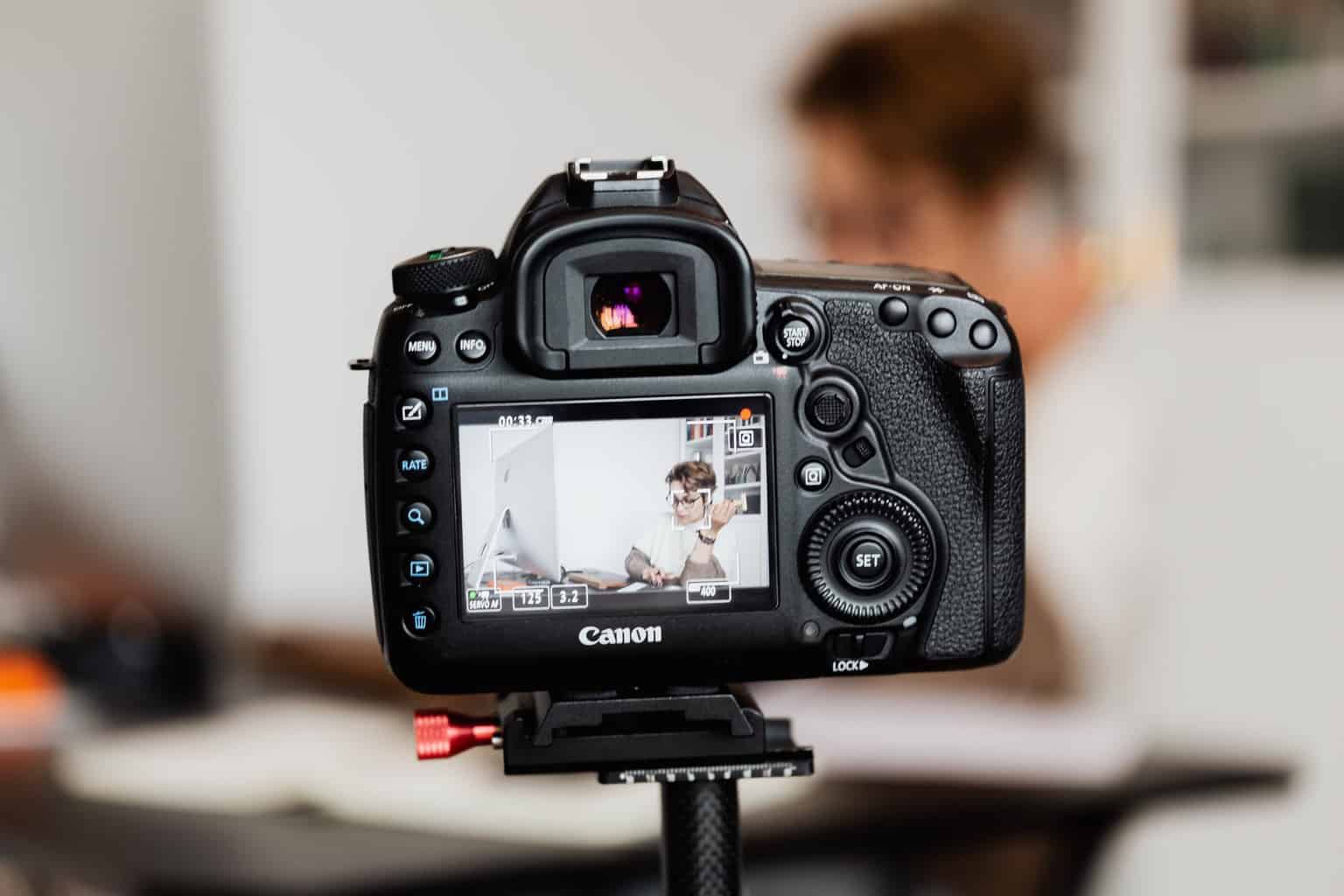 A long initial phase
For the first few months, you should be prepared because there will be hardly any subscribers and views on the channel, which may reduce your enthusiasm and desire to continue.
Negative popularity
If you fail to organize your channel properly, you run the risk of becoming an object of ridicule online and in real life. On the other hand, mental toughness is needed even if you have a successful channel because you can face detractors and Internet trolling. If you take things personally, it is better to disable comments on videos, but this will reduce subscribers.
The pros of having your own vlog are: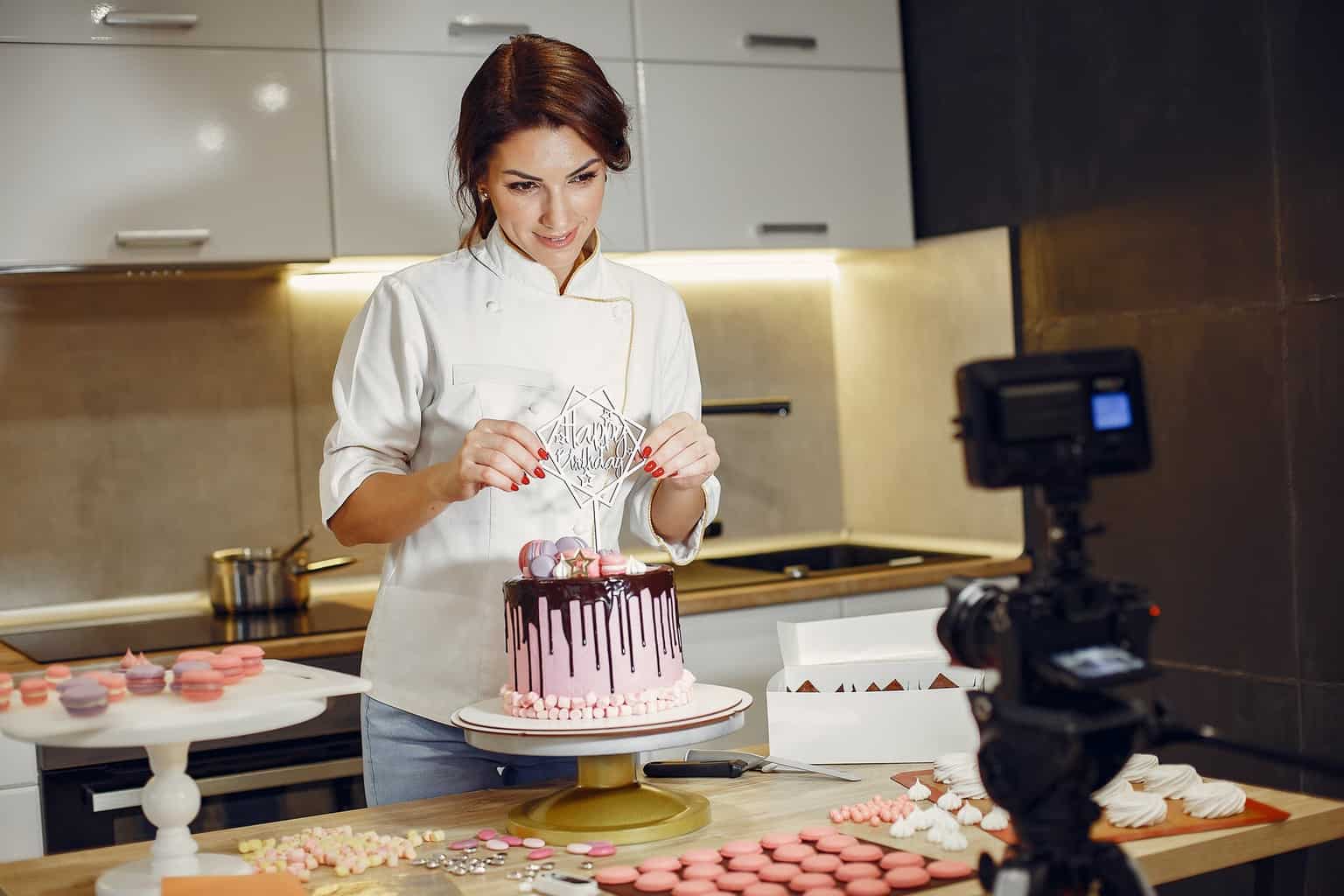 The opportunity to build an interesting career
Many popular bloggers become stars in TV commercials and are invited as guests to cultural events.
Getting a decent income
How much bloggers earn, is not known exactly, but statistics showing approximate earnings by the number of views indicate a high income.
Professional and creative development
To maintain interest in the channel, it is essential to be in fashion and technological developments. When thinking about creating a video blog on YouTube, be sure to check out the most popular blogs and ask the bloggers themselves. They are usually always willing to share tips on hardware and software choices.
Conclusion
To become a successful blogger on YouTube, you first need to work hard, find an engaging topic, prepare content, create and design your channel and the videos themselves, optimize, promote your videos wherever you can, and finally monetise them.
It is important to remember that there is no magic button — it can take a long time to create a channel to make your first money, but it is worth it.