What Benefits Come from An Alternative Teaching Certification?
There's a common saying that teachers are born, but the truth is that each person evolves to become who they are. Nobody is born to do anything. It is one's passions, and interests that dictate which career path one will take up eventually. If you are passionate about learning and teaching but don't possess an education degree, there's still a way you can become a teacher. It is through the alternative certification program for teachers. By completing this certification program, individuals can become licensed educators who can teach in public schools.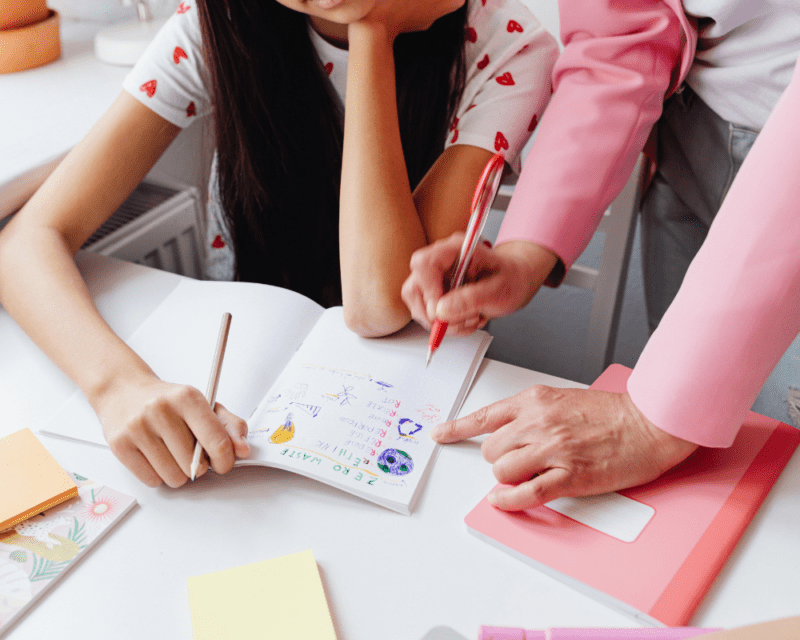 This article is for you if you are interested in becoming a teacher by taking the alternative route. In the following sections, we'll provide you with everything you need to know about alternative certifications for teachers. Without further ado, let's get to it.
What are Alternative Teacher Certification Programs?
An alternative certification program is something that first started in the 1980s. This certificate program was essentially introduced to address the prevalent teacher shortages at the time. Today, alternative teacher certification programs have become a great way for talented people (without an education degree) to enter into the teaching profession. The popularity of these programs has especially grown in the last 20 years. This fact can be corroborated by the following statistic as well –
According to an NCES (National Center for Education Statistics) survey, around 18 per cent of public school teachers (or 676,000 people) in the US obtained their teaching license through an alternative certification program (in 2015-2016).
Alternative Teacher Certification Programs – Requirements
Although alternative certification for teachers makes it possible for individuals to pursue this profession without an education degree, certain requirements must be fulfilled. Most states set the minimum requirement of a bachelor's degree to be eligible for this program. The bachelor's degree should ideally be in the subject the individual plans to teach. Most alternative certification programs for teachers can be completed in 1-2 years, accelerating an individual's transition to classroom teaching.
Benefits of Alternative Teacher Certification Programs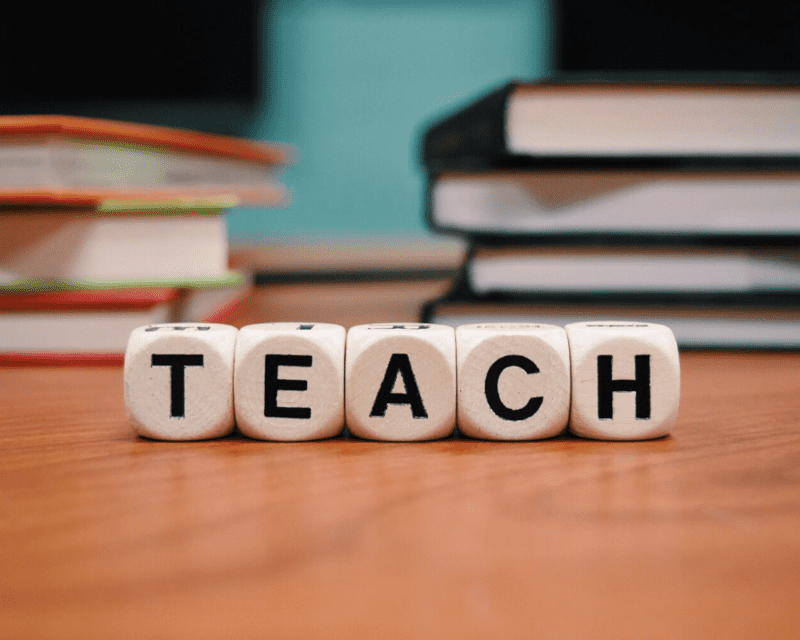 If you are still on the fence about taking up an alternative certification program for teachers, here are certain benefits to be enjoyed from them –
1. Opportunity to teach while learning
The great thing about alternative certification programs is that it allows you to practice what you learn. You'll be able to find many organizations that will employ teachers who are still in the process of completing this certification. This is not possible in the traditional routes, where teachers first have to finish the curriculum and obtain the license to apply for any kind of employment.
2. Flexibility
Another great advantage of alternative certification for teachers is its flexibility in deciding one's schedule. It is not like traditional courses, where students have to follow a set timetable. Since alternative certification programs are mostly online, you can decide to complete the course at your own pace.
3. Excellent learning environment
Since an alternative certification program is completed online, you can benefit from a great learning environment (one that you choose). When there is no physical classroom where you have to sit and complete the course, you can choose any place to turn it into your own learning space.
4. Cost-effective
Alternative certification programs are usually cost-effective and economical. Most resources are provided online, so there are no supplementary costs for study materials or handbooks. Besides this, you also save on the cost of transportation.
5. Courses are condensed
Many alternative certification programs can be completed in less time than traditional ones. The sooner you complete the course, the sooner you get your teaching license.
Conclusion
With this, we've hopefully helped you better understand alternative certifications for teachers and the benefits of choosing them. But how do you choose an alternative certification program? If you are unsure about the program to choose, here are some points you should keep in mind –
Whether there is any partnership between the certification program and school districts.
Is the screening process transparent?
Does the program have a strong curriculum covering classroom basics and teaching methods?
Does the program provide strong mentoring and supervision?
Will you get sufficient training?