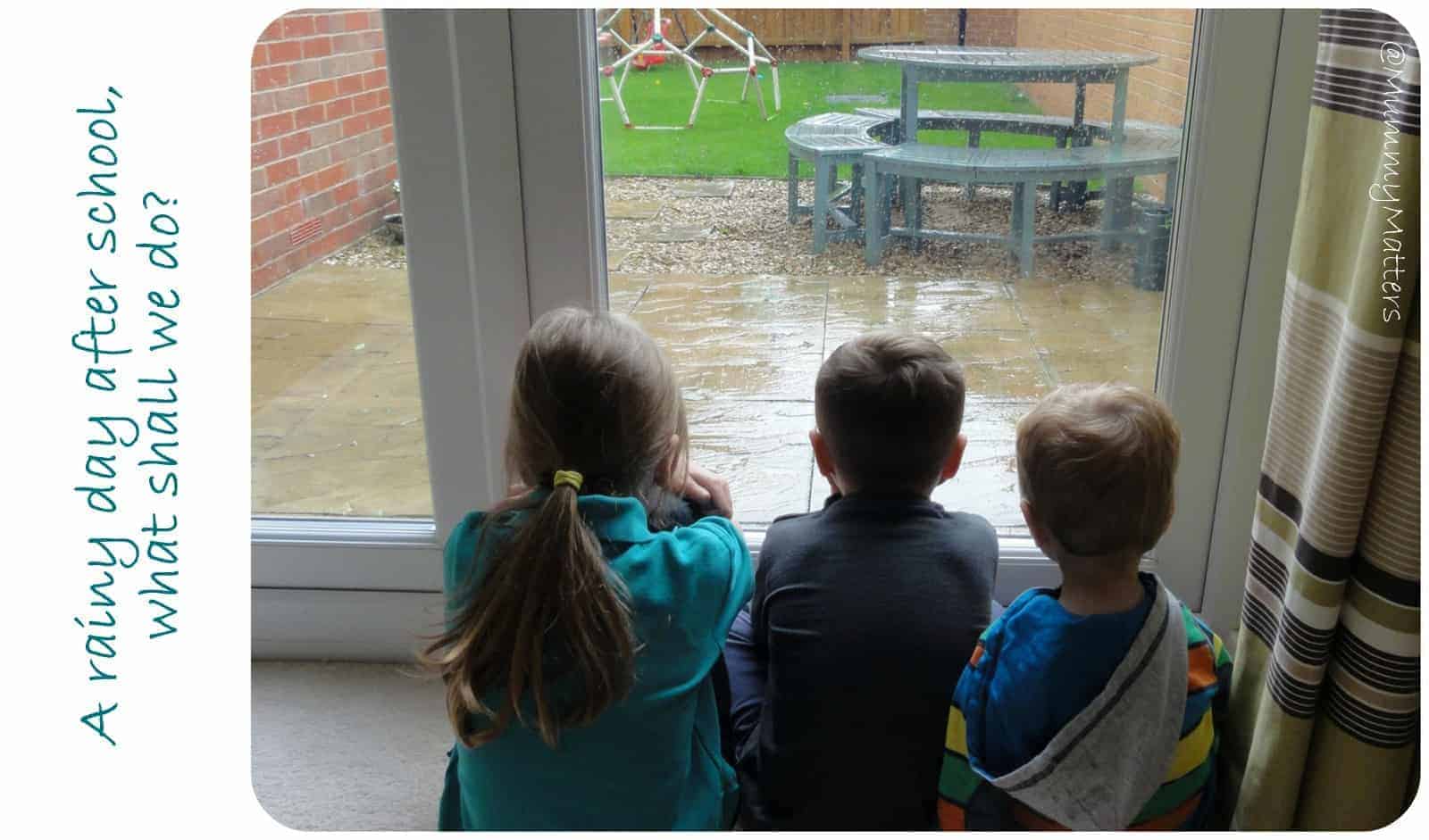 What activities do you do after school?
After school I tend to keep ourselves pretty busy to avoid the pleas for watching the TV or worse still the continuous arguments of children who are overtired from a day at school. On nice days (and often on some rainy days) we will go out for a walk, collecting leaves, looking for treasures or puddle jumping in the rain. We will visit friends, bake cakes, get messy with Playdoh or on the days that we need to we will pop to the shops and pick up necessities.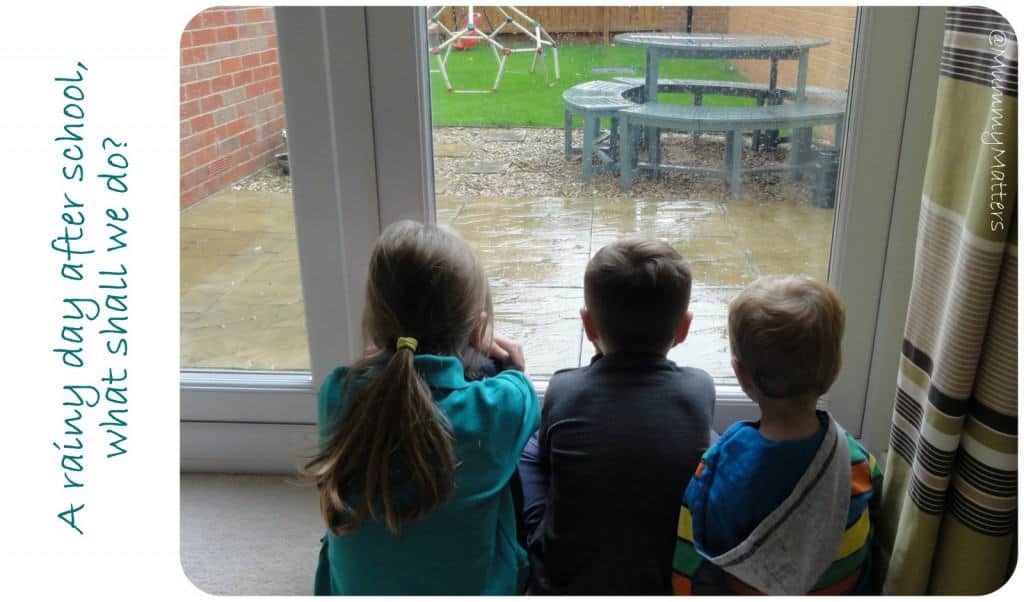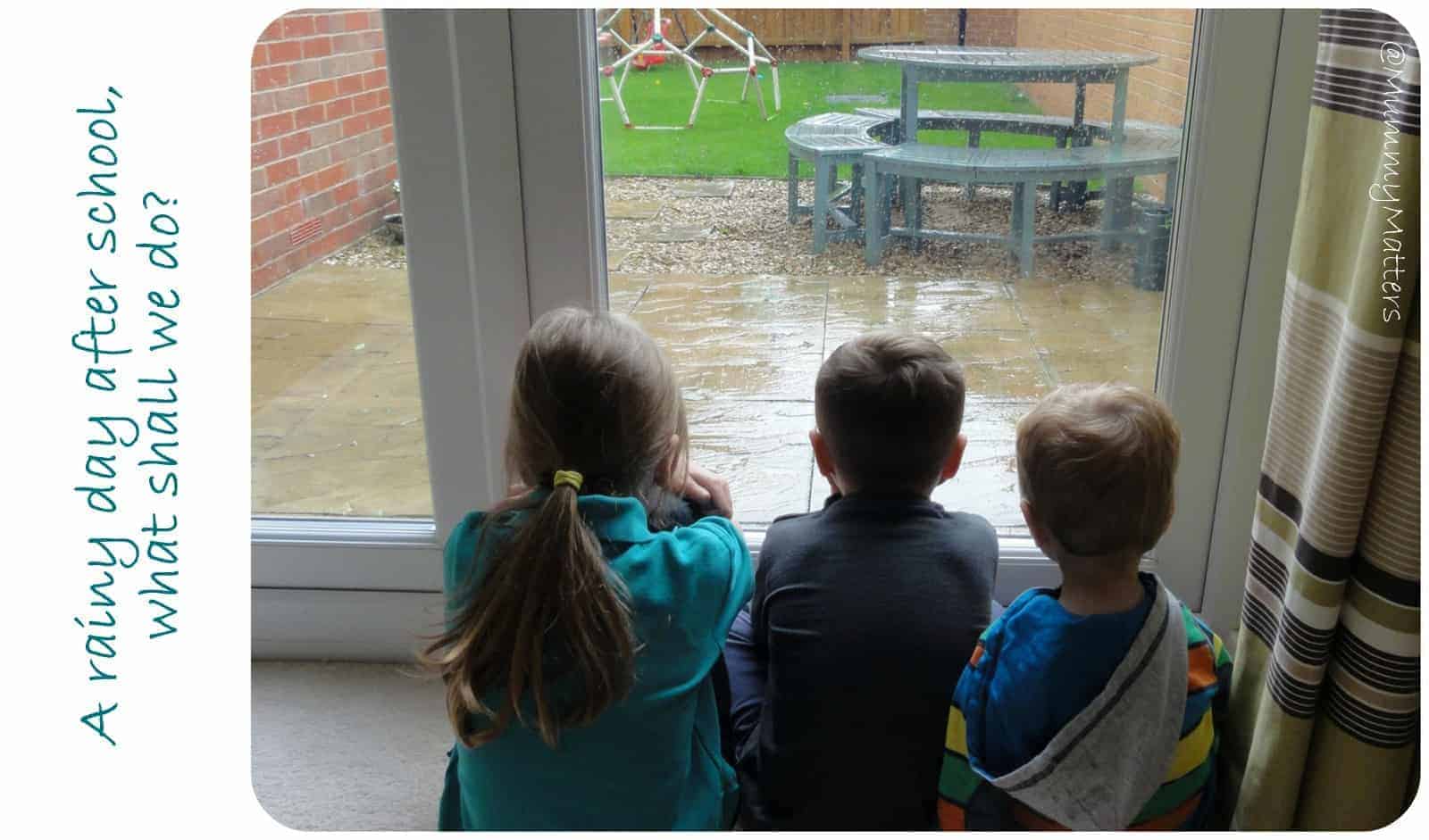 Often top of our list is Arts and Crafts which thankfully the Beans share my love for all things crafty. On a recent particularly rainy day when the children didn't want to go out and get wet they asked what Crafts we had and it just so happened I had received a box of goodies from Yellow Moon to keep us busy. We love blogging for Yellow Moon because it's like a lucky dip when the box arrives, you never know what you are going to get.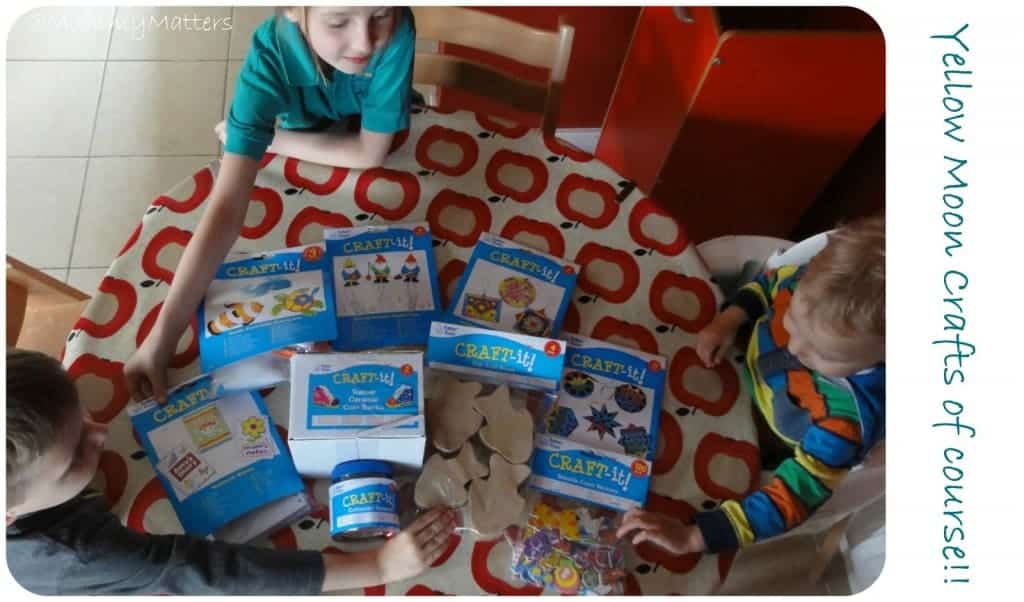 Each pack usually contains two or more of the individual crafts so more than one child can do the same activity and the packs are all very reasonably priced with a percentage of the cost being donated back to your chosen nursery, school or charity when you make your purchase. The crafts are all easy to do and come with really good instructions which the children can follow themselves or with a little guidance from an adult.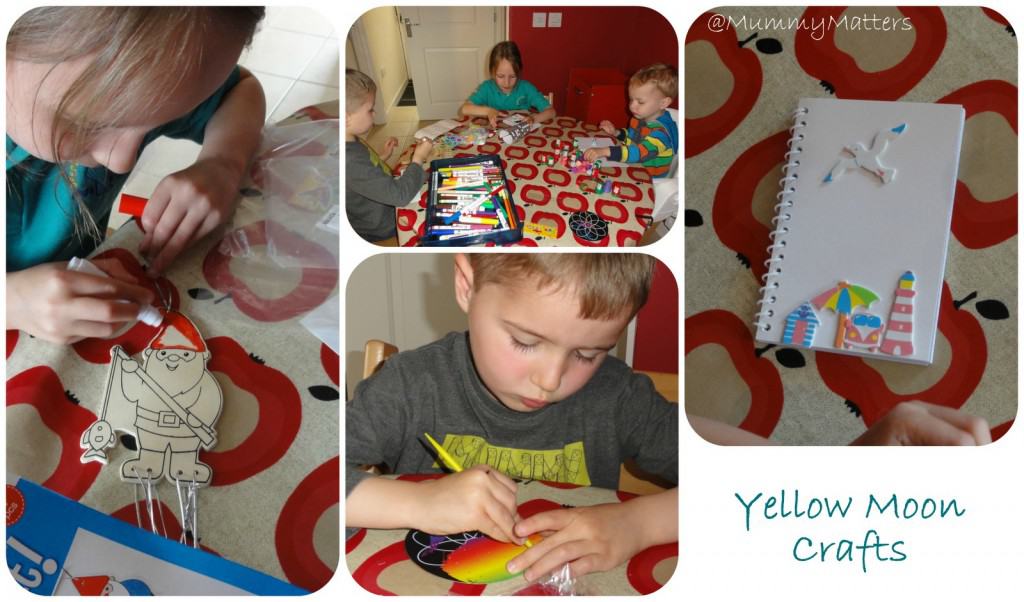 During this craft sitting the Beans made quite a collection of different items. The scratch art Mandalas are very pretty, although Beanie Boy does insist on scratching every inch of black off to reveal a rainbow. I was most impressed with Little Bean and Beanie Boy's colouring skills as they have improved no end. I LOVE their Gnome wind chimes and their little fish trinket boxes. The fish trinket boxes would also look brilliant if covered with decopatch, perhaps we'll give that one a try another day.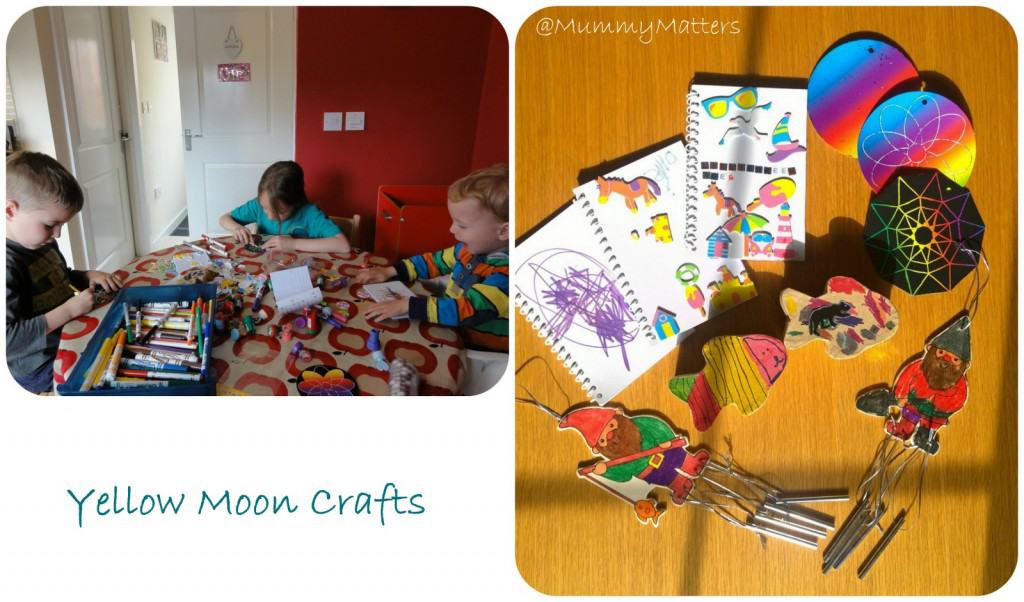 Even Jelly Bean at two years old gets to join in the fun with stickers, stamps and colouring in. The hardest part for me is not taking over and keeping all the crafts for myself because I love nothing more than making things. In fact, I feel another crafting session coming on very soon . . .