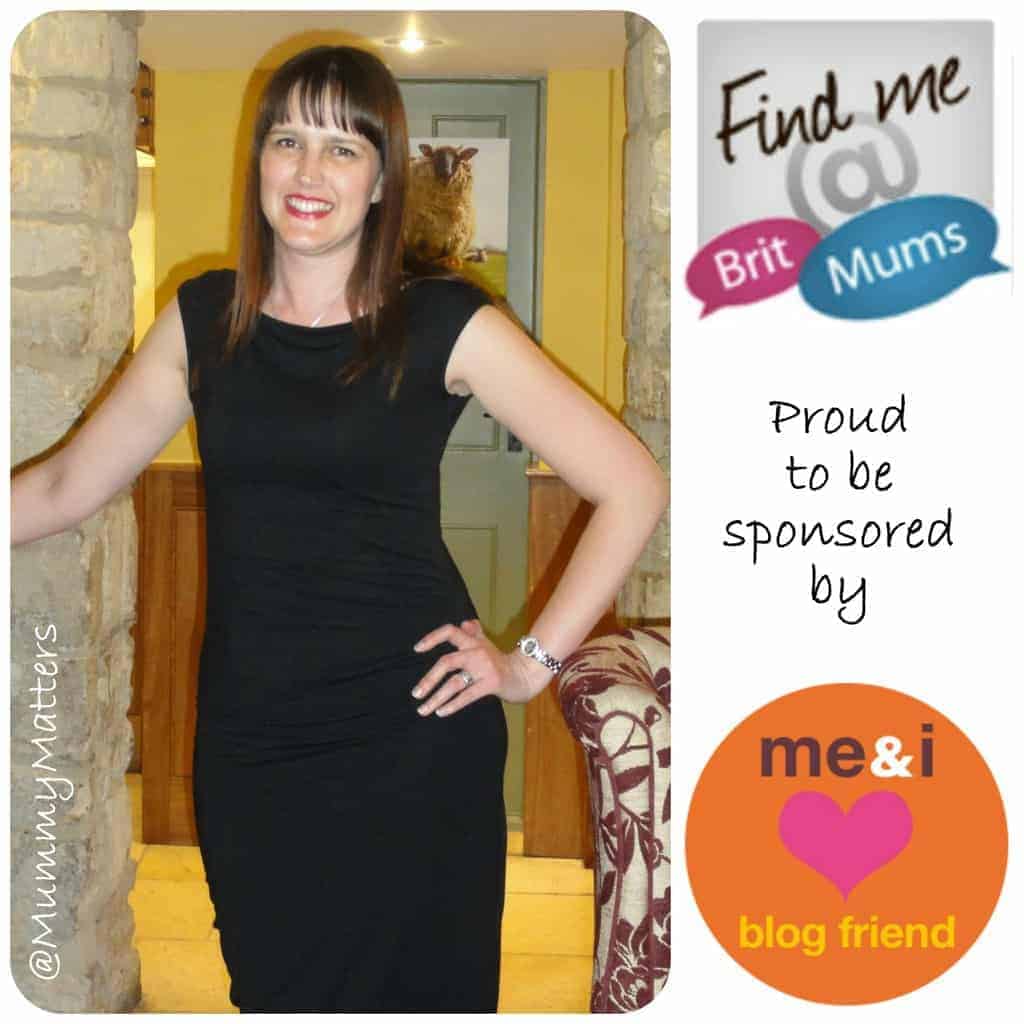 What I'm wearing to BritMums Live . . .
It's almost a year since I sat at home feeling like Billy-no-mates whilst all of my blogging friends were busy having fun at BritMums Live. I had been so busy last year that it kind of snuck up on me and I left it too late to buy myself a ticket so on a spur of the moment decision I bought myself an extra early bird ticket to this year's event so that I would have something to look forward to.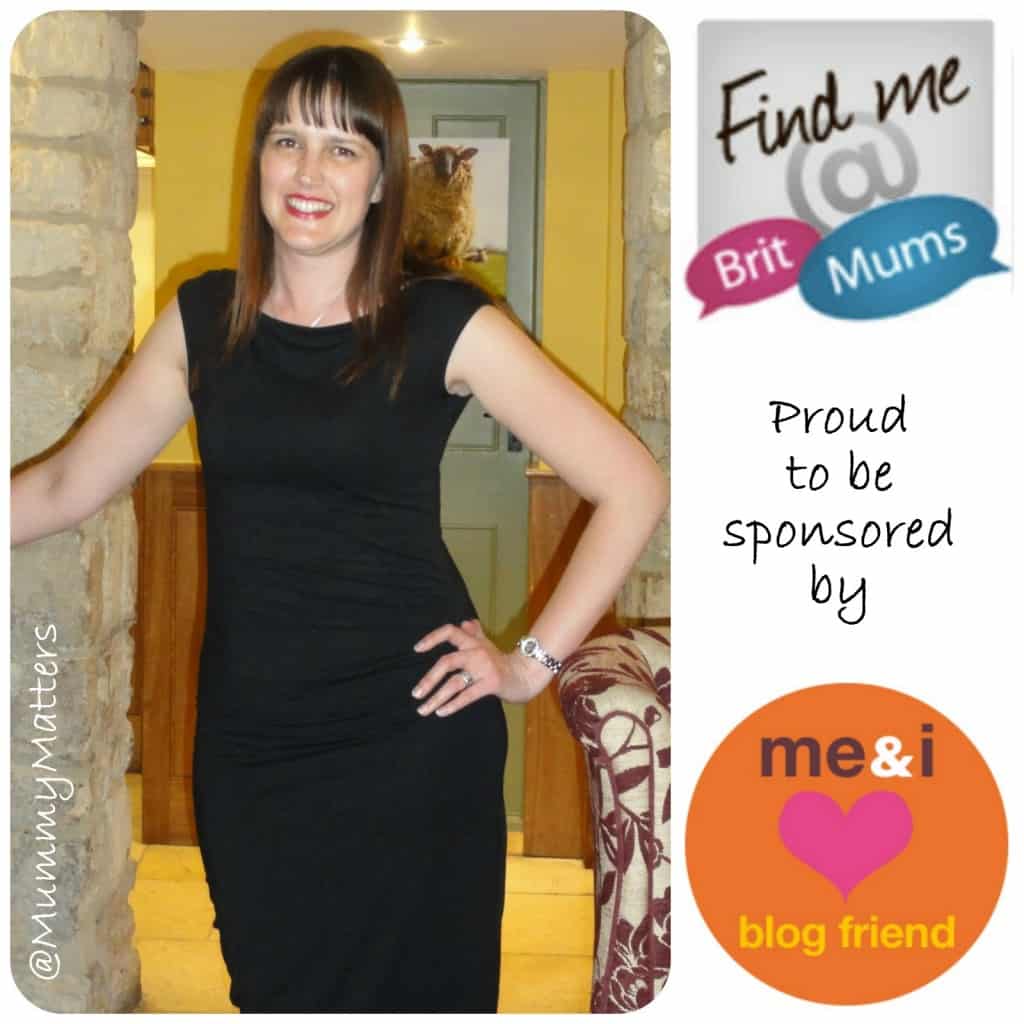 Whenever you get together with a bunch of women there is one question guaranteed to be on most women's lips "what are you wearing?" and it's something that I have been thinking about for a while too. Then it hit me!! I shall be wearing my gorgeous Boatneck Dress from me&i who incidentally are also my sponsors for this year's event. The Boatneck is a seriously comfortable yet flattering LBD (little black dress) (it's also currently available in the Summer Sale at just £31 until Sunday 14th June).
Being a relatively tall lady at nearly 5ft 9in I have very long legs and often struggle to find clothes which fit my tall frame. It's something I often struggle with on the High Street but Swedish Brand me&i is perfect since the Swedish ladies are also known for their tall build. Finally I feel like I have found a brand designed for me; their jeans aren't just long in the leg, the boyfriend style is perfectly contoured for a Mum's post-baby body, the perfect pant are probably THE best pair of 'legging/jeggings' you could ever buy. There is no chance of anyone being able to tell the colour of your underwear in these, they are super thick and very supportive, they don't fall down when you sit down and they look amazing.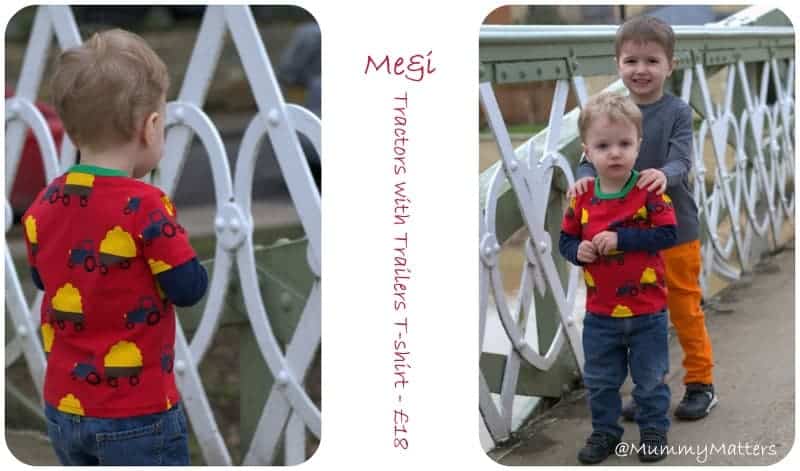 It's not just me who loves me&i though, the Beans love it too. They love the bright patterns and the supersoft fabrics, they are clothes meant to be played in and are ideal for passing down from one sibling to another (in many cases even boy-girl and vice versa).