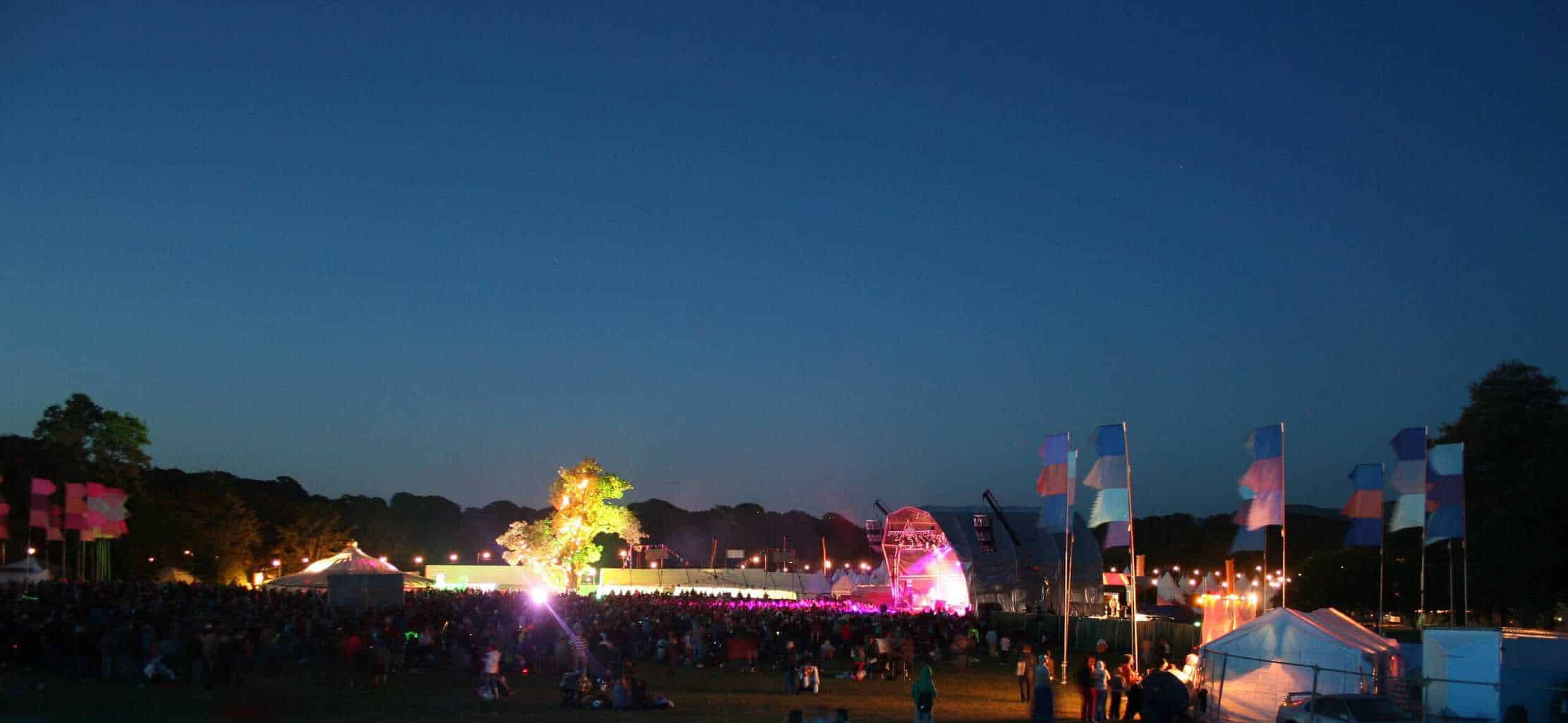 We're going to Camp Bestival with Dorset Cereals
For the last couple of years I have watched social media at the families attending Camp Bestival in Dorset. Of course we could have gone ourselves but with new babies, it seemed so far away. This year we are finally going to be attending and we can't wait!
Thanks for the invitation . . . 
We have been invited to attend as guests of Dorset Cereals, who are appearing at a number of family festivals across the UK, including Cornbury, Camp Bestival, Deer Shed and Wychwood. Dorset Cereals will be getting families days off to a great start with a high quality breakfast spread each morning. They will also be hosting a range of fun family activities for festival guests to participate in and we are looking forward to getting stuck in (or perhaps letting the Beans get stuck in whilst Hubby and I relax with a bowl of tasty cereal?).

Who are Dorset Cereals?
Dorset Cereals are a true family brand who create a range of premium breakfast options designed to brighten up your day and come in a variety of flavours, including muesli, Bircher muesli, granola and porridge. Every recipe is a unique blend of fruit, nuts and seeds, with a big emphasis on the quality of flakes, to make sure there is a balance of flavours that is just right. Hubby and I were delighted when we spotted them on the breakfast table during our recent stay at The Arden Hotel in Stratford-upon-Avon.
What is Camp Bestival?
Set in the grounds of Lulworth Castle on Dorset's Jurassic Coastline, Camp Bestival is a multi-award-winning family festival. There is a jam-packed schedule of family friendly activities, music stages, theatre, food and entertainment to put it in the most simplest terms.
As the name would suggested, it is also a weekend of camping with the festival welcoming campers from Thursday through to Monday morning. I've heard the cherry on the cake is the amazing fireworks display on Sunday evening.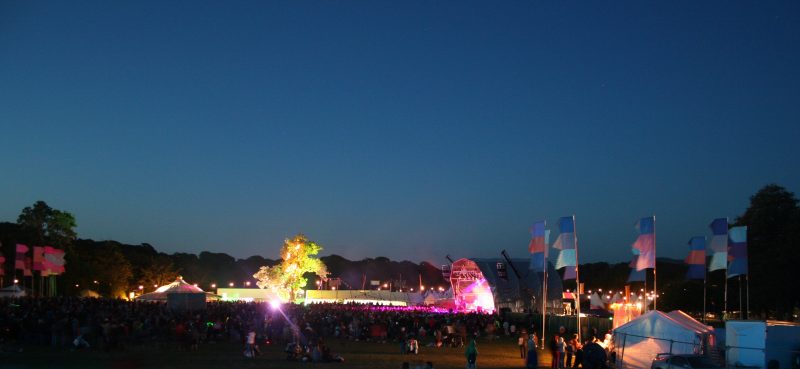 What are we looking forward to?
Soooo many to mention, though I imagine we won't get to see half of what we currently have on our list as we do want to take things easy and go with the flow rather than rush from one place to another. Some of the top acts on our list, in no particular order, would be: The Christians, Madness, All Saints, Louisa Johnson, School of Rock, Mr Tumble, Mister Maker, Dick and Dom, Lego Friends and so many more.
Time with friends
Many of my blogging friends and the #UKMumSquad will also be going to Camp Bestival so we are planning on meeting up which will be fantastic. We all have children of similar ages and are hoping to camp near each other so it will be great for adults and children alike.
Have you been to Camp Bestival before? What advice would you give to us newbies? What are you most looking forward to this year?