Uncategorised
Wellies at the ready for William's Den
William's Den, the £3million indoor-meets-outdoor timber crafted play adventure near North Cave, Yorkshire, opens its doors for the first time ever this summer.
The attraction is believed to be the UK's largest bespoke indoor timber play experience.
O?
wners Christian and Tor Carver describe William's Den as a 'nostalgic nod to a bygone era of child's play'.
William's Den includes a 475sqm play barn and extensive outdoor play – including a 50metre zip wire, den making area and 'mountains and molehills' space for kids to run, jump and roll around freely.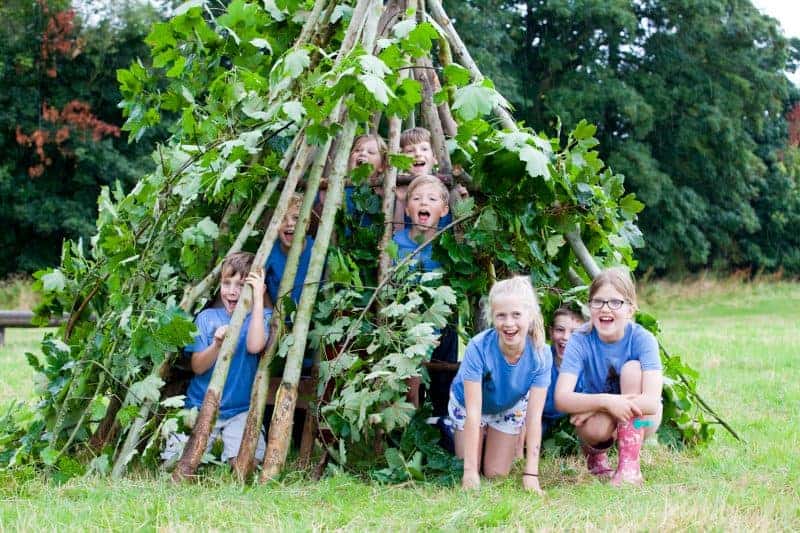 Inside at William's Den there's a bespoke play adventure including a stream, rainmaker water cascade, unique climbing structures, nets, treehouse and bridges.
Families will also enjoy a stunning restaurant at The Kitchen Table, which will serve up wood fired pizzas in a lovingly restored brick barn, with home-made ice cream and barista served coffees. A free play area for toddlers will be accessible from The Snack Box.
Owners and husband and wife team Tor and Christian Carver both grew up on farms and have been inspired by the great outdoors to create somewhere for children to play freely in natural surroundings.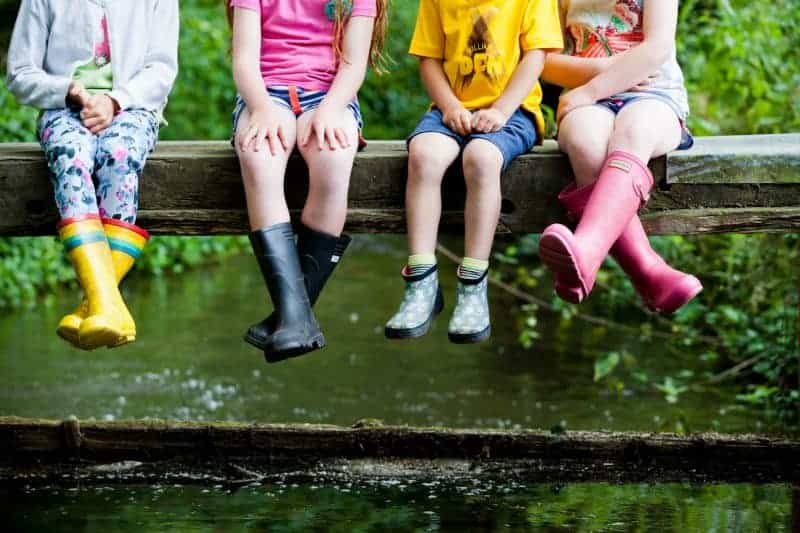 Christian Carver, William's Den co-founder, says: "William's Den will be a place where children can run, splash, jump and climb their way to the 'best day ever'. We want kids to have freedom to play outside, get lots of fresh air, always finishing their day at William's Den with rosy cheeks and big smiles."
"It's all about being inspired by kids, yet we want William's Den to be loved by the grown-ups too, so we're looking after the young and the young at heart with a quality food and drink offer."
He adds: "We know the great British weather will attempt to thwart the fun, so there'll be an indoor meets outdoor play barn that recreates natural outdoors play inside. The barn comes complete with natural light from huge windows and lots of fresh air from great big sliding doors."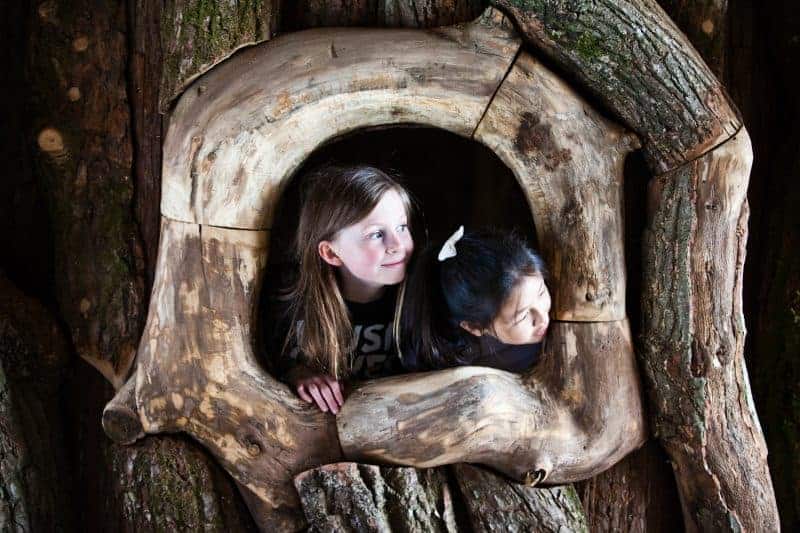 Tor Carver, co-founder adds: "Our play experts have created something special to help children learn through active play. William's Den inspires and challenges children with a natural play experience, giving them freedom and space to play inside and out, whatever the weather. It's the stuff our childhood memories are made from."
She adds: "We also cater for children with disabilities by ensuring that some of the play facilities and experiences are accessible at ground floor level. At the heart of it, William's Den is all about play and having fun."
Christian continues: "We're looking forward to welcoming visitors from the UK and overseas to William's Den. Tor and I grew up on farms and felt there aren't enough opportunities out there for kids to be able to play independently, learn through climbing and the freedom of the great outdoors, all in a safe environment. This has been a four-year project and we can't wait for William's Den to open."
Tickets will be on sale at www.williamsden.co.uk. Readers can follow William's Den on facebook, twitter and instagram @williamsdenplay.
www.williamsden.co.uk / @williamsdenplay