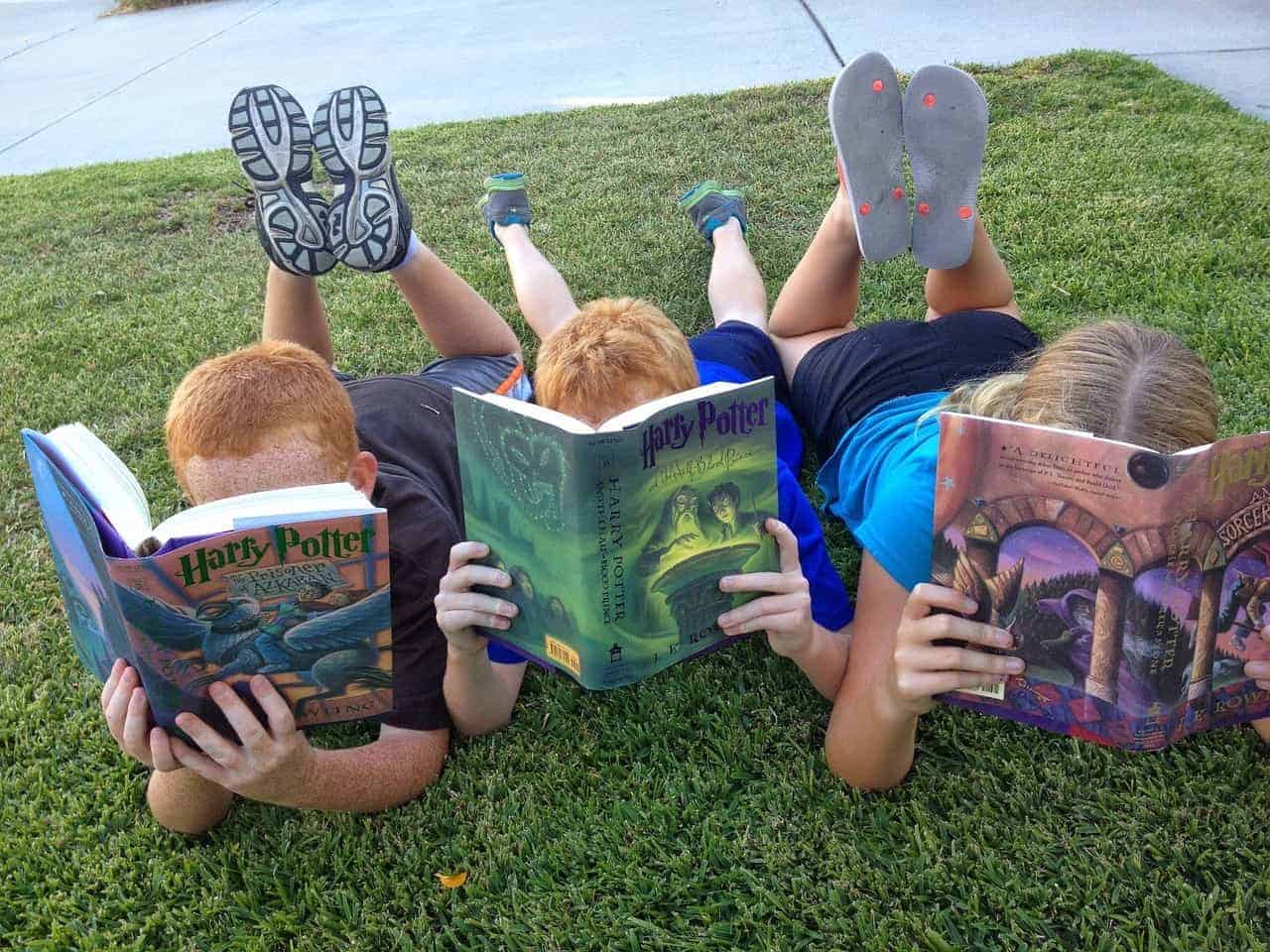 A Parent's Guide to Surviving the Summer Holidays
Please, someone, direct me to this post in a couple of week's time when I am tearing my hair out on Social Media!!
So, for many of us, the Summer holidays have already begun and the 6-7 week break is stretching out ahead of us. I always start off the Summer holidays feeling very optimistic, full of the joys of positive parenting and excited at the prospect of having my little people to hang out with. A testament to that is that I actually arrived at school 15 minutes EARLY today to collect them – that is not a normal thing for me at all.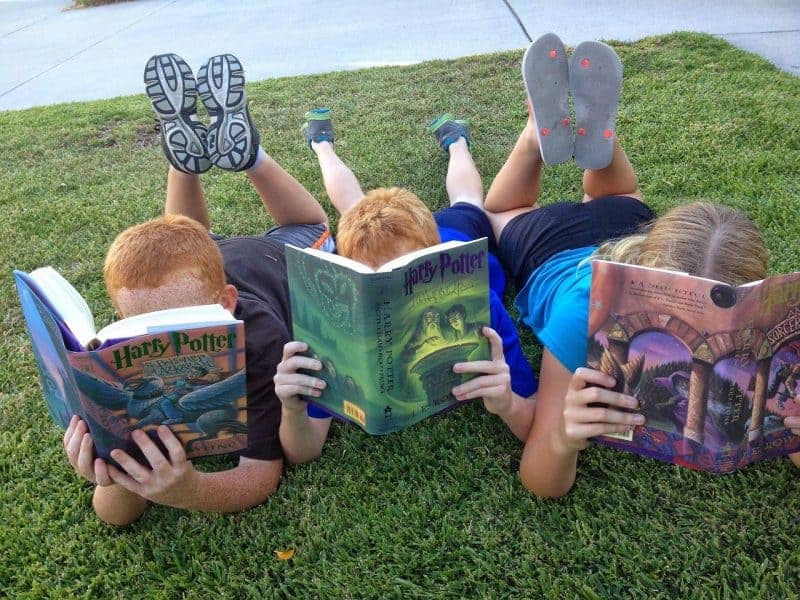 Take time to 'detox from school'
I have been guilty in the past of filling up the first few days of the holidays with days out and activities, only for them to fall flat because the Beans have been exhausted from the excitement and emotion of the last days of school. Instead, planning a few days at home to relax will help them to settle into a slower pace. Plan to have pyjama mornings (or days if you fancy), get out puzzles, toys, colouring books and just chill at home. I also found these tips on raising a happy and successful child to be really useful, as they give ideas on what you can do together as a family.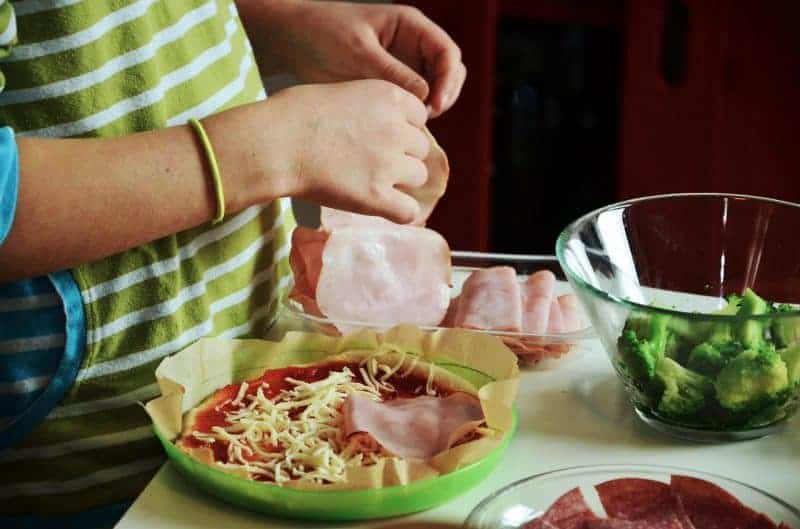 Plan days in the kitchen
My kids LOVE baking and cooking. Often when they are at school it's too much of a rush to let them help in the kitchen so during the holidays planning a day in the kitchen means you can organise your time and ingredients. Perhaps do some batch cooking for the freezer to give you a couple of night's off so that you can make the most of your days together. It's a great way to bond, keep them entertained and save you time in the future too. Winning all around!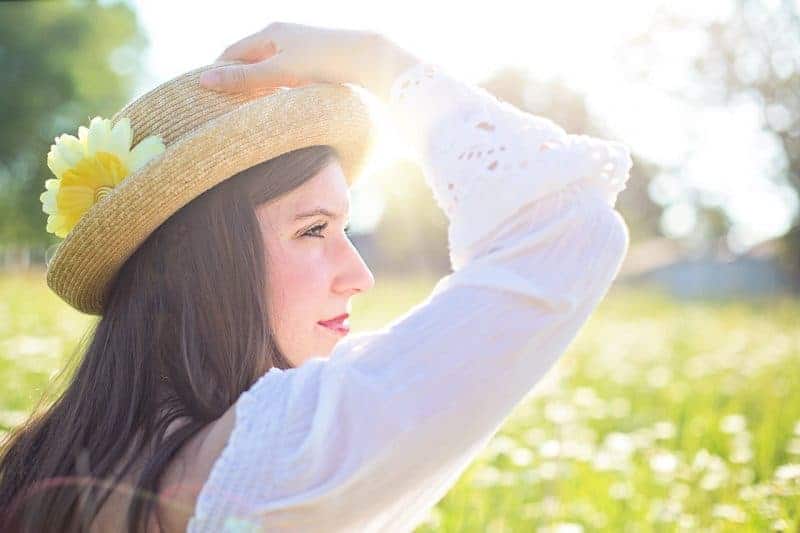 Embrace the outdoors
We are very lucky to live in an area with lots of amazing outdoors spaces so we throw the scooters and bikes into the car, take our walking boots and wellies and just head out for the day. The Beans get to climb, scoot, bike and walk whilst I try to keep up with them and stay fit in the process. Take a picnic along and make a day of it, the bonus is that all that fresh air means they will go to bed without an argument in the evening.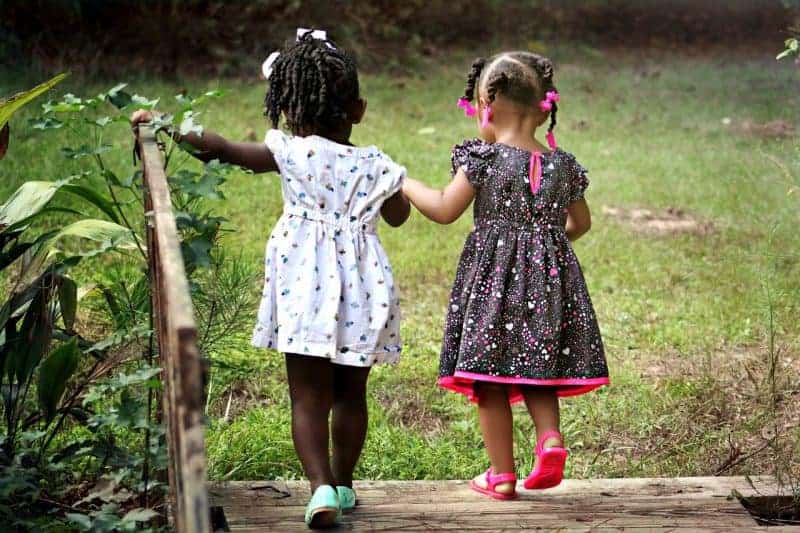 Get together with friends
The one thing about school holidays is that at some point during the Summer break it's likely some of your friends will be off work with their children too so compare calendars and book days together. You can always decide what you are going to do on the day nearer to the time but just knowing that for a couple of hours at least you'll have another adult to talk to and the children will have friends to keep them entertained.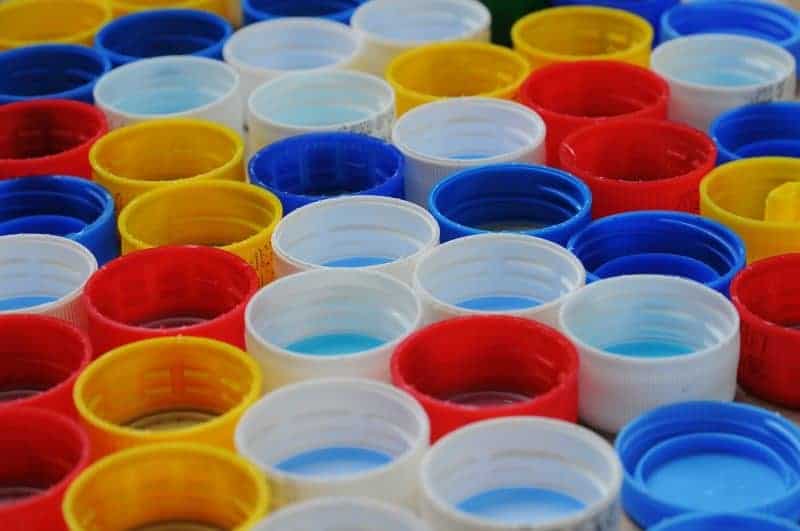 Organise themed crafting days
Ok so not all children love crafts but most children are still encouraged to do it at school. Save up some of the recycling, make sure it's clean and then set the kids to work on a junk modelling competition. At least with junk modelling, you don't have to keep it and you could set themes for different days; knights, animals, buildings, vehicles or anything else their imagination allows.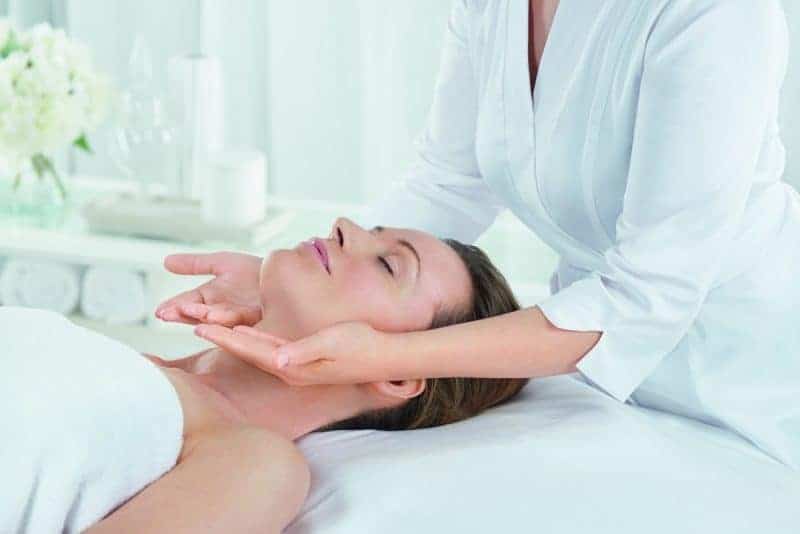 Plan a break for you as a reward
Rather like the proverbial 'dangling carrot', why not plan a Pampering Spa Day with other Mums to congratulate yourselves on surviving the holidays. There will no doubt be many days where you feel like your head will explode but knowing that you have a child-free day to look forward to might be just the ticket to help you make it through until bedtime.