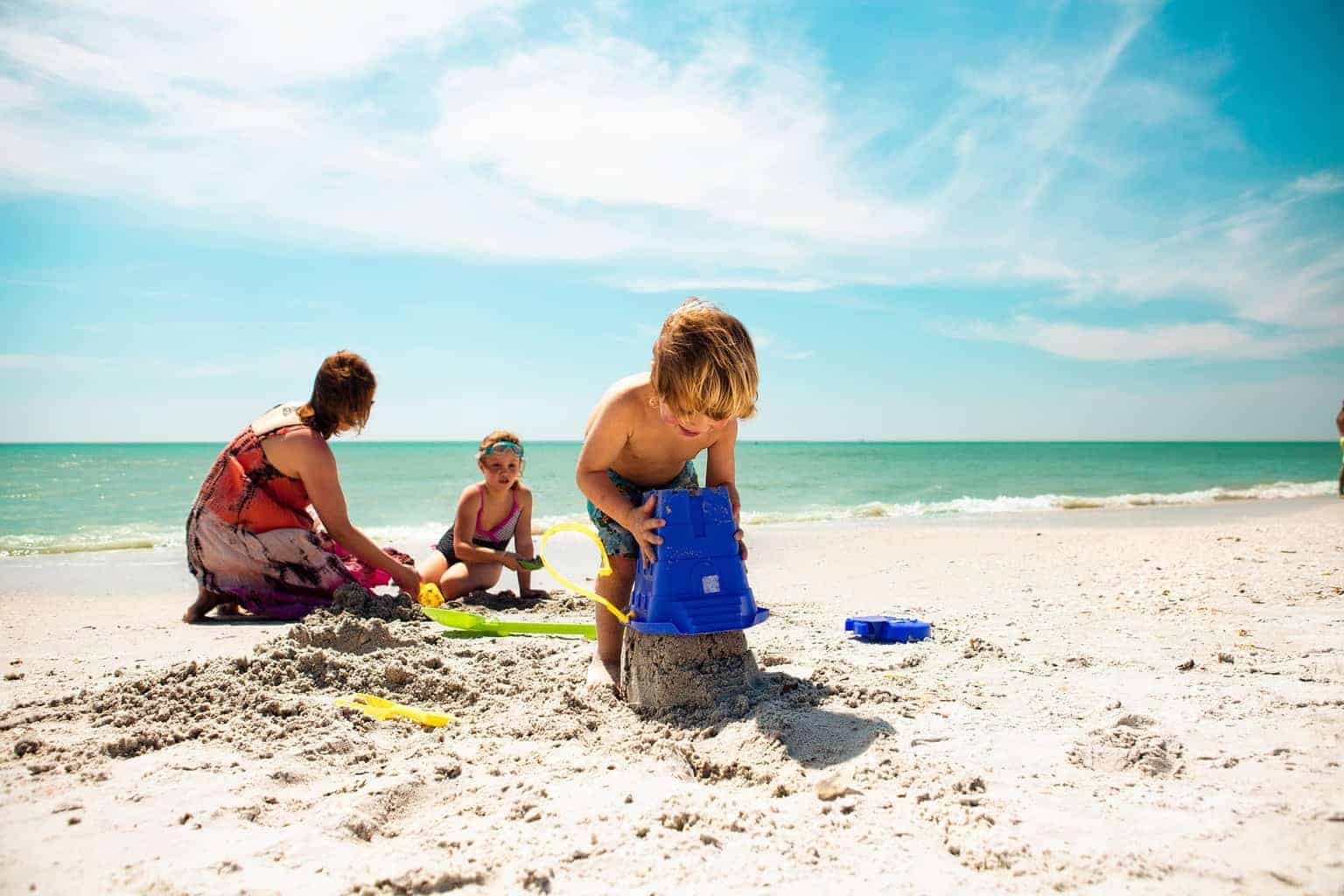 Ways To Save Money On Your Family Holiday
It's good to take a holiday as a family, and if anyone asks how you do it, you share your tips for travelling with children. However, it can feel like you're limited in your option if you have a big family. Costs can easily add up, so it's tempting to just have a staycation this year. This would be a shame; you only have so many years before your kids will choose to go on holiday with their friends. Don't miss a single family holiday with these money-saving tips.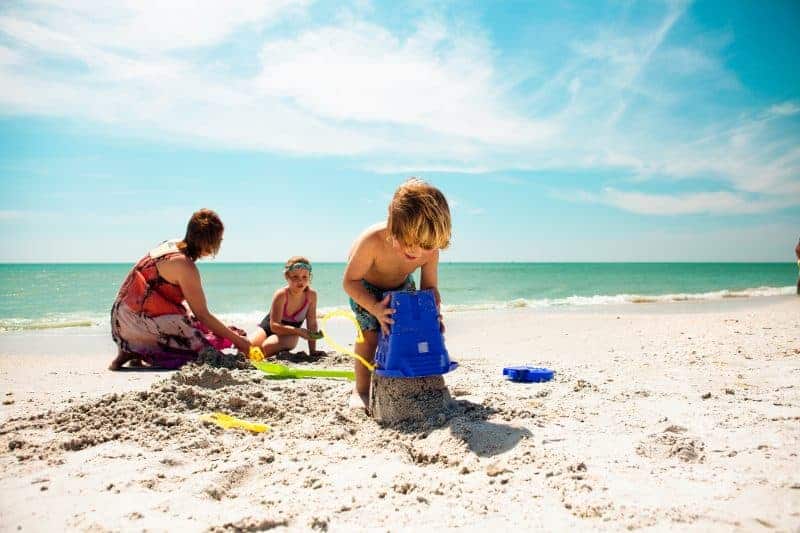 Travel off peak
Holiday prices can fluctuate considerably depending on the month, day and even time of travel. Since you're limited to school holidays, the easiest way to reduce the price of your flight is to avoid weekends. Try to leave in the middle of the week instead of Friday if you can. You can also save if you aim to travel the week before the kids go back to school, as this is when prices might start to drop. Websites such as Skyscanner can help you compare flight prices across a whole month so you'll know the cheapest days to fly, saving you a potential packet.
Book in advance
The benefit of knowing when school breaks up for the summer is the advance warning for booking holidays. Not only will you get to pick from a full range of packages before they start getting booked up, common early perks for family holidays include free child places and low deposits.
Set up travel alerts
Many travel companies circulate special offers and price reductions by email, for which you have to sign up. No-frills airlines and railway companies announce the opening of booking periods in the same way. If you can commit yourself a long time in advance you will usually get the best fares, especially for peak periods.
Package holidays
Going all-inclusive on your holiday can save you a lot of money, especially if you take full advantage of the breakfast buffets and the hotel swimming pool. To make even more savings, look for cheap holidays with free child places so that you cut back on the price of accommodation. Spanish destinations such as Majorca and Tenerife, or Algarve in Portugal, are always a hit with families, so these are good places to start.
Travel overnight
This option isn't always a money-saver, but it's worth looking into just in case. You should also consider that it might be easier for the kids if they sleep through the journey, then they might wake up already adjusted to the local time.
Let others stay in your house
You might be considering a hotel stay, but other travellers might be happy to pay to stay in your house. If you live in a reasonably desirable area, and are prepared to let others borrow your house, a home swap with like-minded holidaymakers abroad will guarantee huge savings. Find a reputable agency to help you, or look on Airbnb to see if anything grabs your fancy.